A Figure from Silk Clay and a wooden Clothes Horse with Clothes from Silk Clay with Clothes
Children's linguistic intelligence is enhanced by this creative project when making a figure from Silk Clay which they then can play with. Children can create their very own story through this creative process and play with the figure, which enhances their linguistic intelligence (word-wise).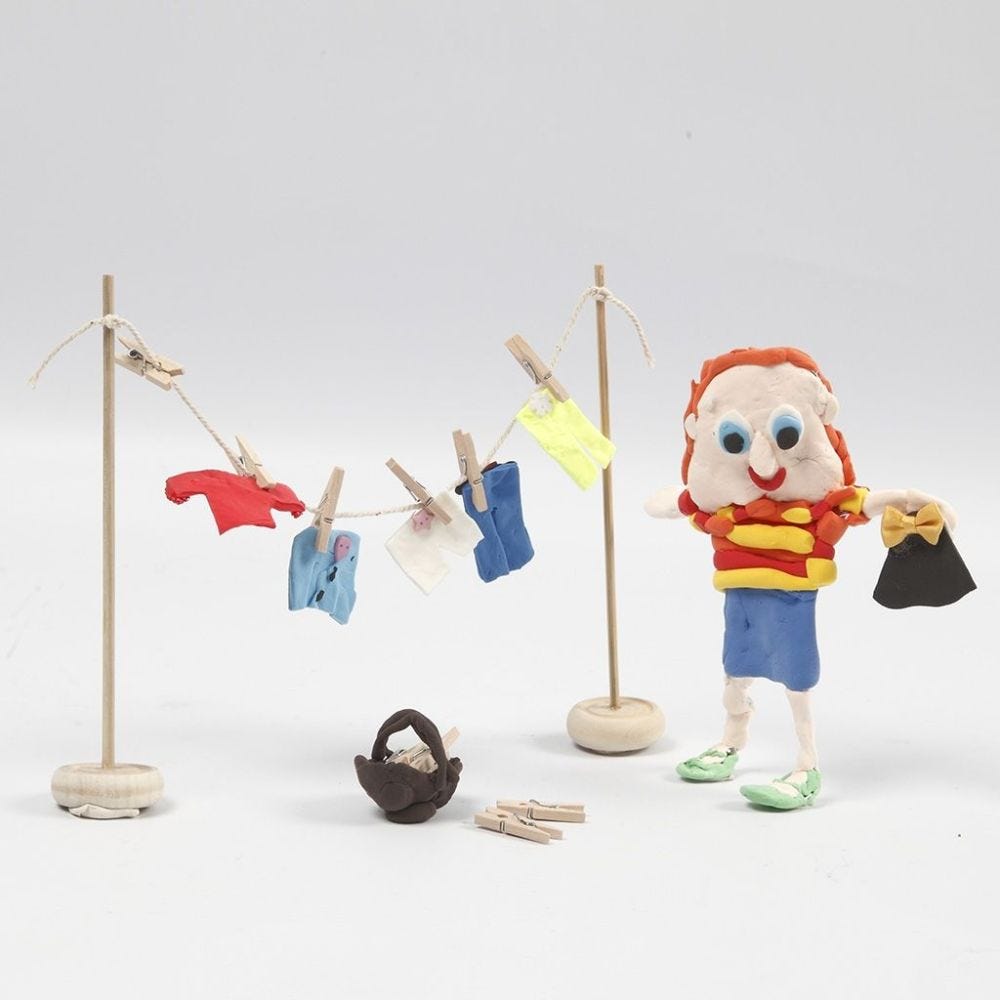 How to do it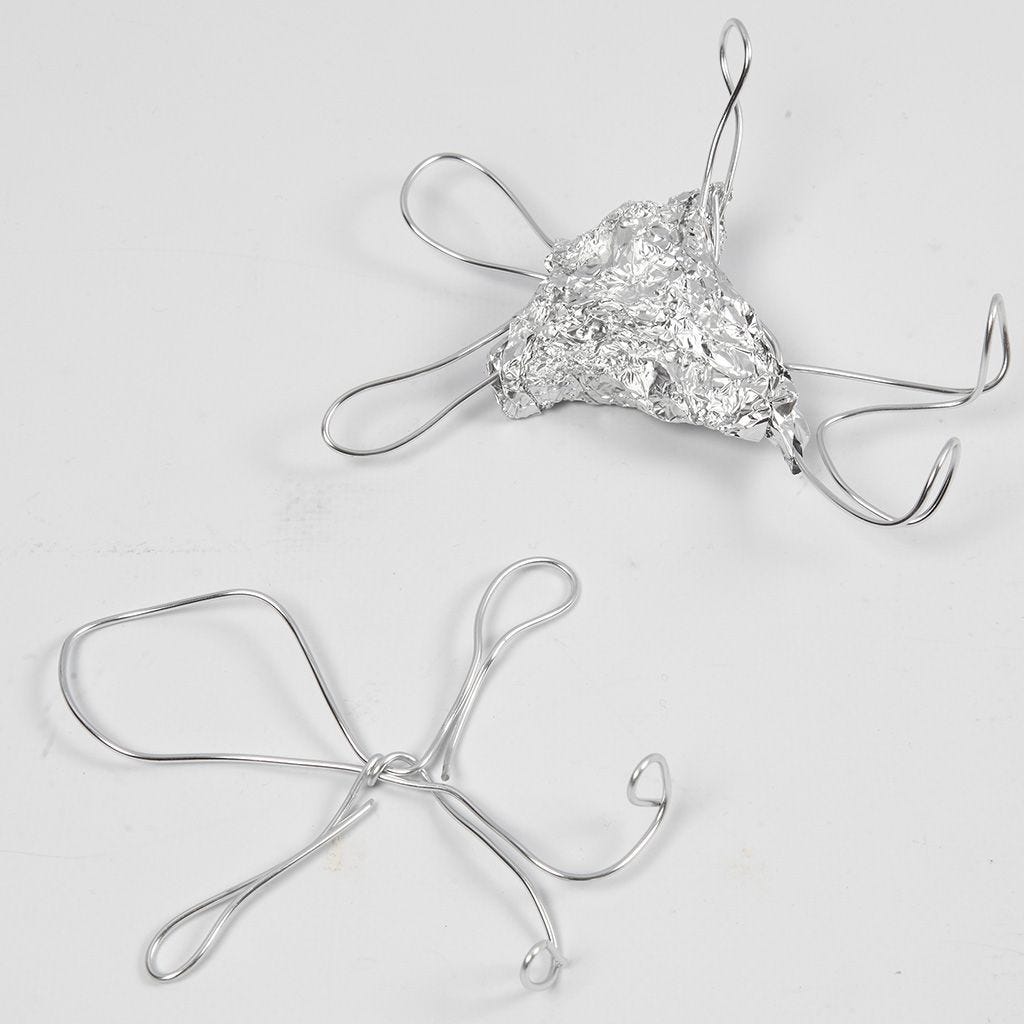 1
Make a free-standing skeleton from thick bonsai wire. Reinforce the torso with tin foil.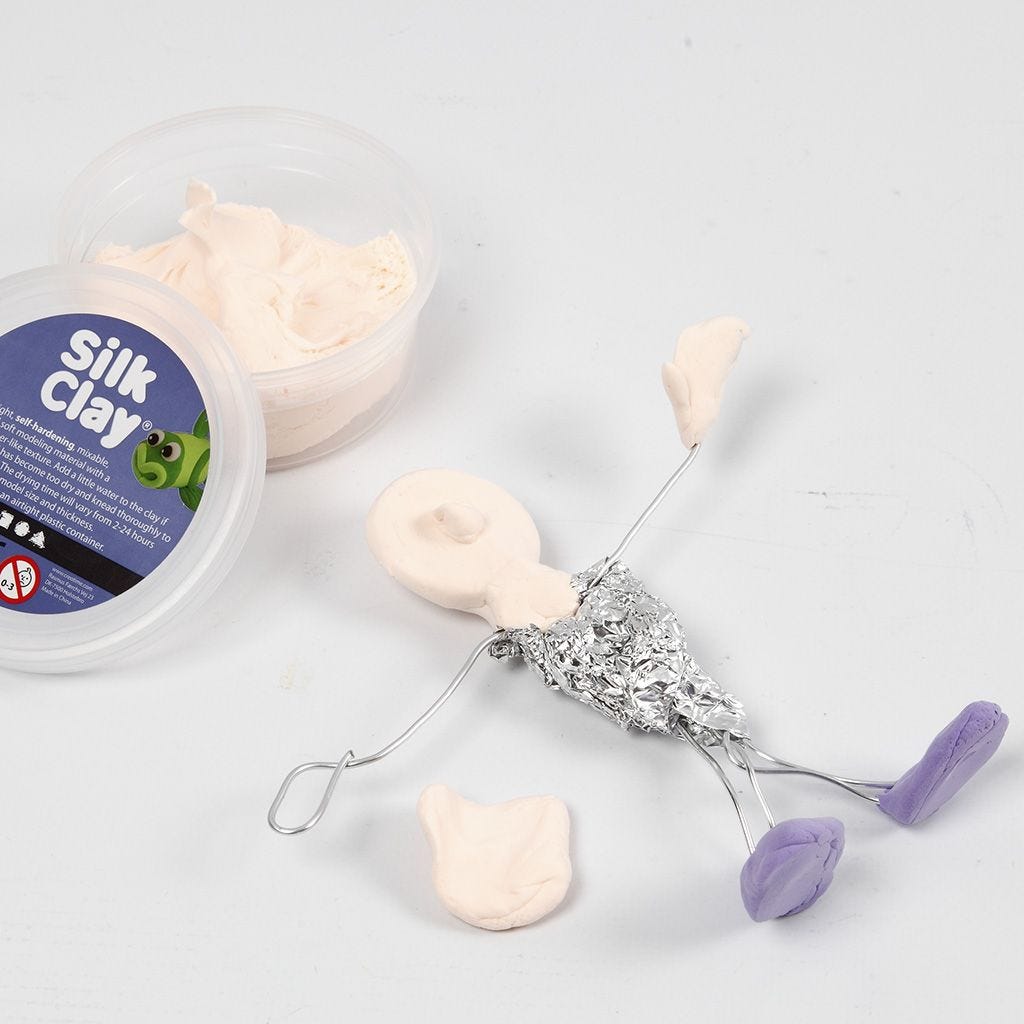 2
Cover the skeleton with Silk Clay.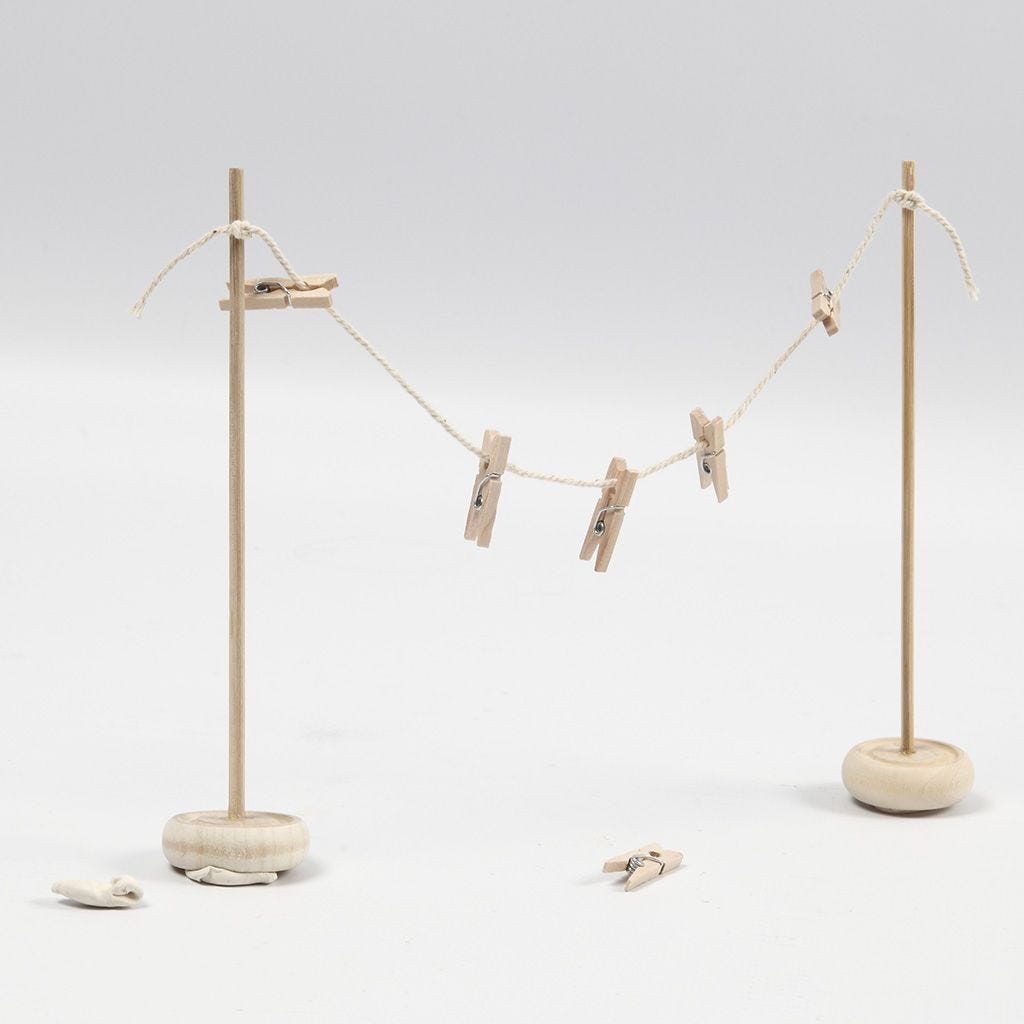 3
Clothes horse: Glue a flower stick into a wooden wheel twice and leave to dry. Tie a piece of string from one stick to the other. A TIP: Stick a small blob of Silk Clay underneath each wooden wheel to stabilize the clothes horse.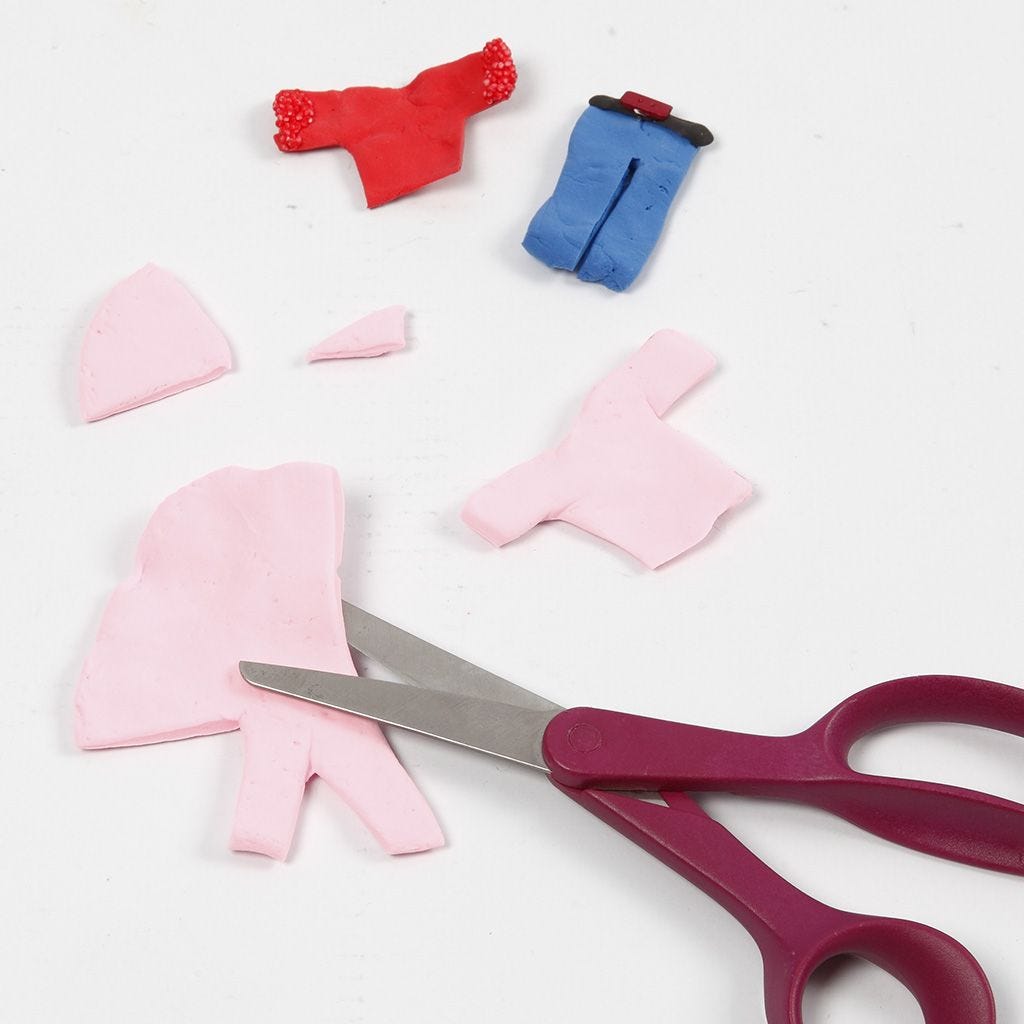 4
Clothes for the clothes horse: Roll out Silk Clay making it flat and cut out clothes using your imagination (use household scissors). Leave to dry and hang the clothes on the string using mini clothes pegs.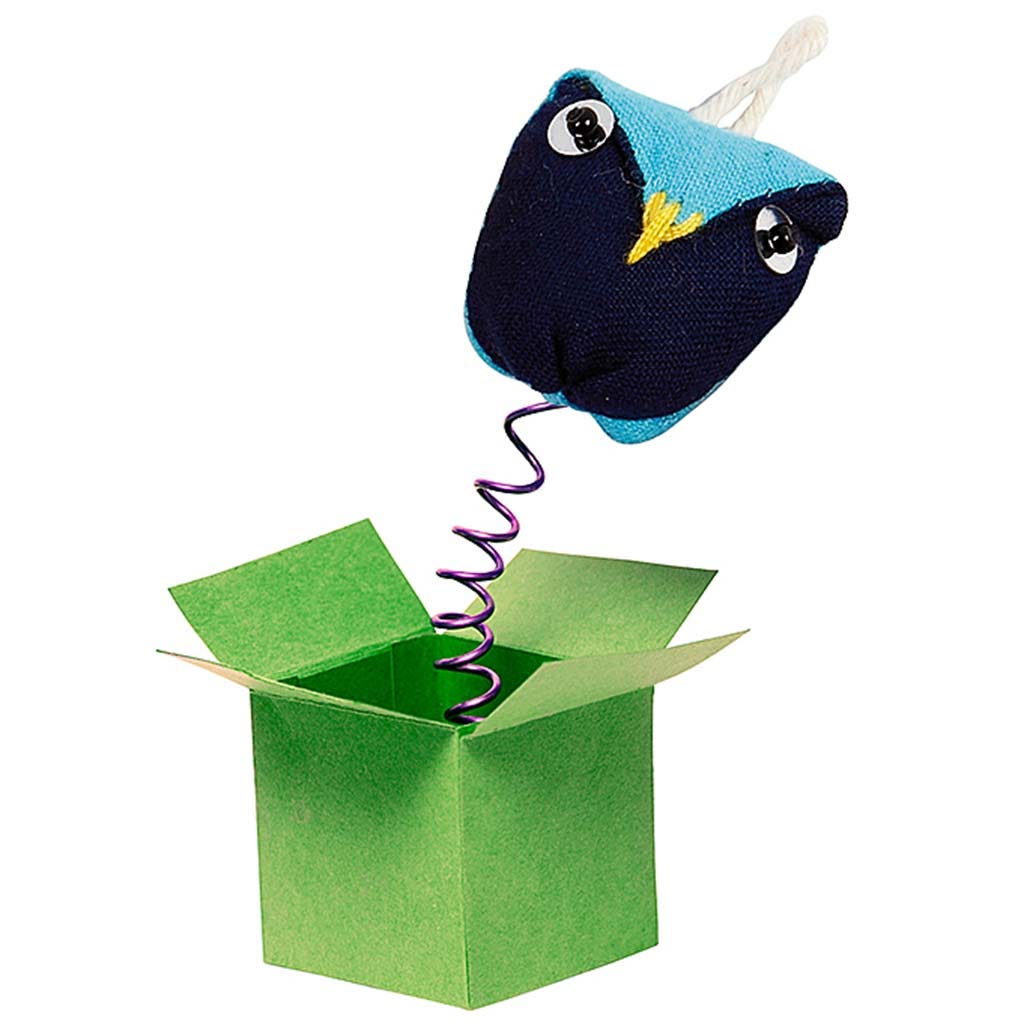 Word-wise
Linguistic intelligence. Enhanced by activities in which children must use their abilities to think in terms of speech, use language and have aptitude for learning new words and foreign languages.
I'm shopping as
b2c incl. tax
b2b excl. tax
b2g excl. tax
Go back
I'm shopping as
Continue as guest
Copyright © 2013-present Magento, Inc. All rights reserved.