A woven Cone from Design Paper
Each of these cones with a handle are woven from Vivi Gade design paper in two different designs. How to do it
Step 1.
Print and cut out the template which is available as a separate PDF file for this idea. Copy the template onto two different pieces of paper and cut out. Fold each cut-out in the middle as illustrated and then follow the photo instructions.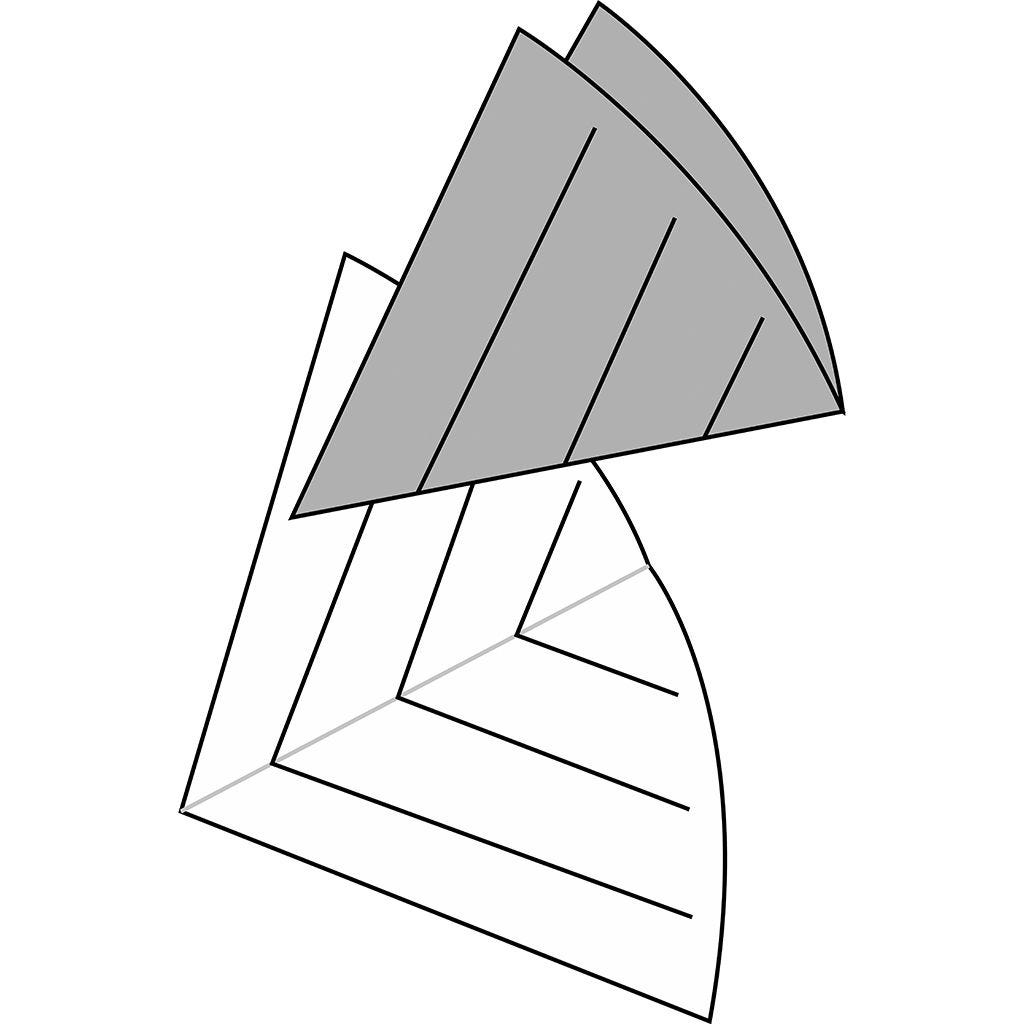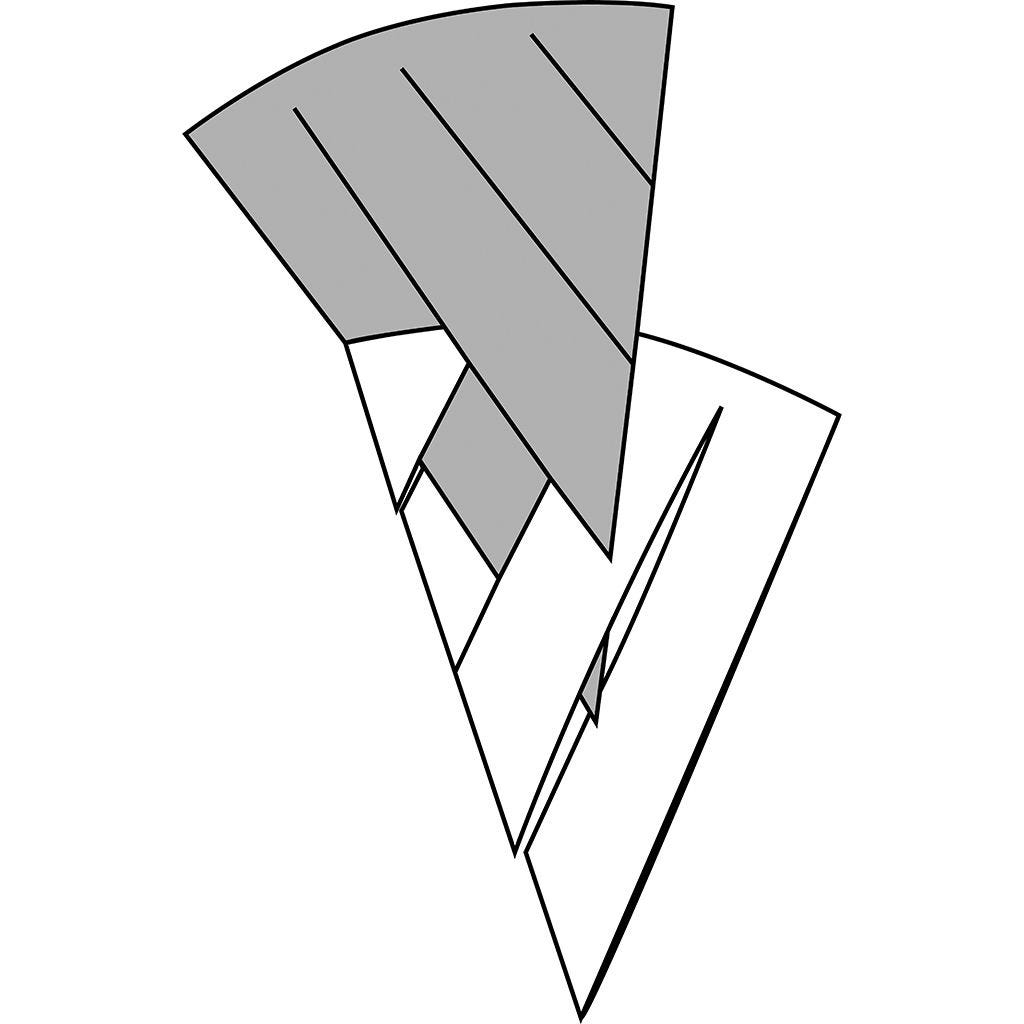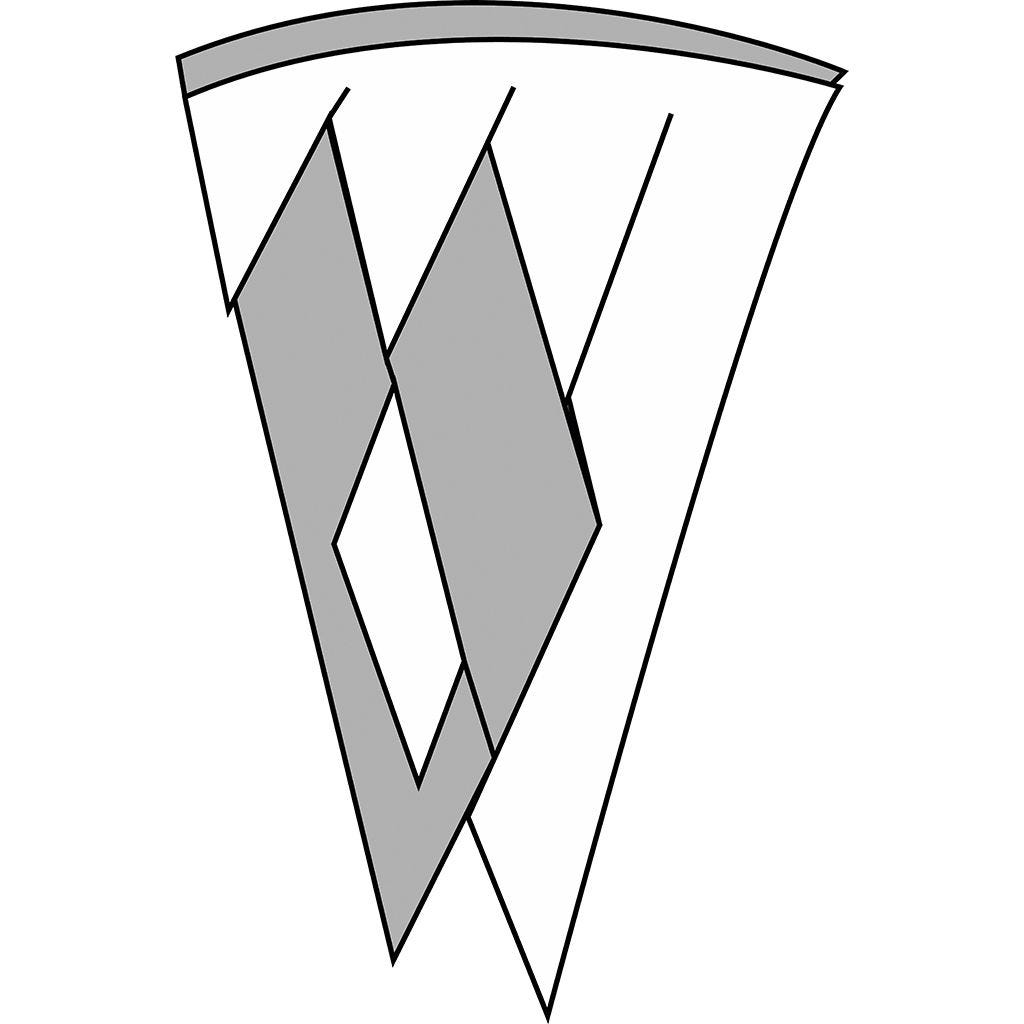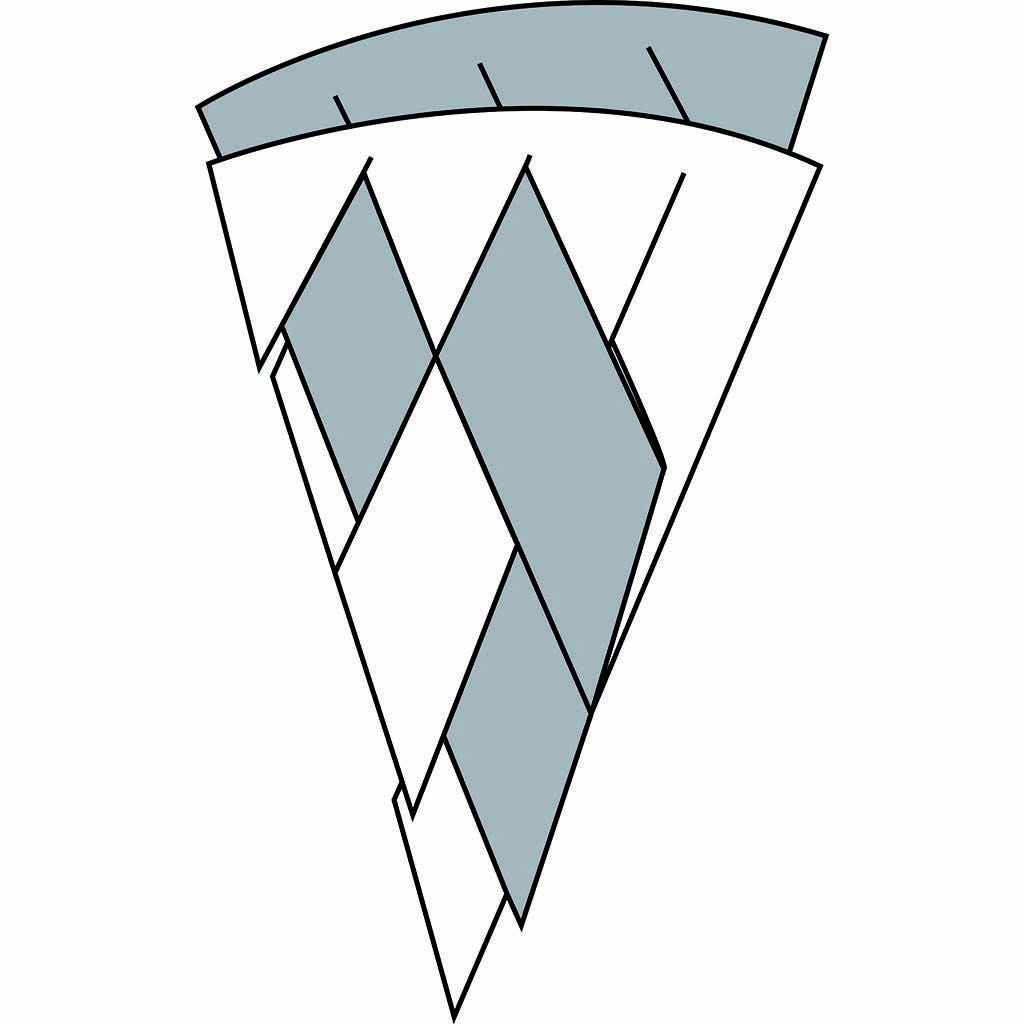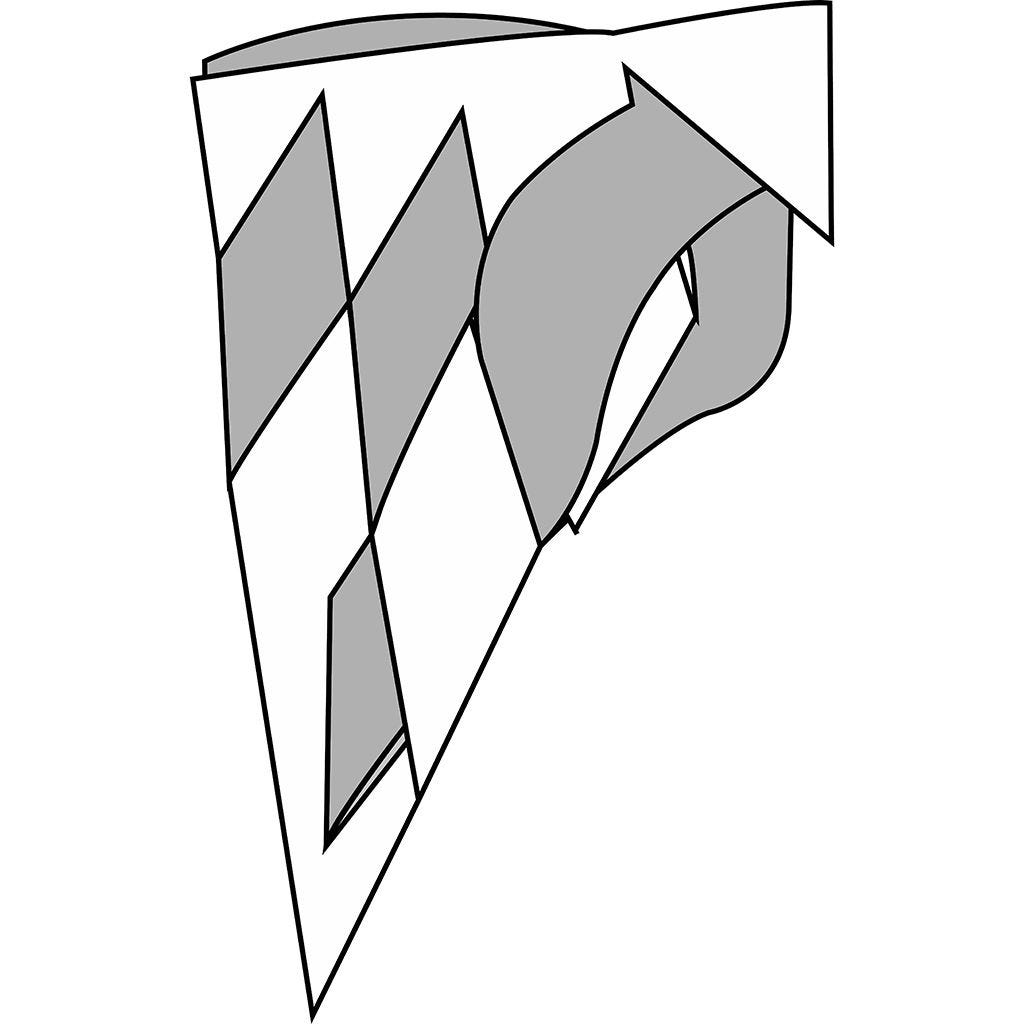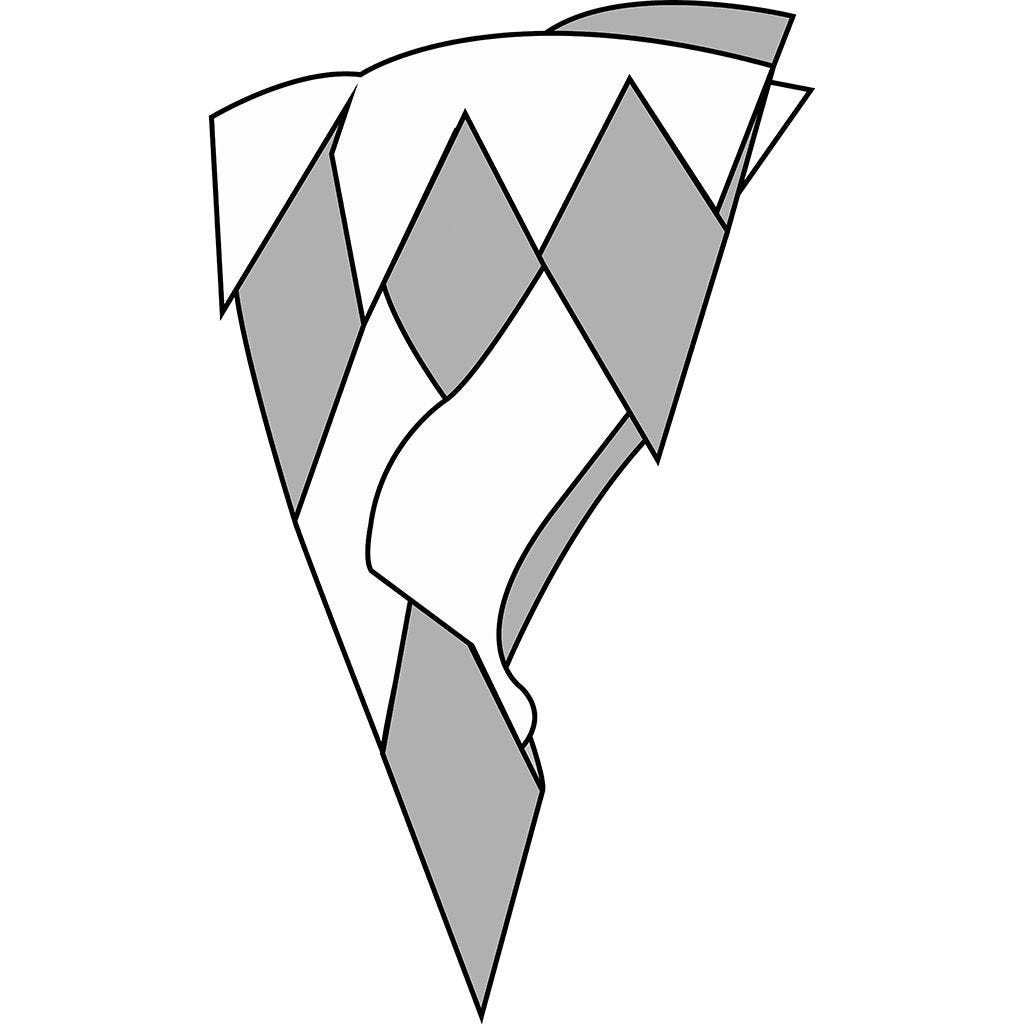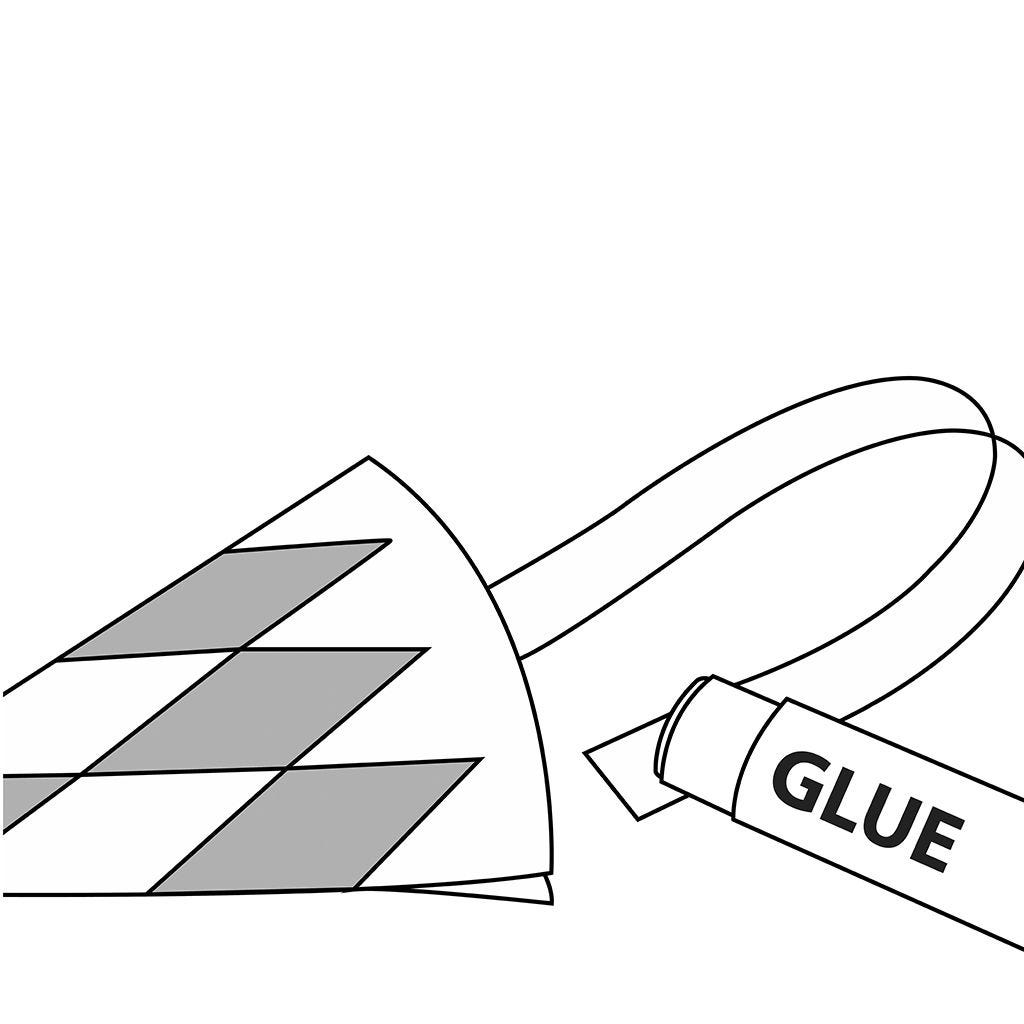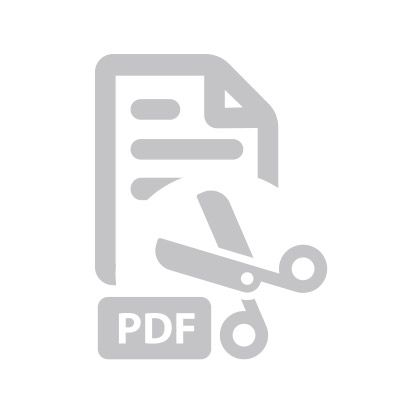 Attached file:
Download
Copyright © 2013-present Magento, Inc. All rights reserved.