A woven Bird with a Handle
This bird with a handle is woven from decorative paper. Long slits are cut in the two doubled-over shapes and these are woven in the same fashion as a traditional woven heart basket, ready to fill with sweets.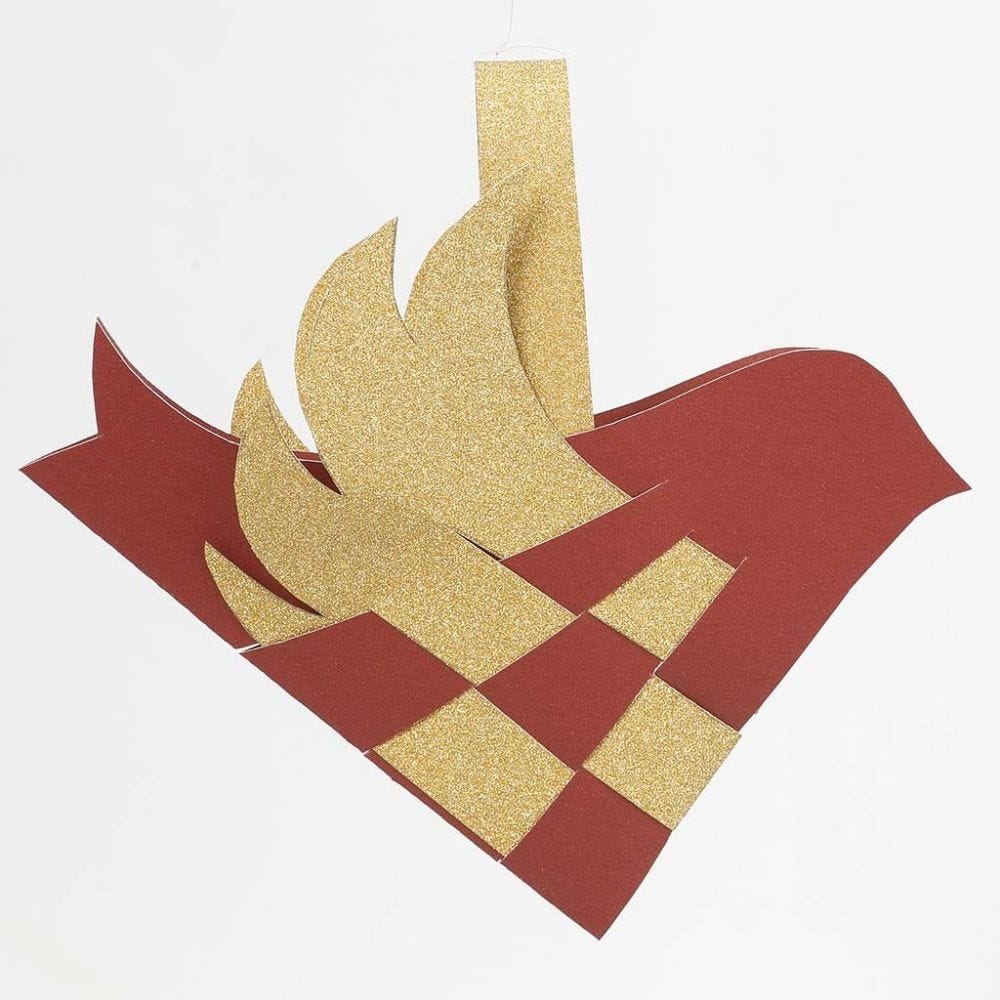 How to do it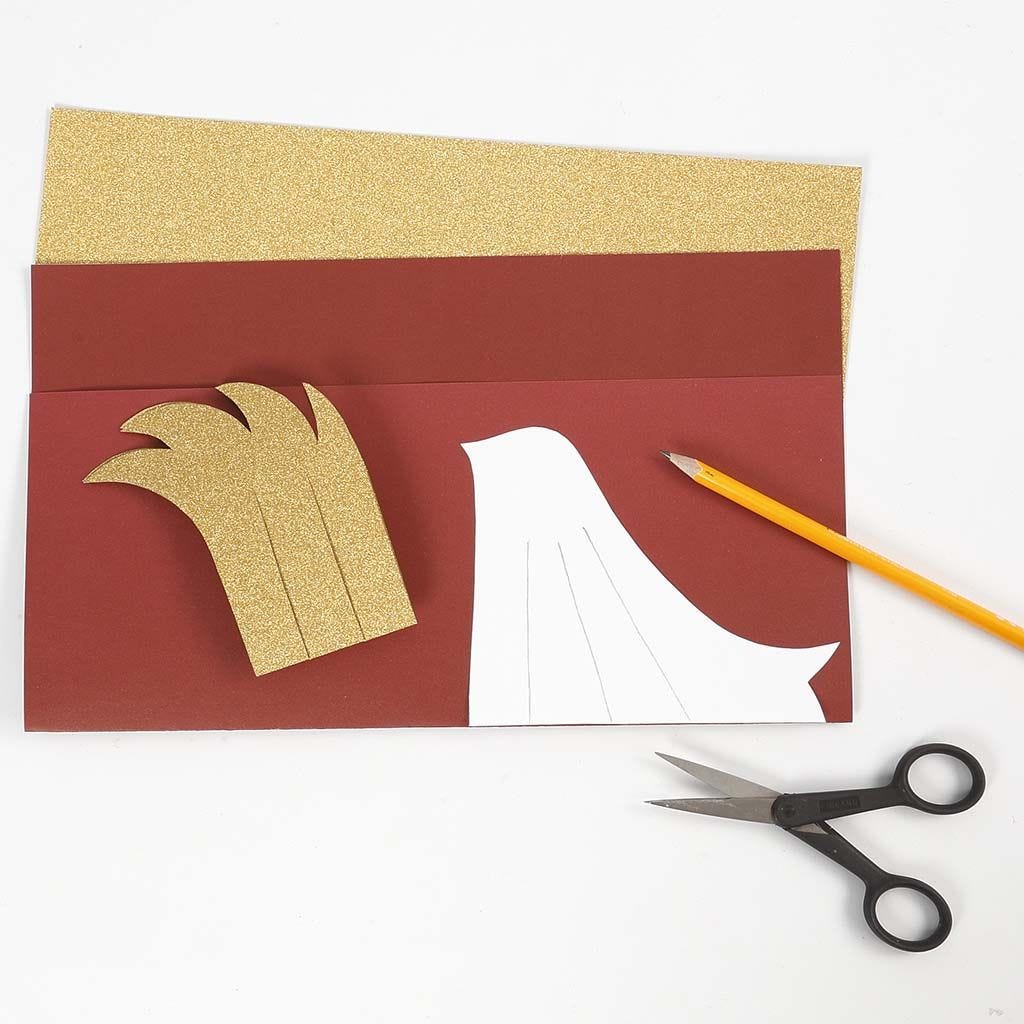 1
Print and cut out the template which is available as a separate PDF file for this idea. Double over both pieces of paper and place a template on each, making sure it is right on the score line. Draw around the template and cut out.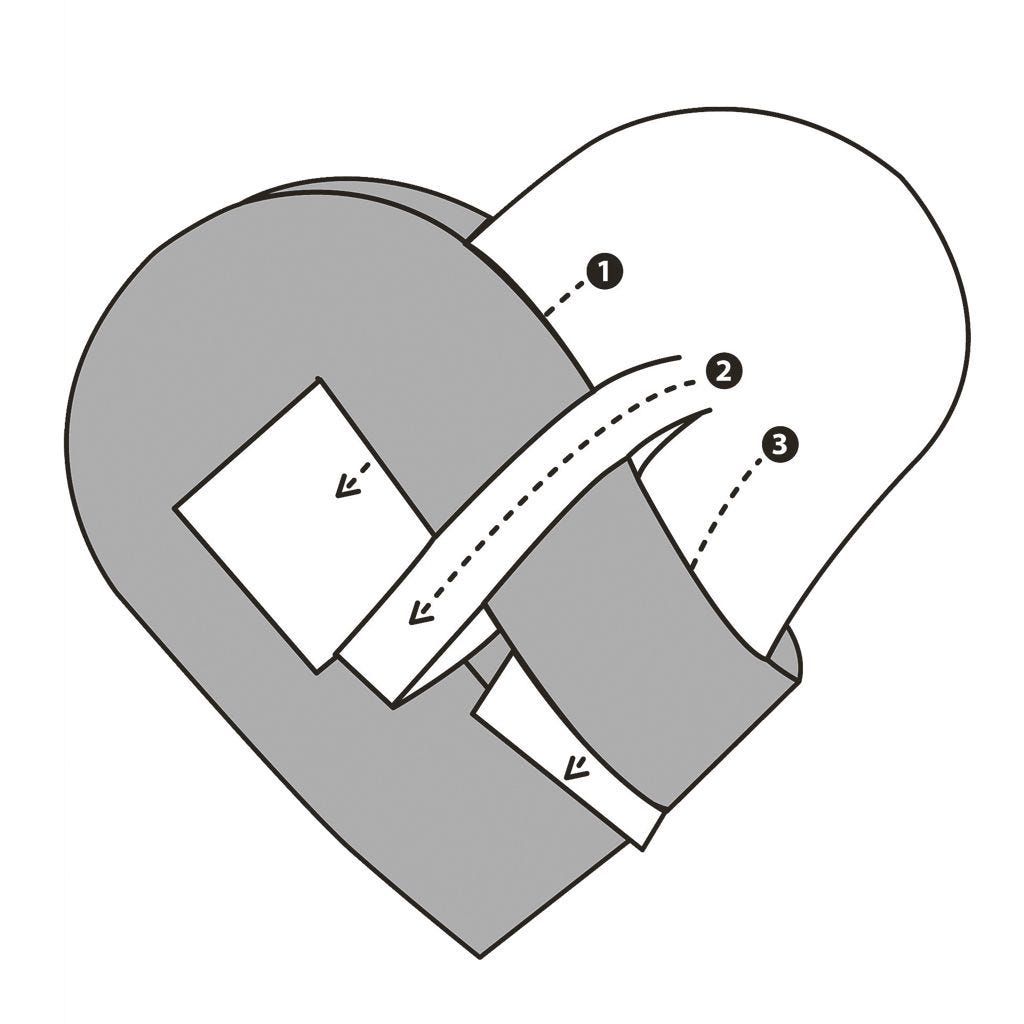 2
Weave the two doubled-over shapes together. See this and the following illustrations. NB: When the bird is finished, cut out the handle following the template, double it over and glue it on.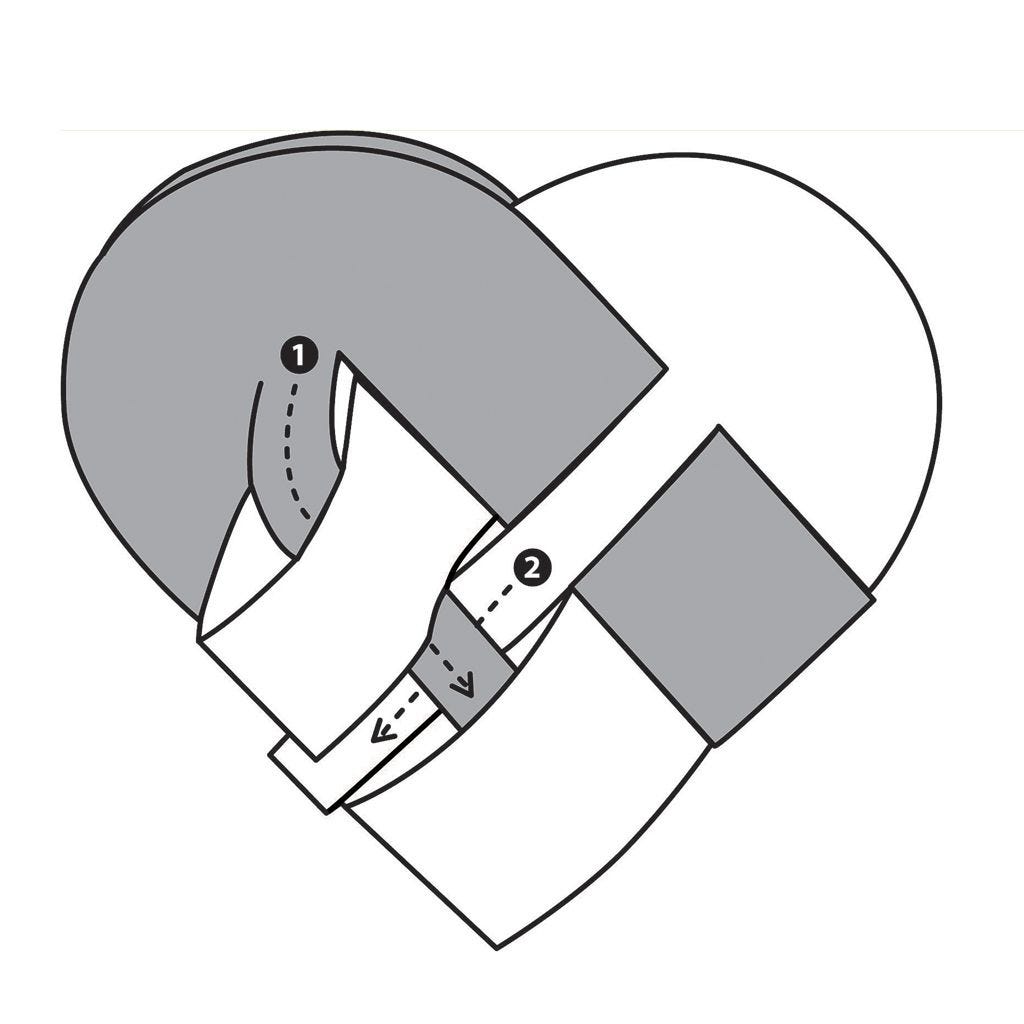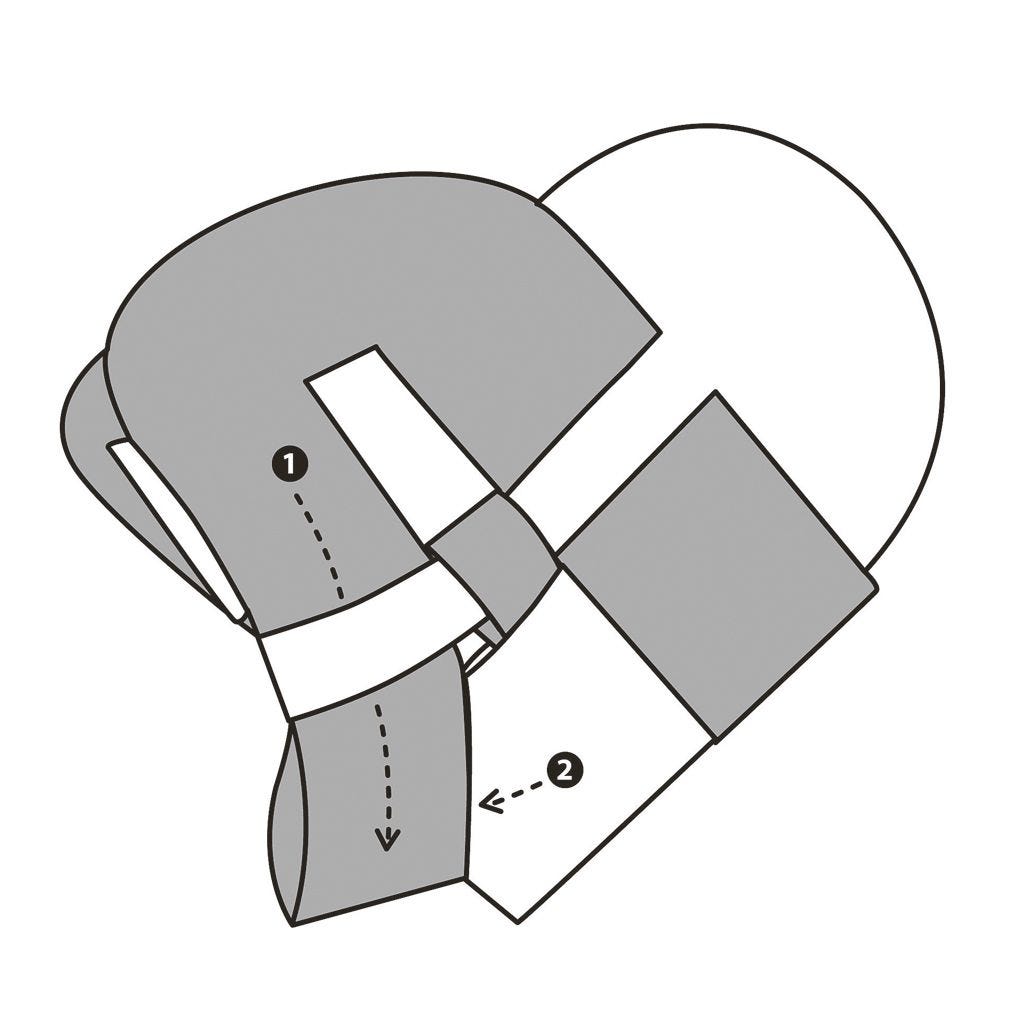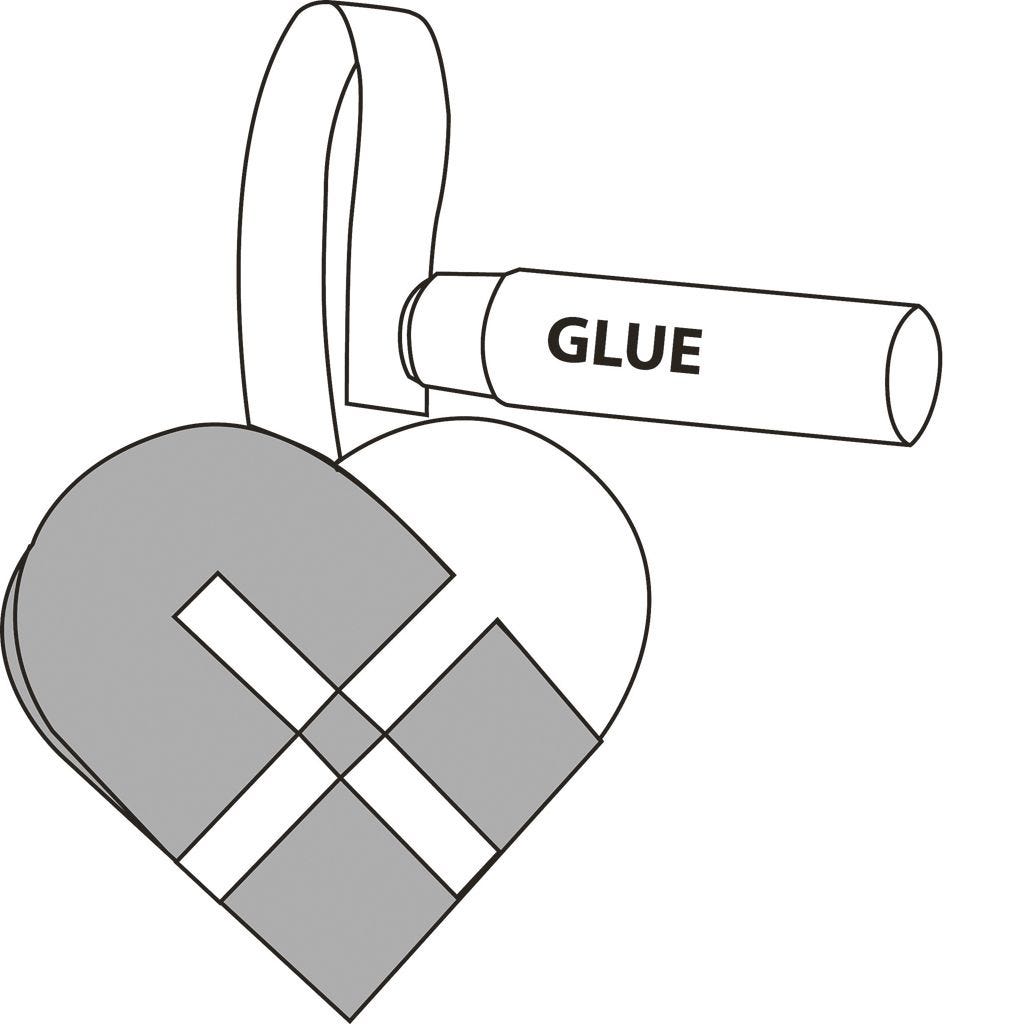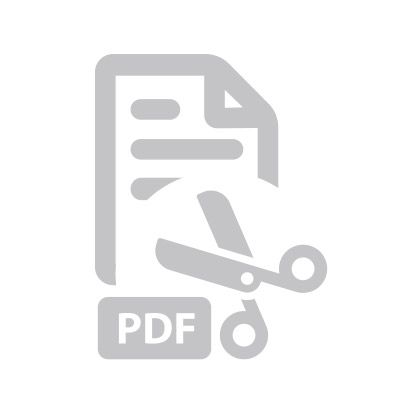 Attached file:
Download