Terracotta Hooks decorated with Paint and Markers
These large white glazed terracotta hooks are decorated differently with black designs. One hook is painted all over with A-Color Glass paint. The others are decorated with designs using a template and a black glass & porcelain contour marker.
How to do it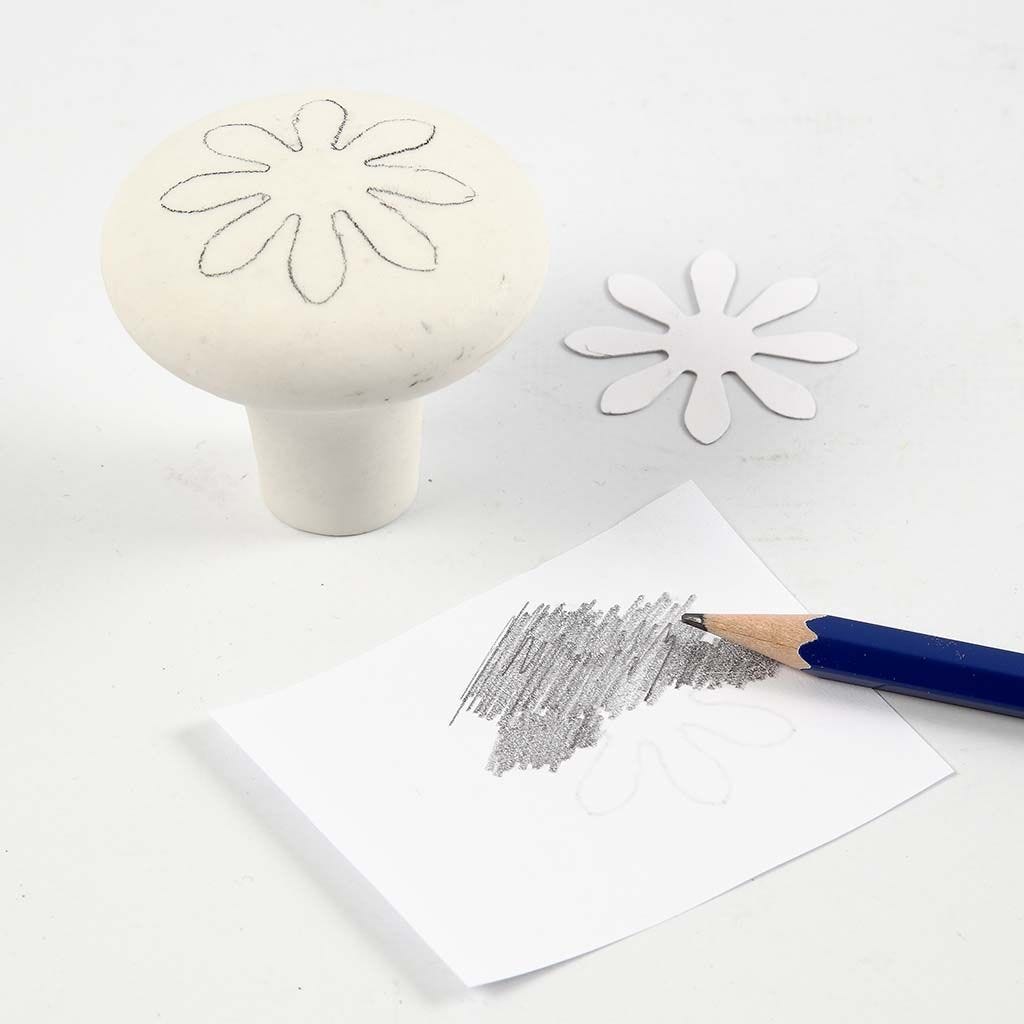 1
Hook with a design: Print the template which is available as a separate PDF file for this idea. Cut it out and outline with a pencil on the hook. A TIP: Alternatively place the print with the design onto the hook and shade with a pencil, thus transferring the outline of the design onto the hook (like using carbon paper).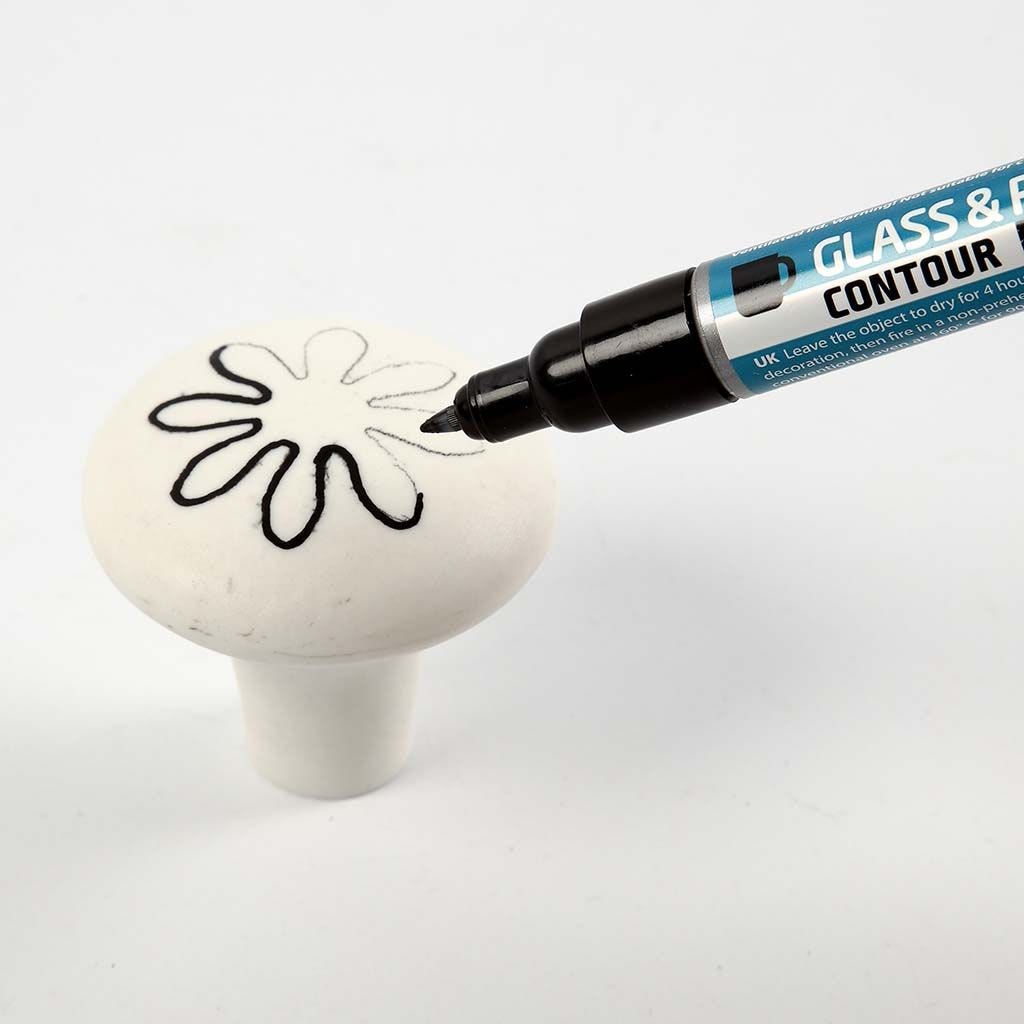 2
Outline the design with a black glass and porcelain marker.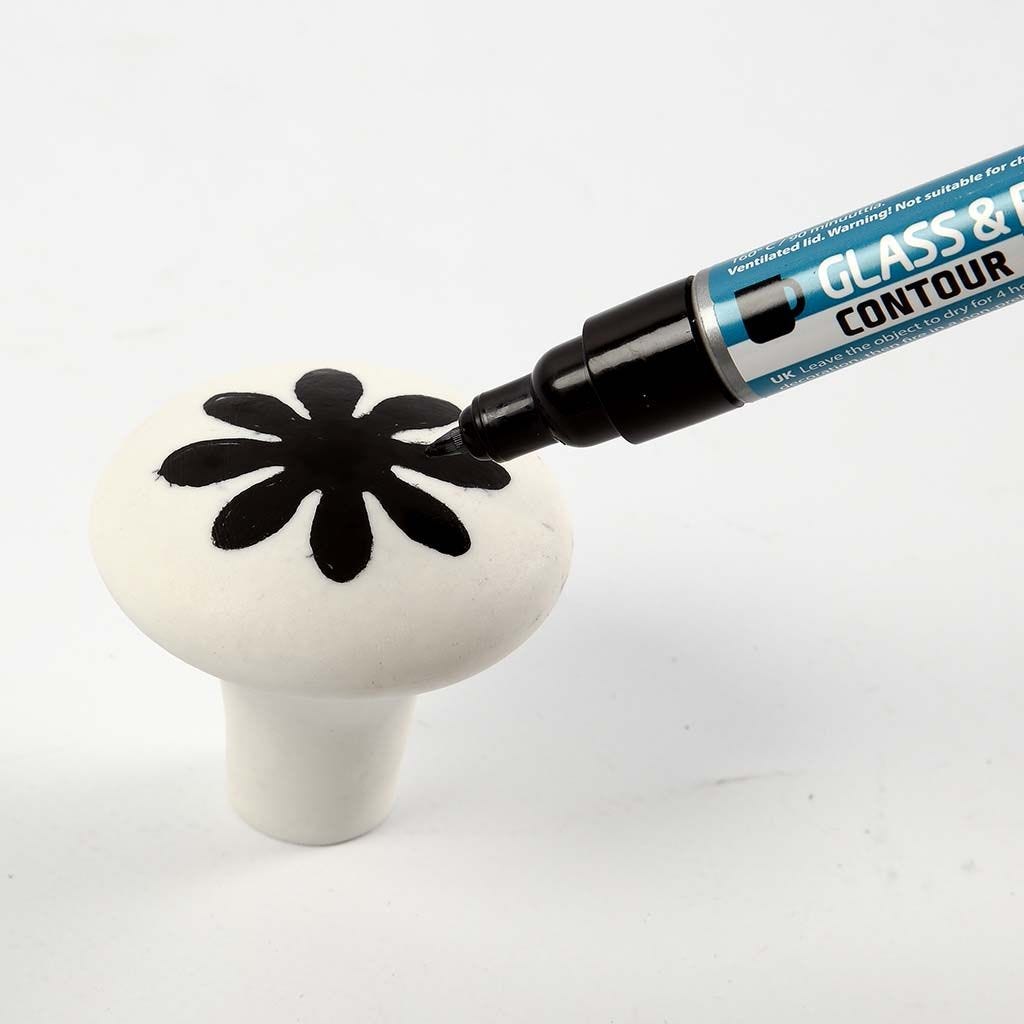 3
Fill in the design with the same marker.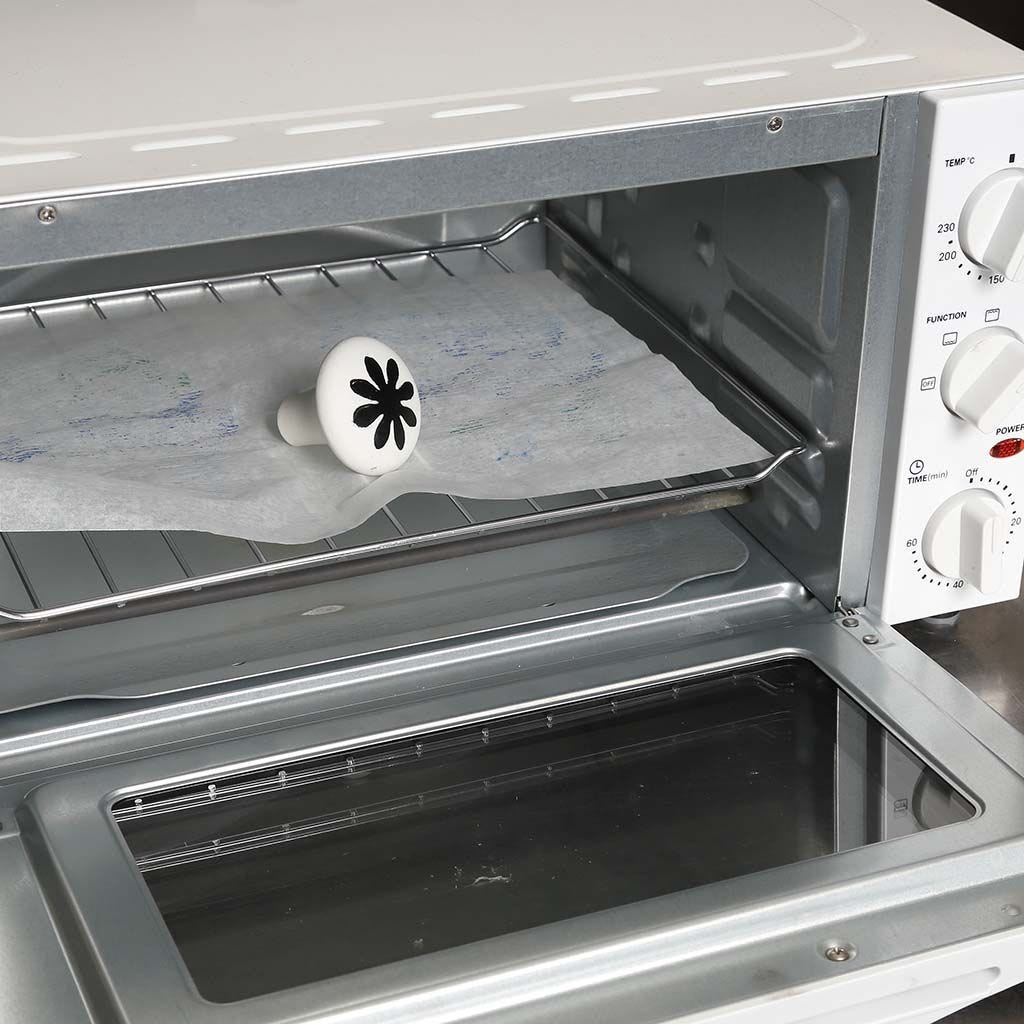 4
Fix in a household oven for 90 min. at 160°C. (The instructions are printed directly on the marker).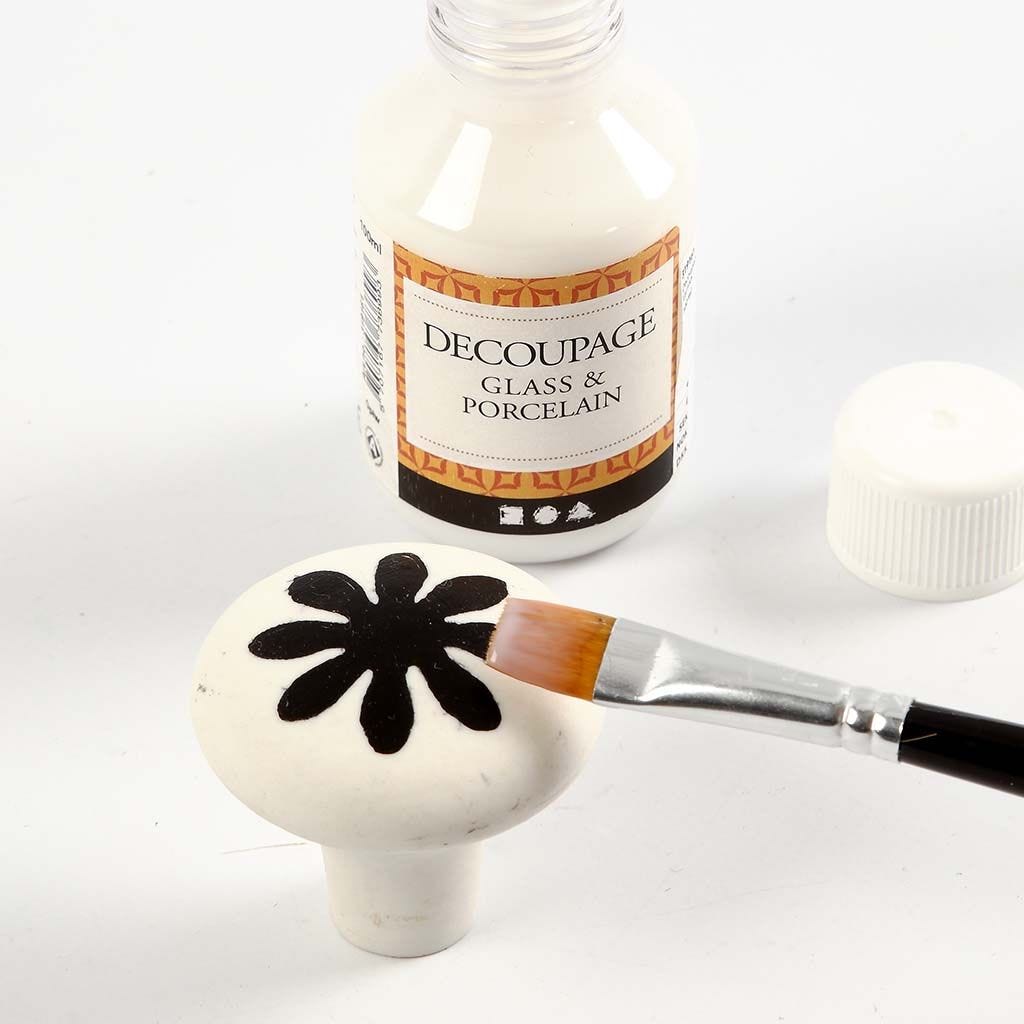 5
Varnish the hook with decoupage lacquer for glass and porcelain. Fix in a household oven for 30 min. at 160°C.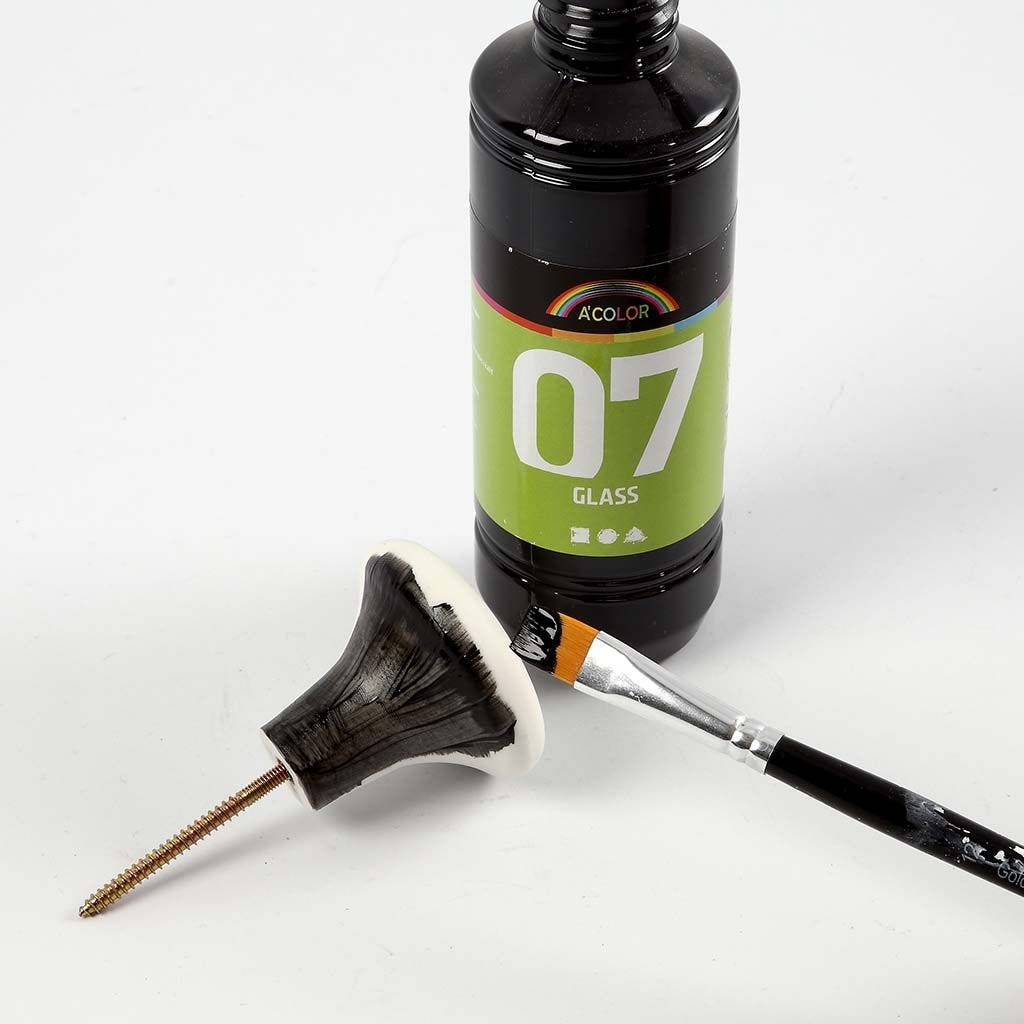 6
Painted hook: Apply two coats of A-Color Glass paint all over the hook and allow to dry between each coat. May be varnished for durability when in use. Follow the same procedure as in step 5.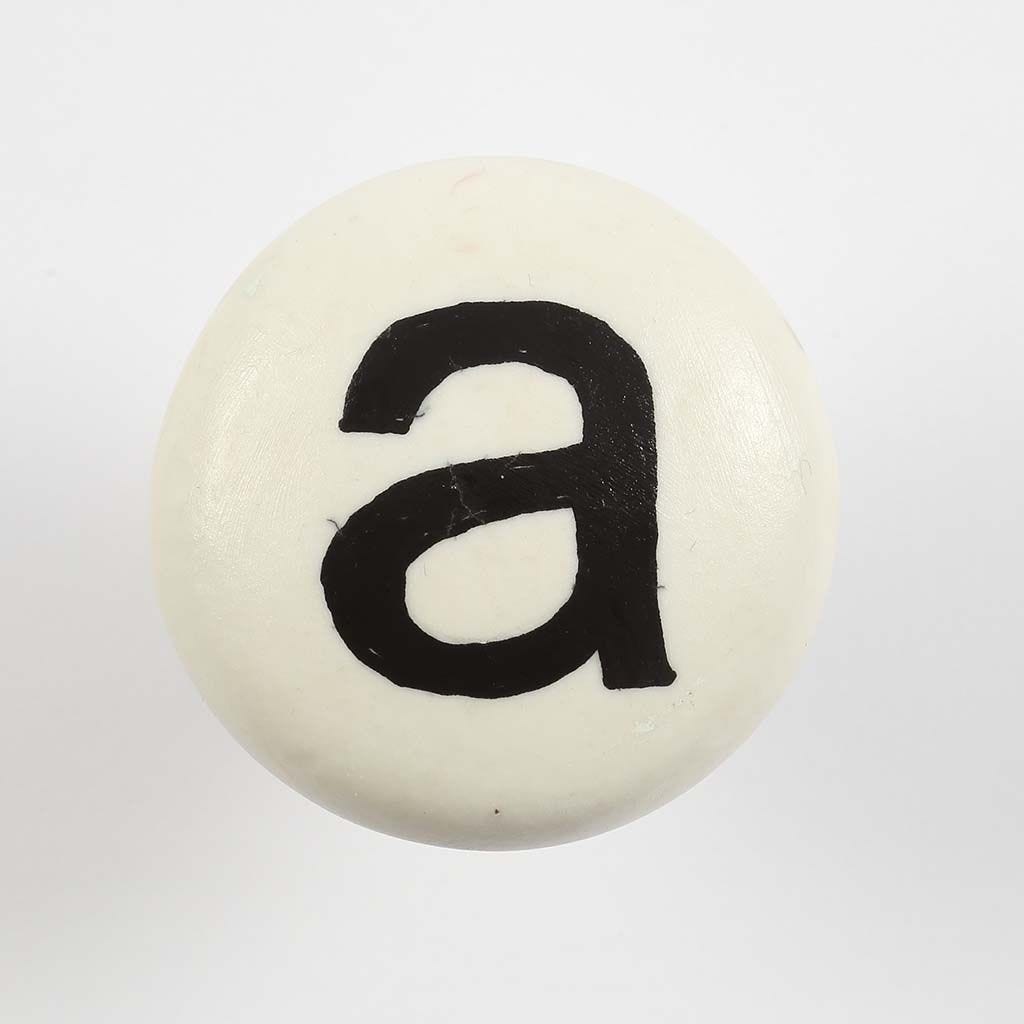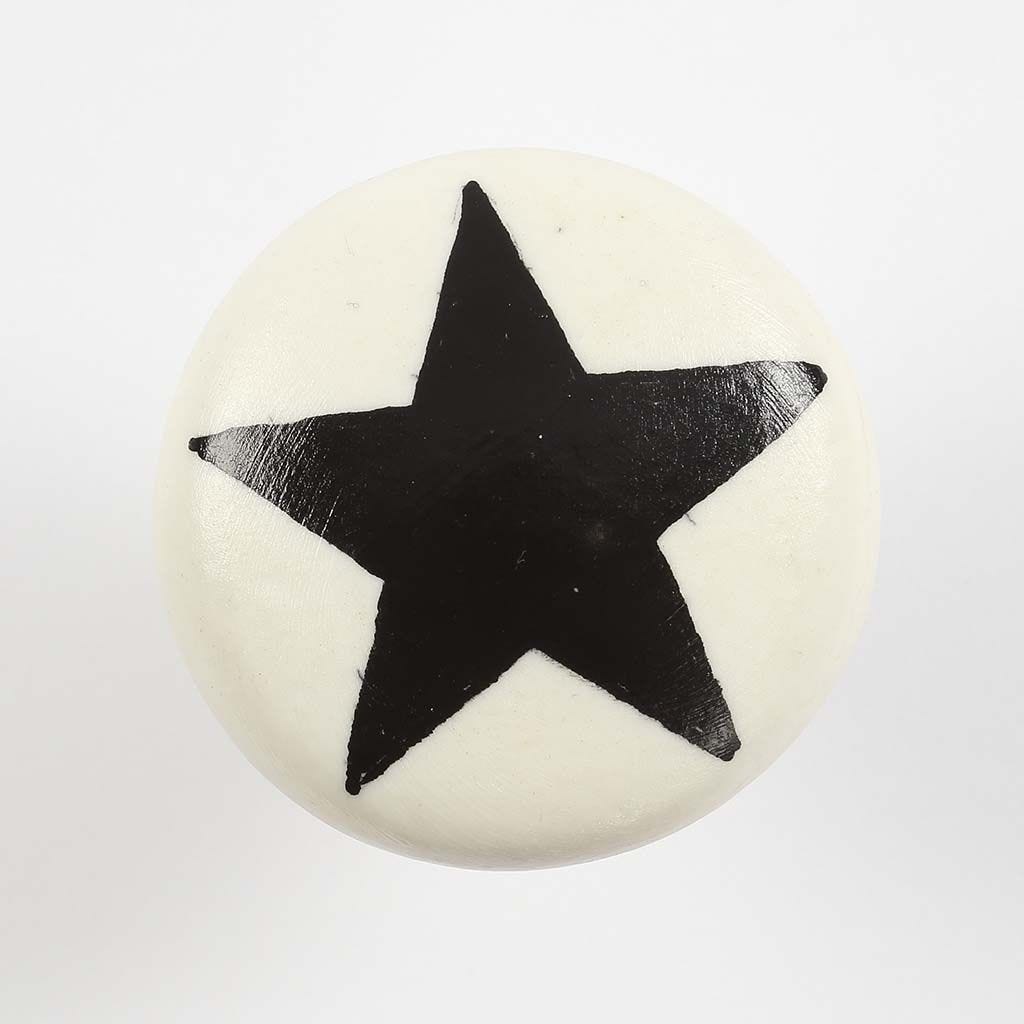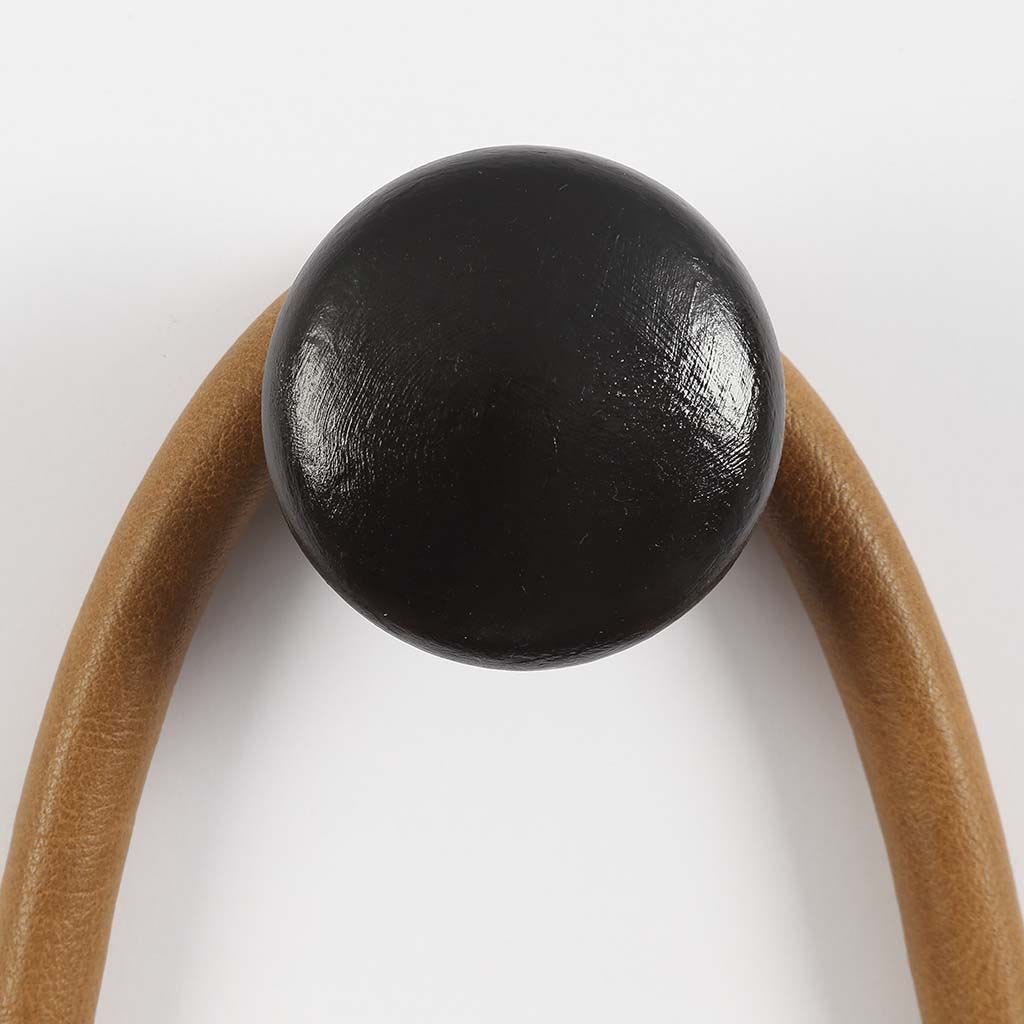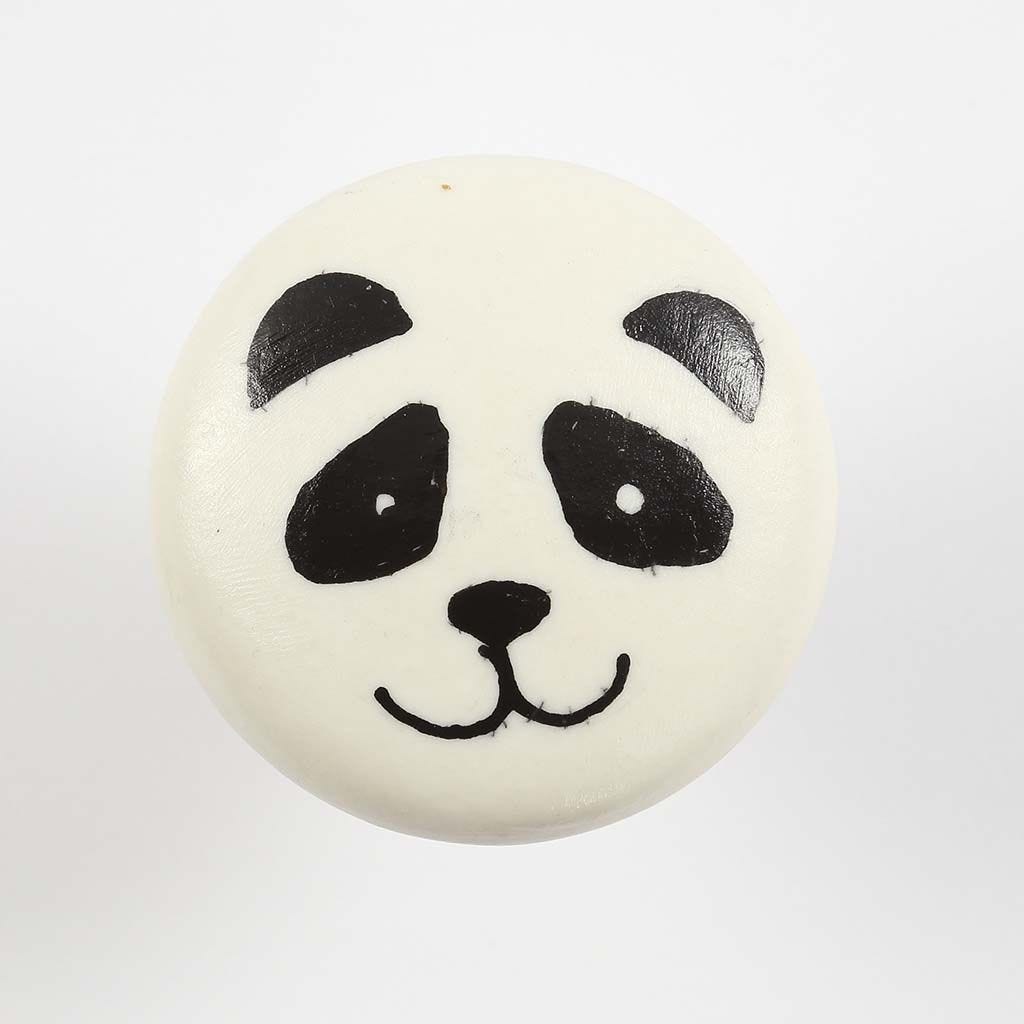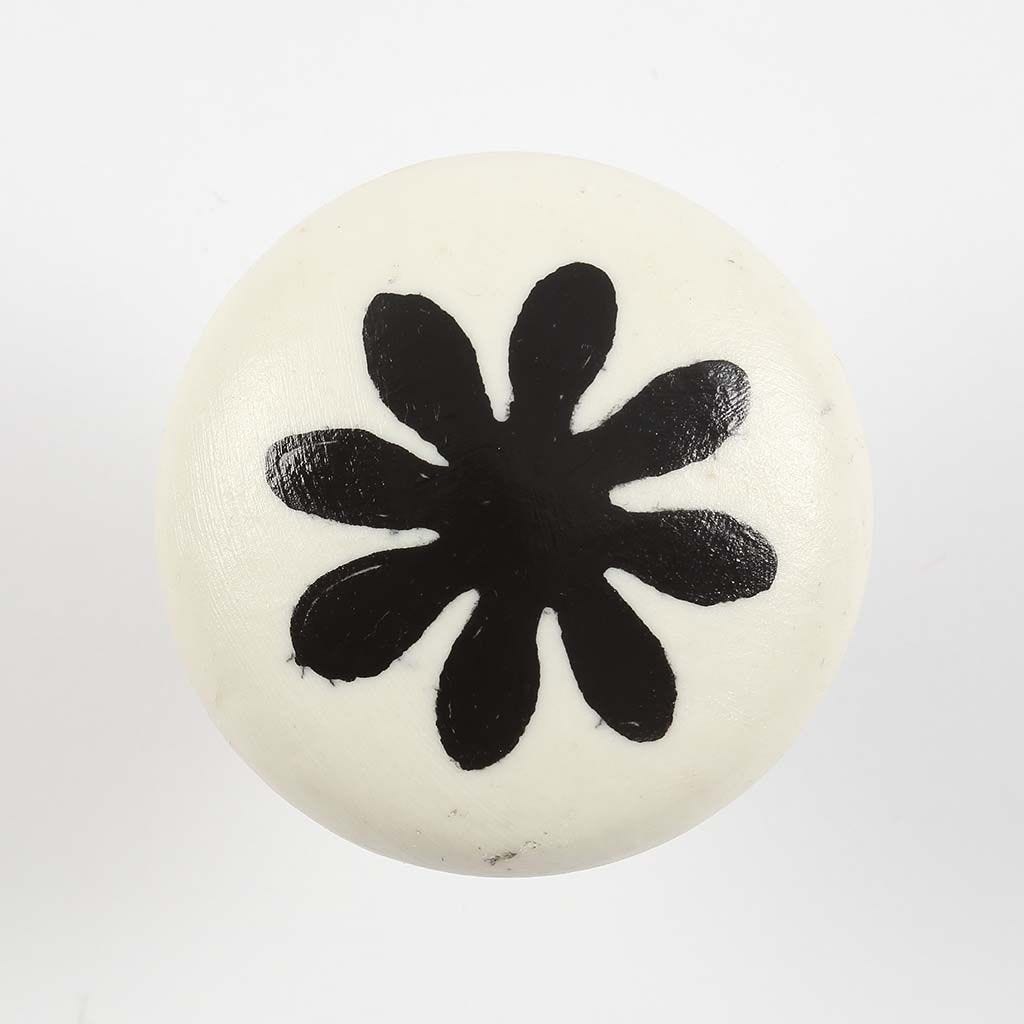 Attached file:
Download