Reindeer made from Card using a Template
Reindeer made from several card parts which are cut out using a template and then glued together.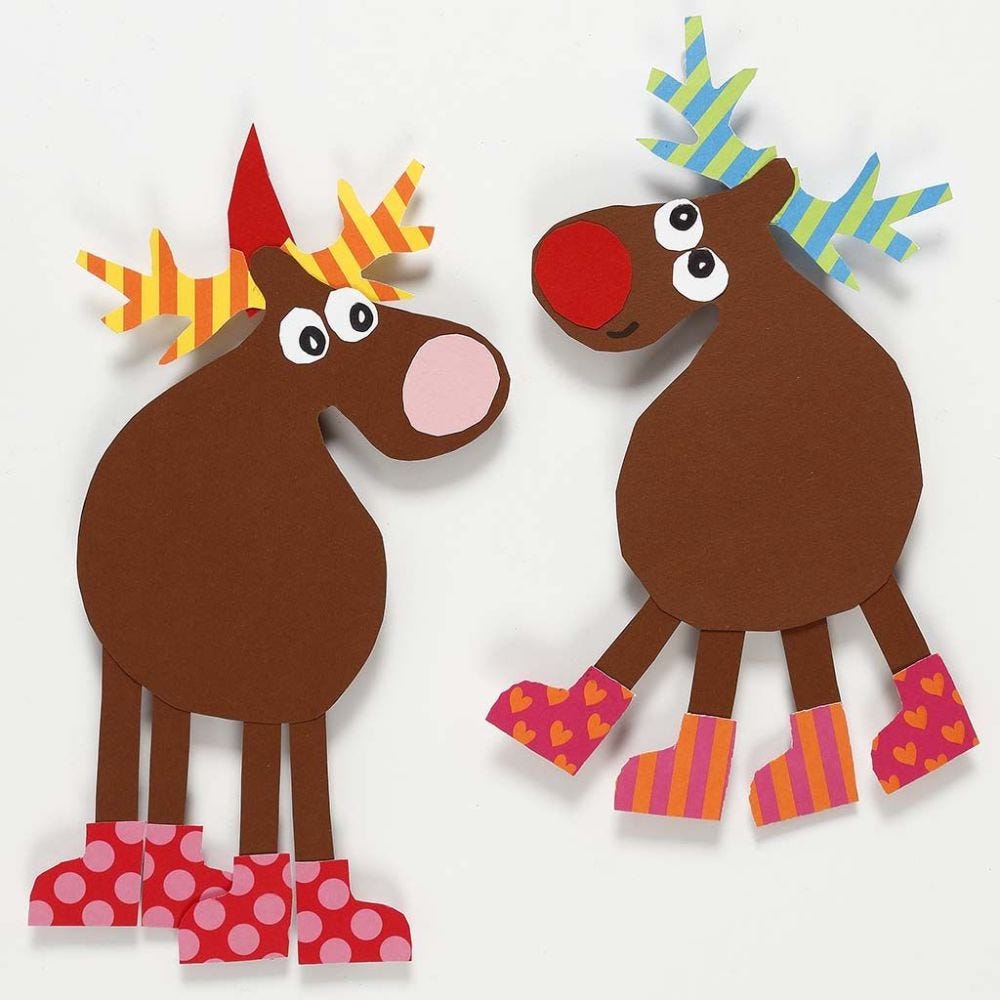 How to do it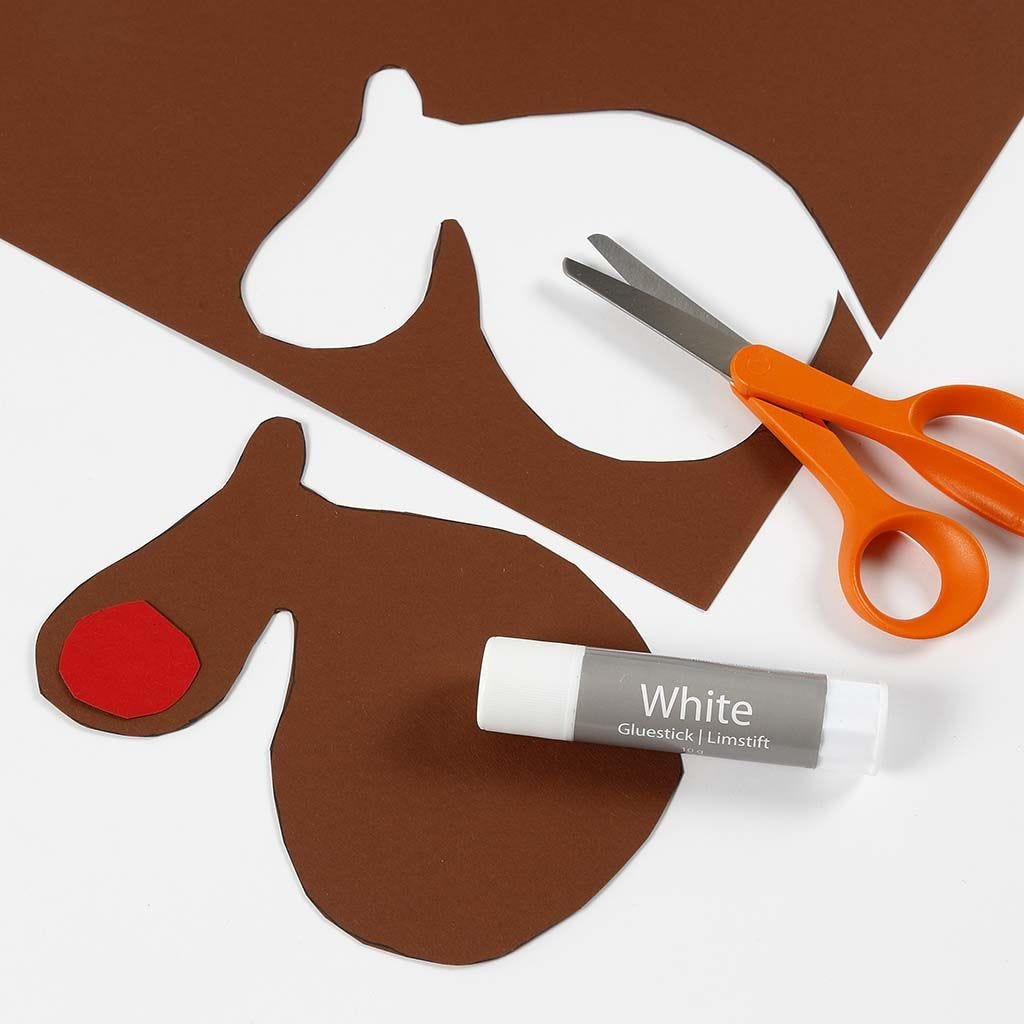 1
Print and cut out the flexible template which is available as a separate PDF file for this idea. Draw the parts onto card. Cut these out and glue them together using a glue stick.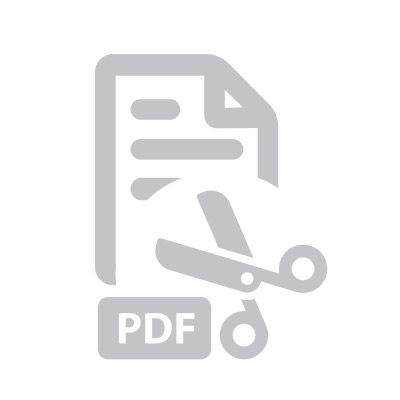 Attached file:
Download