Marble-effect Eggs made from Clay and Idea Mix
These eggs are modelled from non-firing clay adding coloured Idea Mix. This results in a marbled effect.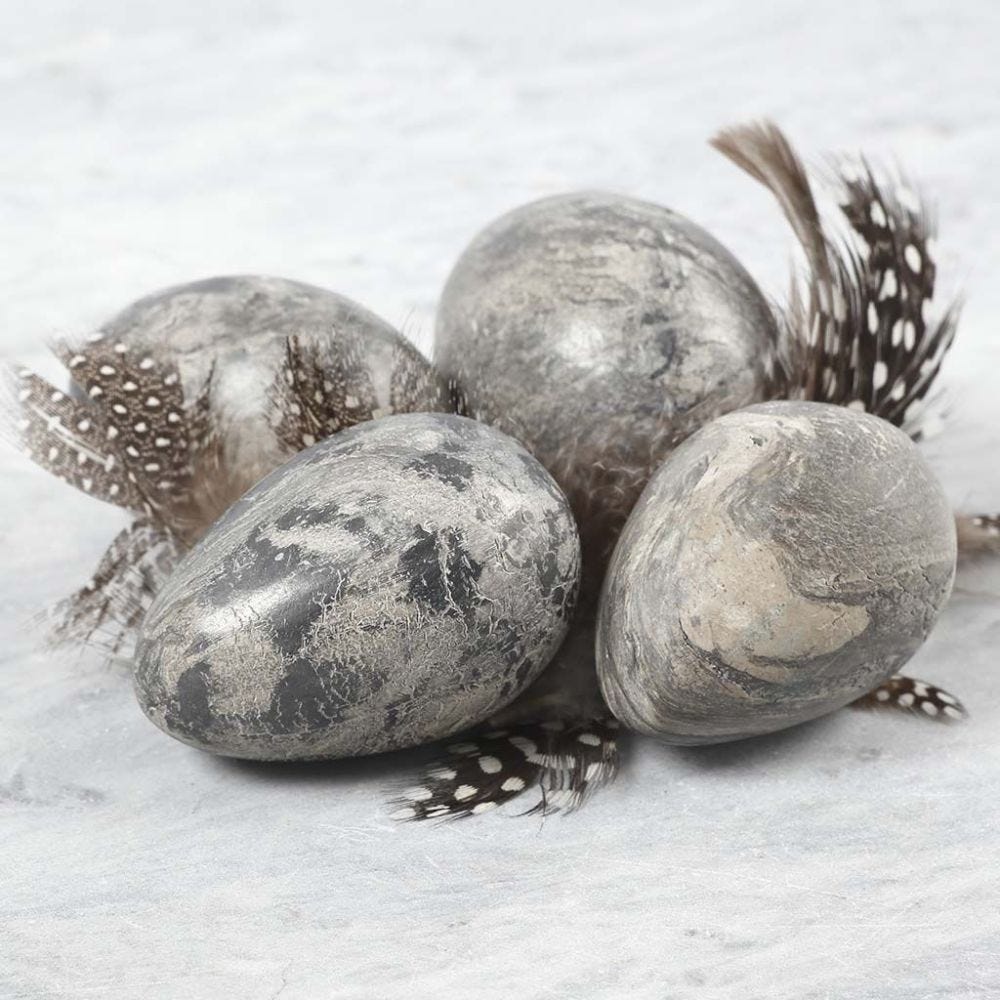 How to do it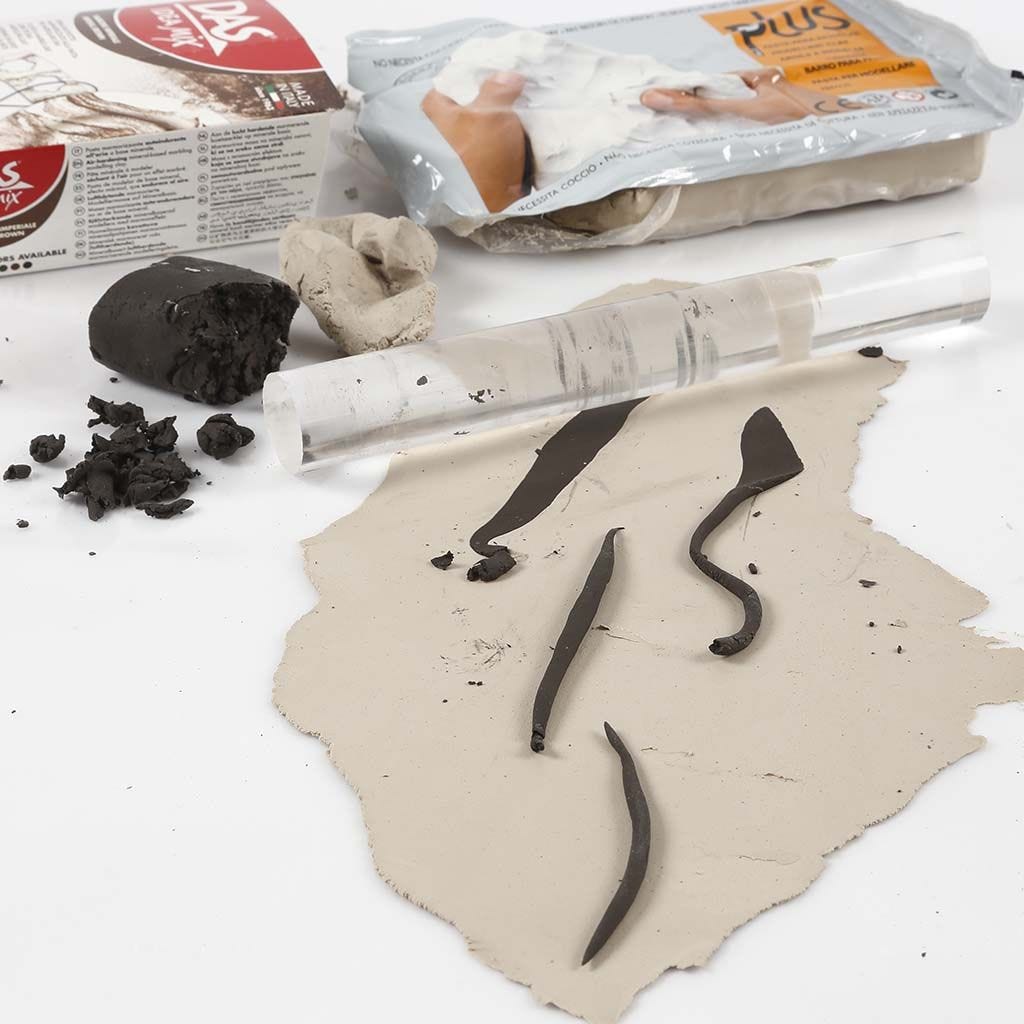 1
Roll out the pliable non-firing modelling clay using an acrylic rolling pin. Add 100 g Idea Mix to 1,000 g clay. (Calculate the ratio according to your chosen use).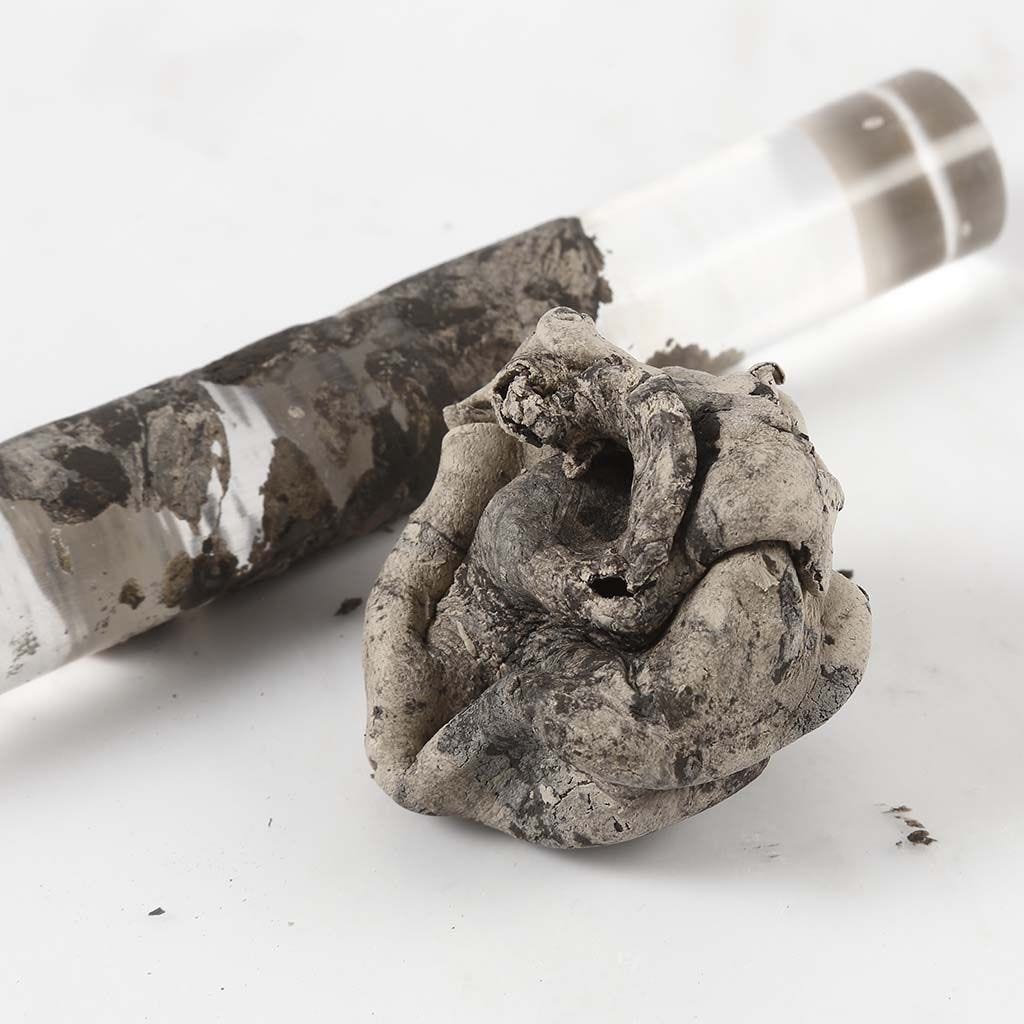 2
Gather the clay together.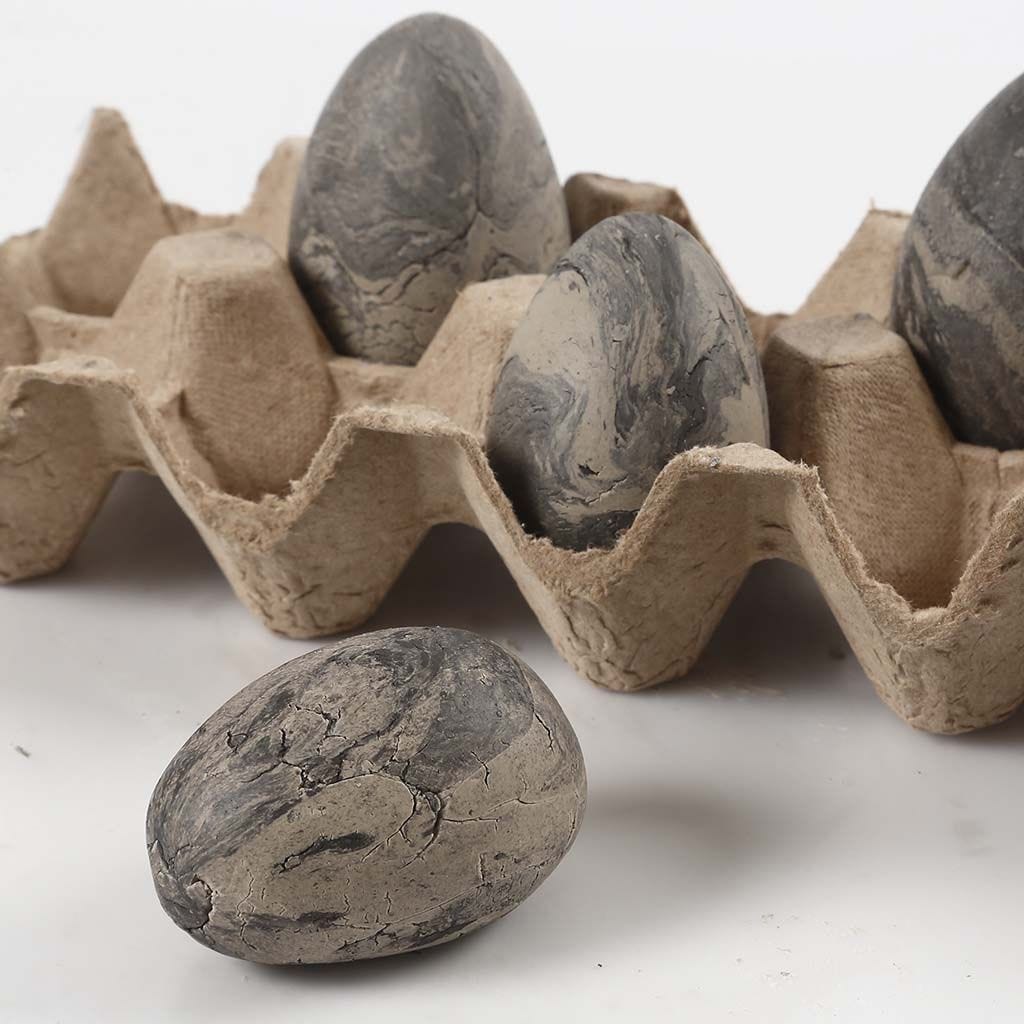 3
Model the clay into an egg shape with your hands. Leave it to dry, for example in an egg box.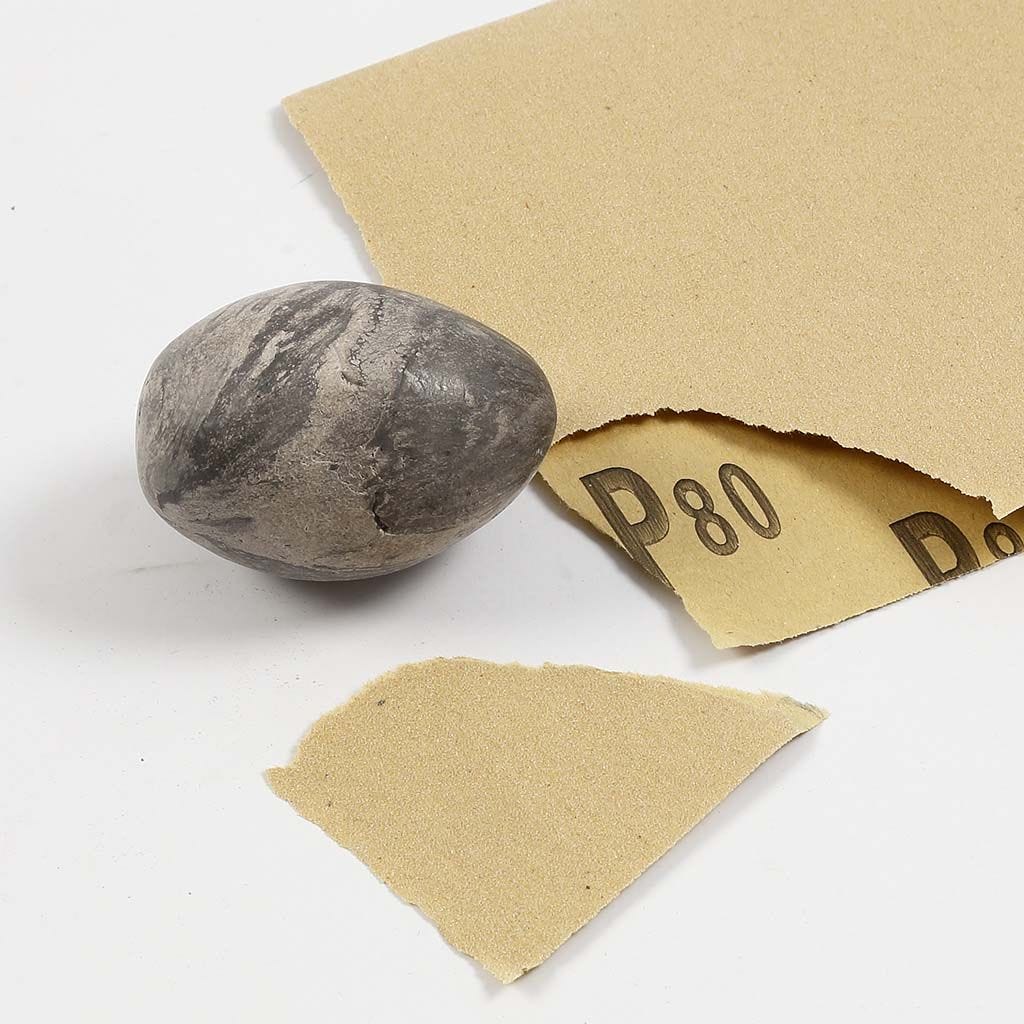 4
Sand the egg evenly and smooth using 80 grit sandpaper.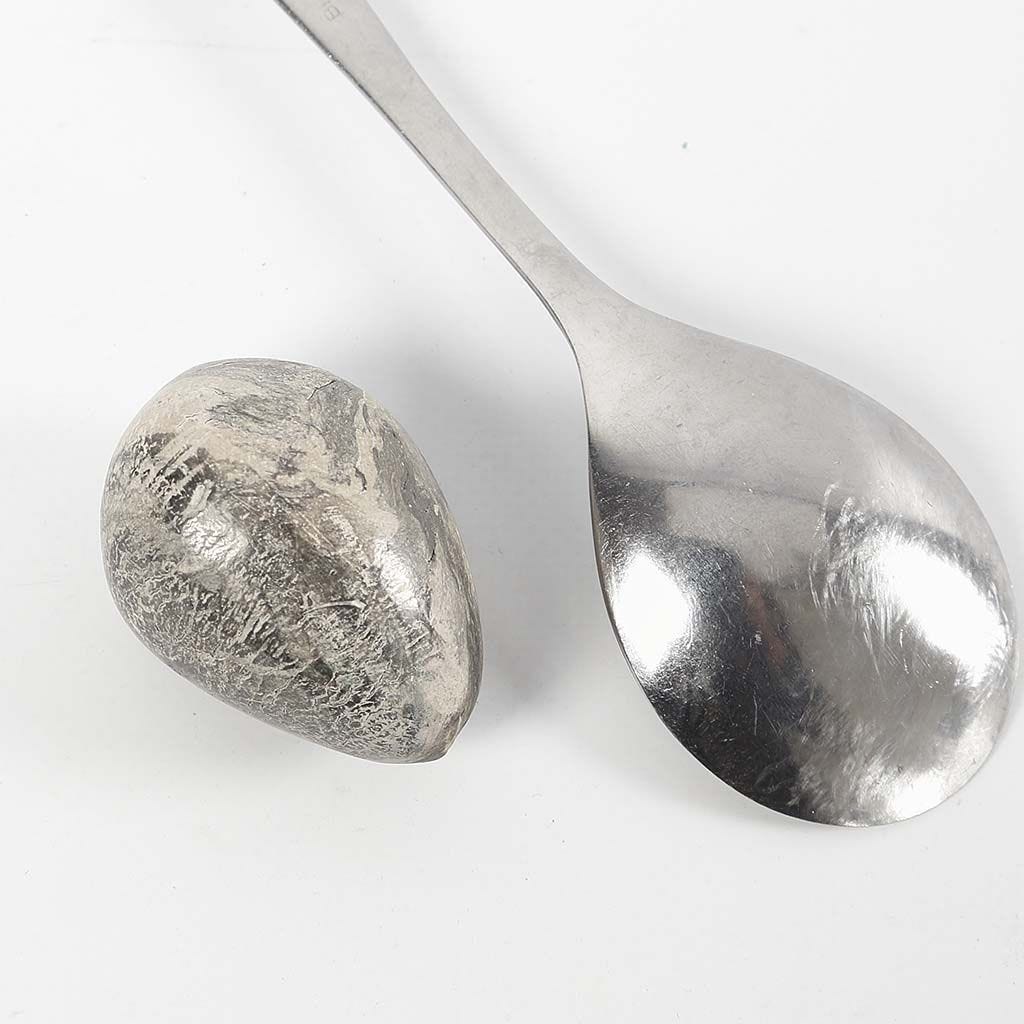 5
Use the back of an old table spoon for polishing the egg to make it shiny.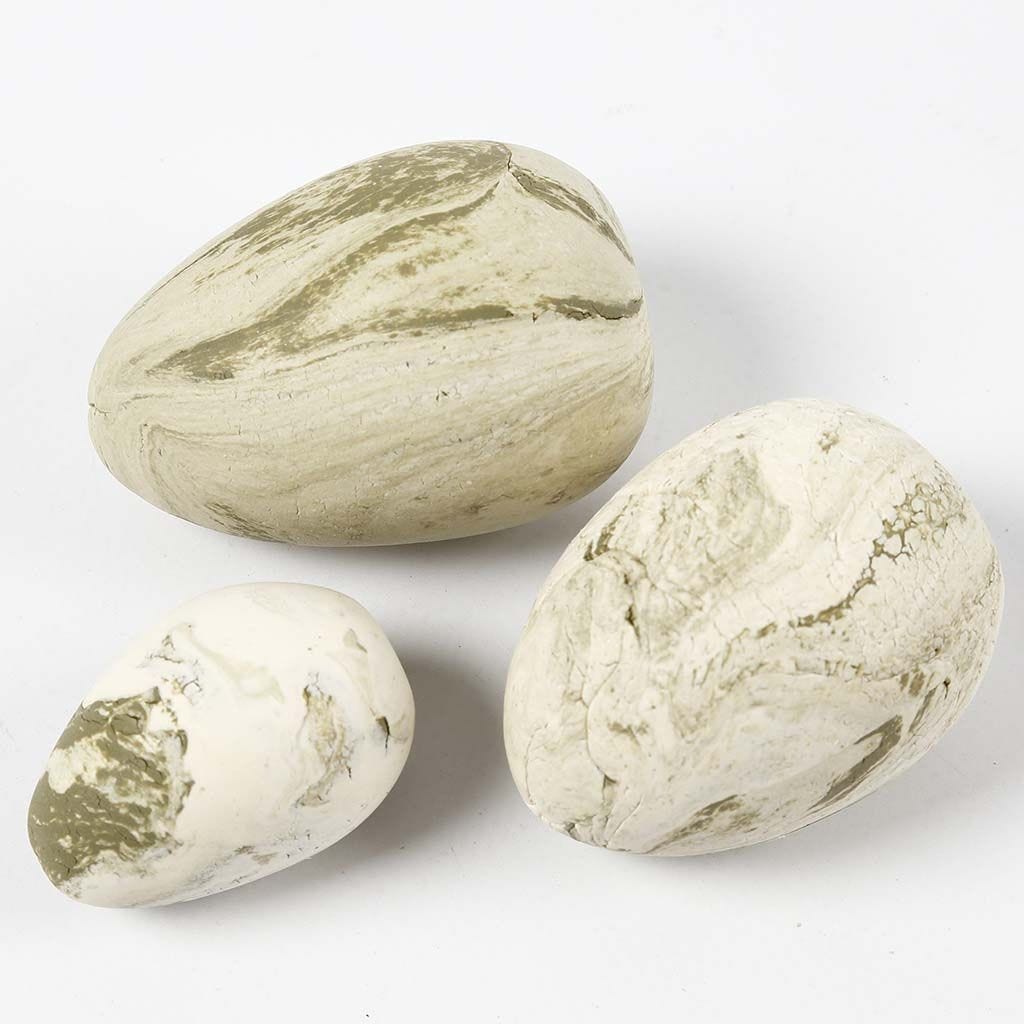 Another variant
White clay with green Idea Mix.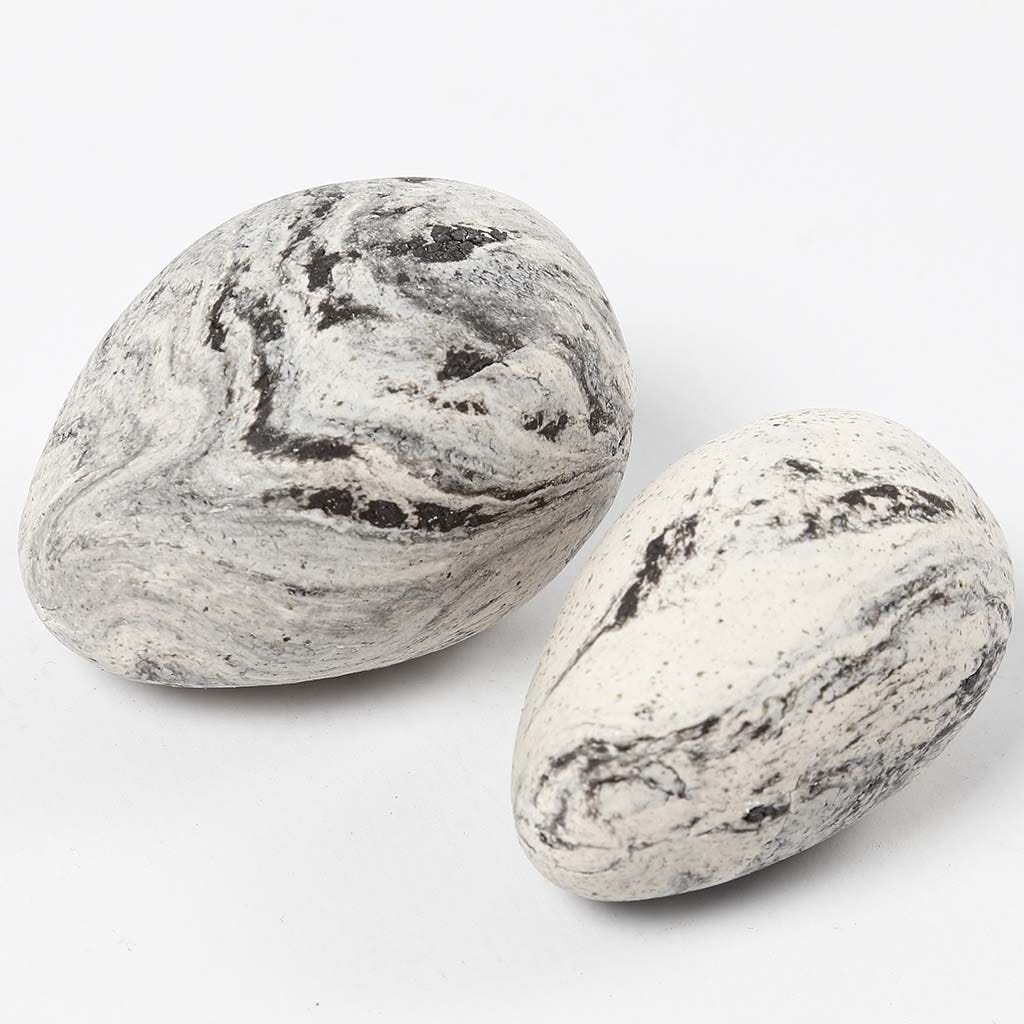 Another variant
White clay with black Idea Mix.
I'm shopping as
b2c incl. tax
b2b excl. tax
b2g excl. tax
Go back
I'm shopping as
Continue as guest
Copyright © 2013-present Magento, Inc. All rights reserved.