Decorating a Halloween Table
A table decorated for Halloween with black tablecloths, napkins and candles. A Halloween sequins mix (pumpkins, ghosts, cats, witches & spiders) are sprinkled on the table. There are also immitation cobwebs and balloons with masks, (made with stickers). How to do it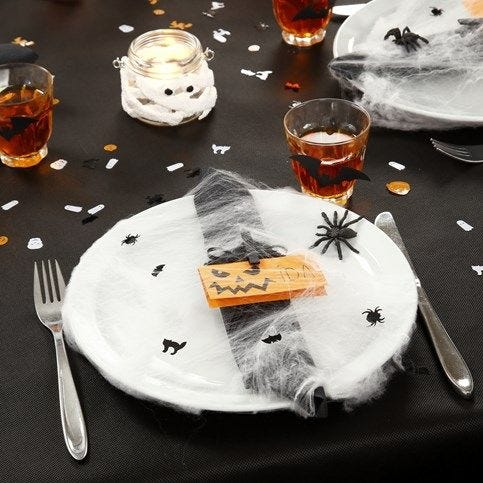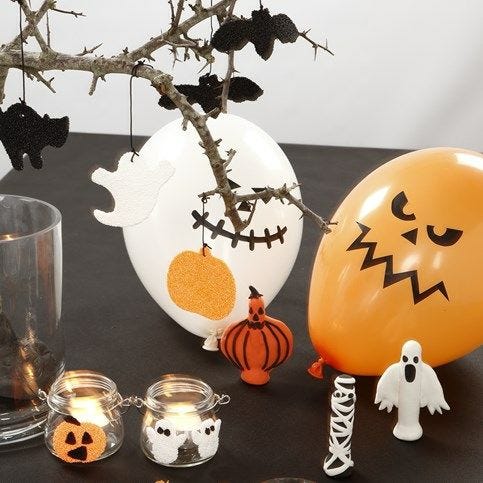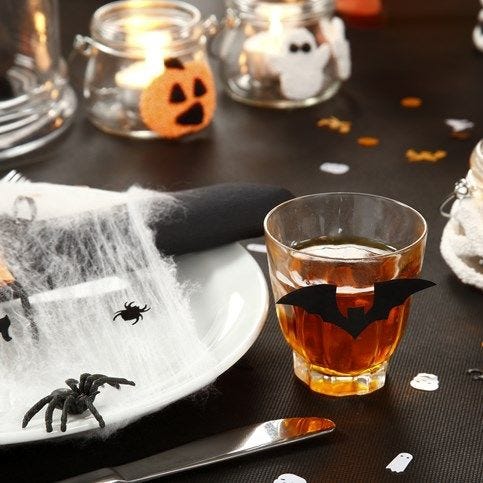 Copyright © 2013-present Magento, Inc. All rights reserved.