Arrange yourself practically in your Workplace
This practical backboard for the desk is made from two perforated plates which fit our Focus Display series, screwed into the wall. Wide Euro pegboard hooks are inserted into the holes to use for hanging items such as scissors etc. The loose shelf is inserted into the holes as well. How to do it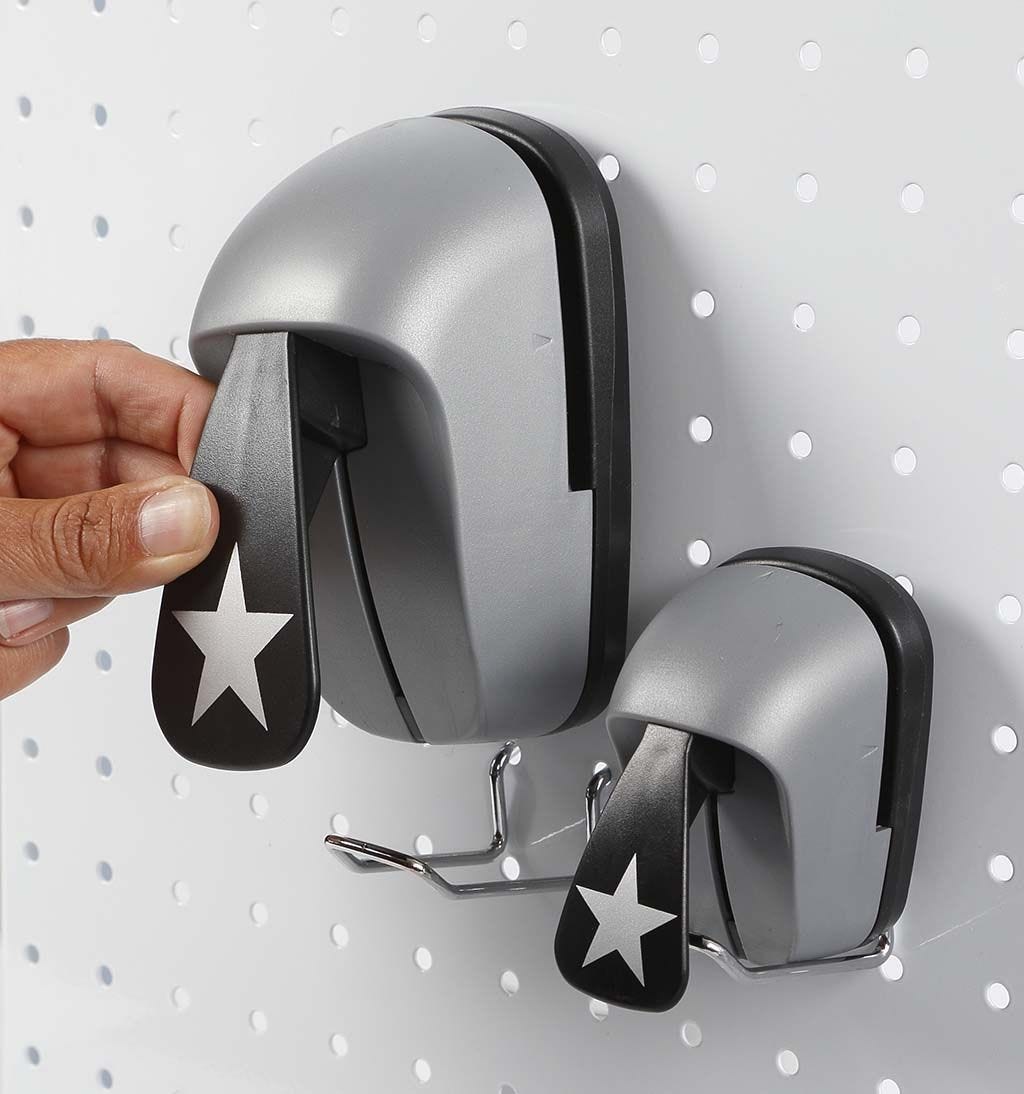 Copyright © 2013-present Magento, Inc. All rights reserved.