A Heart and a Star decorated with Needle Felting
Carded wool is felted onto these two shapes. The heart shape is made from polystyrene and the star is shaped from thick bonsai wire.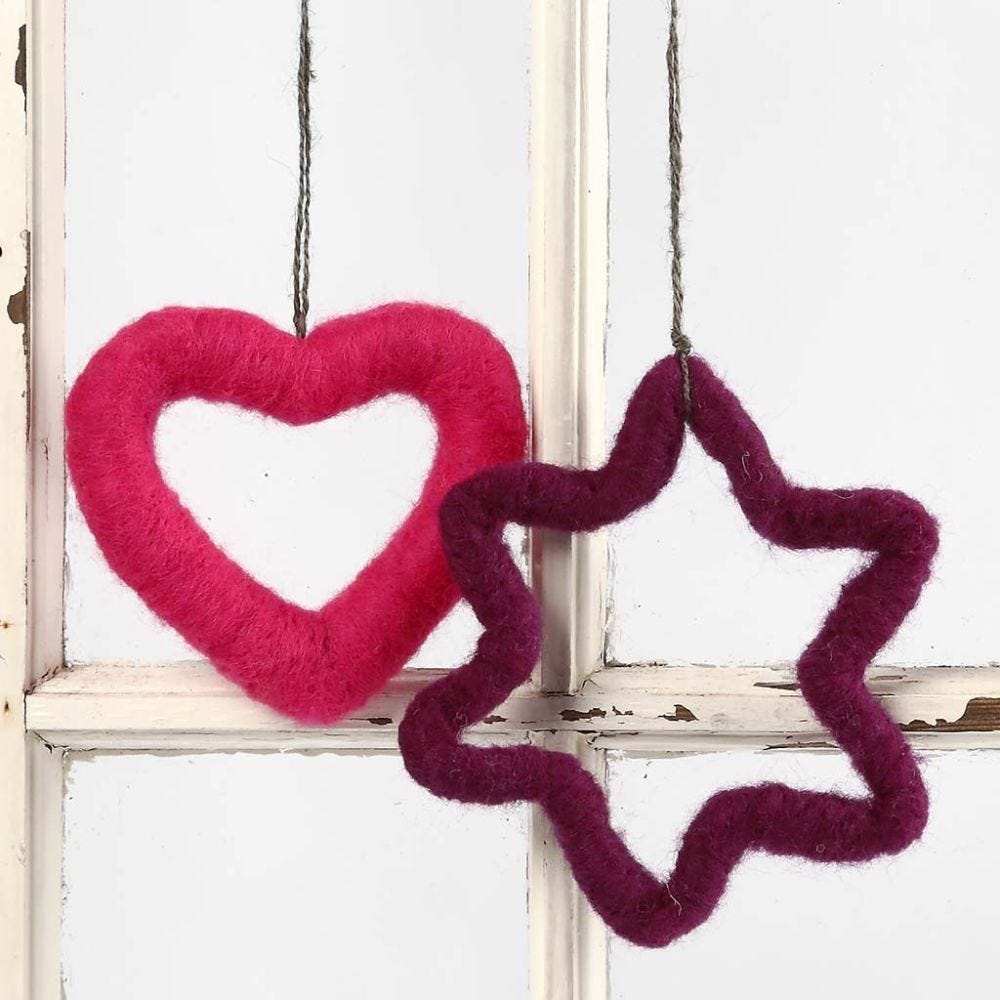 How to do it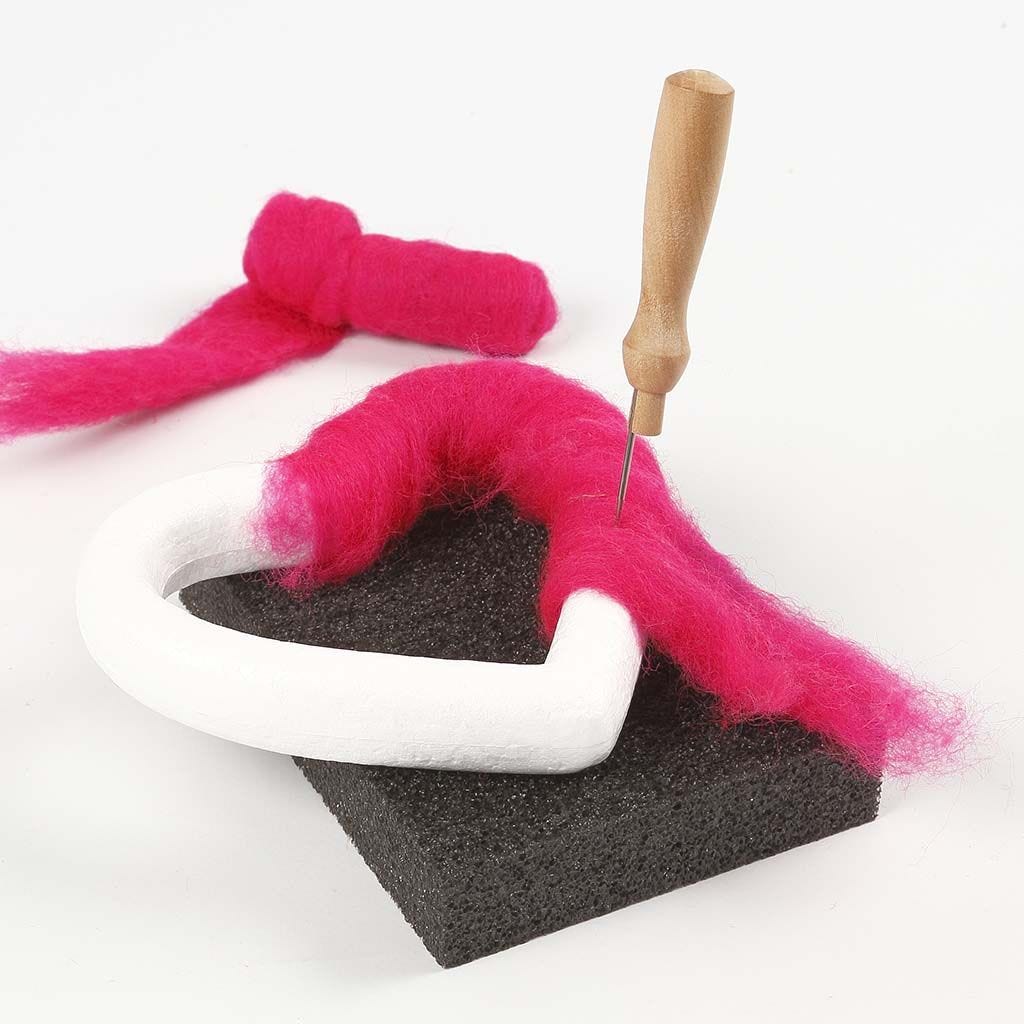 1
Heart: Take some long lengths of carded wool. Wind them around the polystyrene heart shape. Needle felt the wool by repeatedly pushing the felting needle up and down through the wool and into the polystyrene heart.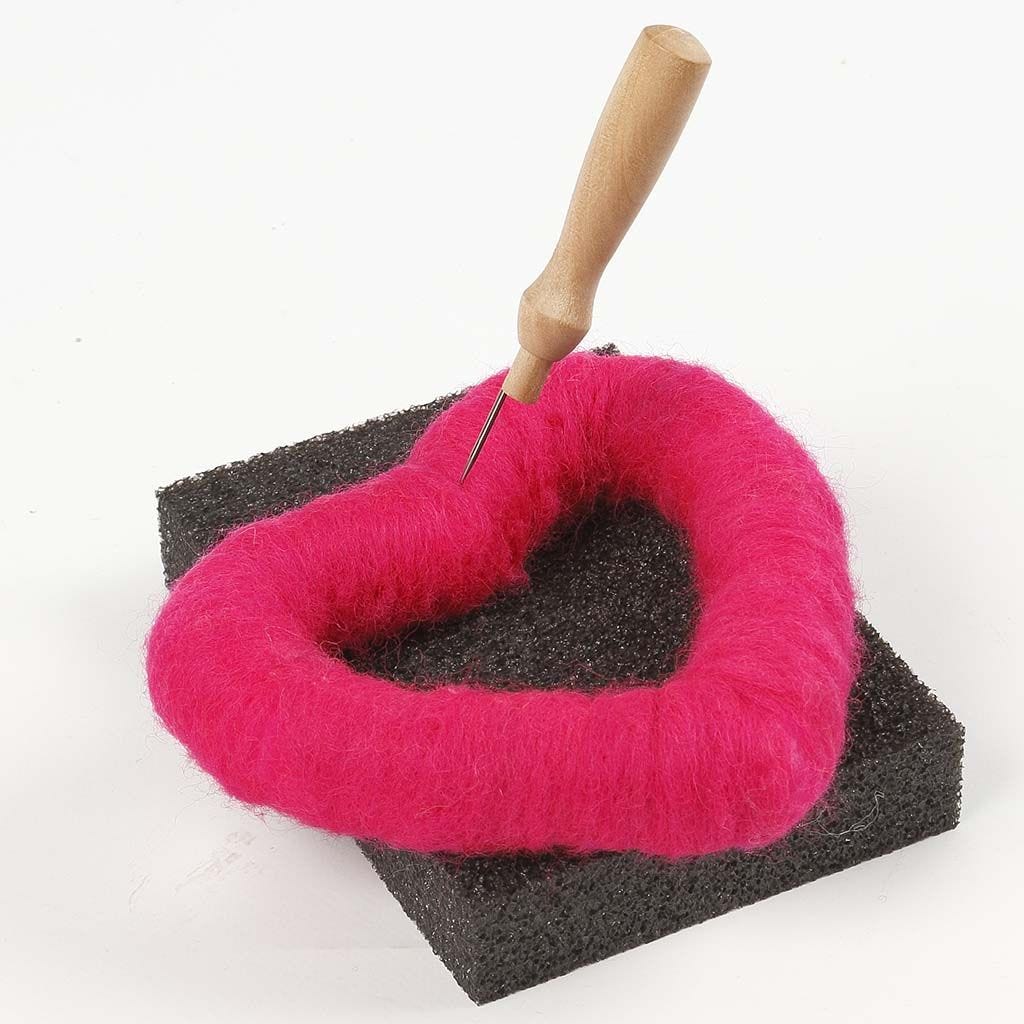 2
Continue to needle felt the wool when the polystyrene heart shape is completely covered. This increases the density of the fibres.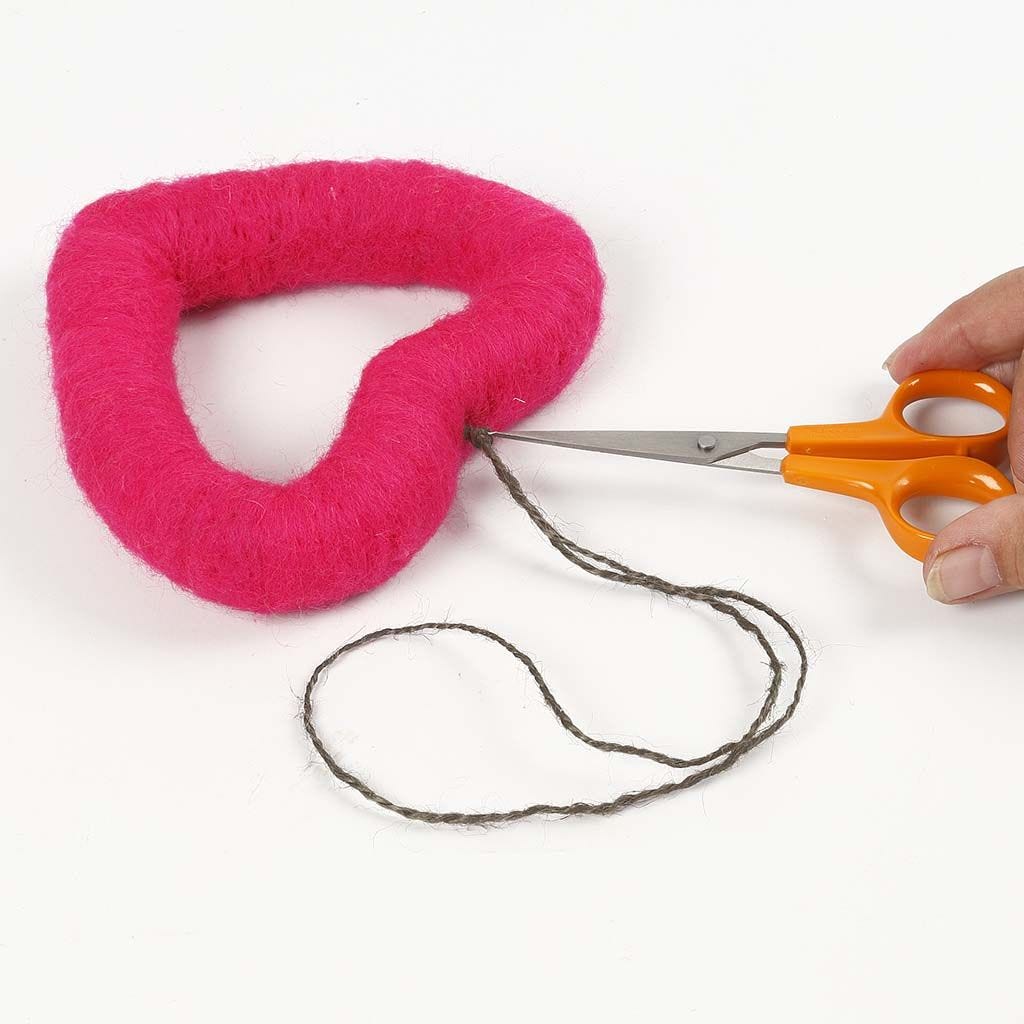 3
Cut a piece of natural hamp for hanging. Double it over and tie a knot. Make a hole in the top of the heart and push the knot inside the hole. You may needle felt around the joint to secure it.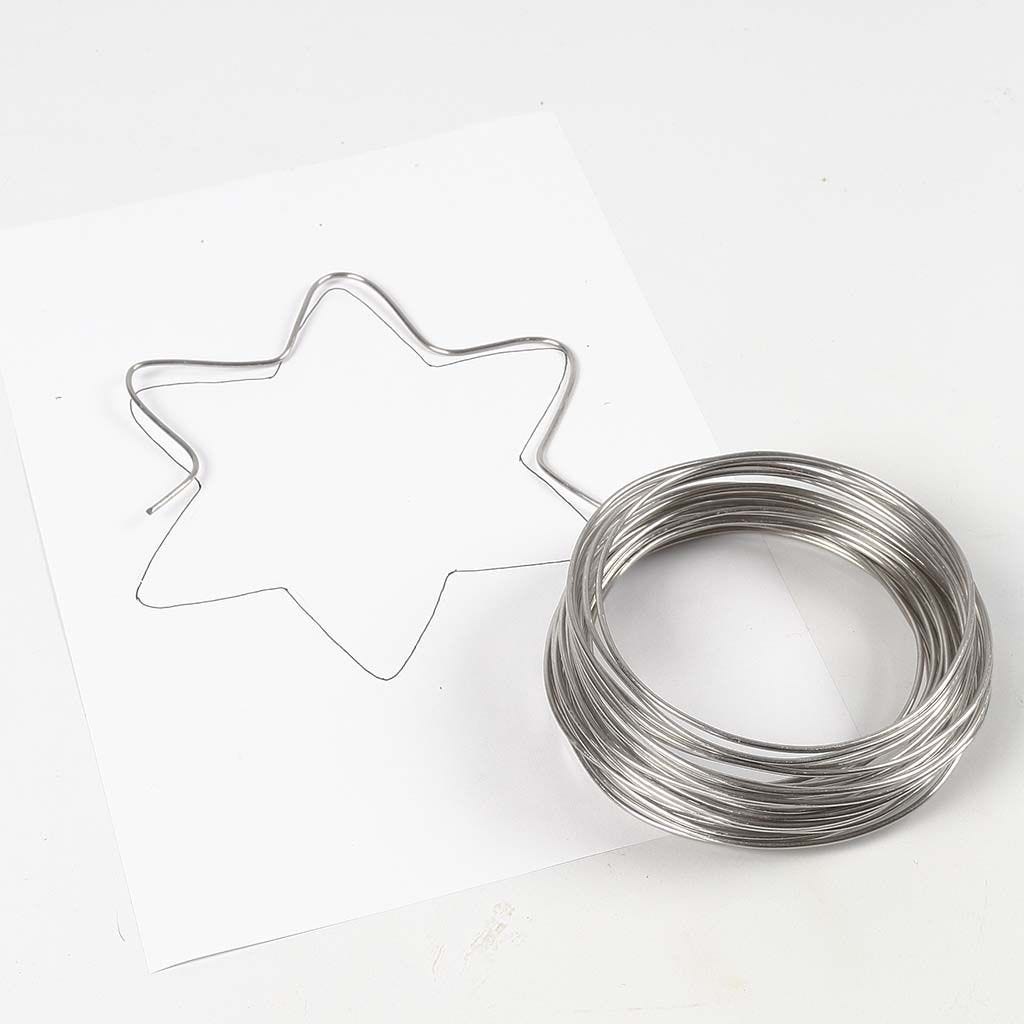 4
Star: Shape a star from thick bonsai wire. You may use the template which is available as a separate and printable PDF file for this idea.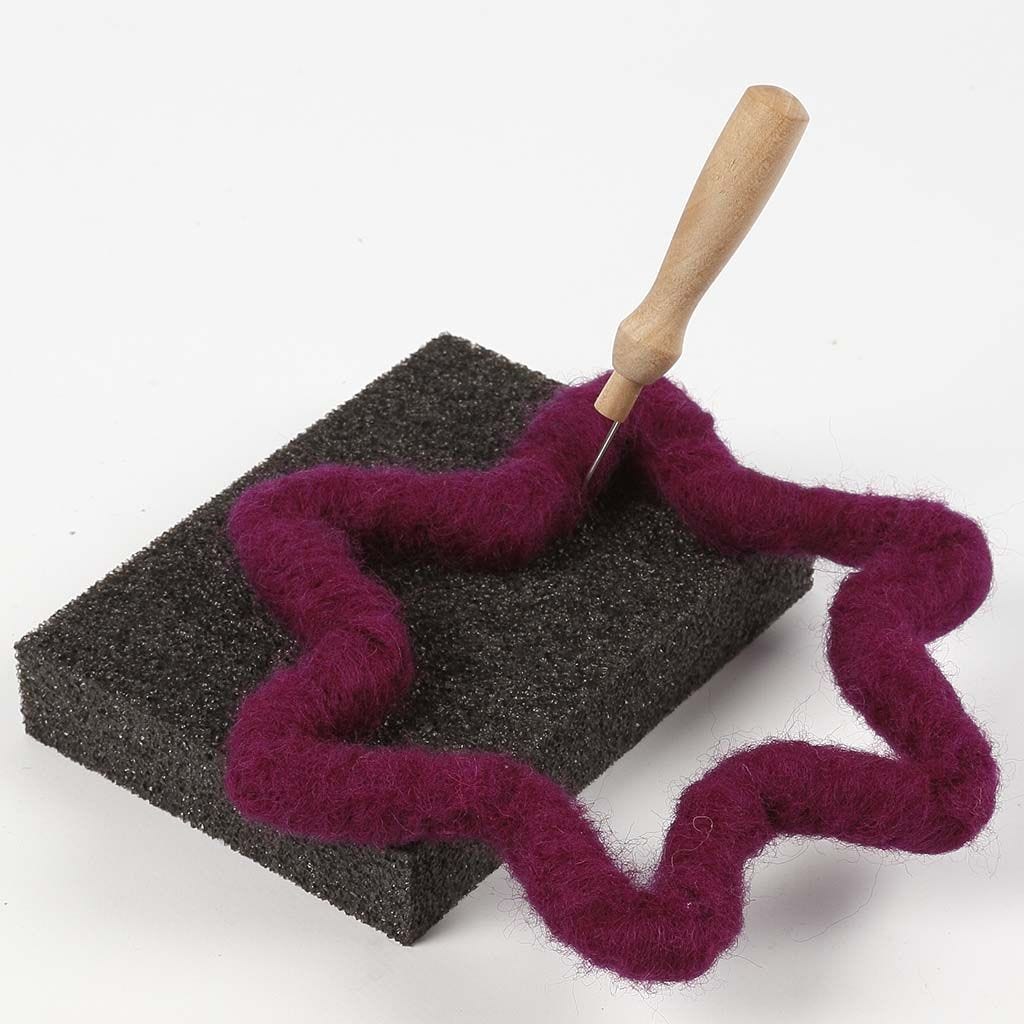 5
Use the same procedure as the one for the heart. A TIP: By using the wool economically, a small bundle (10 g of wool) should be enough for each shape.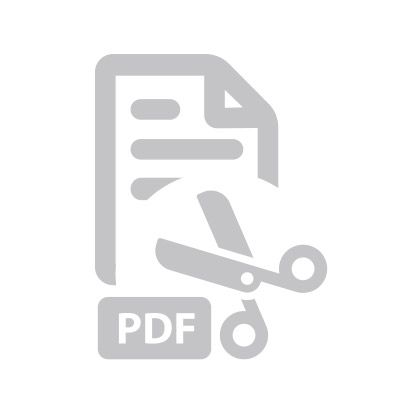 Attached file:
Download