Card & Design Paper hanging Decoration in Purse Frame with Ribbon
These hanging decorations are a shaped piece of card with a cut out/glued-on Vivi Gade Design paper design, attached to a purse frame. A lace border is attached at the bottom, and a long piece of satin ribbon is attached to each side of the purse frame.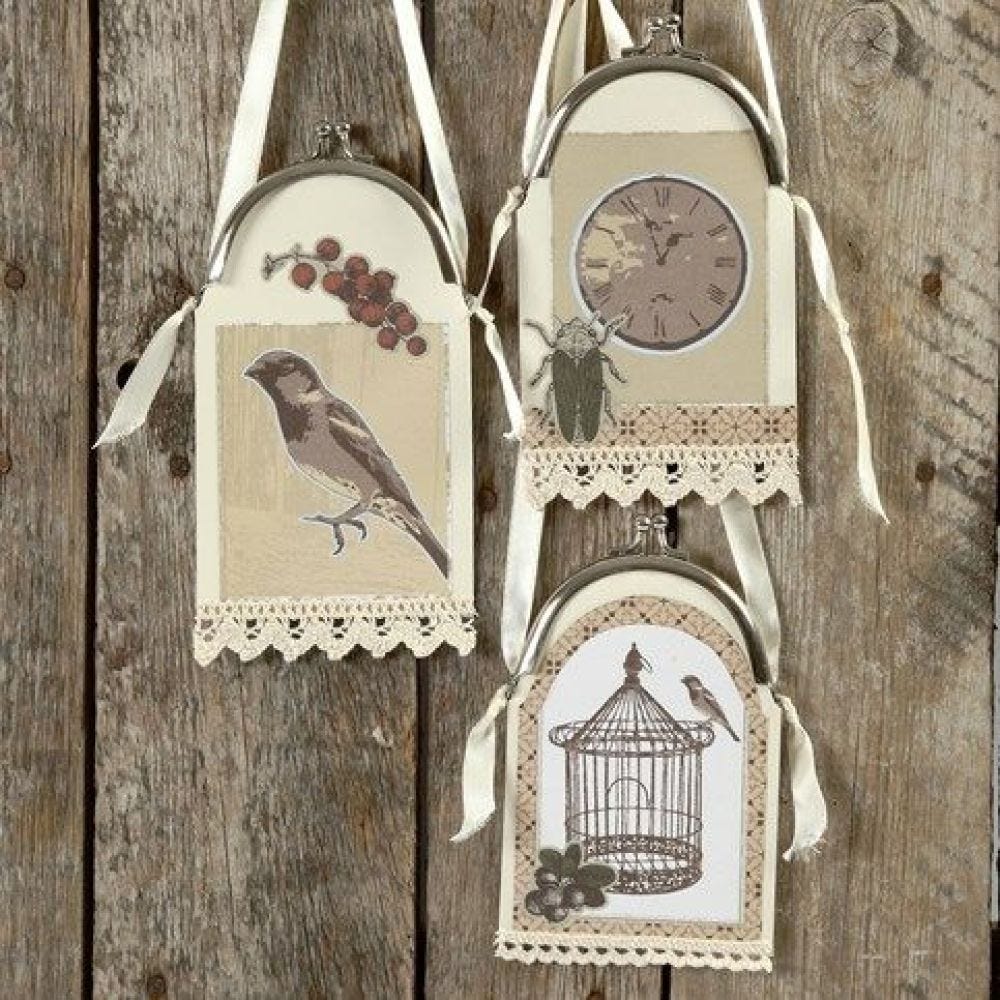 How to do it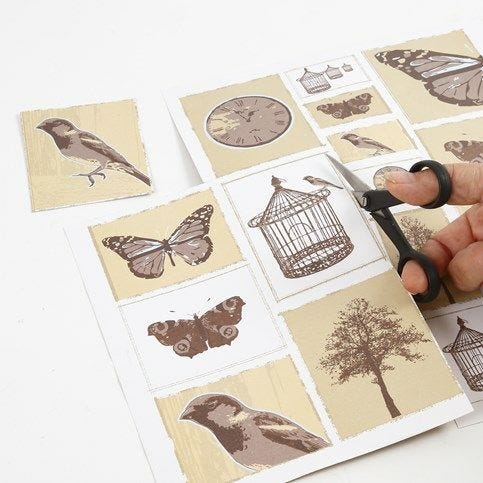 1.
Cut out a design of your choice from the design paper.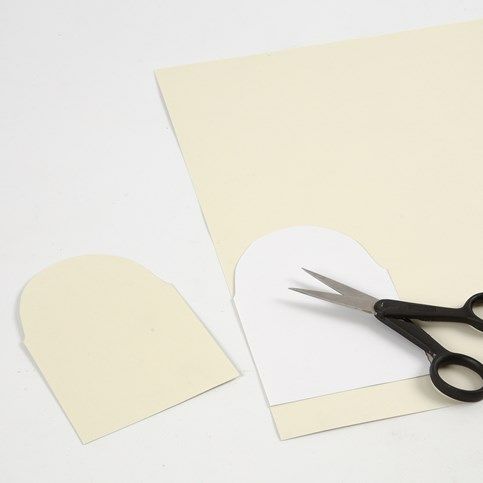 2.
Print and cut out the template which is available as a separate PDF file for this idea. Draw the outline of the template onto a piece of plain card and cut it out. A TIP: make the piece of card longer at the bottom depending on the size of the chosen design.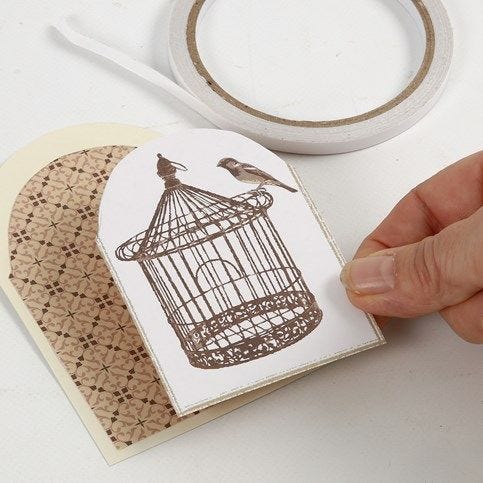 3.
Cut a piece of patterned design paper the same shape but slightly smaller than the piece of plain card. Attach this as well as the chosen design onto the large piece of card with double-sided tape.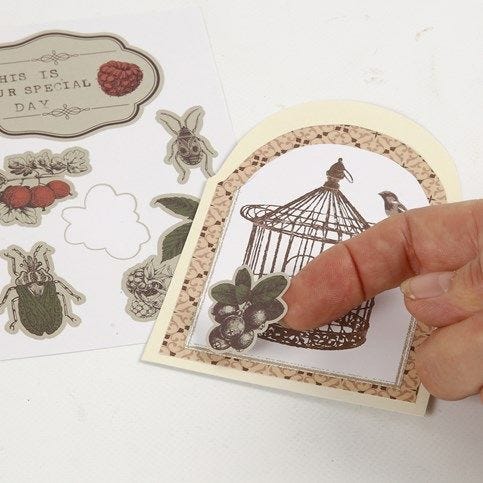 4.
Decorate with self-adhesive design stickers.
5.
Attach the laced border at the bottom using double-sided tape.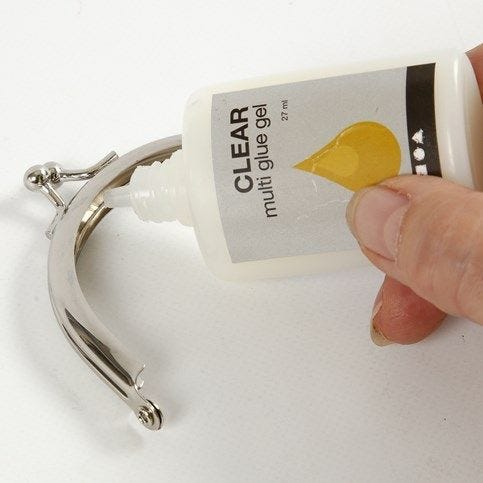 6.
Apply small blobs of glue in the front of the purse frame (Clear Multi Glue Gel). Place the decorated piece of card in the purse frame and leave it to dry with the front facing down.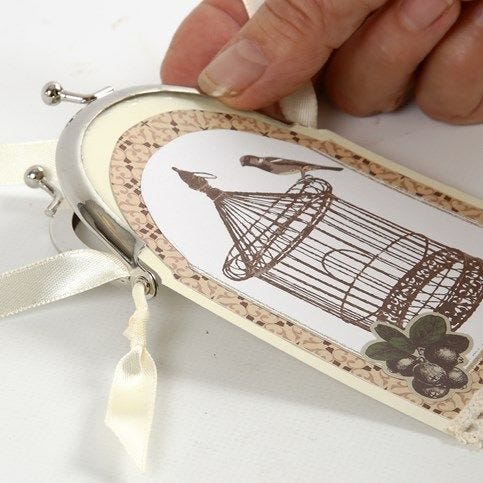 7.
Thread each end of a long piece of silk ribbon through the hole on either side of the purse frame and secure with a knot.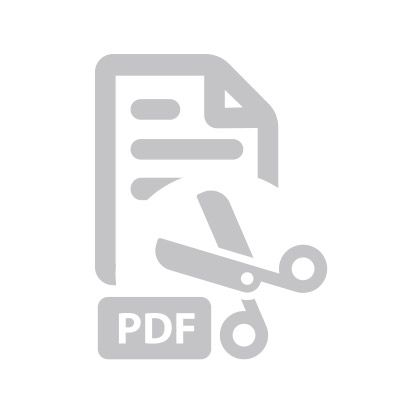 Attached file:
Download