T-Shirts with Ice Cream Designs made with Fabric Paint
T-shirts decorated with ice cream designs using templates. Fabric paint and textile markers on opaque white fabric paint (Textile Color) are used, making the colours appear at their best. It also "stabilizes" the fabric, easing the procedure.
How to do it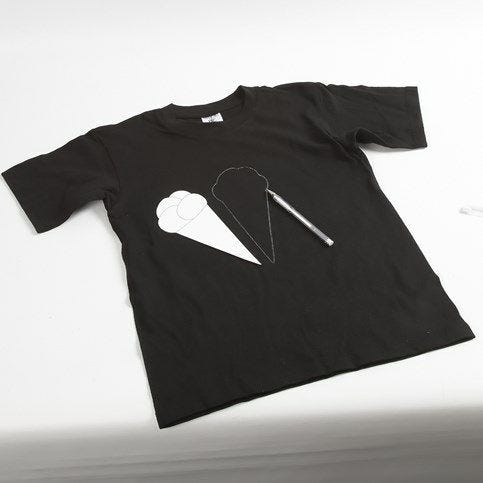 1.
Print and cut out the template which is available as a separate PDF file for this idea. Place the template on the black T-shirt and draw around the template. Use a light colouring pencil or a Gel pen.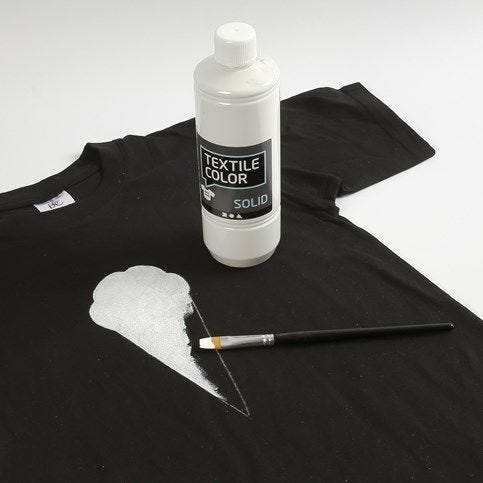 2.
Fill in the design with opaque white fabric paint (Textile Color).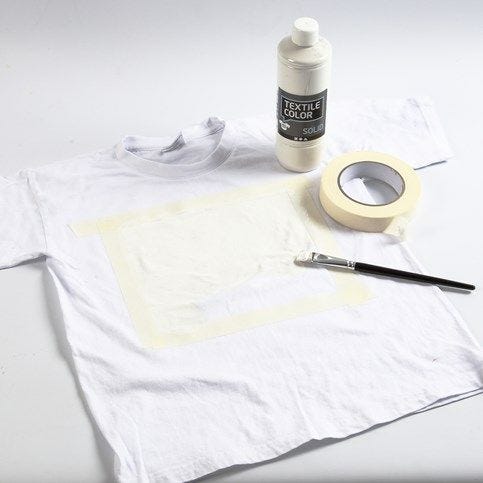 3.
Attach masking tape on the front chest area of the T-shirt, marking the area for the decoration. Use opaque white fabric paint (Textile Color) and paint the area from the edge of the tape towards the middle. Leave to dry.
4.
Use fabric paint in different colours and paint the design(s). Leave to dry.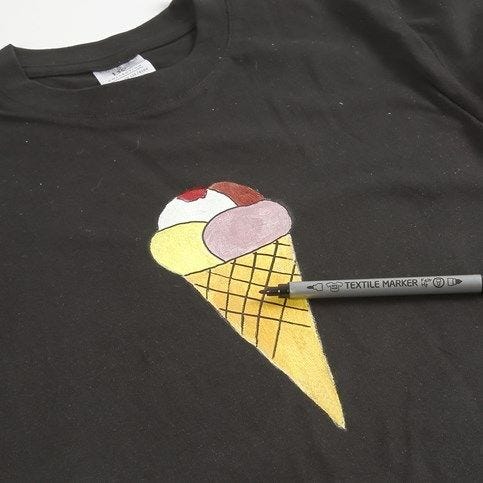 5.
Use textile markers for outlining and details.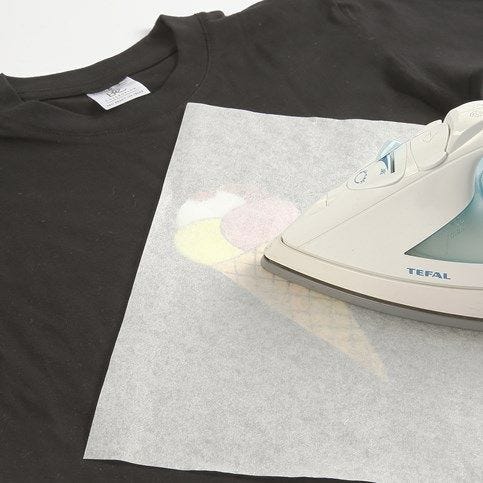 6.
Fix the designs with an iron. Remember to place a piece of baking paper between the fabric and the iron.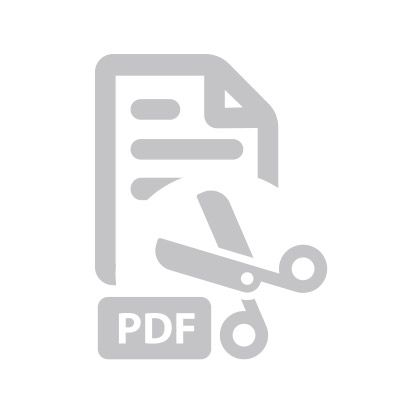 Attached file:
Download
Copyright © 2013-present Magento, Inc. All rights reserved.