Designs and Letters on a Porcelain Piggy Bank
This white porcelain piggy bank for savings is decorated with designs and letters cut out from Color Dekor special foil which is adhesive when soaked with water. The decorated piggy bank is fixed in a household oven for 30 minutes at 180°C. How to do it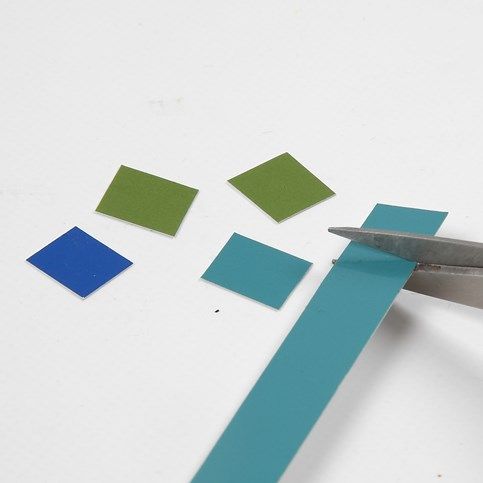 1.
Cut out a design from the Color Dekor sheet using your imagination. Use that or alternatively supplement it with a design, punched out using a paper punch.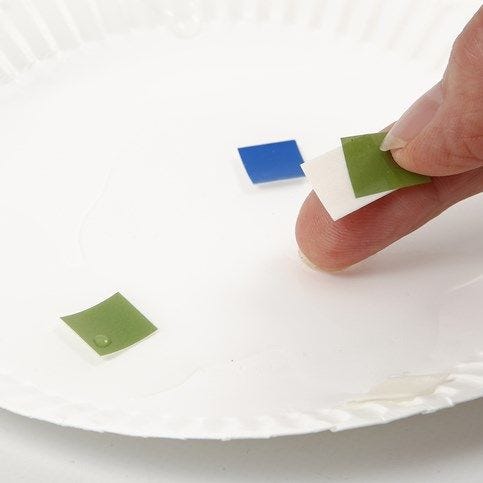 2.
Soak the cut-out pieces of Color Dekor until the backing paper comes off.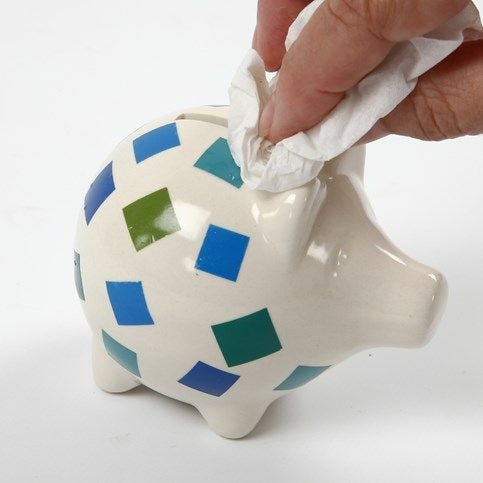 3.
Place the Color Dekor pieces on the washed and dried piggy bank. Use a cloth for dabbing over the damp decoration until the surface is completely even.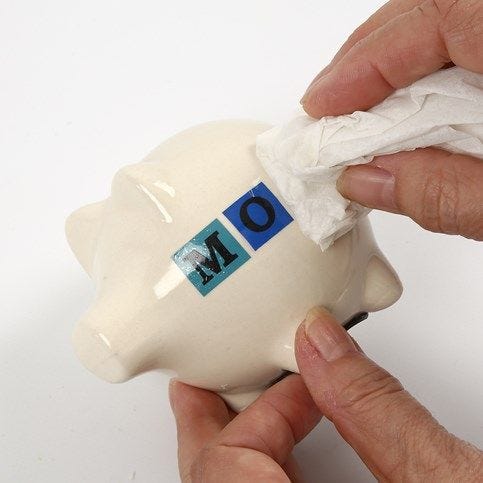 4.
Use the Color Dekor sheet with the alphabet and cut out the letters you want. Place these on the piggy bank using the same procedure as described earlier.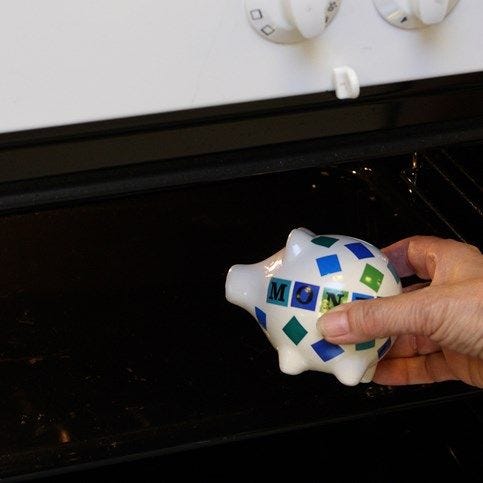 5.
Fix the decorated piggy bank in the oven for 30 minutes at 180°C. Once fixed, it can be cleaned with a damp cloth.
Copyright © 2013-present Magento, Inc. All rights reserved.