A Valentine Card with a sewn-on Paper Heart and stamped Text
A greeting card and gift tag for Valentine's Day. Both are decorated with a sewn-on heart made from several layers of Vivi Gade design paper. A stamped-on text is added. A piece of natural hamp is inserted through the hole at the top of the gift tag. How to do it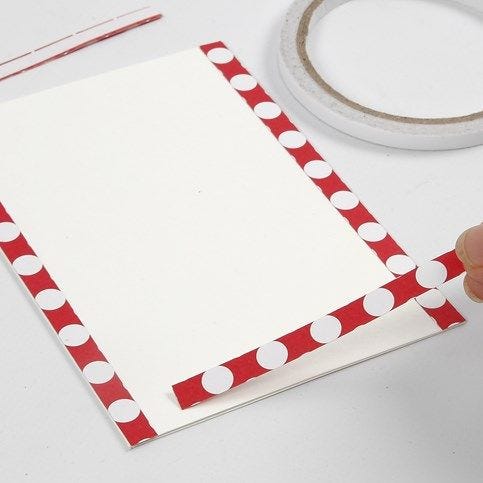 1.
Cut strips of design paper (the London series). Attach the strips with double-sided adhesive tape along all four edges of the card.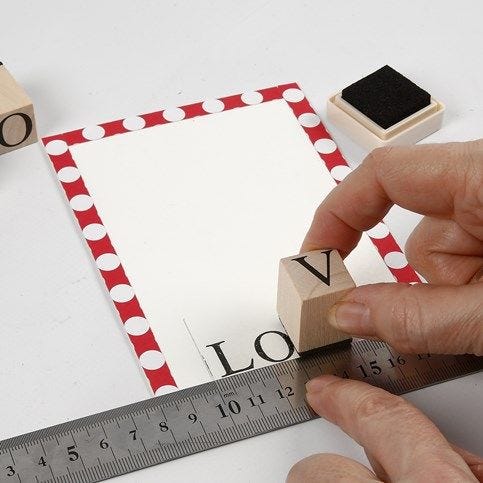 2.
Use a rubber stamp attached to a wooden block and a stamp pad with ink to print text. You may use a ruler for accurately measuring where to print the text.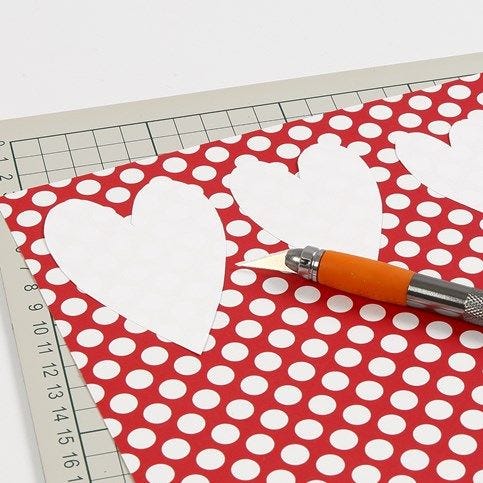 3.
Print out the template which is available as separate pdf file for this idea. Cut out and draw onto a piece of design paper. Cut out. NB: Use the three biggest hearts for the card and the three smallest hearts for the manilla tag.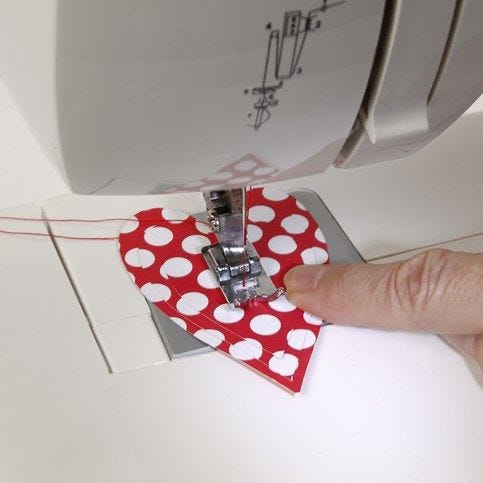 4.
Sew the hearts together (in sets of three) vertically in the middle with the largest heart at the bottom and the smallest one at the top. Use either a needle and thread or use the sewing machine.
5.
Attach double-sided adhesive tape to the back of each set of hearts and attach a set onto the card and another set onto the manilla tag.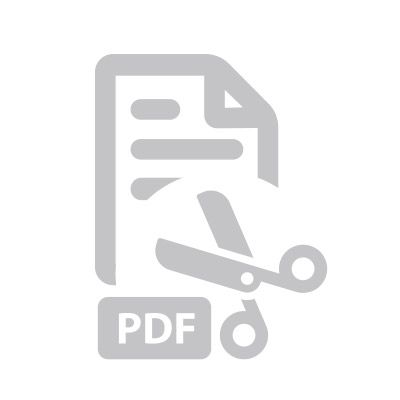 Attached file:
Download