Baubles wrapped with Vivi Gade Design Fabric
These polystyrene balls are wrapped with torn strips of Vivi Gade Design Fabric (the Skagen series). A piece of flax twine arranged four-fold is then attached to the bauble with a mother-of-pearl pin. How to do it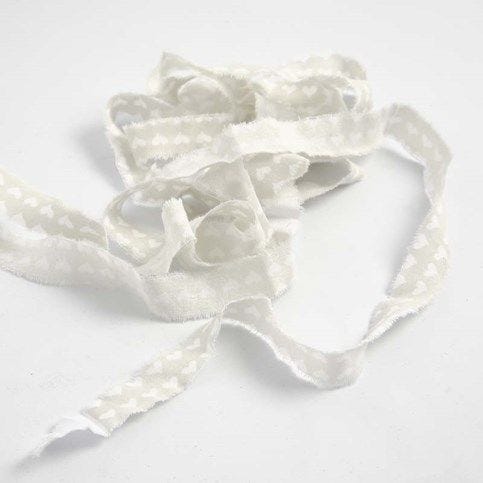 1.
Tear 2cm wide fabric strips.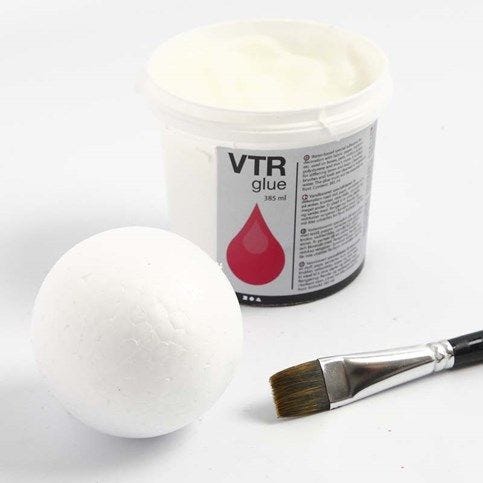 2.
Apply a coat of VTR adhesive onto the polystyrene ball.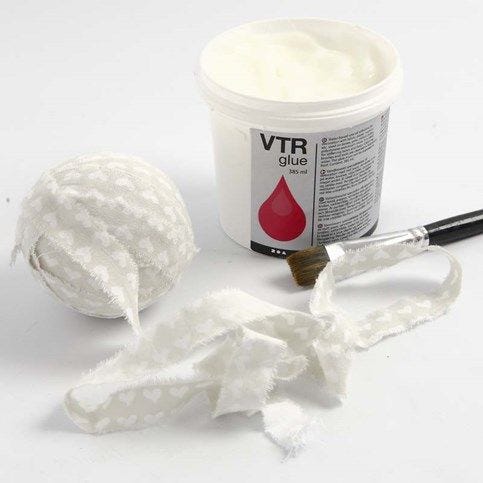 3.
Wrap the strips of fabric around the polystyrene ball until it is completely covered.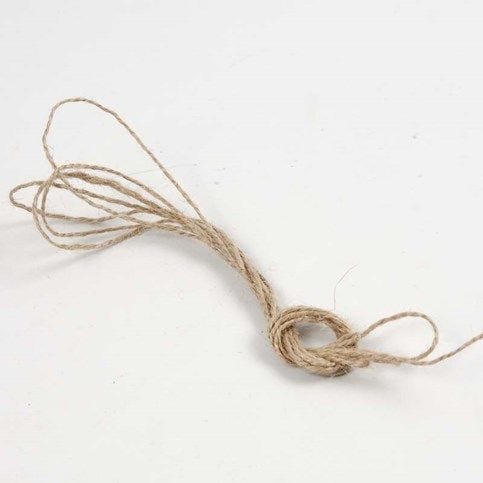 4.
Arrange a piece of flax twine four-fold and tie a knot at one end.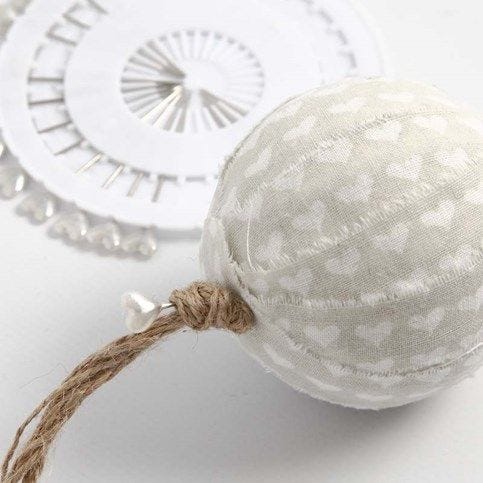 5.
Attach the knotted end of the flax twine onto the bauble using a mother-of-pearl pin.
Copyright © 2013-present Magento, Inc. All rights reserved.