A Pyramid-Shaped Star on a Leather Cord with Beads
A star similar to the classic woven star. The difference is the four star points, woven like a pyramid on both sides. The star hangs horizontally, rather than vertically. Use a thin leather cord with wooden beads painted with Art Metal for hanging.
How to do it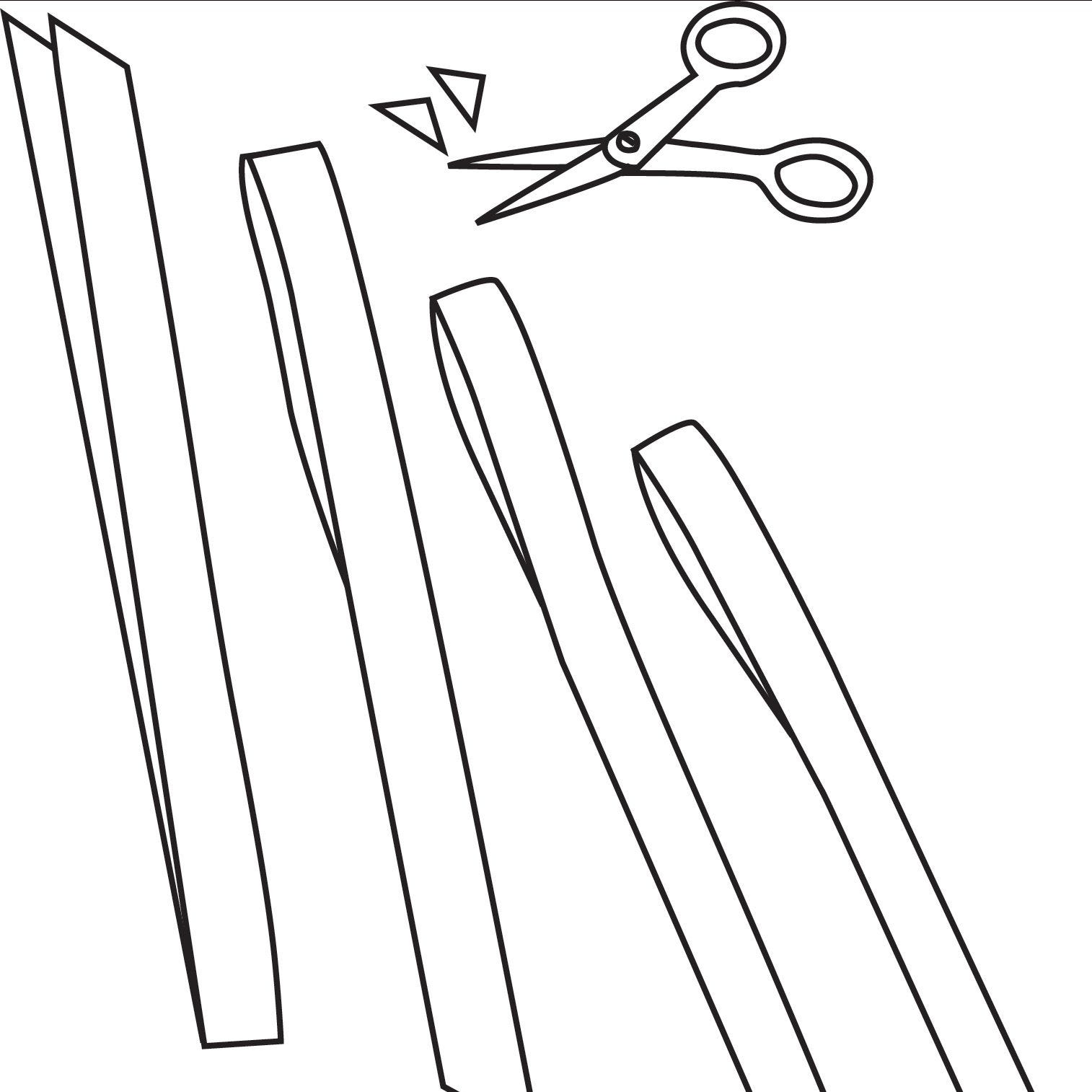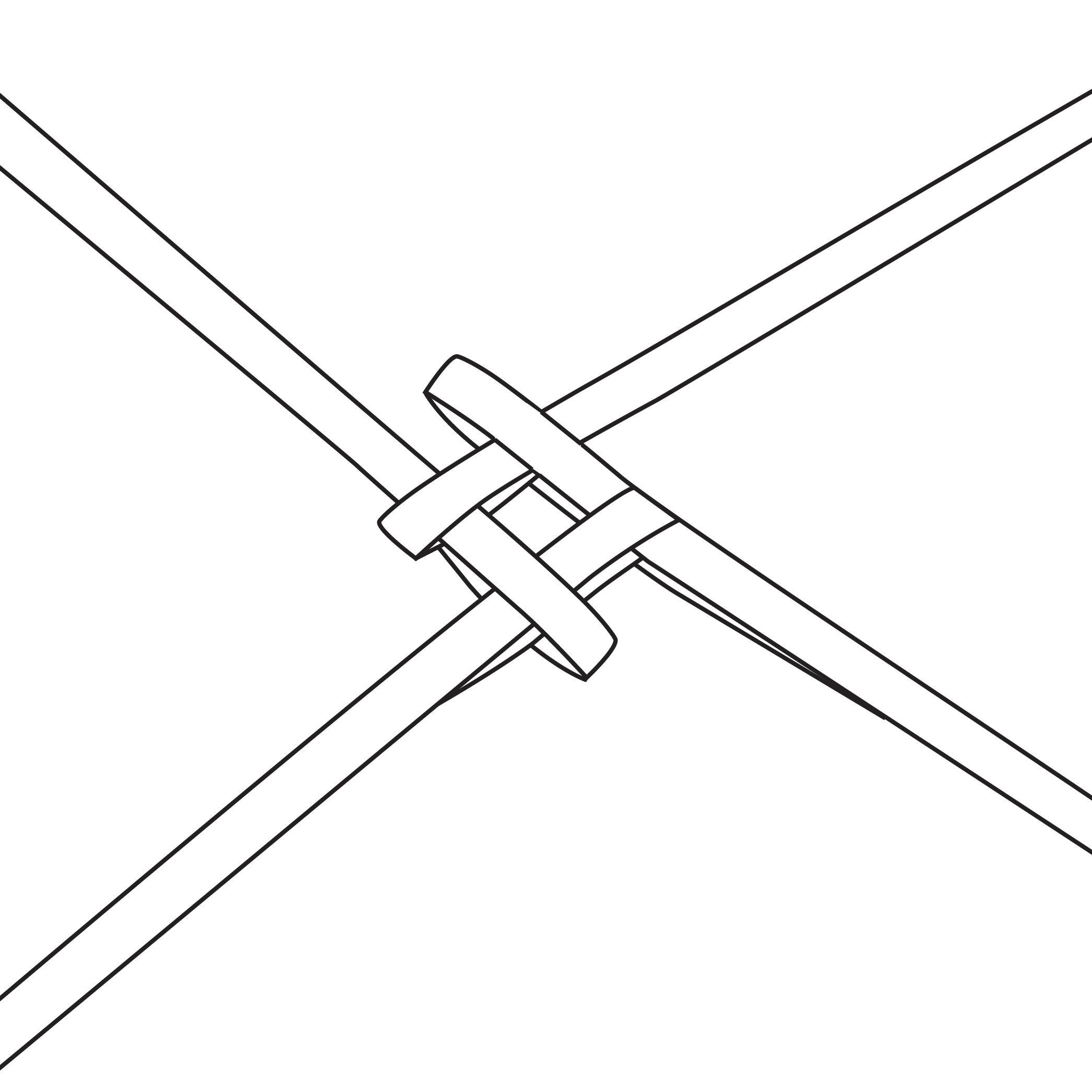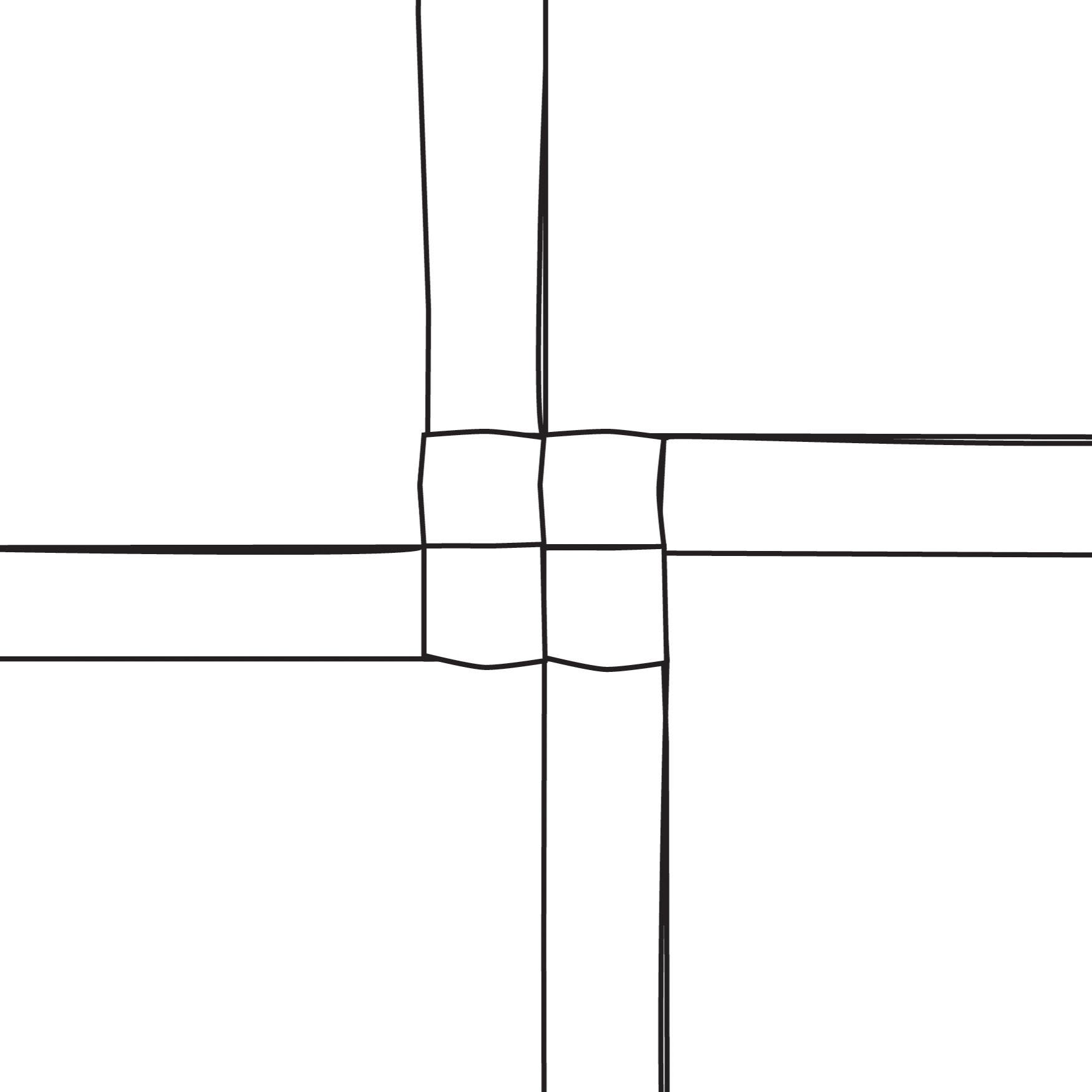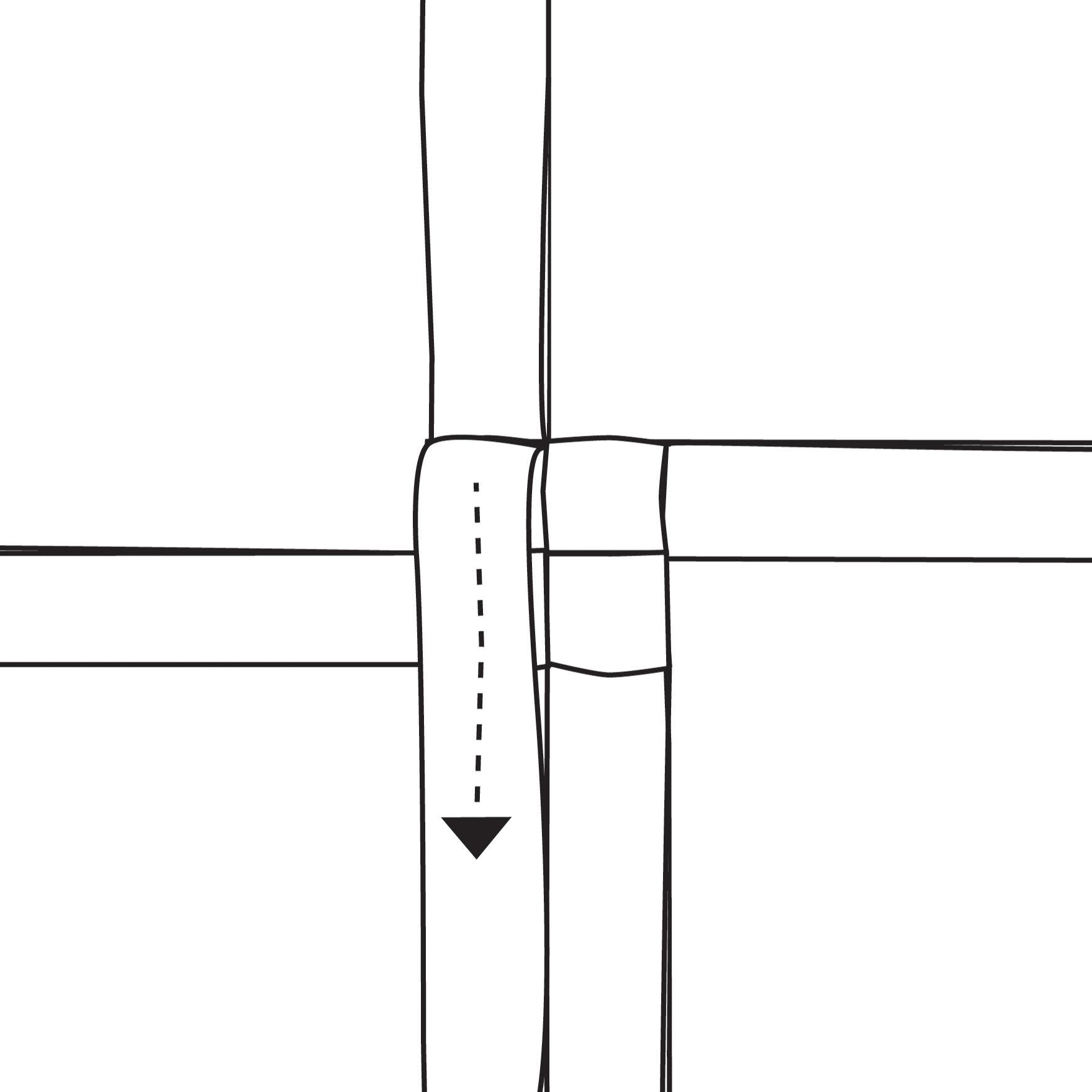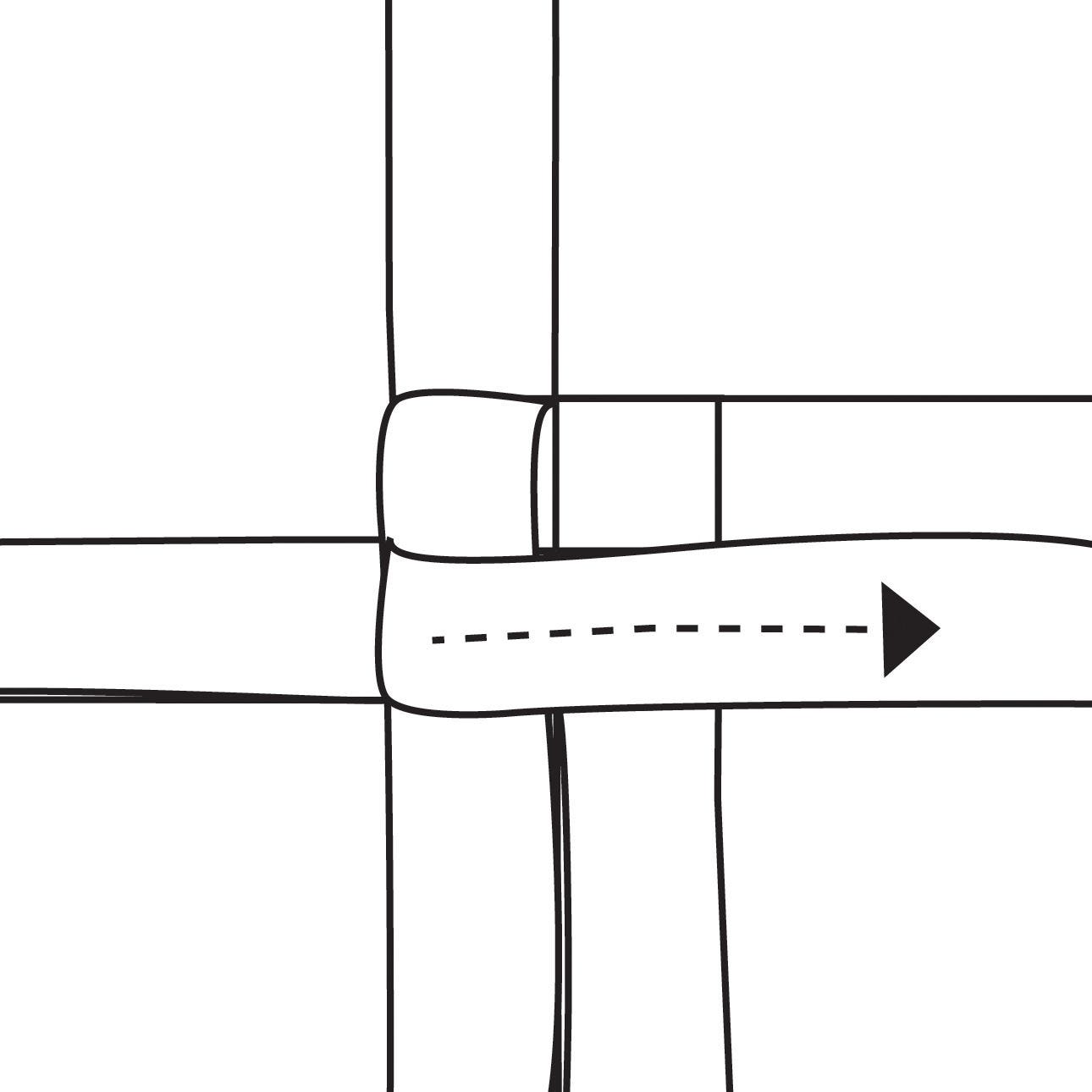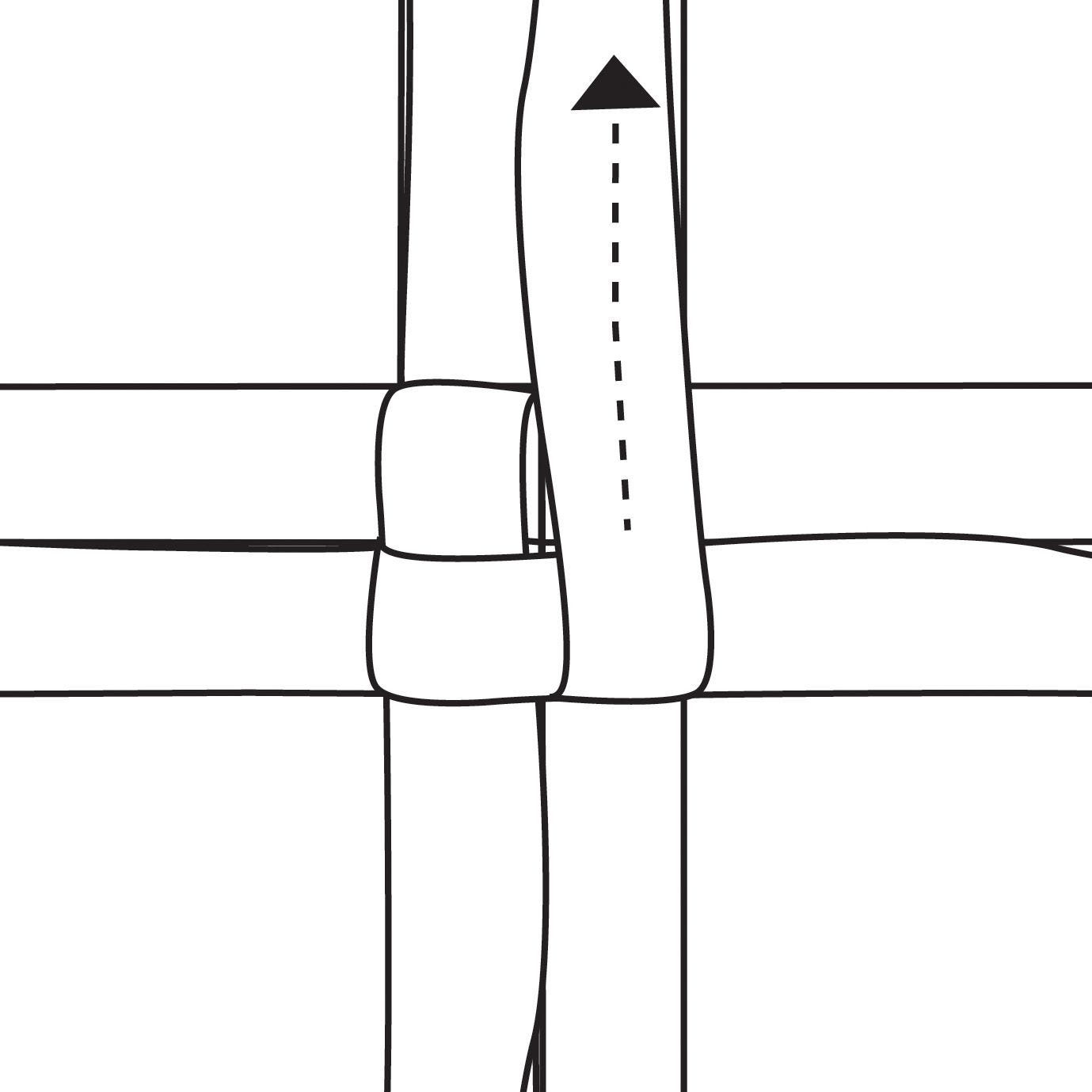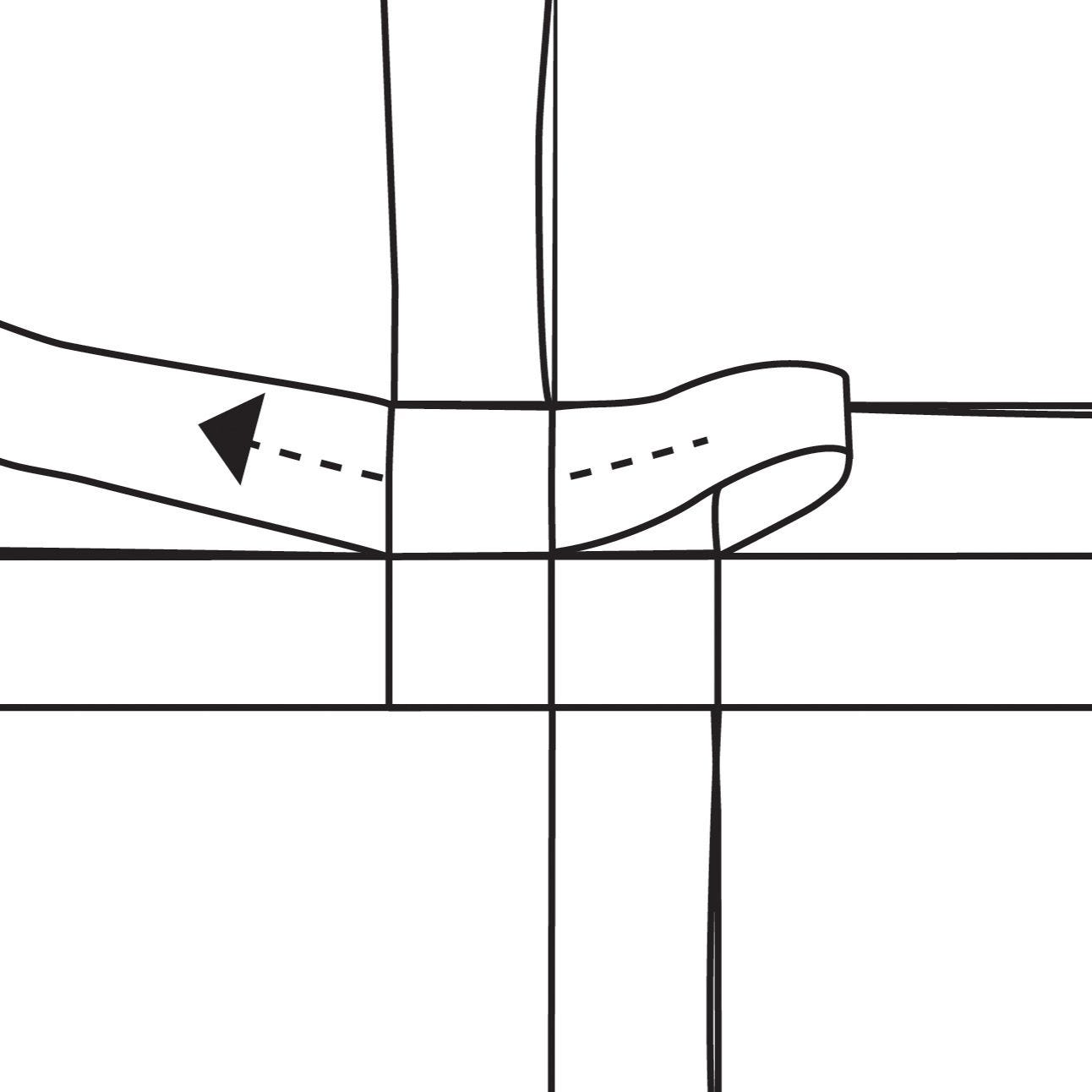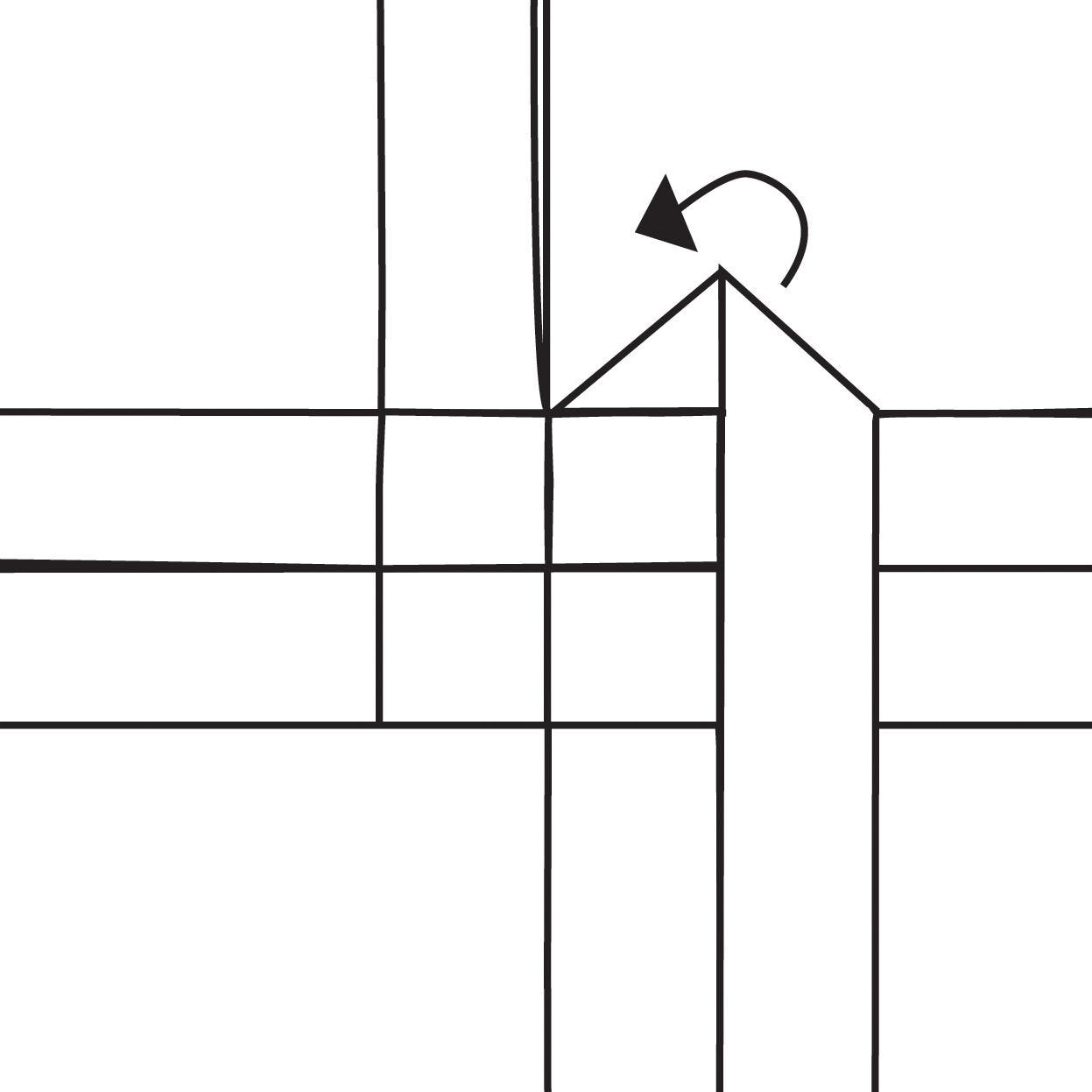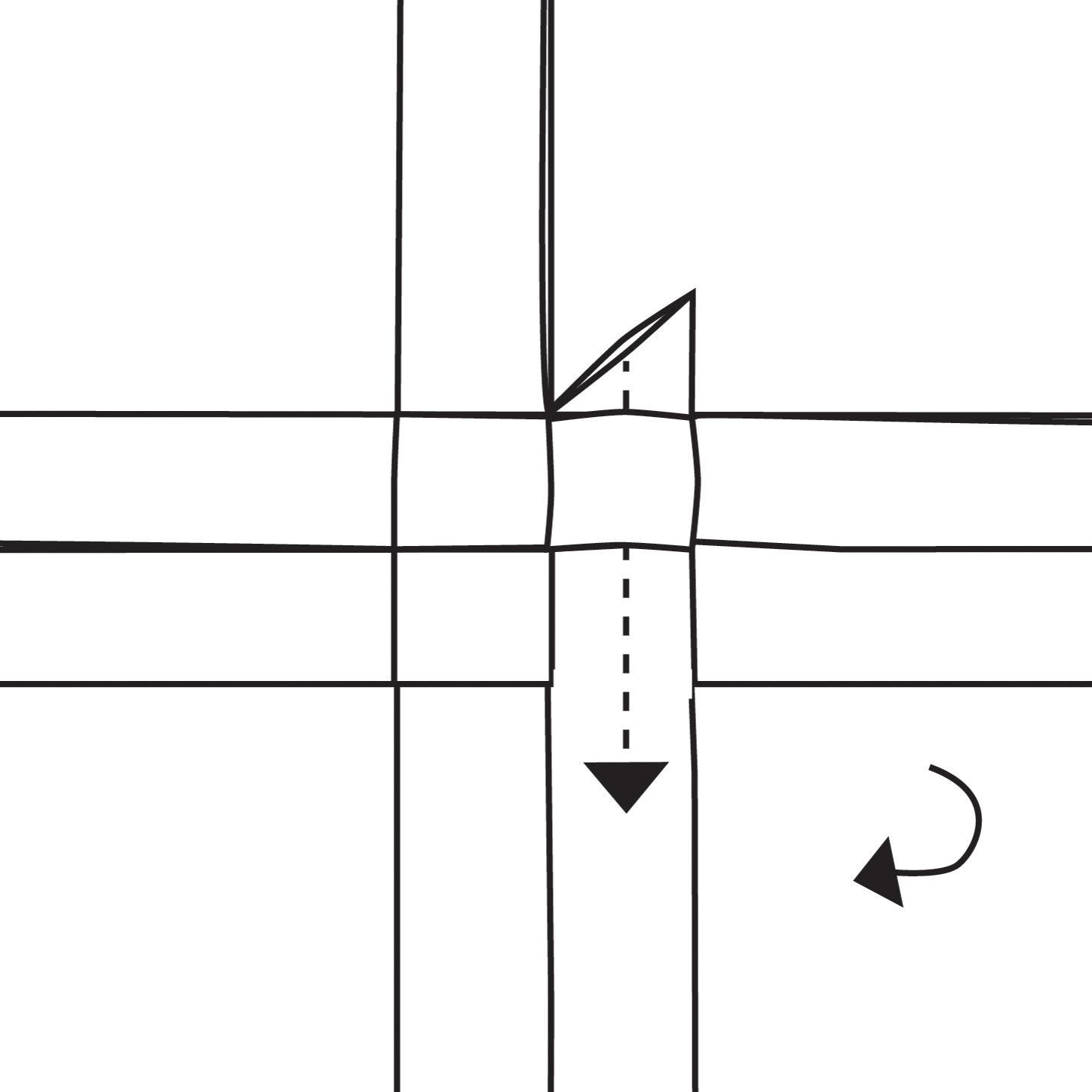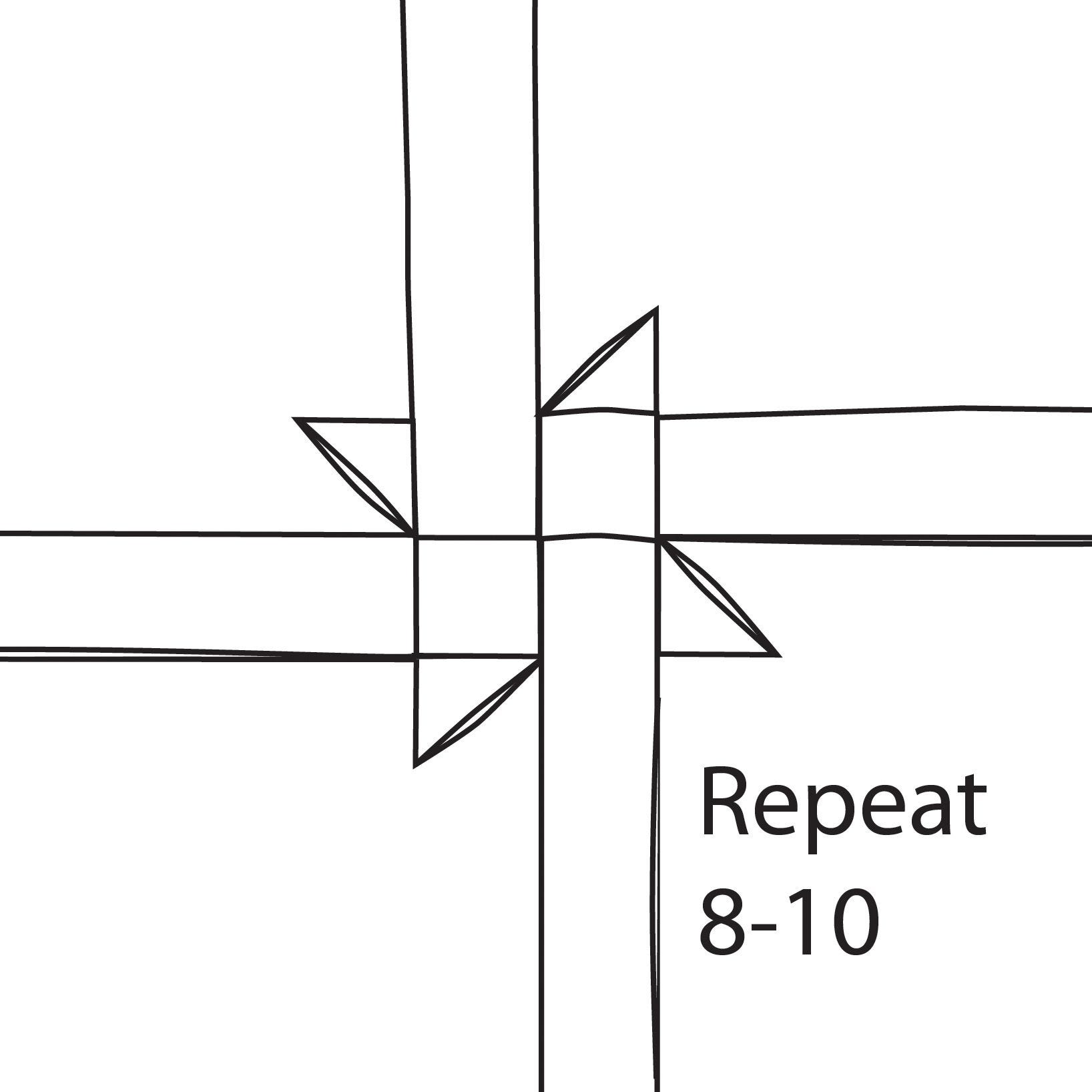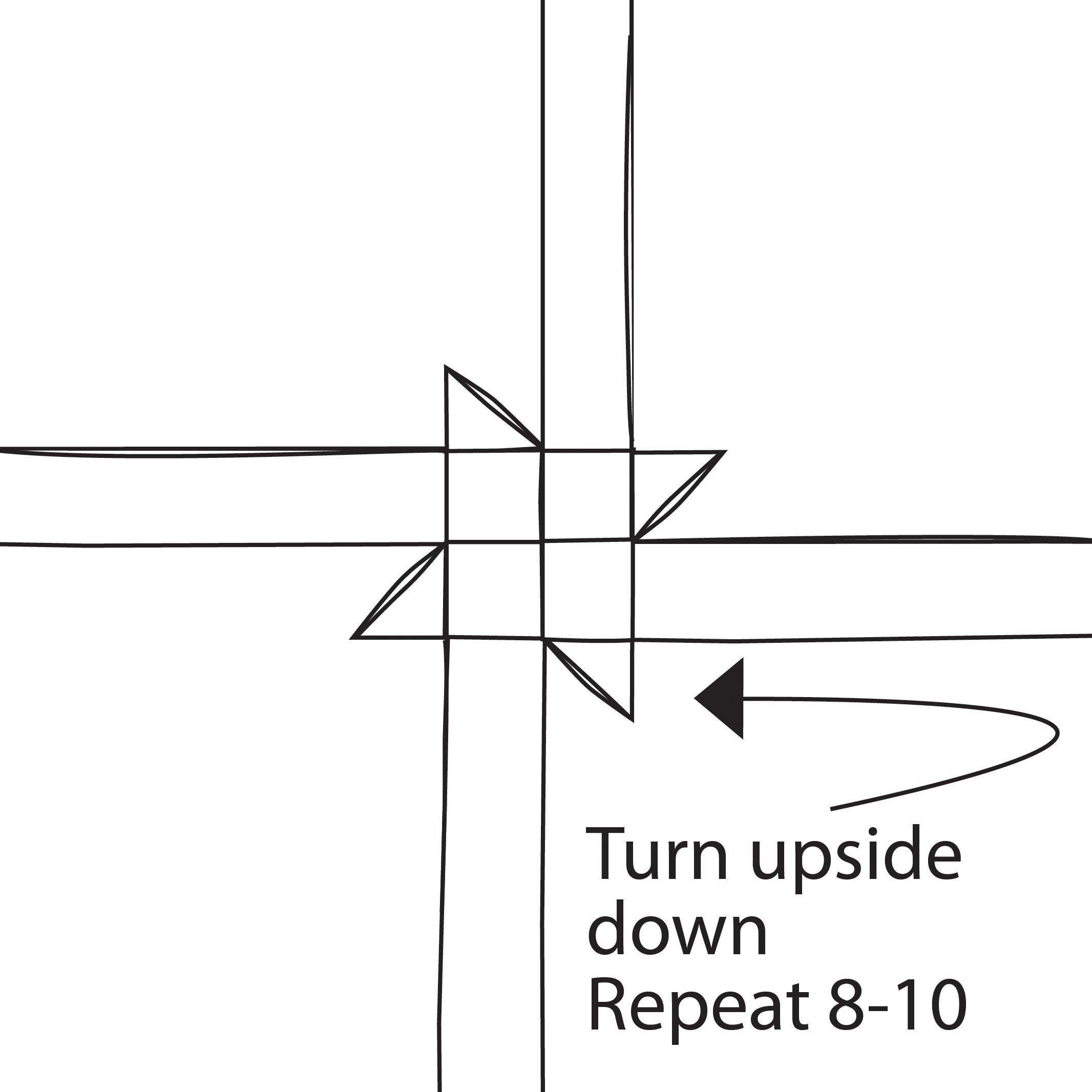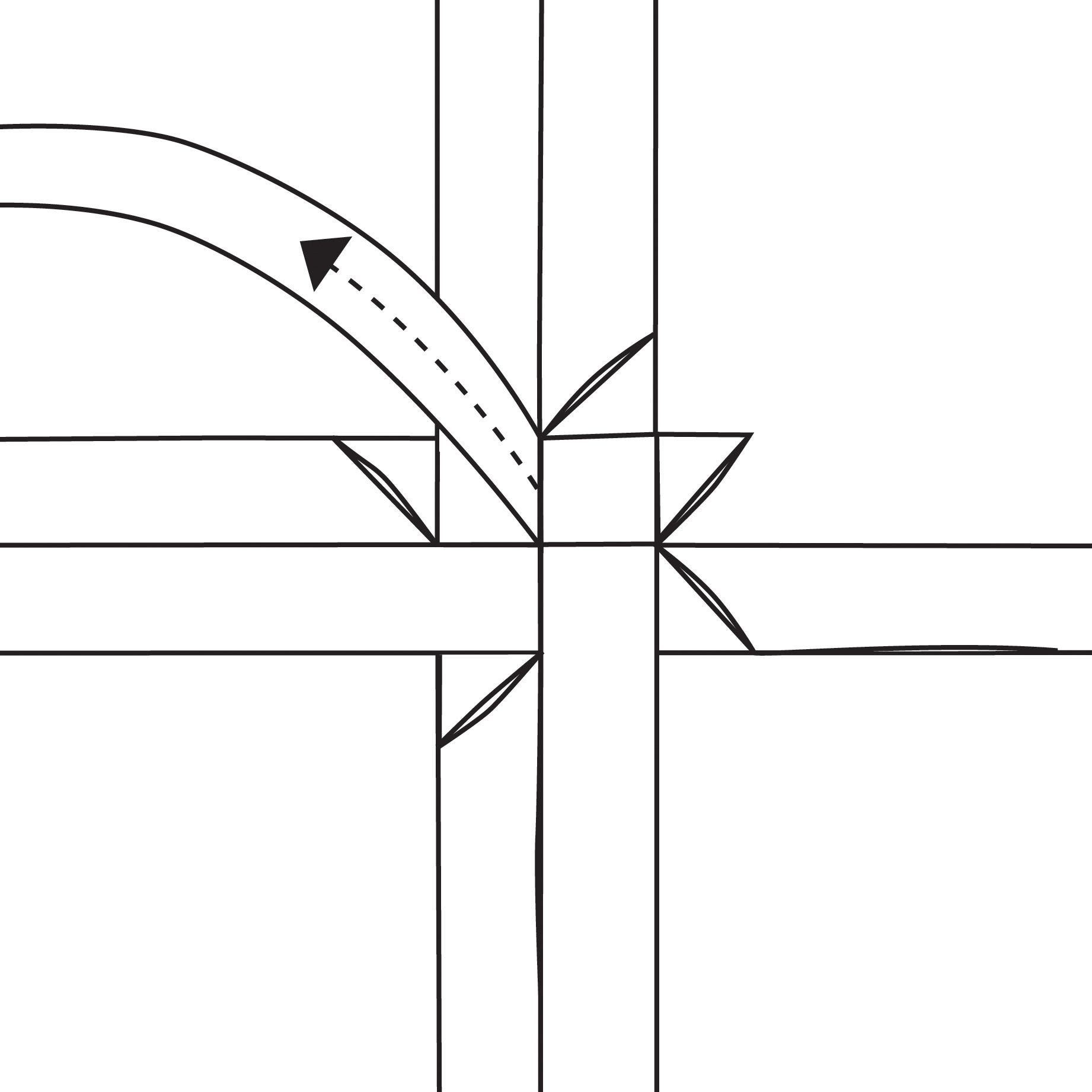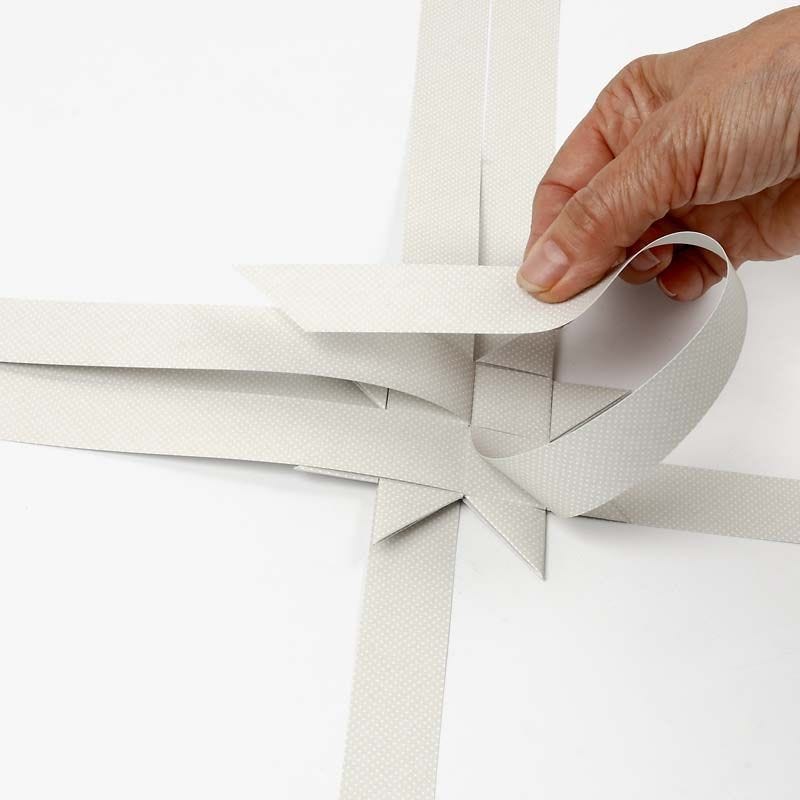 14
Now feed the paper star strip through diametrically without turning the strip the opposite side up! Do the same with the other three paper star strips to create the pyramid peak.