Papier-Mâché Letters with Decoupage
Say it with papier-mâché letters, decoupaged with Vivi Gade Design decoupage paper and painted with Plus Color craft paint.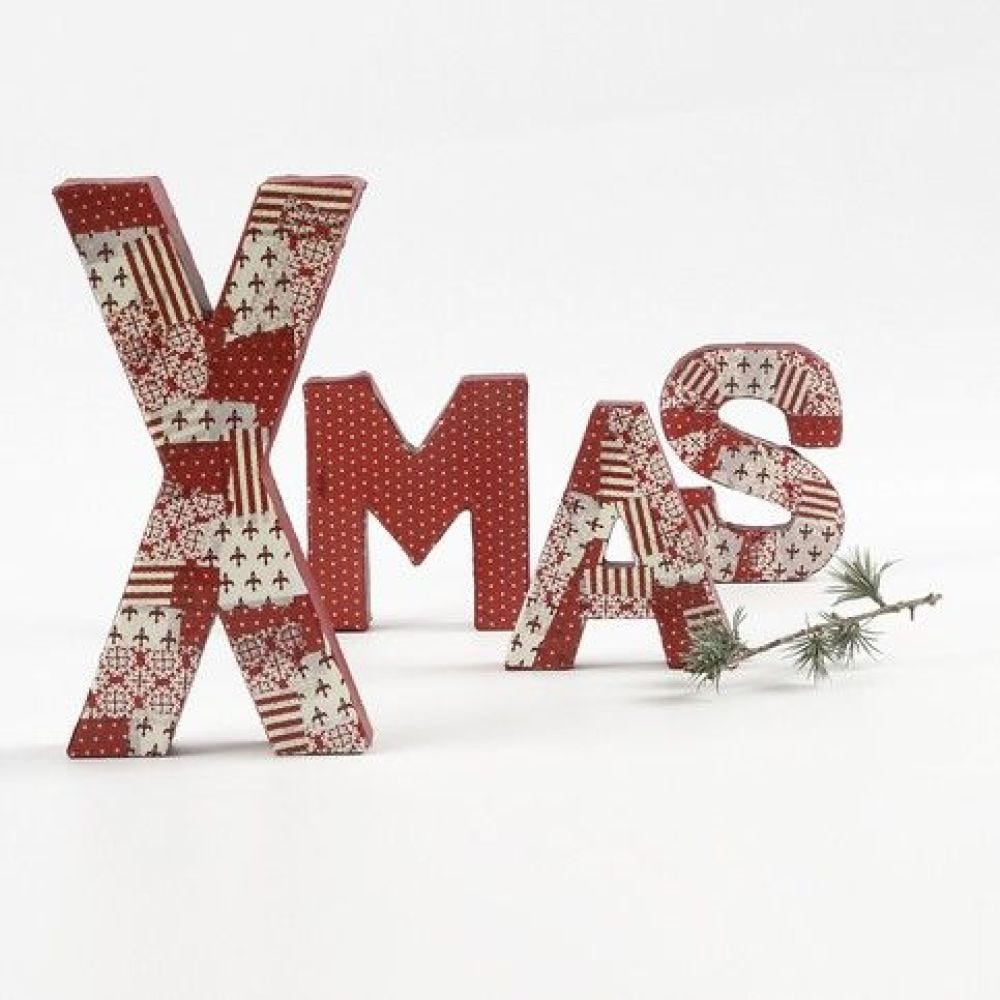 How to do it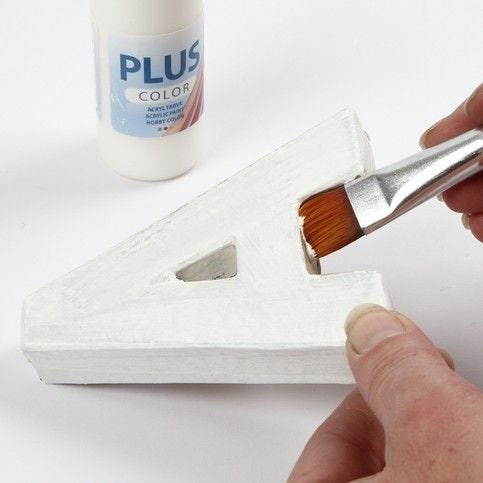 1.
Paint the letters with off white Plus Color craft paint and let them dry.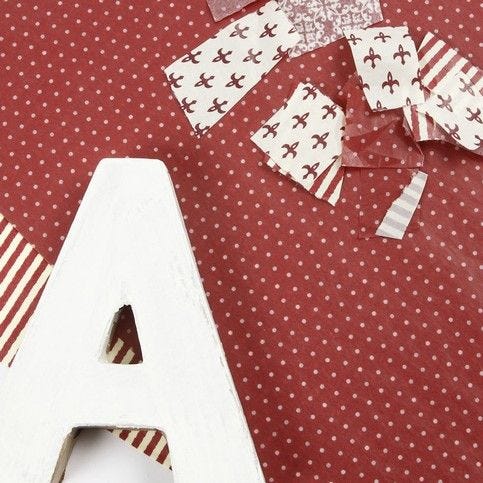 2.
Tear and cut the decoupage paper into small pieces.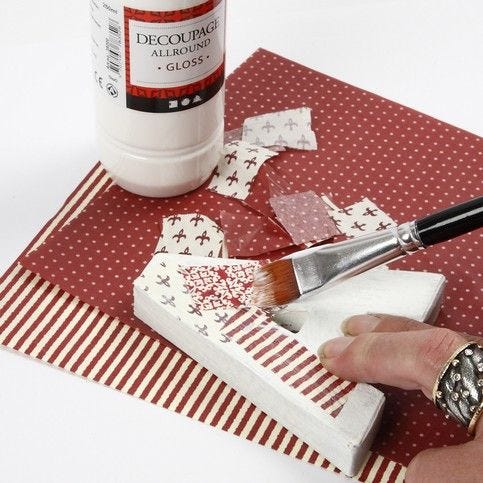 3.
Attach the pieces of paper onto the front and back of the letters using decoupage lacquer.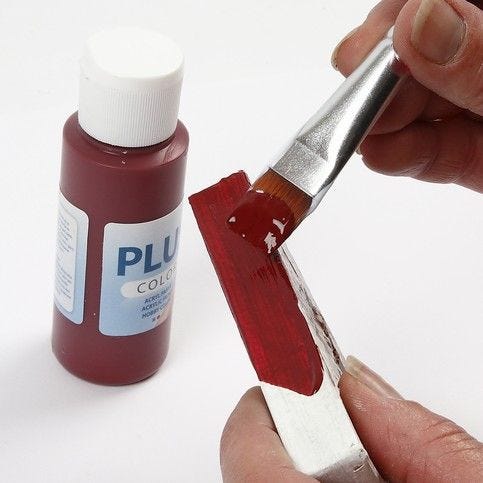 4.
Paint the edges of the papier-mâché letter with bordeaux or gold Plus Color craft paint.