Fabric Printing on Shopping Bags
Apply some white Textil Color fabric paint onto a sheet of acetate. Scratch your design into the wet paint with an Artist Line rubber brush and transfer onto the shopping bag. How to do it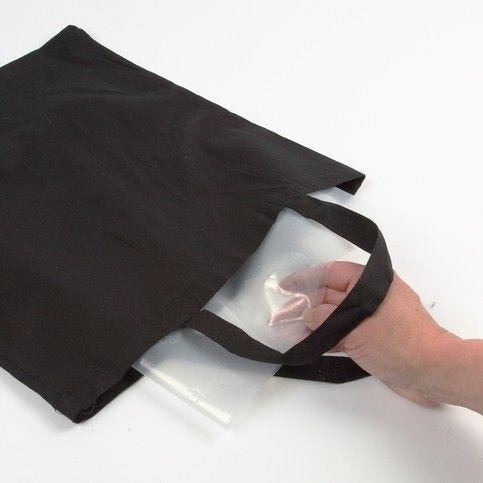 1.
Lay the shopping bag flat onto a hard surface. Place a piece of plastic inside the bag.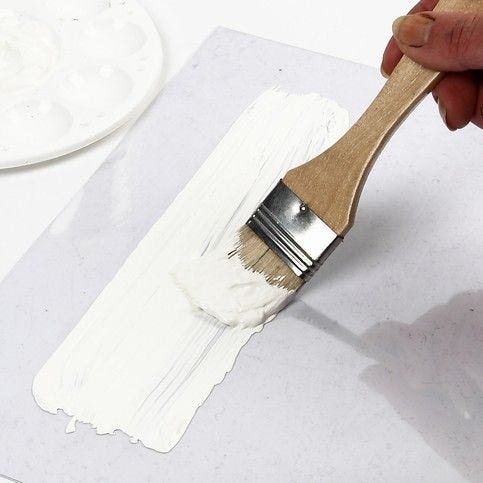 2.
Apply a generous layer of Textil Color paint onto the hard plastic foil with a brush.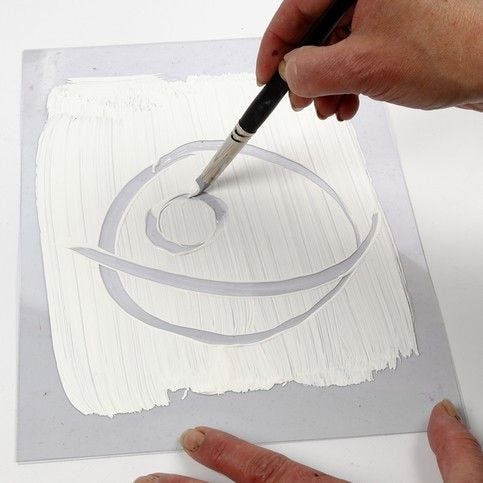 3.
Scratch a pattern or design into the wet paint using an Artist Line rubber brush.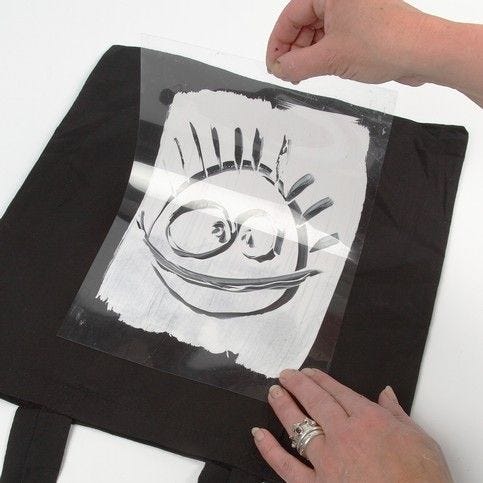 4.
Now transfer the sheet of hard plastic foil with the paint design onto the fabric. Rub thoroughly and pull offthe plastic foil. Let the transferred design dry and fix with an iron.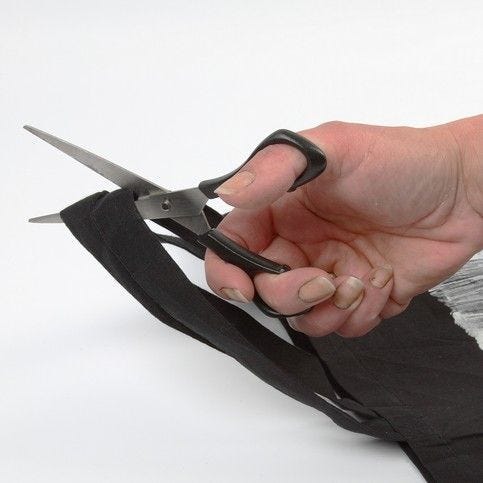 5
Cut the straps for handles in the middle and tie them with the cushion inside.
Copyright © 2013-present Magento, Inc. All rights reserved.