This new type of beautiful Christmas bauble looks gorgeous on the Christmas tree or arranged in a bowl – the possibilities are endless. Assemble the punched-out Click ornaments using the instructions on the back of the package. How to do it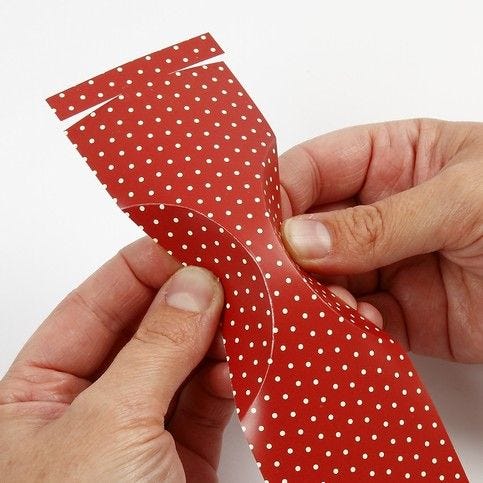 1.
Lightly press the embossed lines on the sides of the ornaments.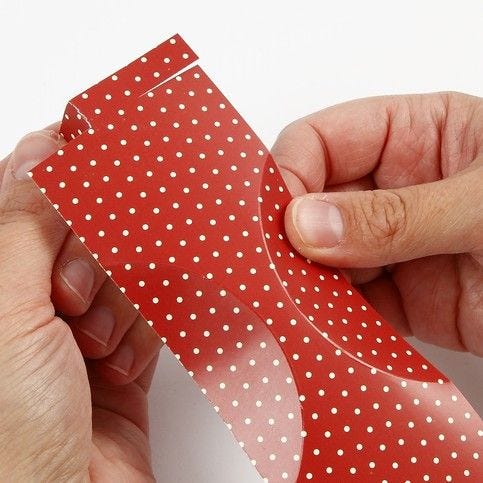 2.
Fold in one flap at the top.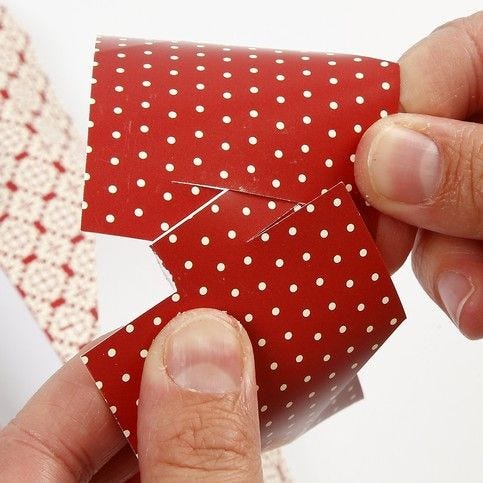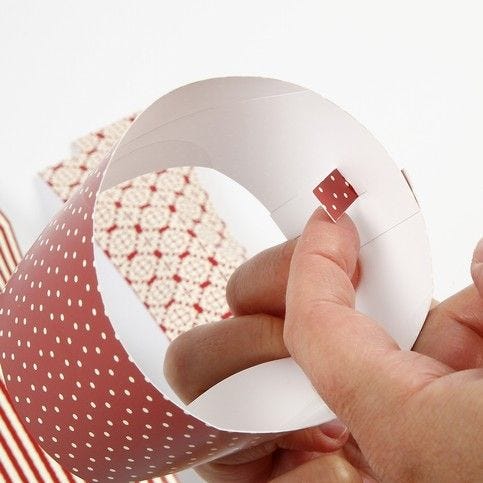 4.
Unfold the folded flap on the back.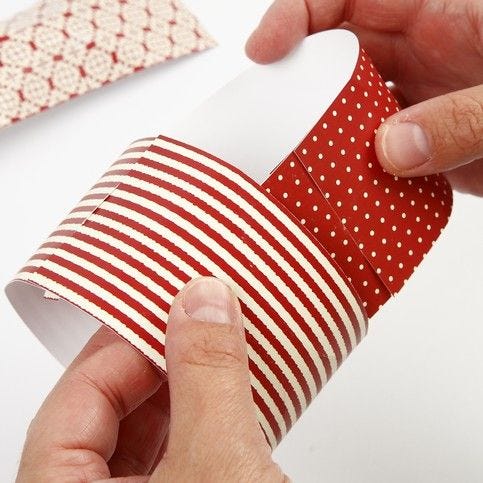 5.
Connect the two strips as shown.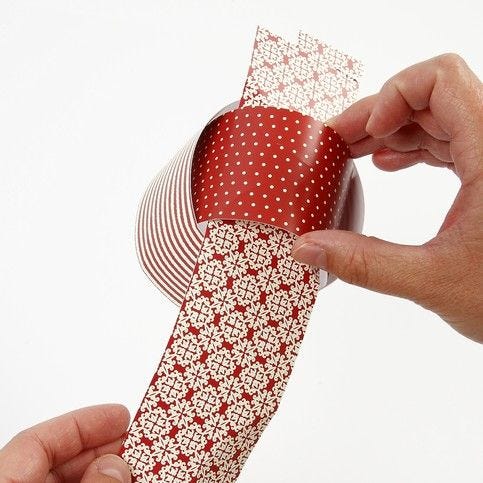 6.
Weave in the third strip between the other strips.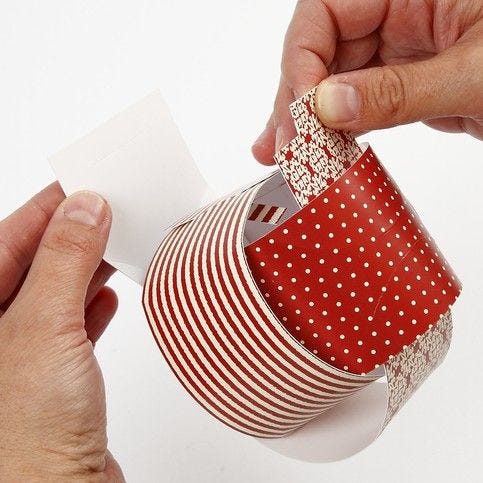 7.
Assemble it over the assembly of the previous strip.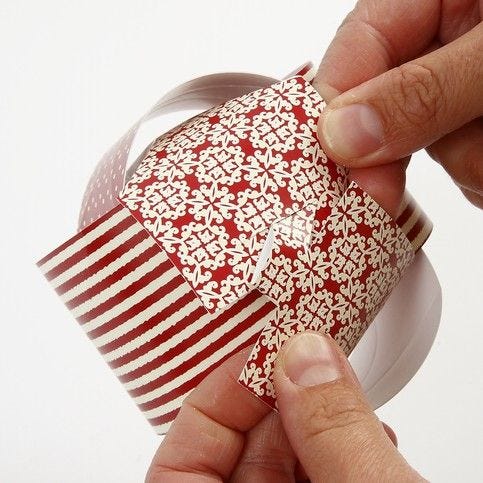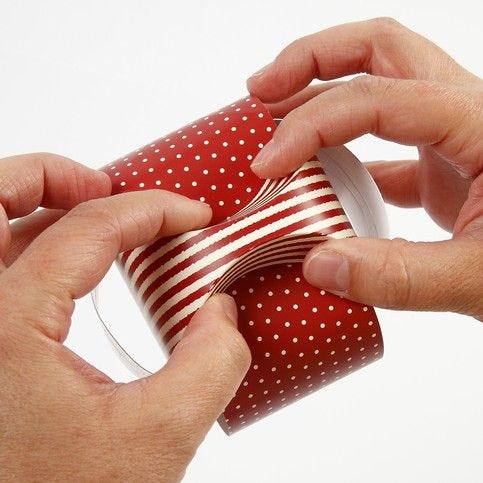 9.
Press in the embossed lines.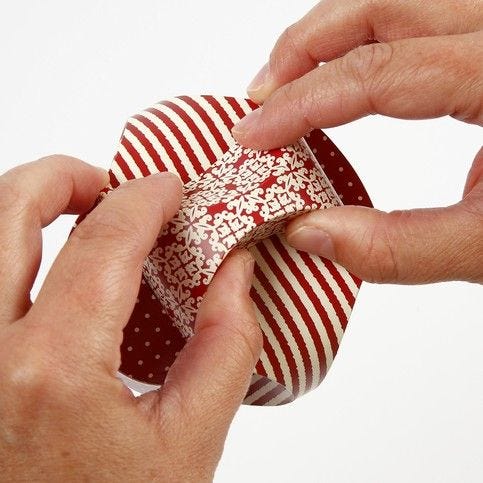 Copyright © 2013-present Magento, Inc. All rights reserved.