Trendy Christmas Decorations
Punched out hearts covered with handmade paper. They are glued onto silver ribbon with glass prisms and decorated with silver glitter. How to do it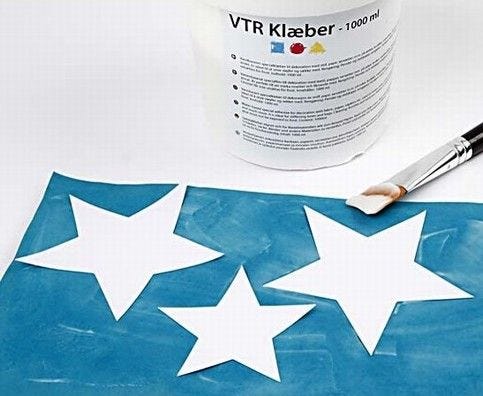 1.
Brush VTR adhesive onto the paper and put the punched-out stars on top.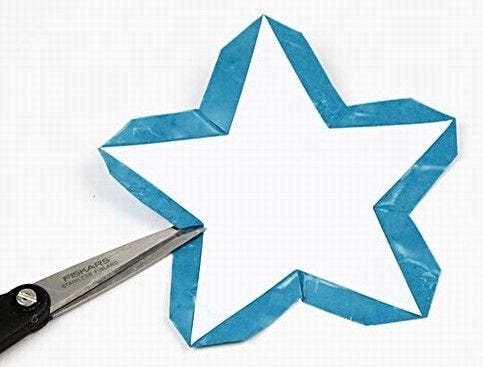 2.
Cut out the covered stars leaving a 1cm border. Cut the points as shown. Cut notches all the way in.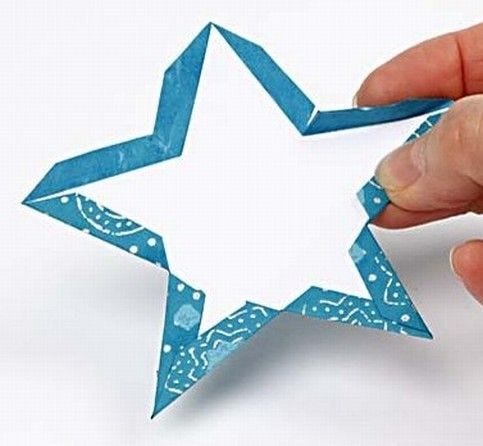 3.
Fold the flaps onto the reverse with an extra blob of glue.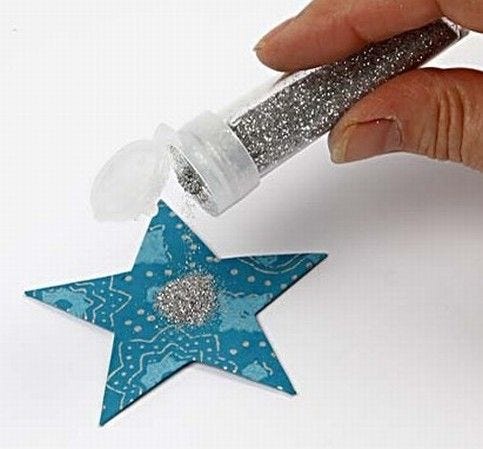 4.
With glue brush a small circle on the small stars and sprinkle glitter.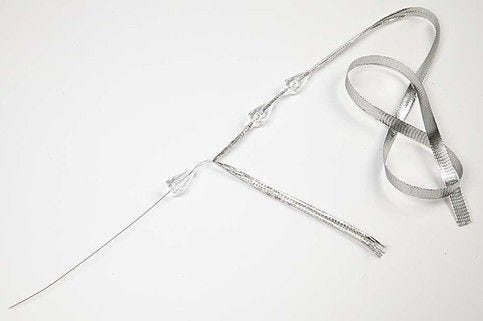 5.
Thread the glass prisms onto silver ribbon using a beading needle.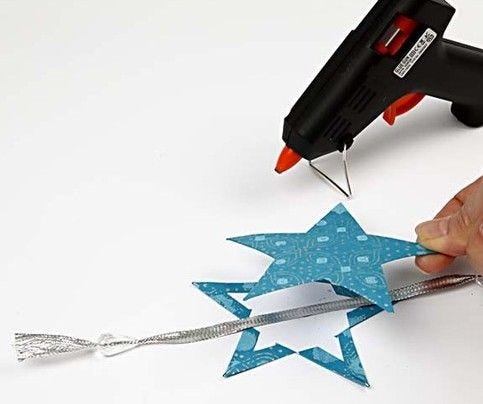 6.
Glue the large stars in pairs between the beads.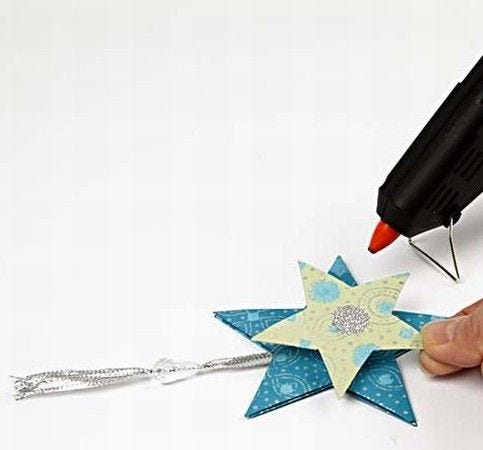 7.
Glue the small stars on top.
Copyright © 2013-present Magento, Inc. All rights reserved.