Frisbees and Car Sunshades with cool Birds
Decorate frisbees/sunshades for the car simple lines using a black marker and fill in with neon fabric markers. We've made some fun templates for inspiration. Place the template on the slightly transparent frisbee/sunshade. Draw round the outline. How to do it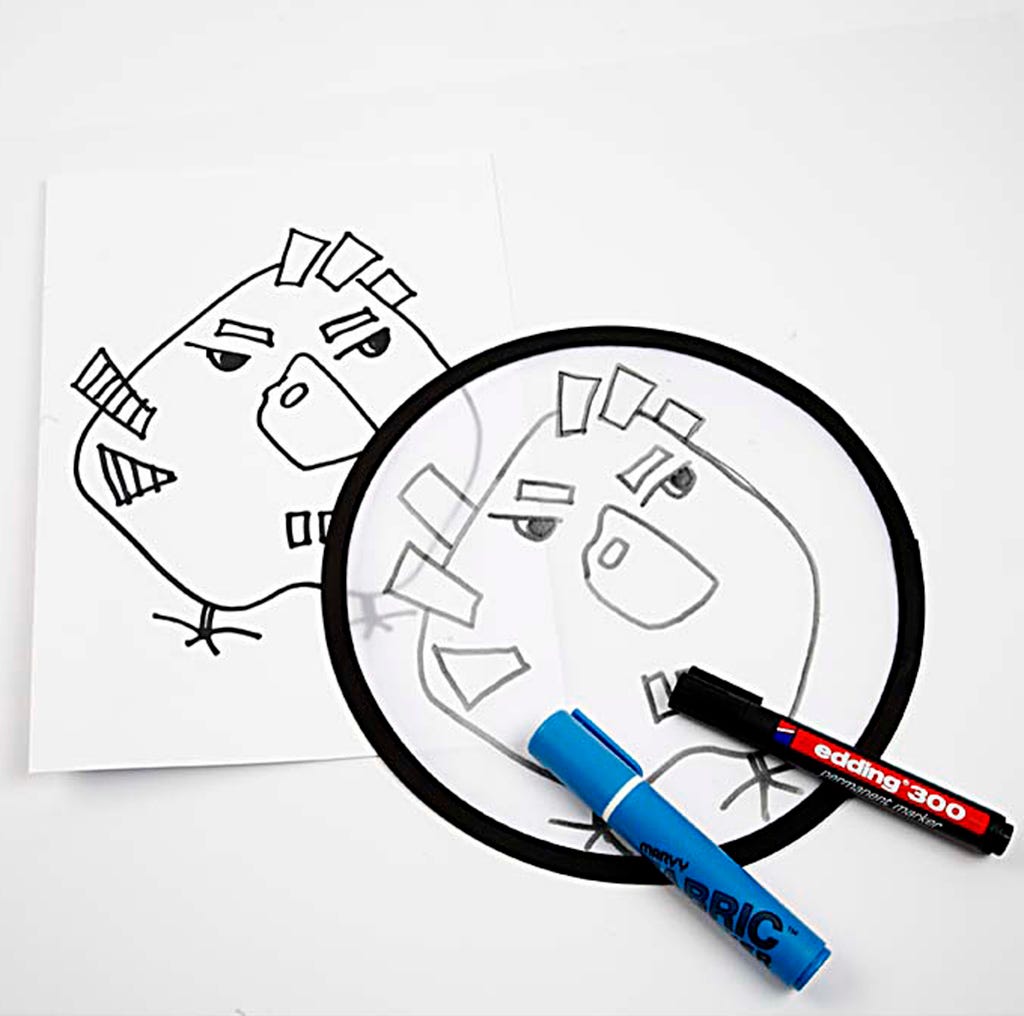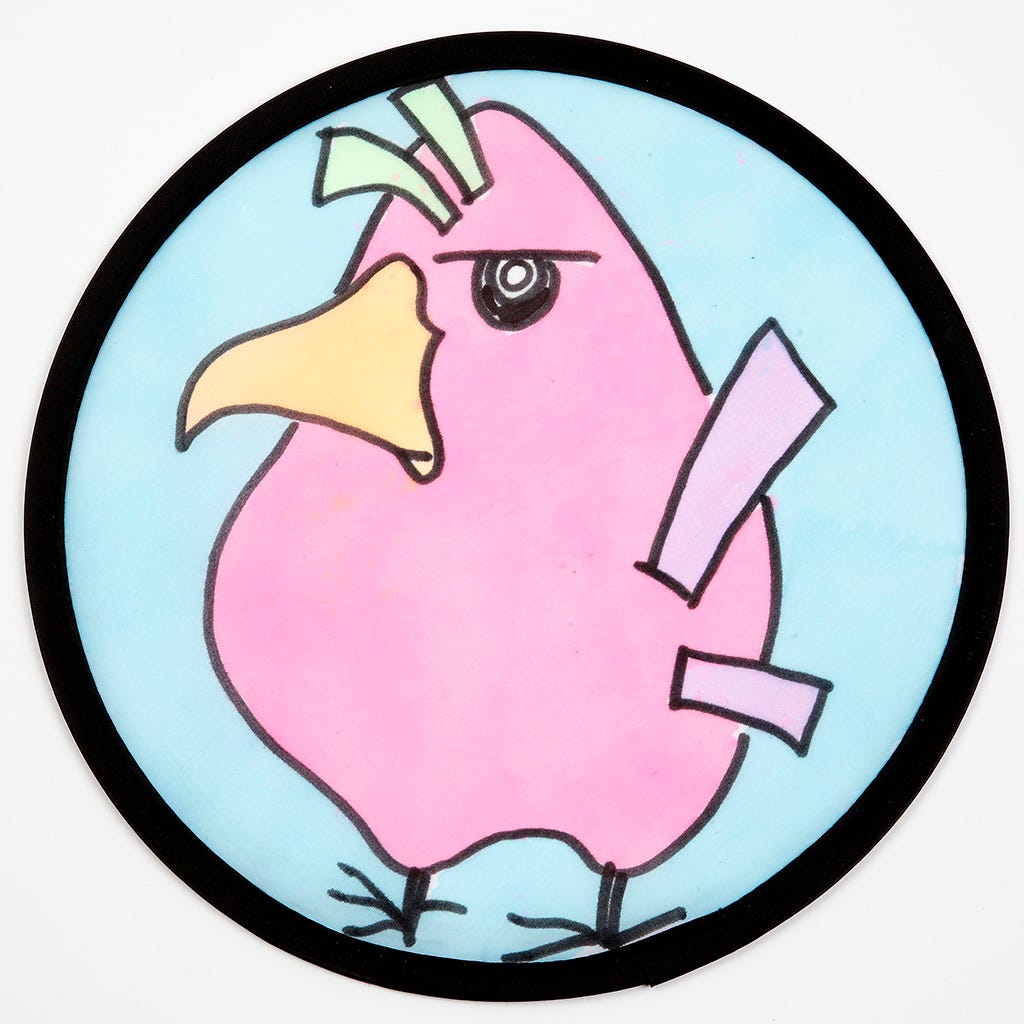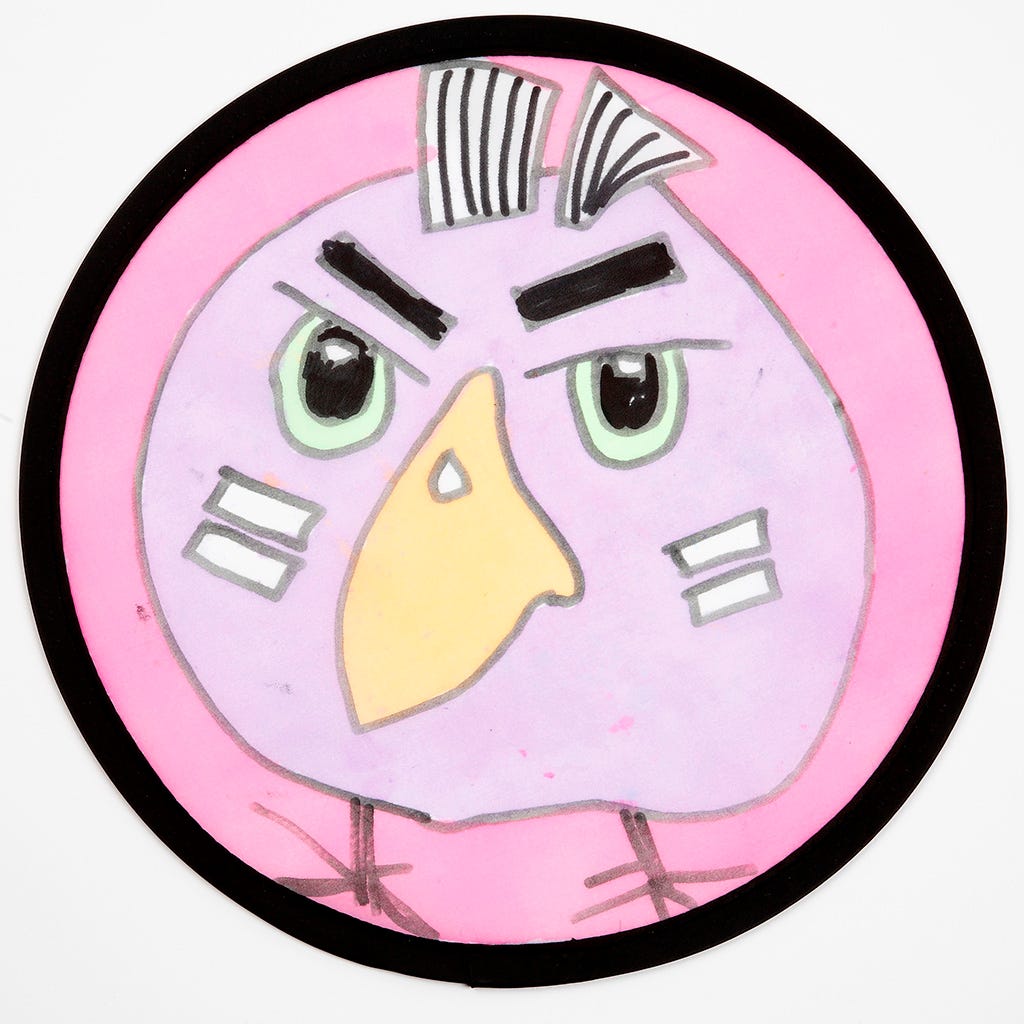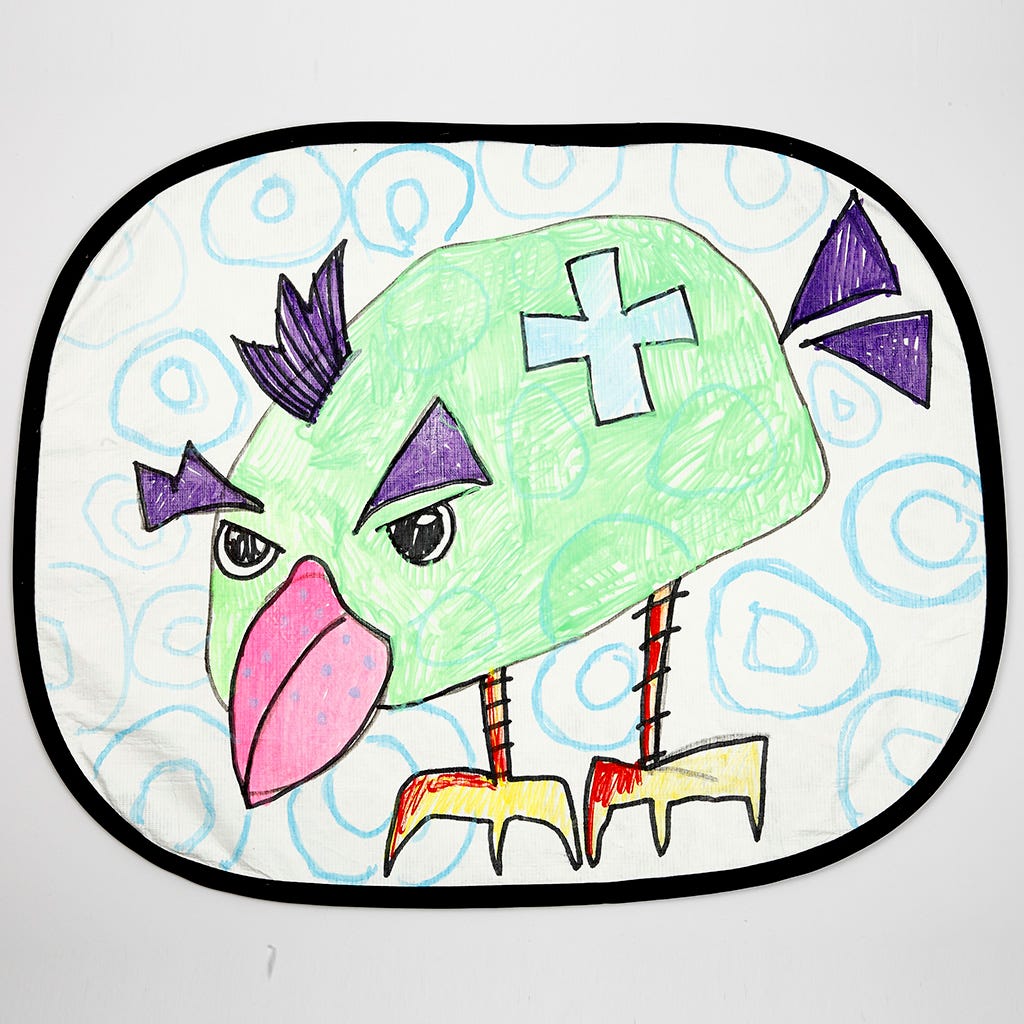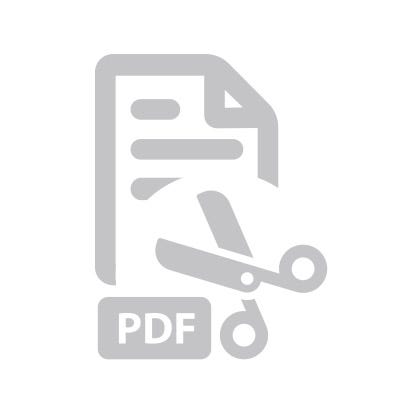 Attached file:
Download
Copyright © 2013-present Magento, Inc. All rights reserved.