 How to do it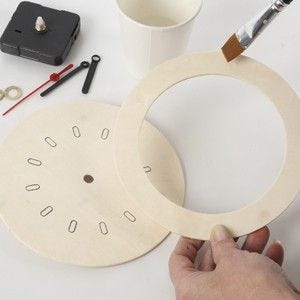 1
Moist the wooden border with water. Put Color-line in the pipette.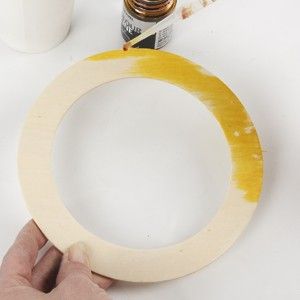 2
Drip down on to the wet border. If it dries up, you can moist it again.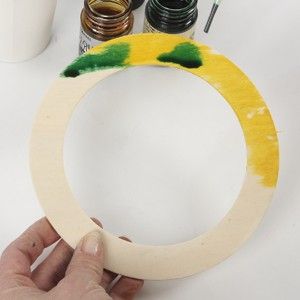 3
Drip with a new colour.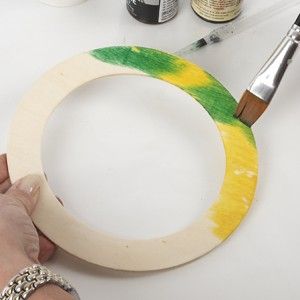 4
You can drag the colour out with a brush. Drip again.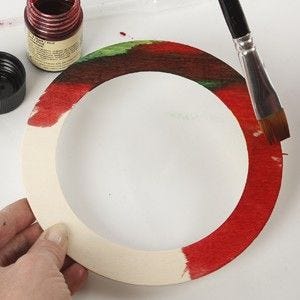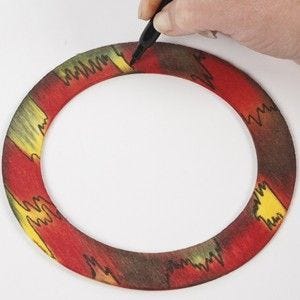 6
Draw with a black marker - use your imagination.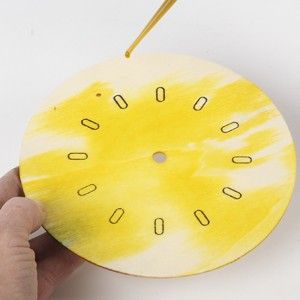 7
Use the same procedure for the clock face.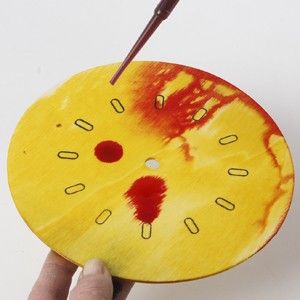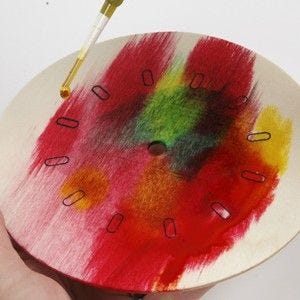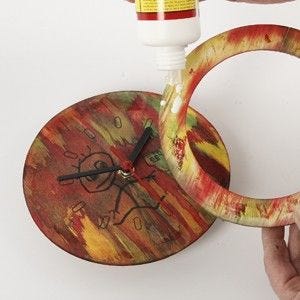 10
Glue the ring to the clock face.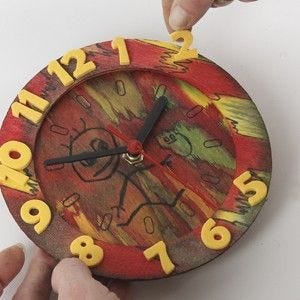 11
Put on numbers and mount the clockwork. Read the instructions.
Copyright © 2013-present Magento, Inc. All rights reserved.