Needle felted Pixies in Pots
Two red-nosed pixies made from carded wool which is felted onto a polystyrene ball. Each has a felted pixie hat on their head. The eyes are shaped from Silk Clay and attached with a nail. The pixies are then placed in individual terracotta pots.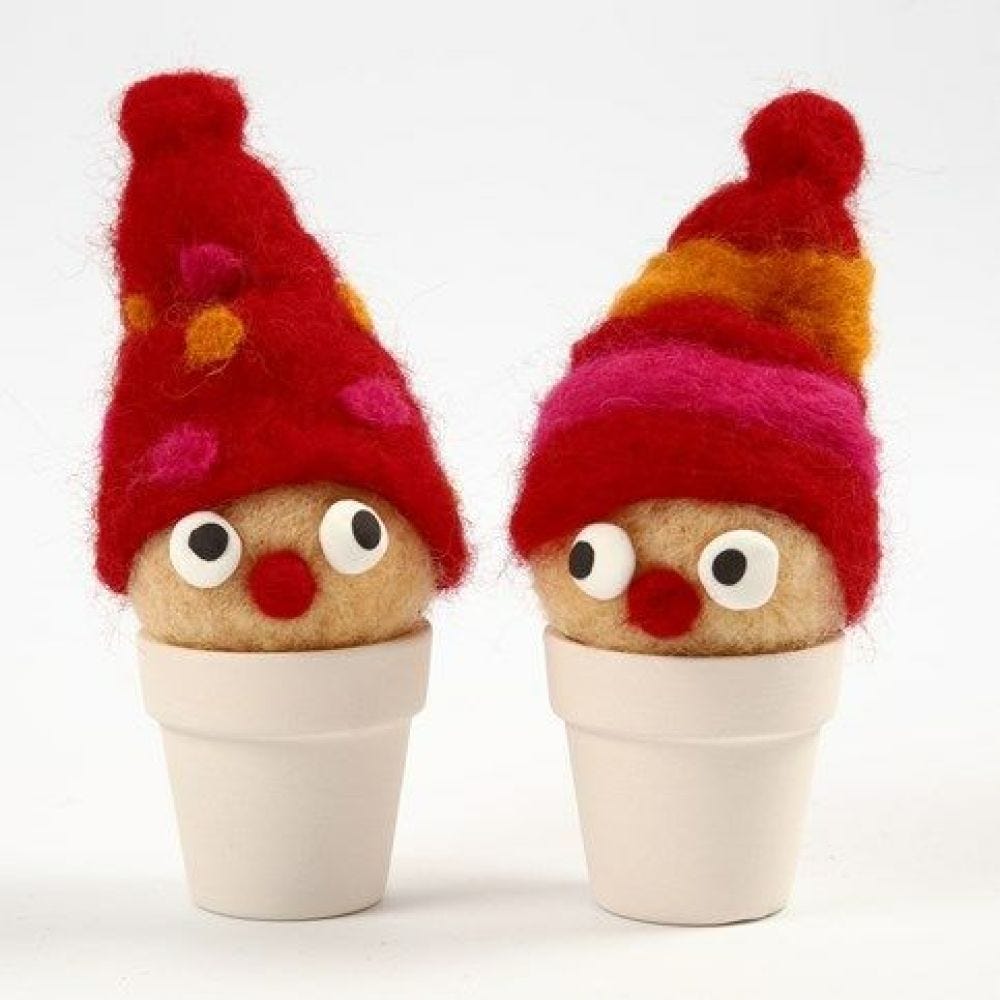 How to do it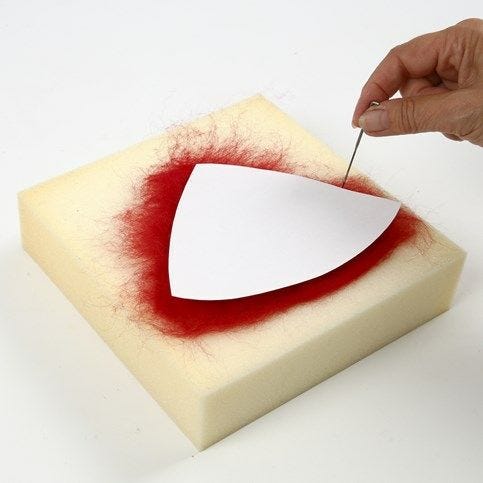 1.
Print and cut out the template for the pixie hat which is available as a separate pdf file for this idea. Spread a piece of carded wool – slightly larger than the hat template – onto the needle felting foam pad. Needle felt the actual outline of the hat template with a felting needle.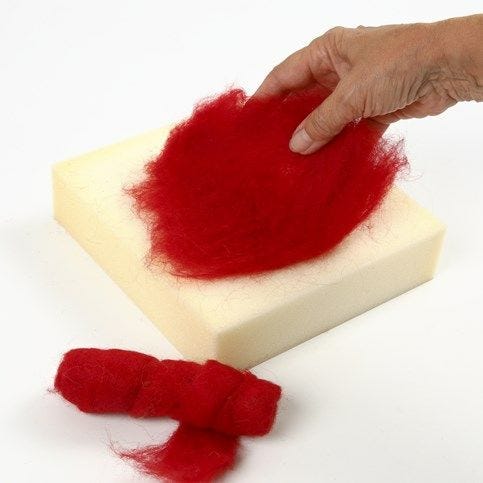 2.
Felt the wool tightly by pushing the felting needle up and down repeatedly. NB: Lift the wool away from the needle felting foam pad every now and again to avoid the wool being needle felted onto the pad.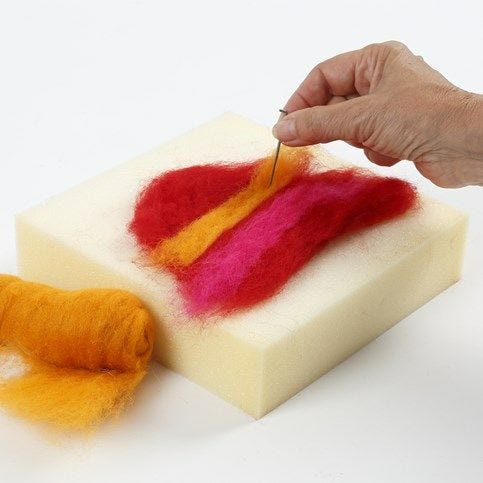 3.
Decorate the needle felted hat with dots/stripes which are felted onto the hat using the same procedure as the one used for the hat.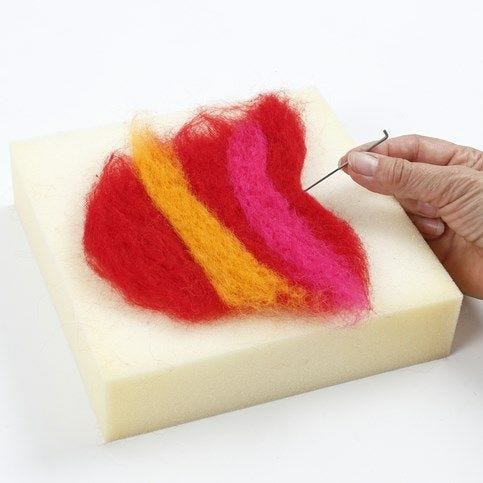 4.
Make a tight fold at the edge of the hat as shown. This is where the pixie's face will be once the hat is assembled and finished.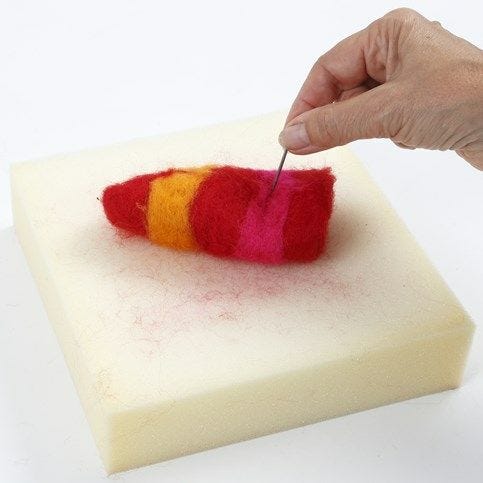 5.
Assemble the hat and felt the sides together. Use your fingers to work/part the wool fibres on the inside of the hat so that the hat remains hollow.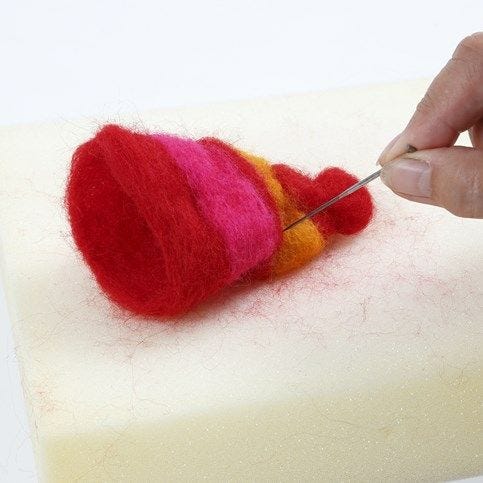 6.
Use your hands and a felting needle to form the hat into your desired shape.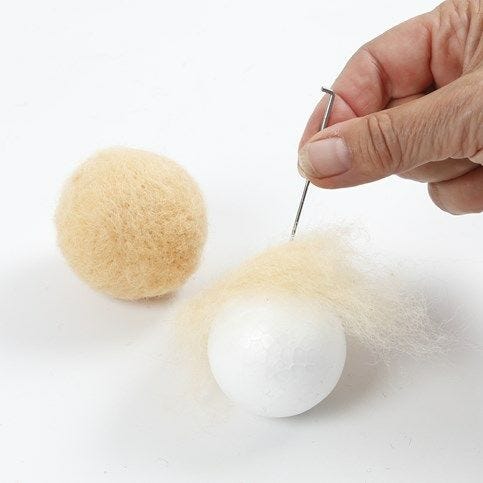 7.
Place some carded wool onto a polystyrene ball (the pixie's head). Felt the wool onto the polystyrene ball.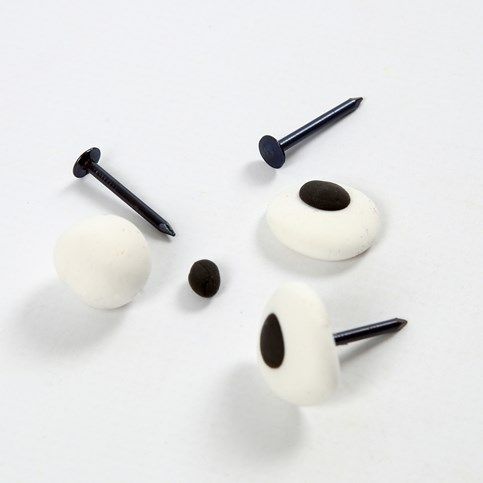 8.
Make eyes from white Silk Clay and attach them to a nail. Attach a small black Silk Clay ball (the pupils) to cover the head of the nail.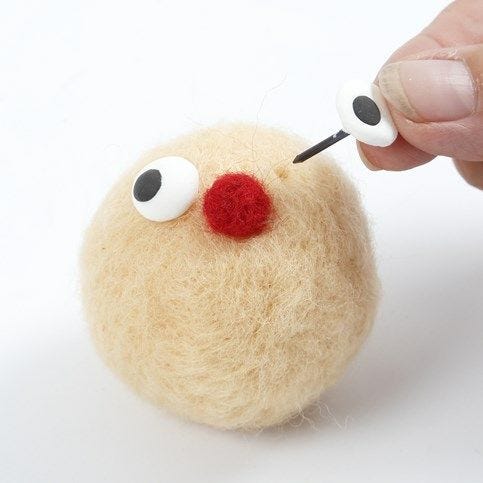 9.
Shape and felt a red nose directly onto the pixie's head.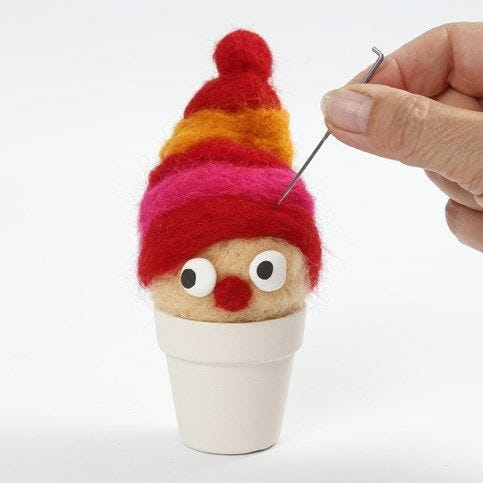 10.
Felt the hat onto the head and place the pixie in a small pot, so that it peeks over the edge of the pot.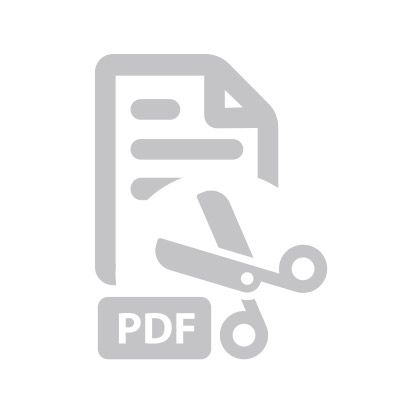 Attached file:
Download
I'm shopping as
b2c incl. tax
b2b excl. tax
b2g excl. tax
Go back
I'm shopping as
Continue as guest
Copyright © 2013-present Magento, Inc. All rights reserved.