Wooden Letters and Frames, painted with Chalky Vintage Look Paint
These wooden letters and frames are treated with Chalky vintage Look paint and wax. This results in a slightly worn look. How to do it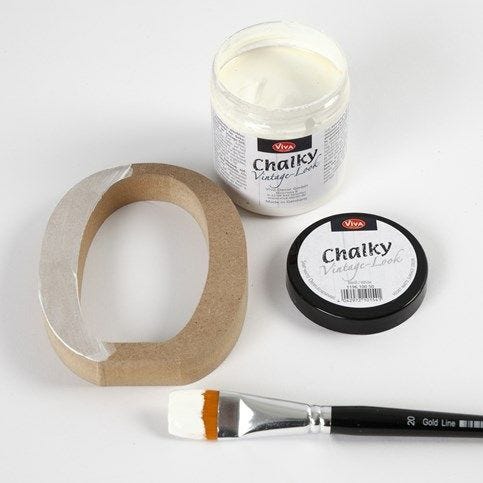 1.
Paint the wooden item with Chalky Vintage Look paint (1 of 2 colours in the process) two or three times. NB: light colours = several coats. Leave to dry between each coat.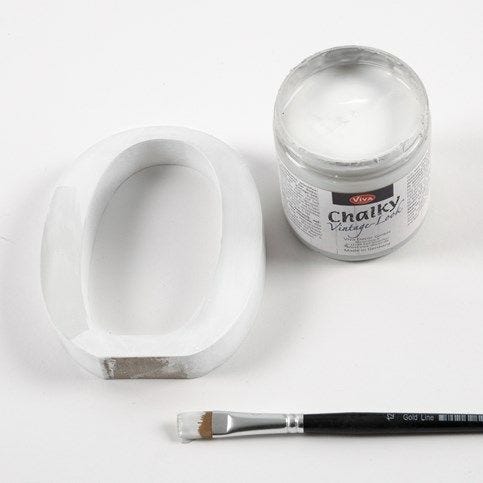 2.
Paint the wooden item once with the other of the two colours in the process. Leave to dry.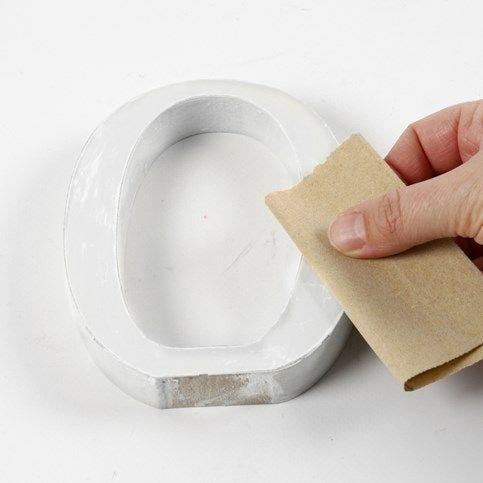 3.
In order to achieve the slightly worn look, sand with 80 grit sand paper. Apply wax at the end. This provides a lovely finish and protects against damp.
Copyright © 2013-present Magento, Inc. All rights reserved.