Cut out one basic pixie from card. Then choose clothes for the pixies. See the template.
How to do it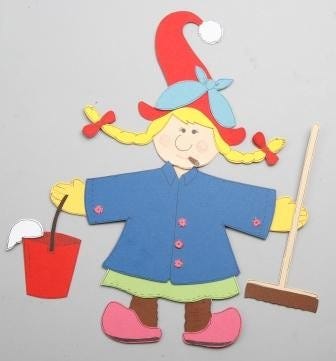 1
Use a thin black marker for highlighting various parts on the pixie and clothes – approx. 1 mm on the inside of the edges.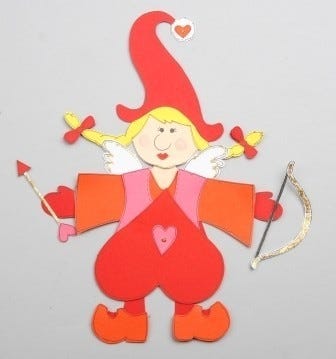 2
The small card dots on the circus pixie and the elvis pixie are made with a hole punch, (thus making them identical and easy to make).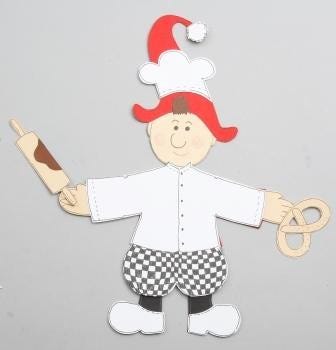 3
Good tools are essential for cutting small details. Choose a good, sharp pair of scissors ensuring every detail is precise.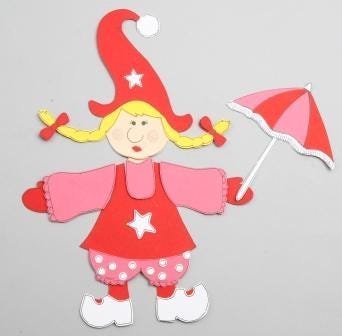 4
To be used as inspiration for several amusing pixies. Use the basic pixies (Pixie-leene and Pixie-laj) and draw your own fun pixie costumes. Unleash your imagination ...!
5
Vary the level of difficulty according to age and ability by enlarging the pixies – or by omitting the very small details. Enjoy.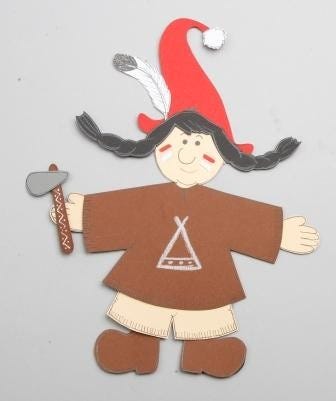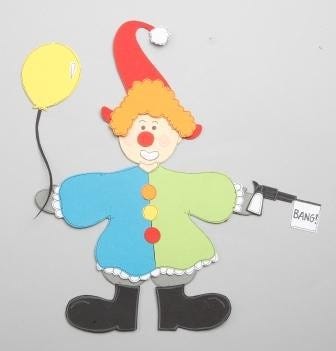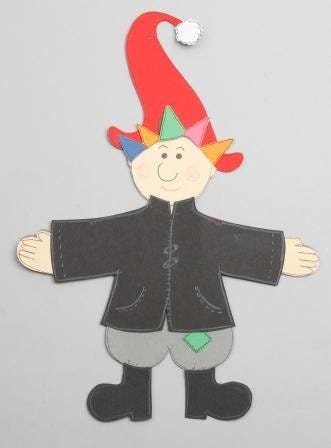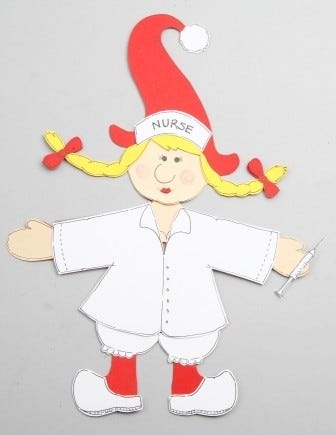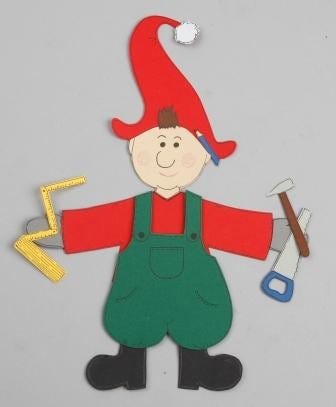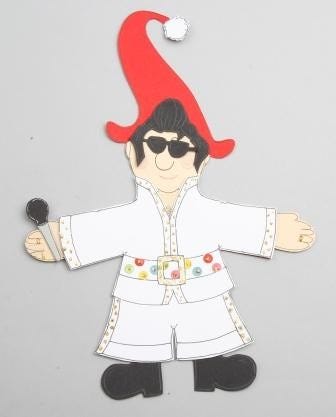 Attached file:
Download
Copyright © 2013-present Magento, Inc. All rights reserved.