Caps and t-shirts with letter prints
Caps and t-shirts with letter prints
White t-shirts and caps are personalised with colourful print using Textil Color and stamps with letters and numbers. This is a golden opportunity for making your own statements. How to do it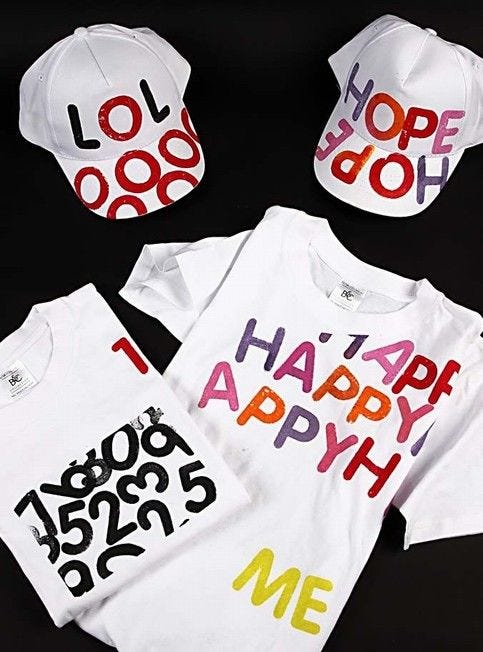 Tip
A good tip is to dab the paint onto the stamp using a foam stencil for a uniform print.
Copyright © 2013-present Magento, Inc. All rights reserved.