Candle Holders with Window Color
Candle Holders with Window Color
Print the design sheet which is attached as a PDF file for this idea and place the design sheet underneath a transparent plastic pocket. Outline the designs with Window Color directly onto the plastic pocket. The designs can be lifted and transferred onto a candle holder when dry. How to do it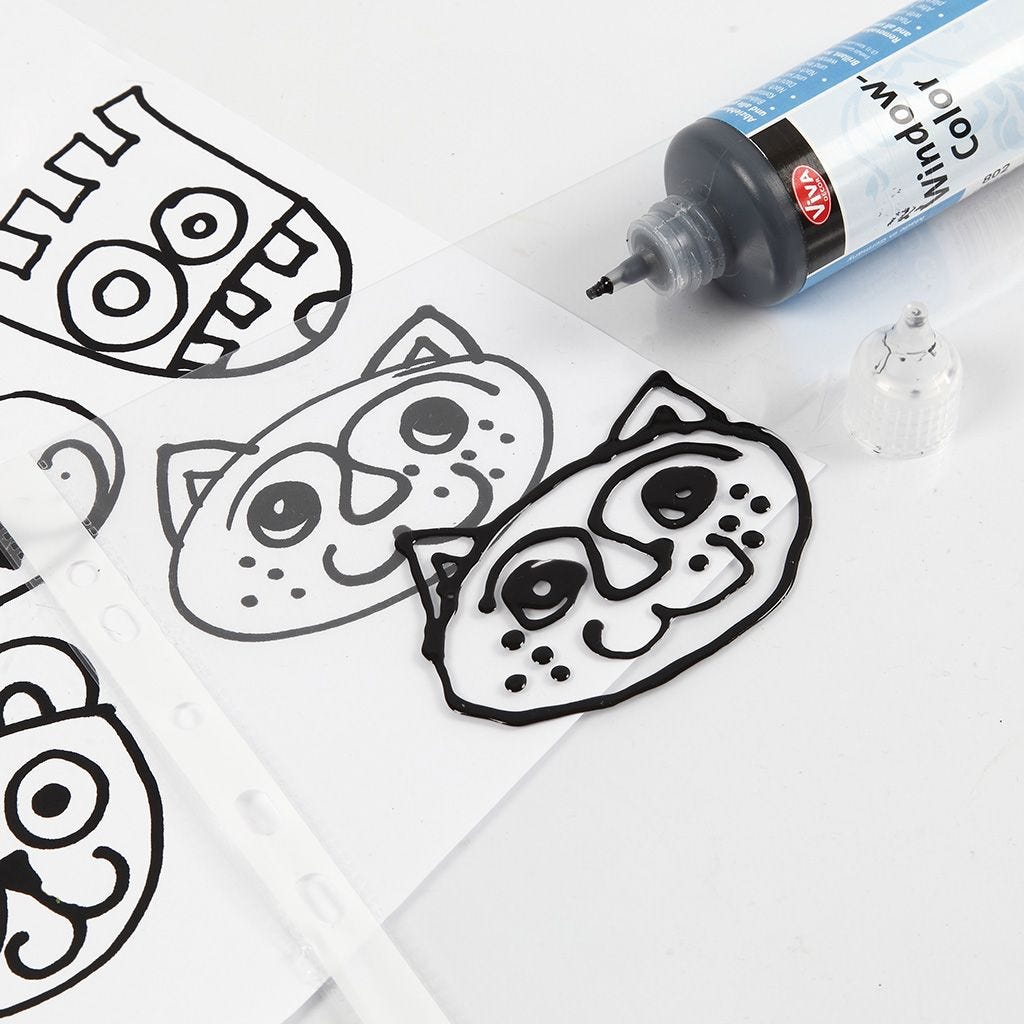 1
Draw the outline from the design sheet onto the plastic pocket (with the design sheet underneath the plastic pocket) using a black Window Color directly from the bottle with a drawing tip. Let the black paint dry before the next step.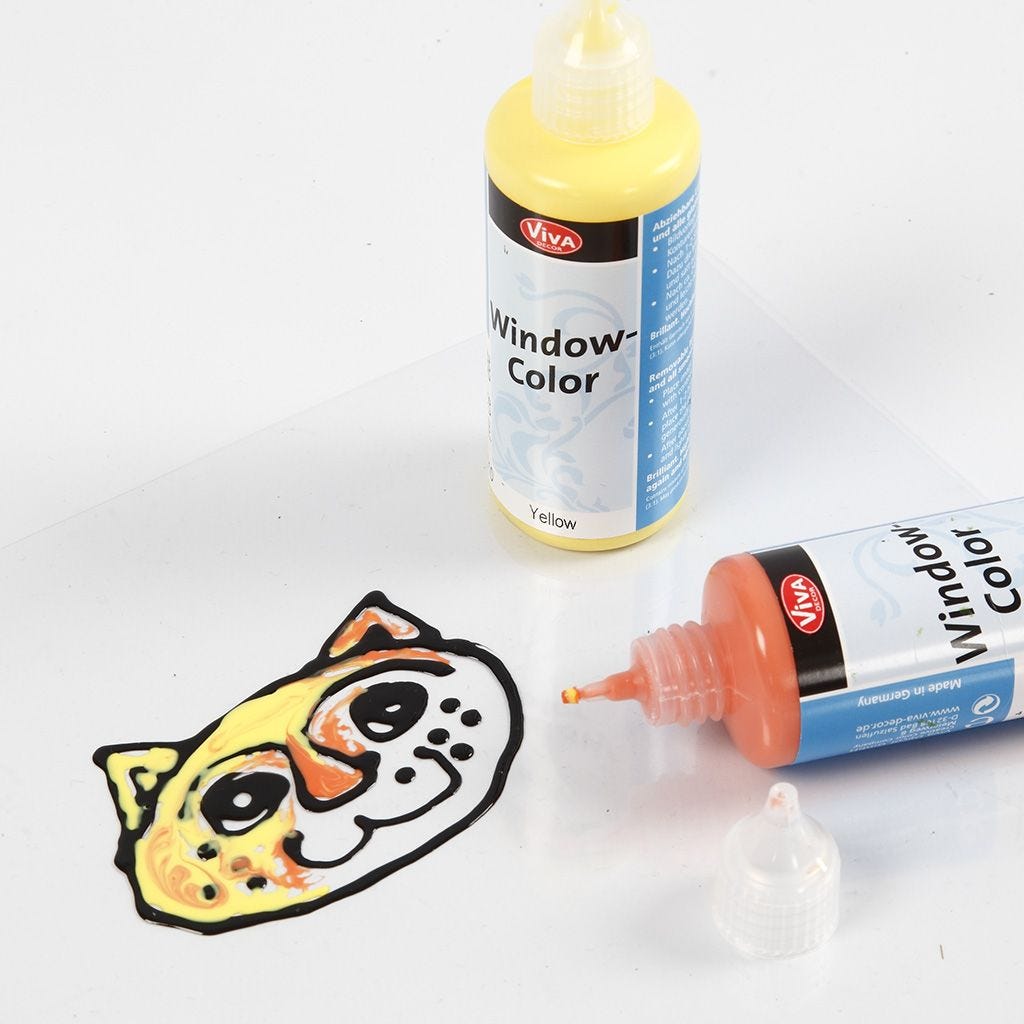 2
Fill with Window Color in different colours and leave the paint to dry before the next step.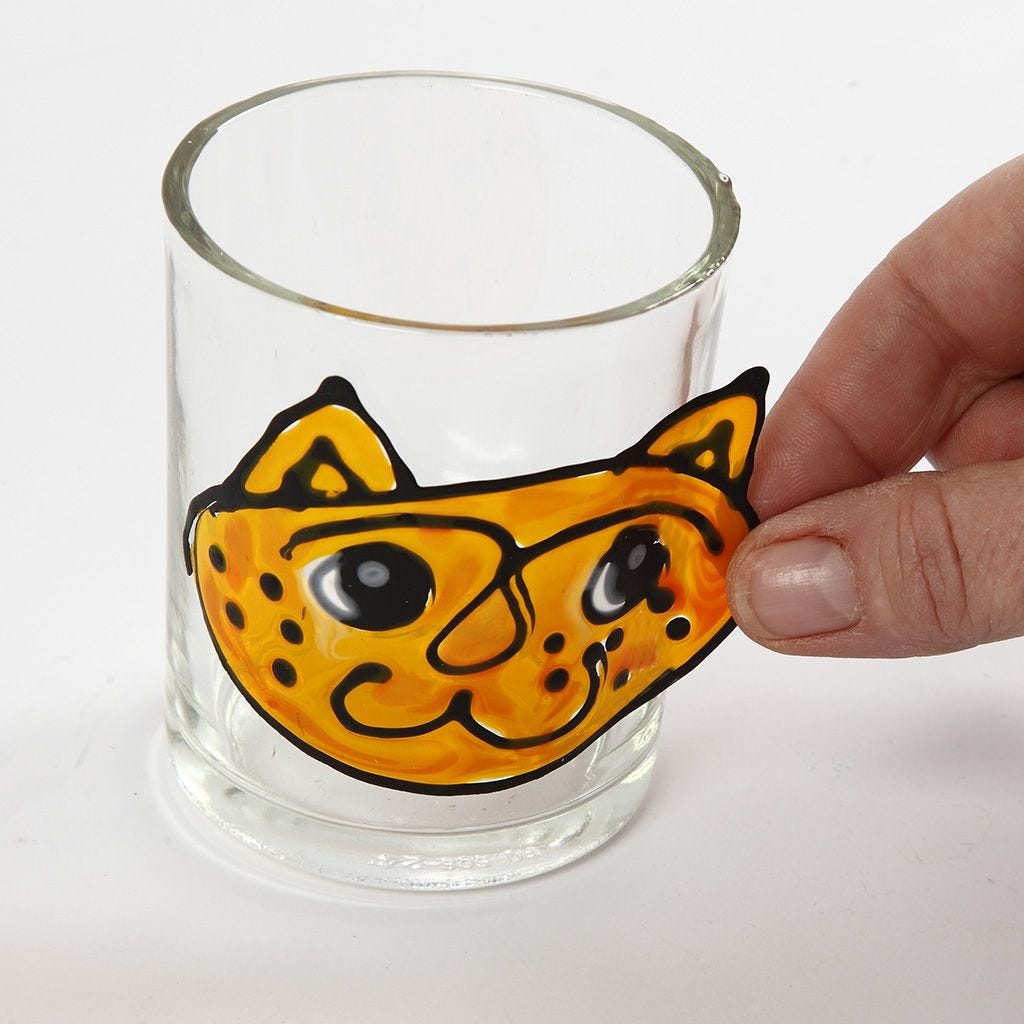 3
Loosen the design from the plastic pocket and transfer it onto a candle holder (or a window, a mirror or the fridge door).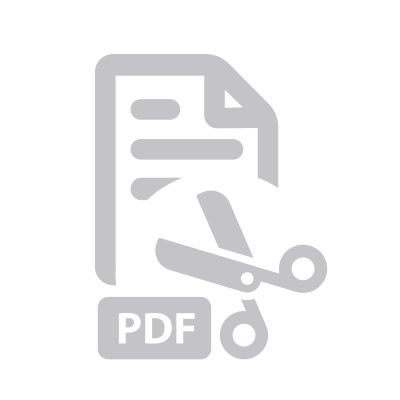 Attached file:
Download