Candle Holders decorated with Glitter Glass & Porcelain Markers
Candle Holders decorated with Glitter Glass & Porcelain Markers
Use a glass and porcelain outline marker for drawing onto a frosted glass surface. Colour in with glass and porcelain markers (glitter). Let it dry for 4 hours. Fix it in an oven for 90 minutes at 160°C. It is now dishwasher safe at a low temperature. How to do it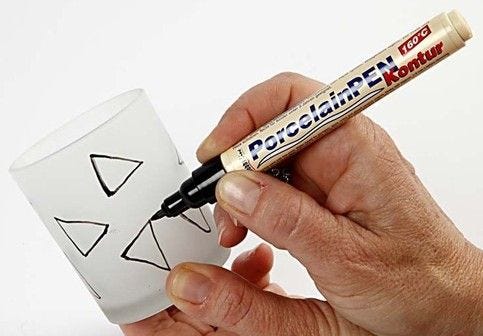 1
Draw with a black outline marker.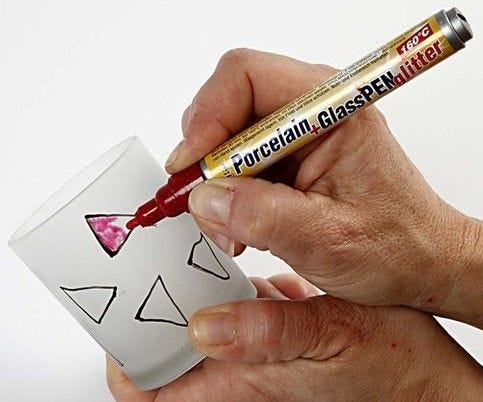 2
Fill in with glass & porcelain markers and let it dry before fixing in the oven.

Copyright © 2013-present Magento, Inc. All rights reserved.