Candle Holder with Wood Veneer, black Numbers and Stars
Candle Holder with Wood Veneer, black Numbers and Stars
These square candle holders are painted with black Plus Colour Craft paint on the top square. The sides are covered with wood veneer and then decorated with numbers and stars which are made as black stencil prints using templates and stencils. How to do it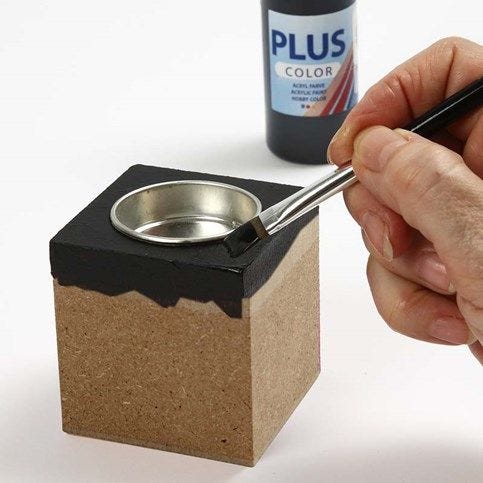 1.
Remove the small metal bowl (for the actual candle) whilst painting the top square with black Plus Color Craft paint. NB! Paint over the edges partly down the sides. Let it dry.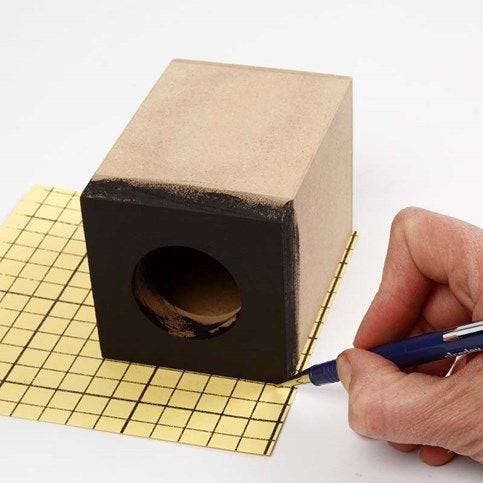 2.
Use the sides of the candle holder as a template and draw onto double-sided foil tape. Cut out.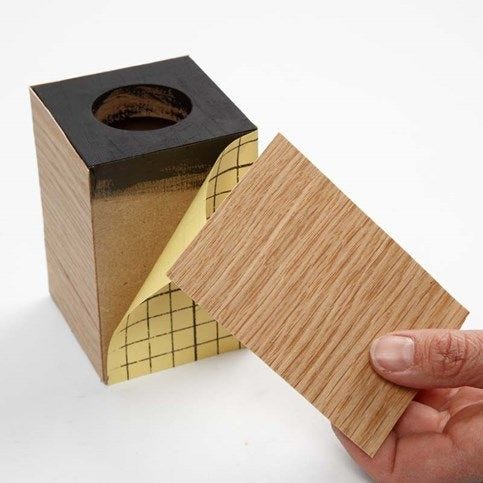 3.
Remove one of the two layers of protective paper from the double-sided foil tape and attach it onto each of the four sides of the candle holder. Now remove the other layer of protective paper and attach the paper with the wood veneer design. Trim the edges.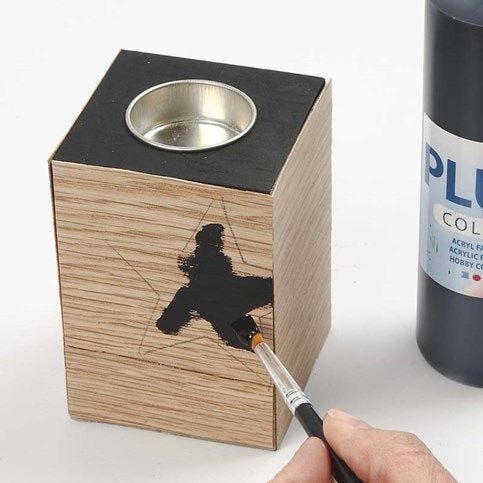 4.
Print the template with the star, which is available as a separate PDF file for this idea. Cut out the template and transfer the design onto the candle holder using a thin pencil. Paint the star with black Plus Color Craft Paint. Let it dry and fill in the points of the star completely using a thin black marker.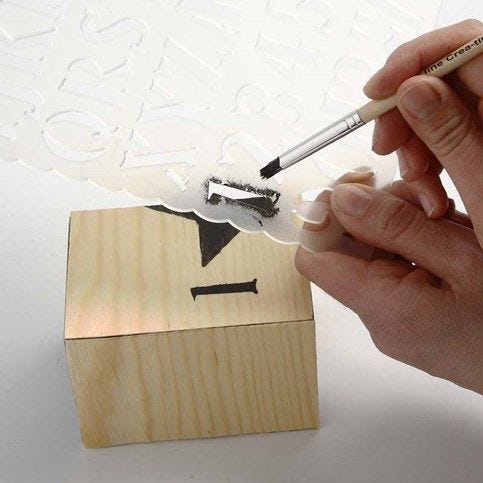 5.
Place the stencil with the chosen number on the side of the candle holder and hold firmly with one hand whilst dabbing black Plus Color Craft paint though the number on the stencil using a foam stencil brush.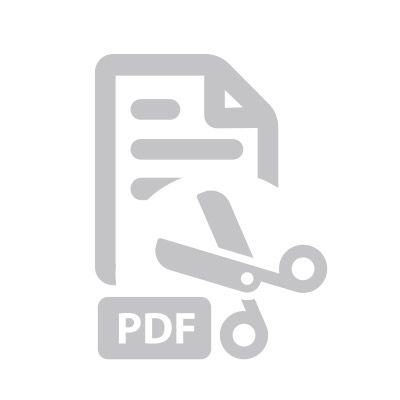 Attached file:
Download