Calendars with Torn Collage
Calendars with Torn Collage
Color Bar plain paper is perfect for tearing and here it is glued into the eternity calendar with a glue stick. Photos or drawings can be added.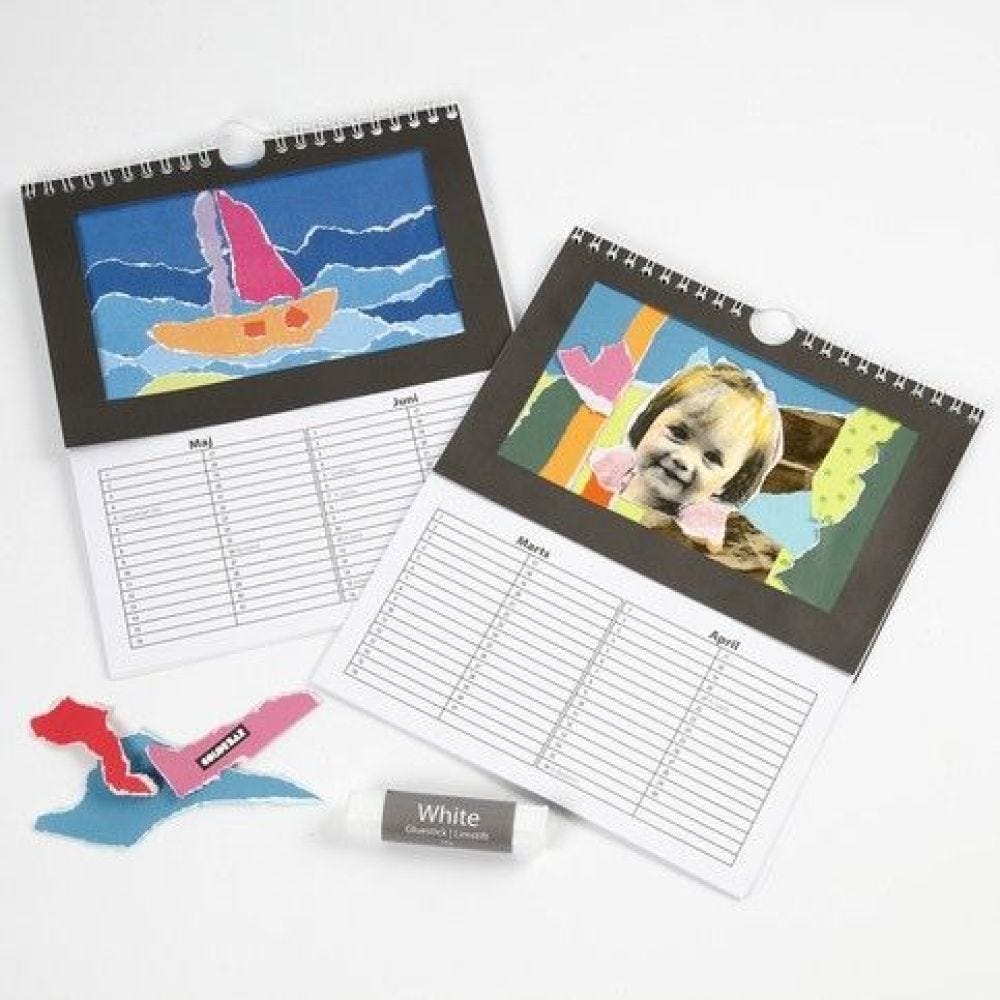 How to do it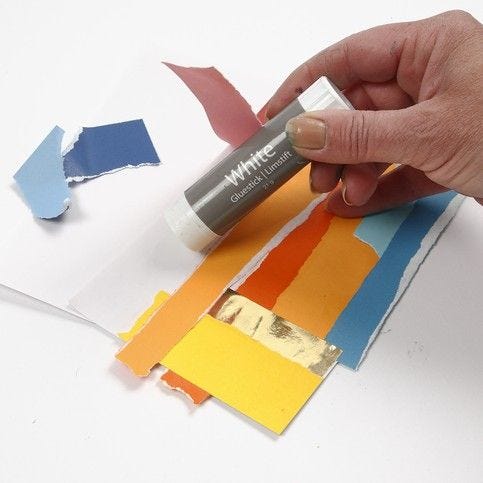 1.
Tear a collage from Color Bar paper and glue it onto the white paper with a glue stick. The white paper is included with the calendar.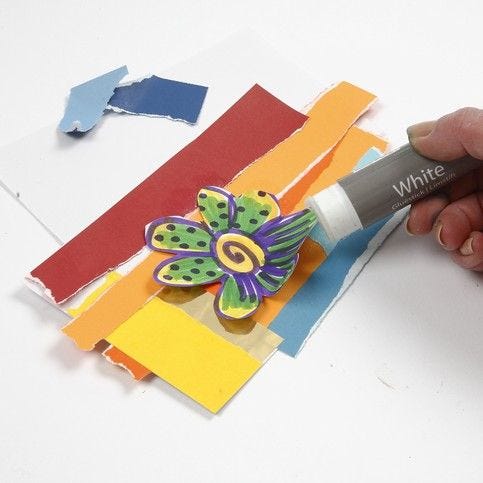 2.
Draw, colour in a drawing or photo copy a photo and glue it onto the collage.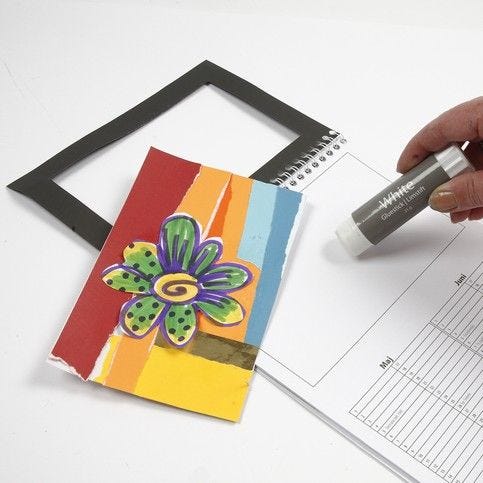 3.
Glue the collage into the calendar. Make six collages for a whole calendar.
Copyright © 2013-present Magento, Inc. All rights reserved.