Bunting made from Linen Fabric and Paper Doilies
Bunting made from Linen Fabric and Paper Doilies
Bunting made from linen flags which are cut out with pinking shears using a template. A small paper doily is glued onto each flag which is then threaded onto a piece of flax twine in zig-zag fashion using a yarn needle. How to do it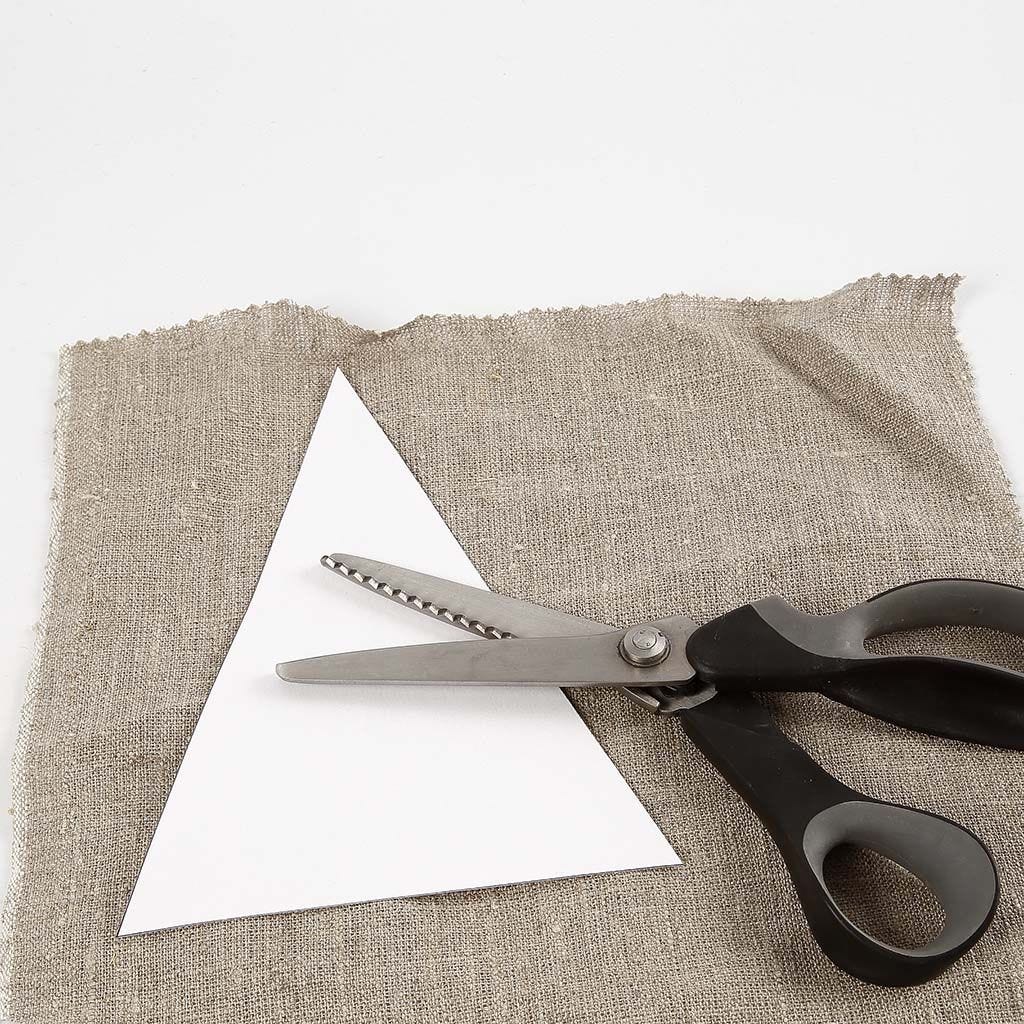 1
Print and cut out the template which is available as a separate PDF file for this idea. Draw the outline of the template onto linen fabric. Cut it out with pinking shears.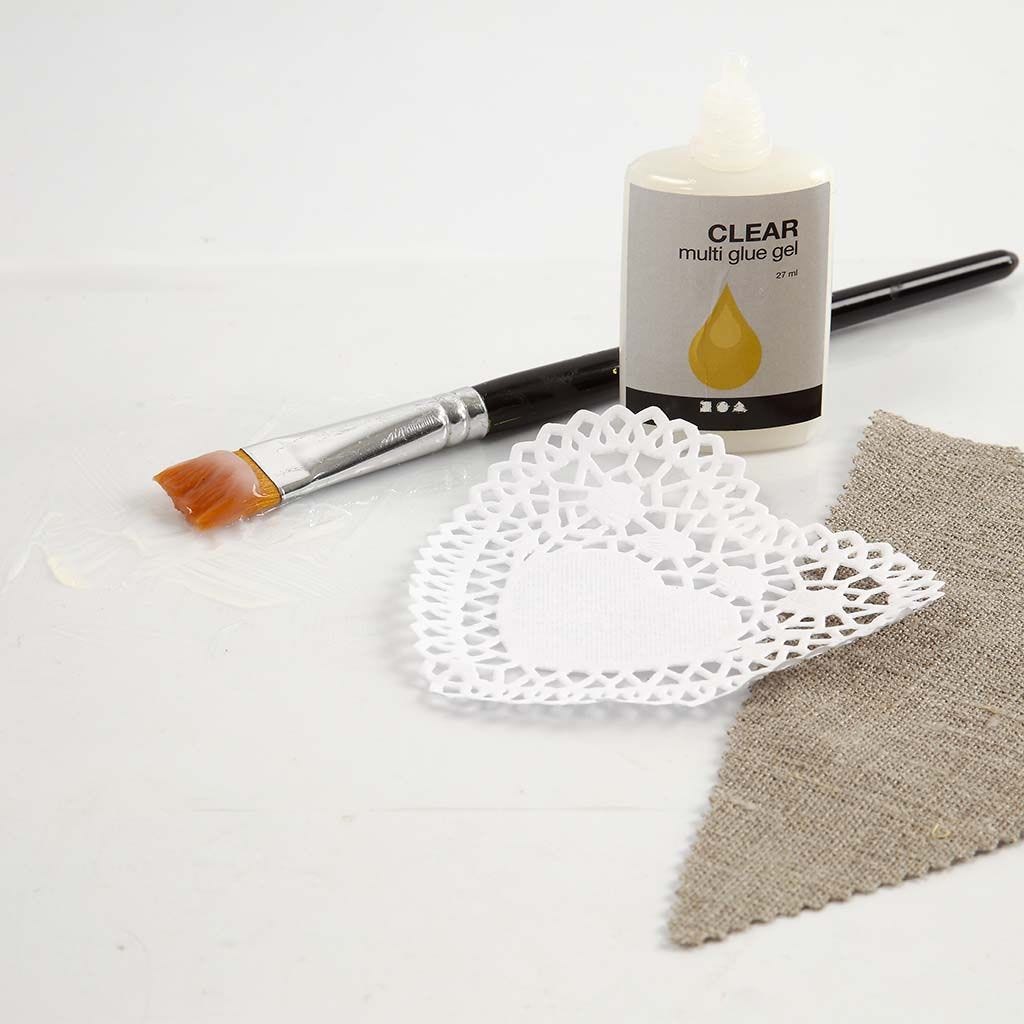 2
Apply Clear Multi Glue Gel to the back of a small paper doily.
3
Press the doily onto the flag. Apply the same glue onto the front of the doily. Leave to dry.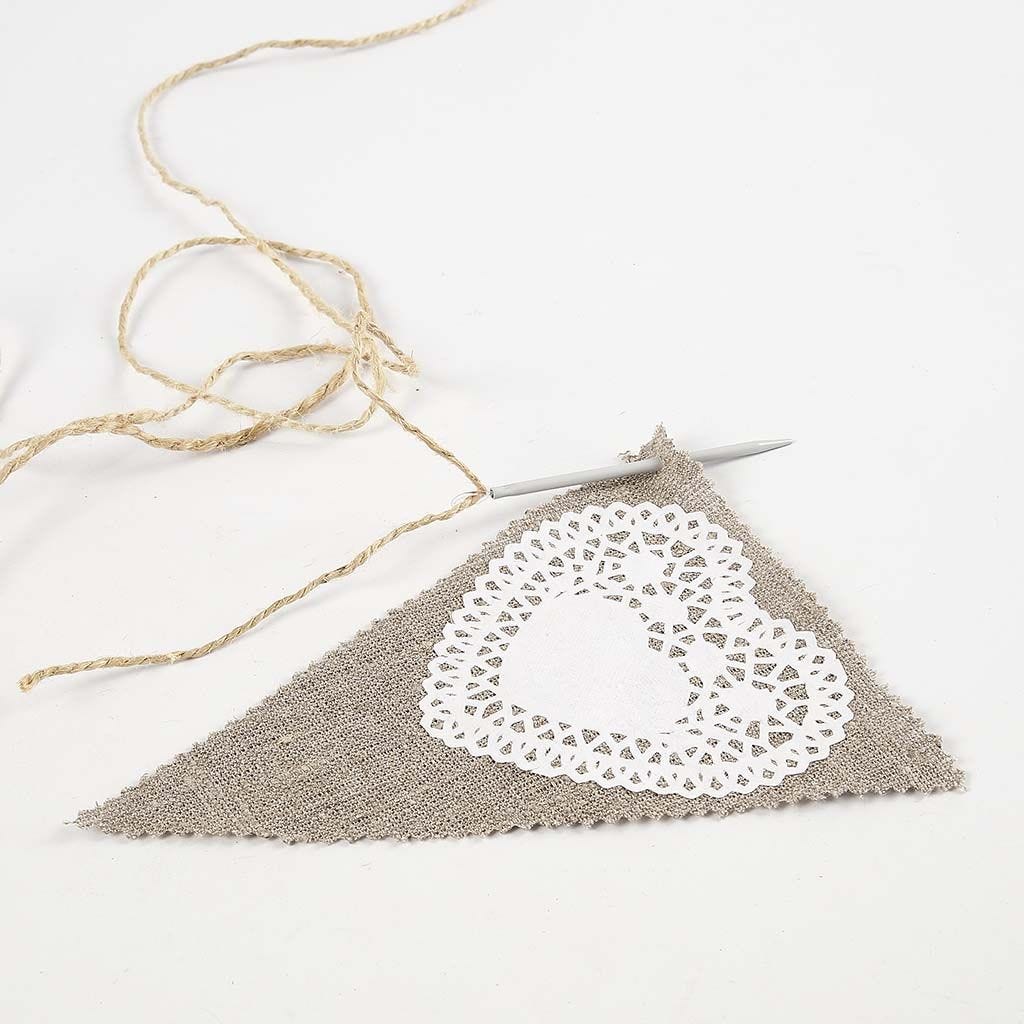 4
Thread the yarn needle with a piece of flax twine. Thread the twine through the shortest side at the top in a zig-zag fashion.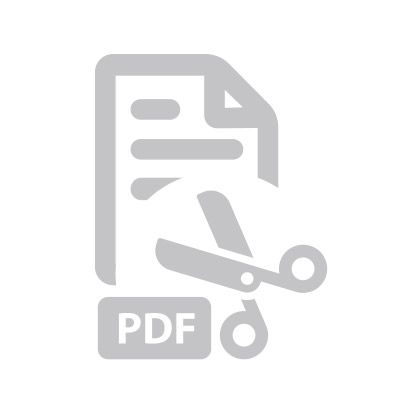 Attached file:
Download
Copyright © 2013-present Magento, Inc. All rights reserved.