Bunny Rabbits for Decoration or Play filled with Plastic Pellets
These small sewn bunny rabbits filled with plastic pellets can be used for decoration in the home or on the table or to play or even as a toy for young children for practising their motor skills. Play with the bunny by balancing it on the head, feet and hands and practise throwing and catching.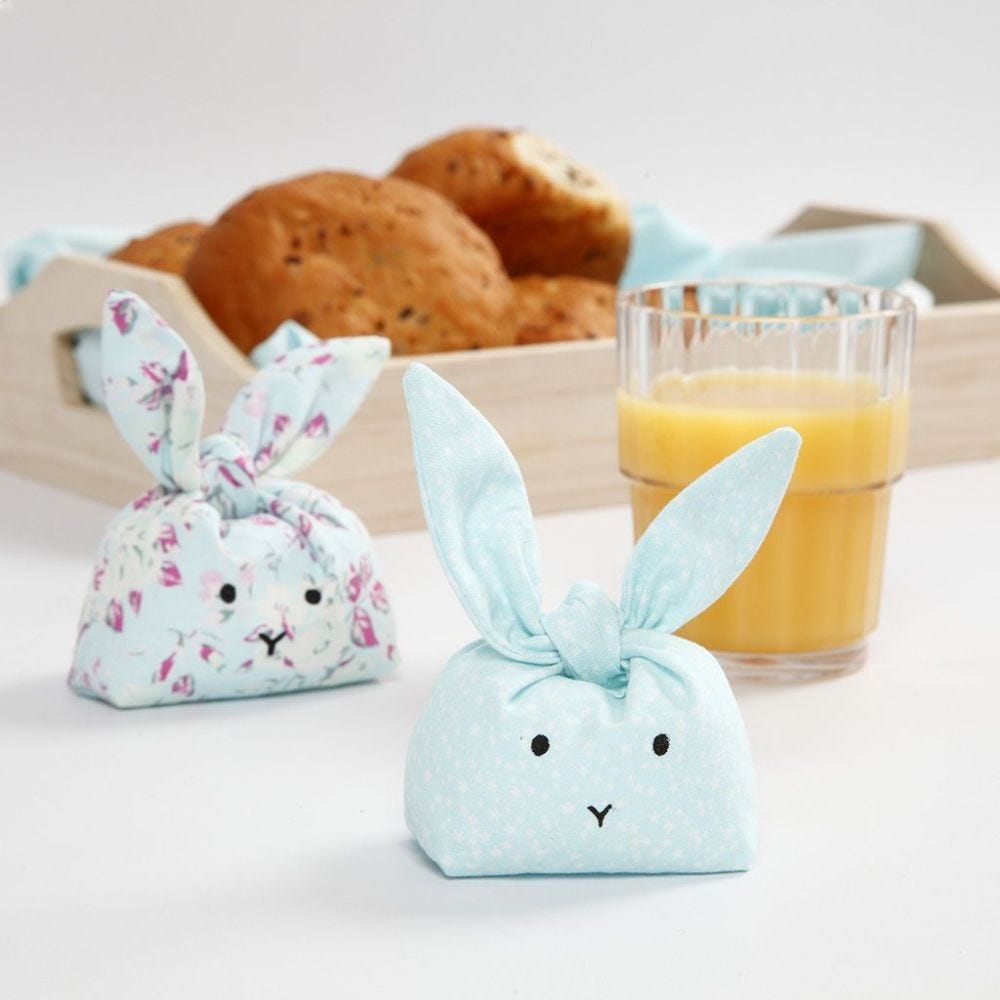 How to do it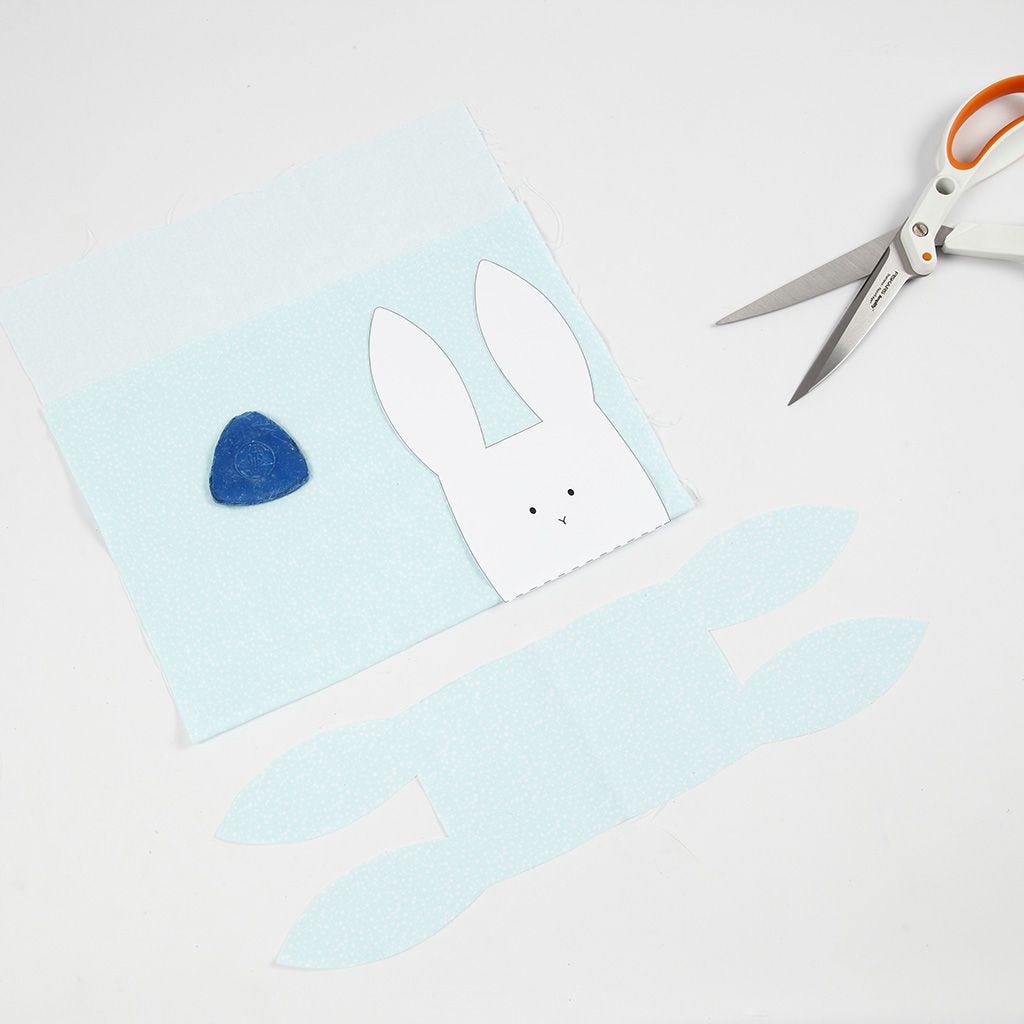 1
Print the template which is available as a separate PDF file for this idea. Double over the fabric and place the bottom of the template in fold. Draw the outline of the template onto the fabric and cut out.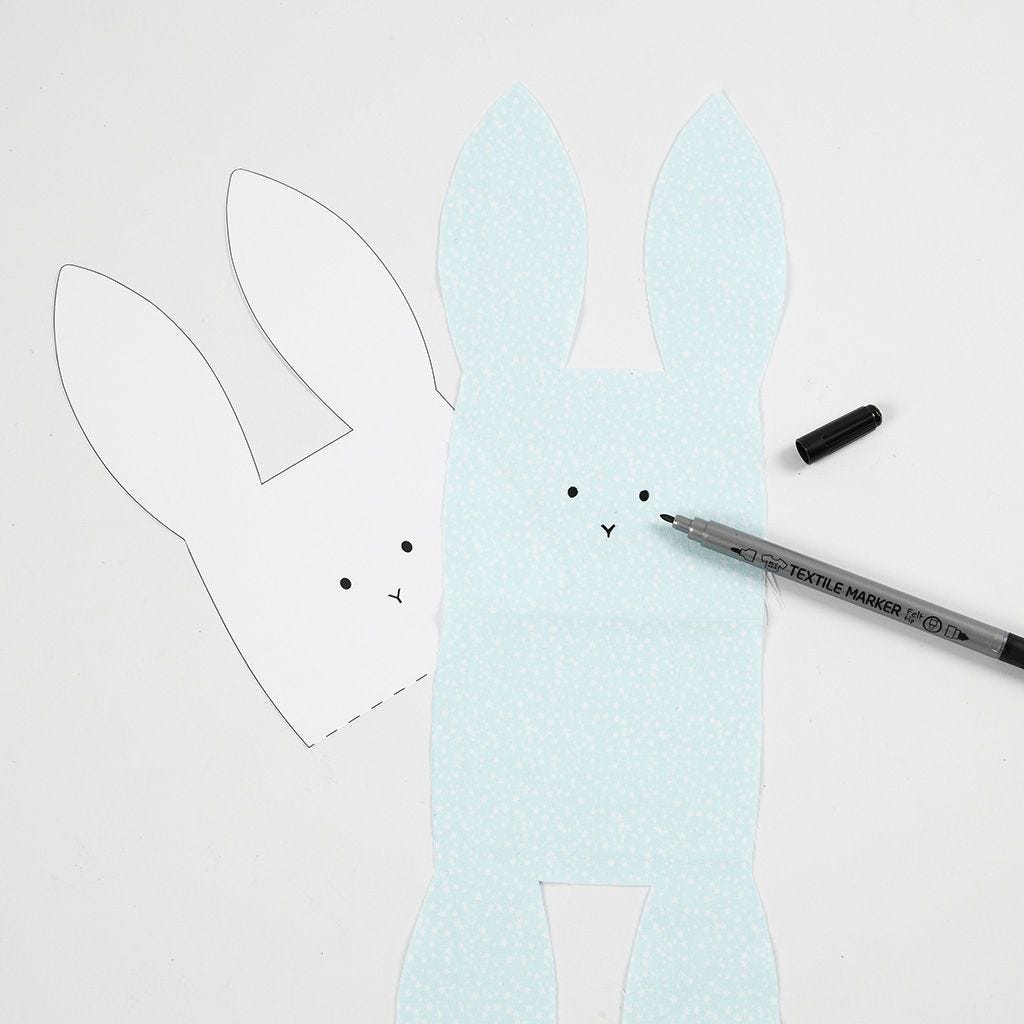 2
Place the cut-out fabric on top of the template (to see the eyes and nose through the fabric). Draw the nose and eyes onto the fabric with a permanent marker. Fix with an iron following the instructions on the back of the textile markers packaging.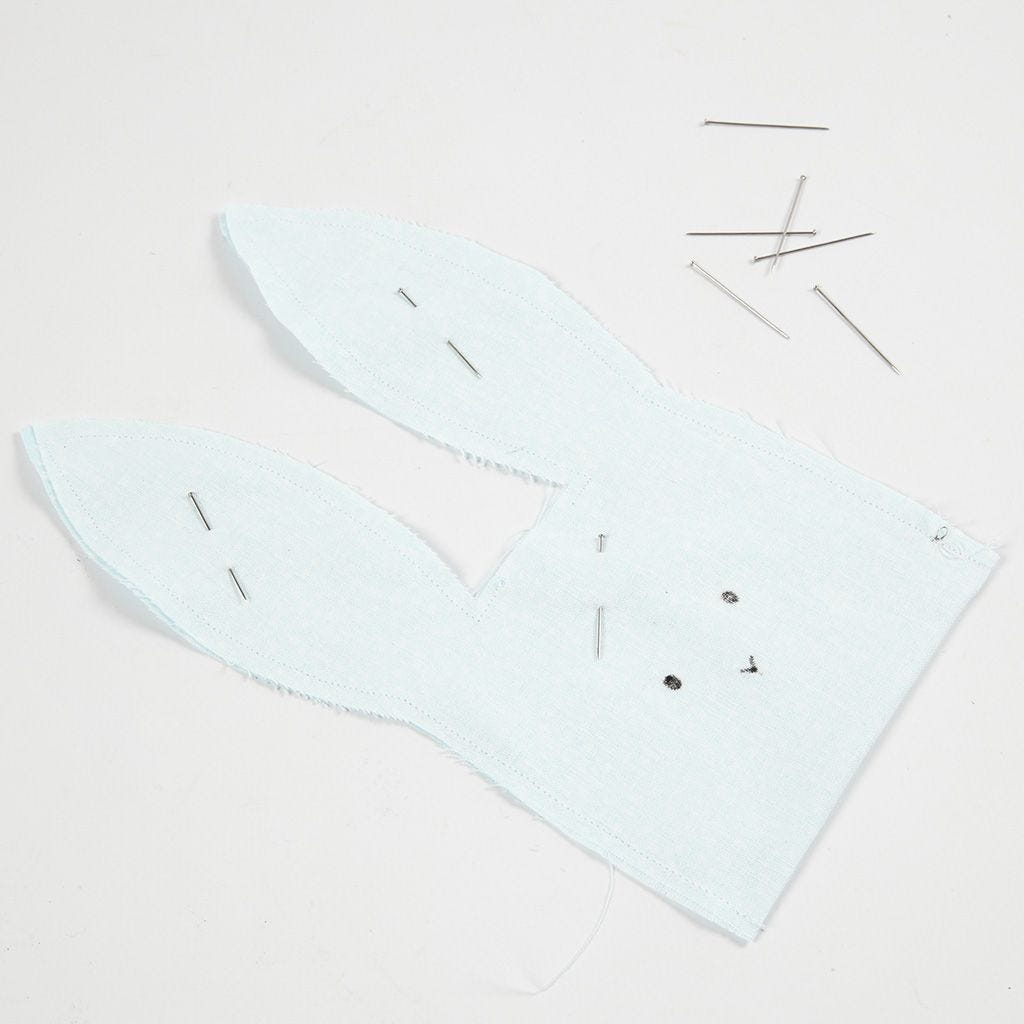 3
Sew together (outer side against outer side). Leave an opening between the two ears.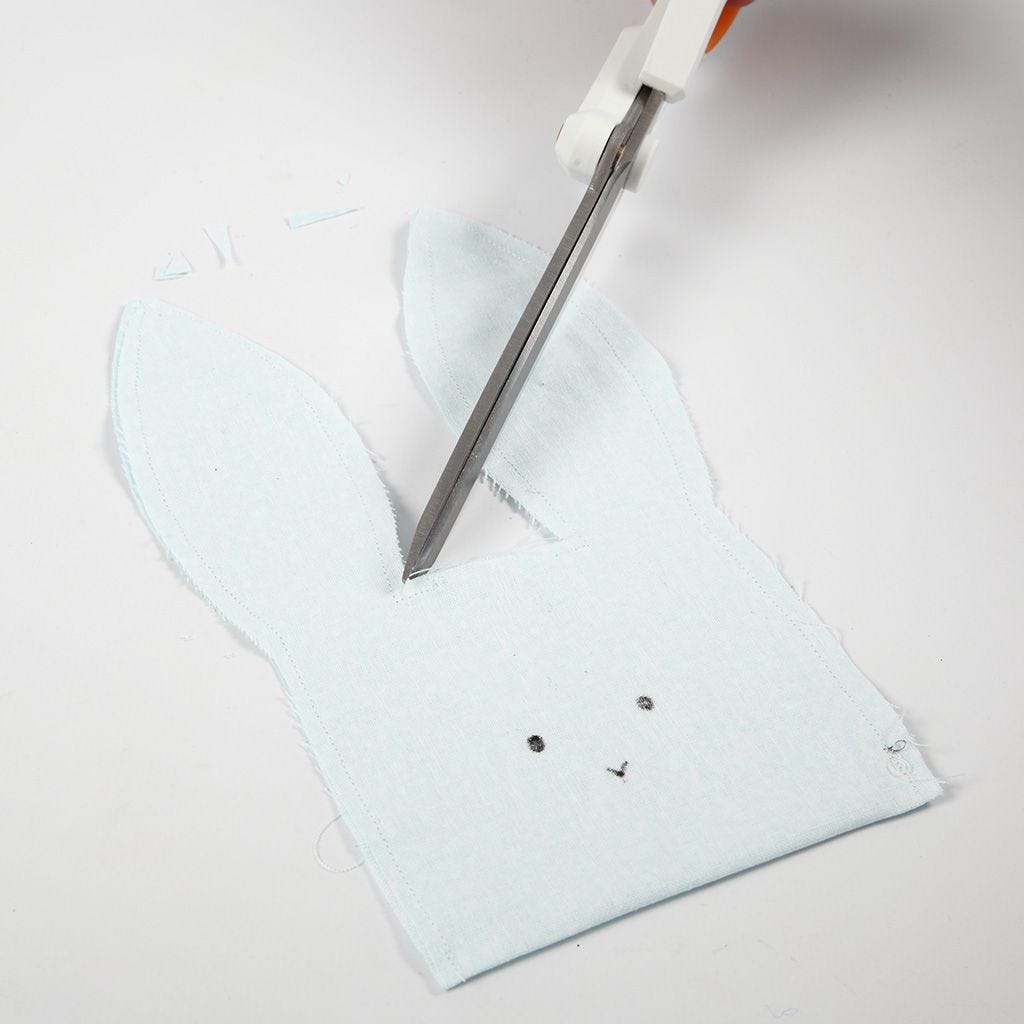 4
Cut notches in the fabric all the way to the stitches at the ears and at the opening.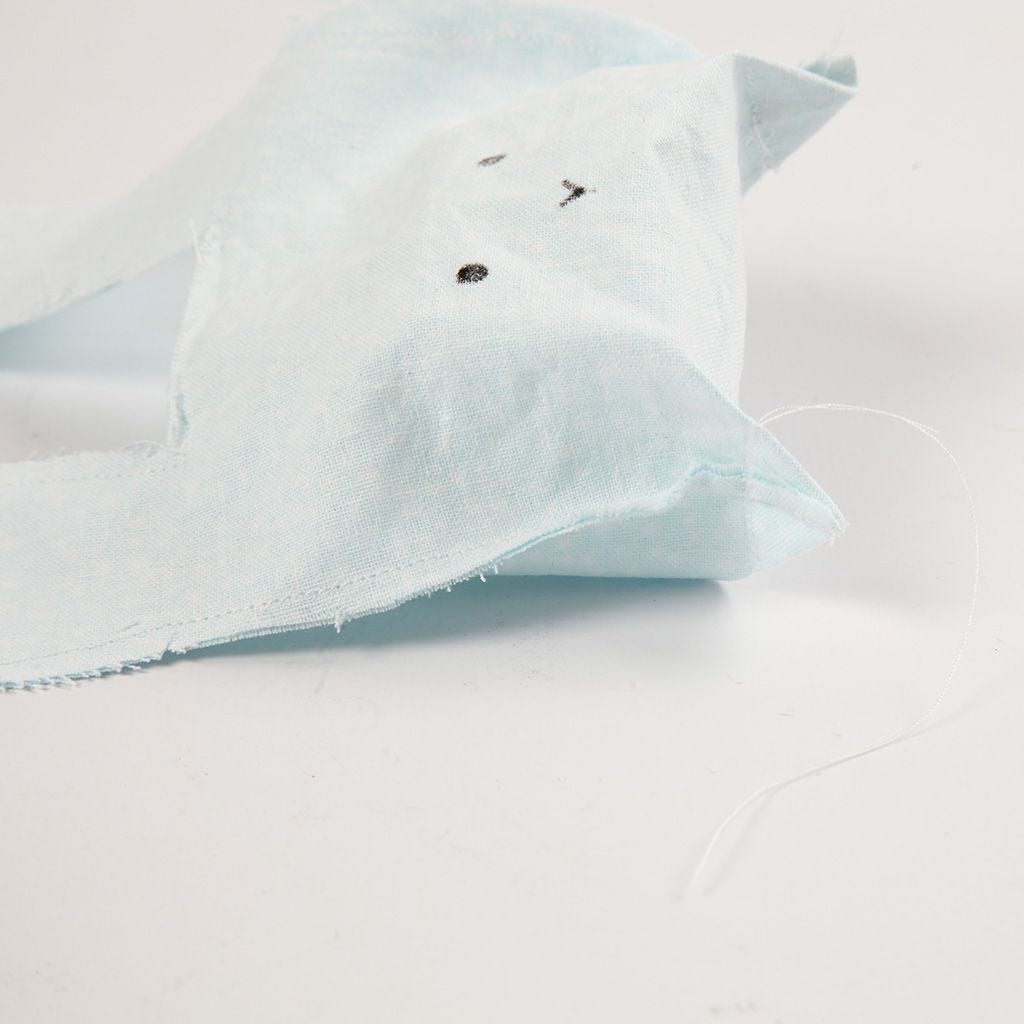 5
Fold the bottom of the bunny in each corner and sew the bottom so that it forms a square (see the photo).
6
Turn the bunny outside in and fill it with plastic pellets. If you want it to be used for practising motor skills or for playing, fill with fewer plastic pellets.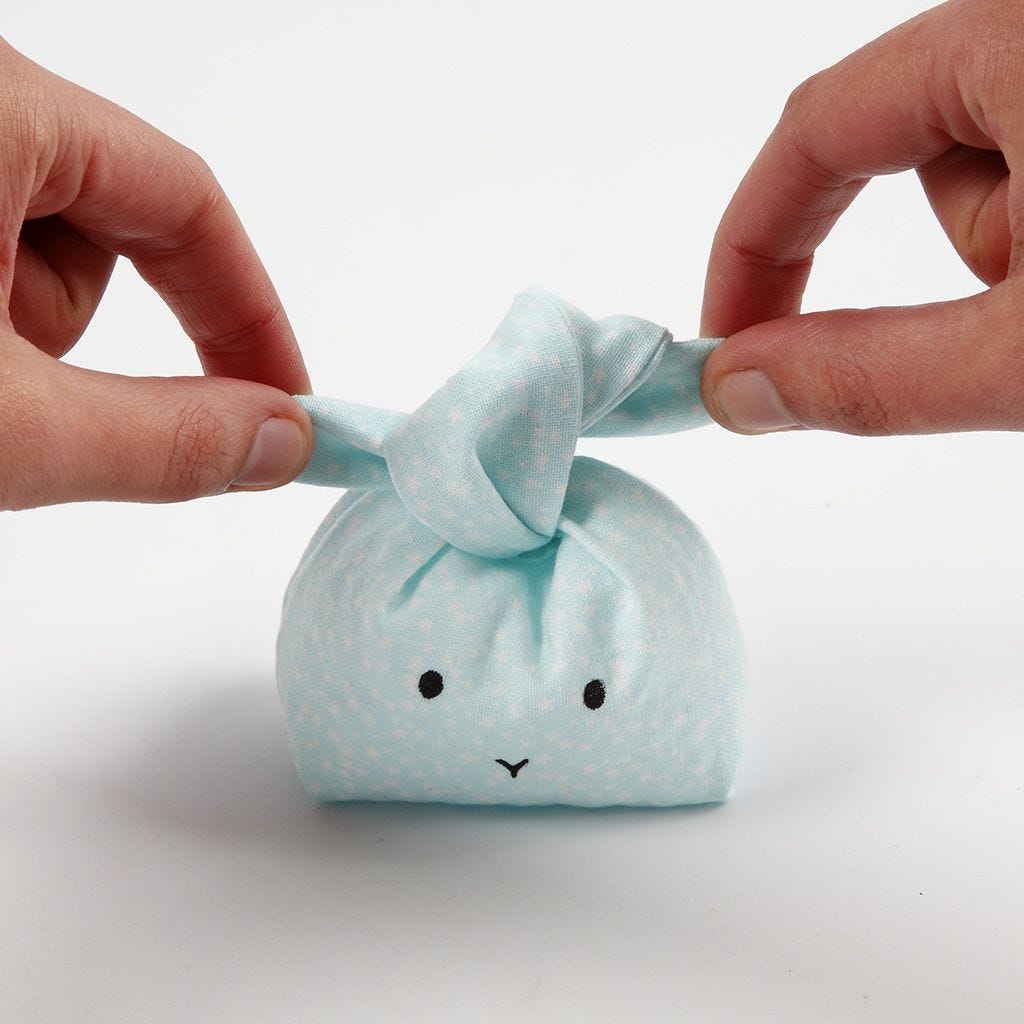 7
Sew between the ears to close the opening and tie a double knot to form the right shape of the ears.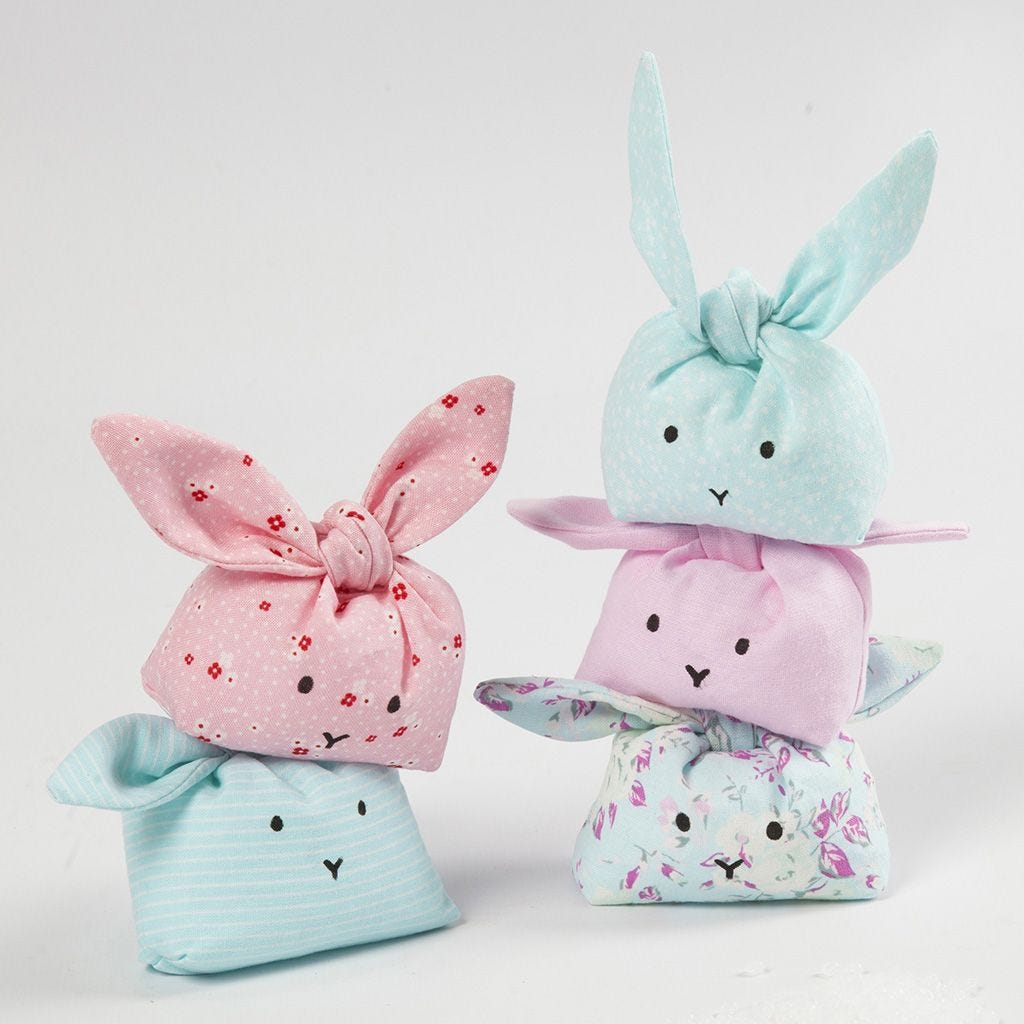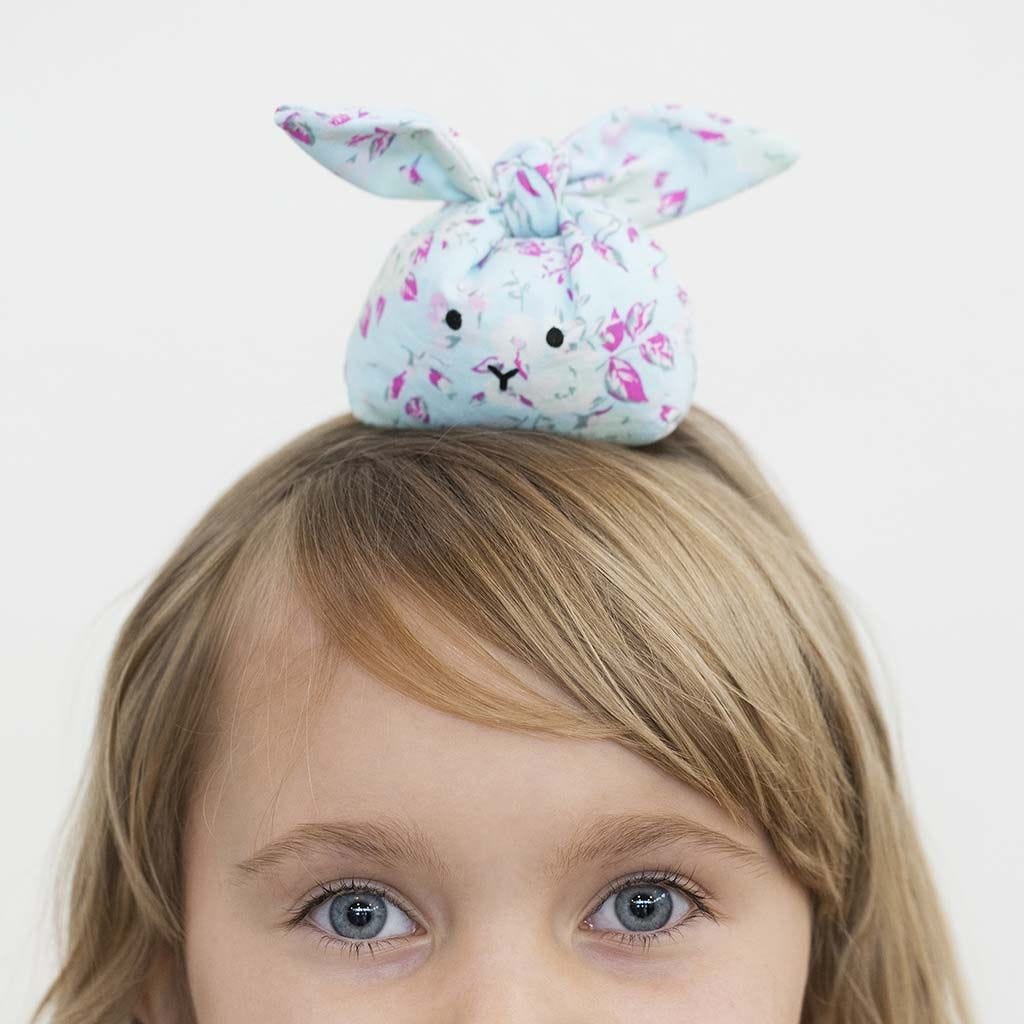 Attached file:
Download