Birds made from Polystyrene and Bonsai Wire covered with Papier-mâché Pulp
Birds made from Polystyrene and Bonsai Wire covered with Papier-mâché Pulp
These long-necked birds are made on a frame of two round polystyrene balls assembled with bonsai wire. Everything is then covered with papier-mâché pulp, which is also used to make the beak, the eyes, wings and feet. When dry, the figures are painted in different colours. How to do it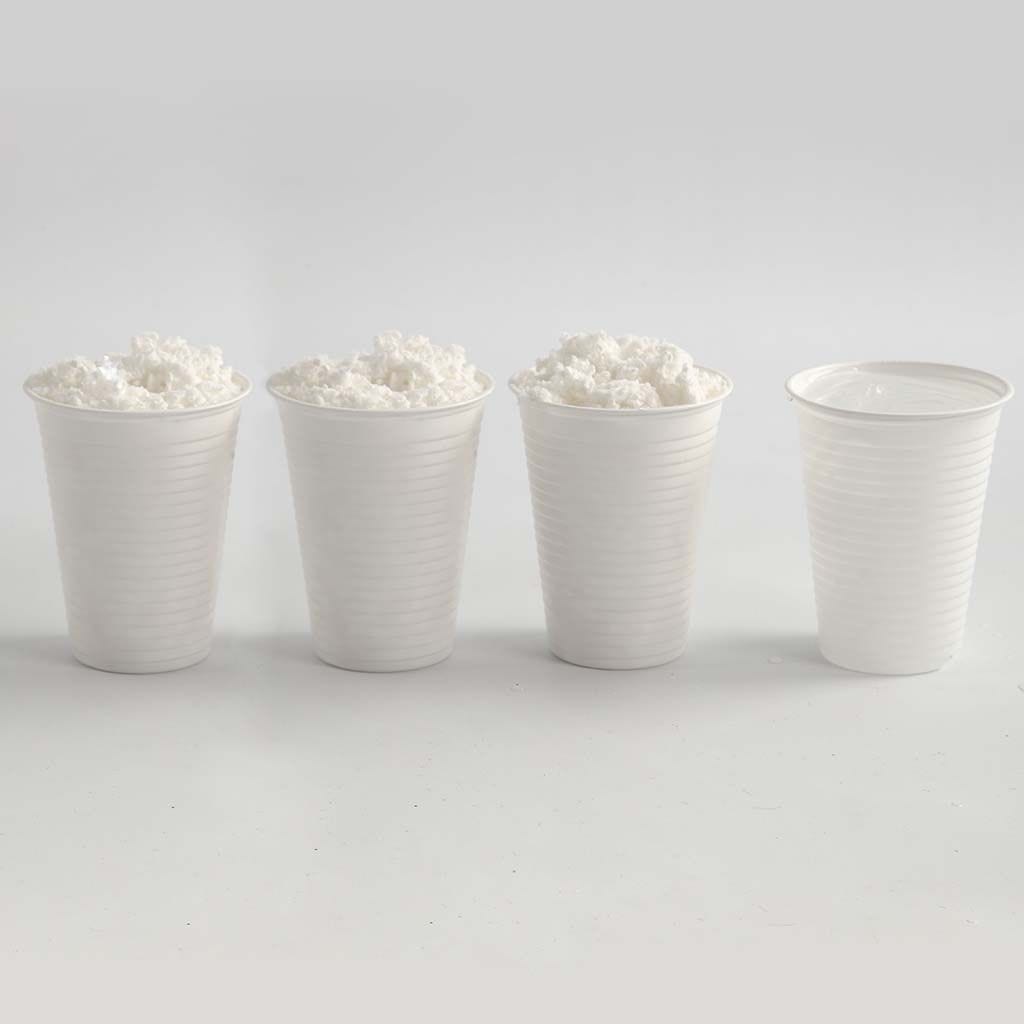 1
Soak papier-mâché pulp in water using the ratio: 3 parts pulp to 1 part water.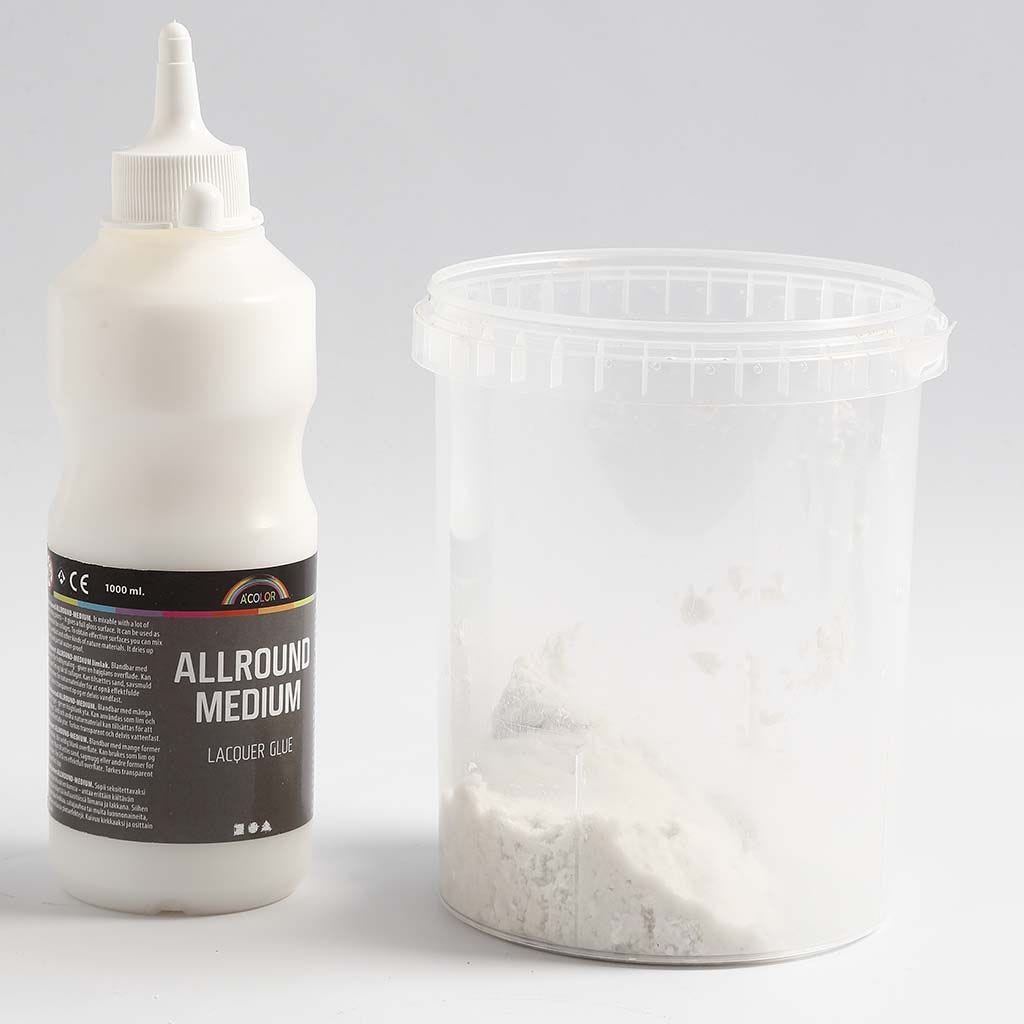 2
For increased adhesion add 1 tbsp glue lacquer per 2 dl mass of papier-mâché pulp and water. Knead the mixture well and leave to rest for 1 hour.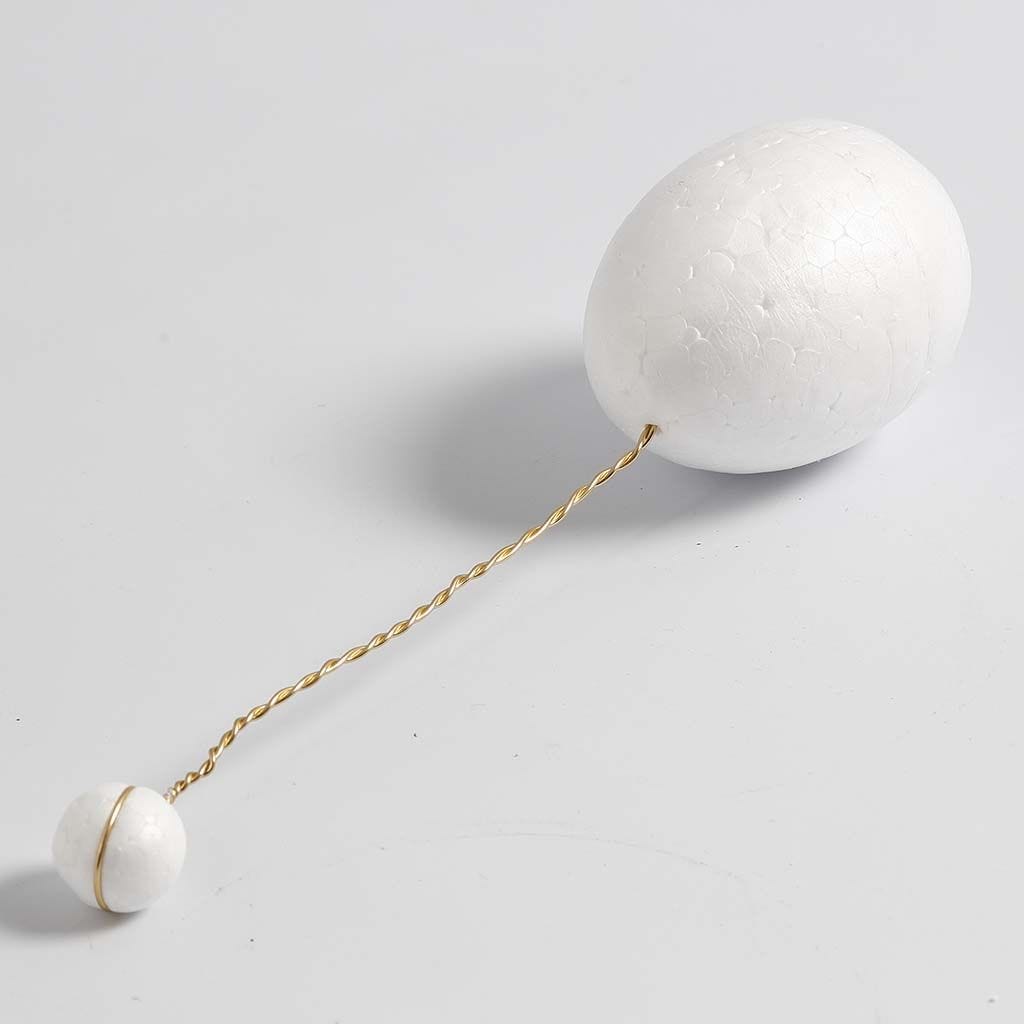 3
Frame: Assemble the polystyrene balls using bonsai wire.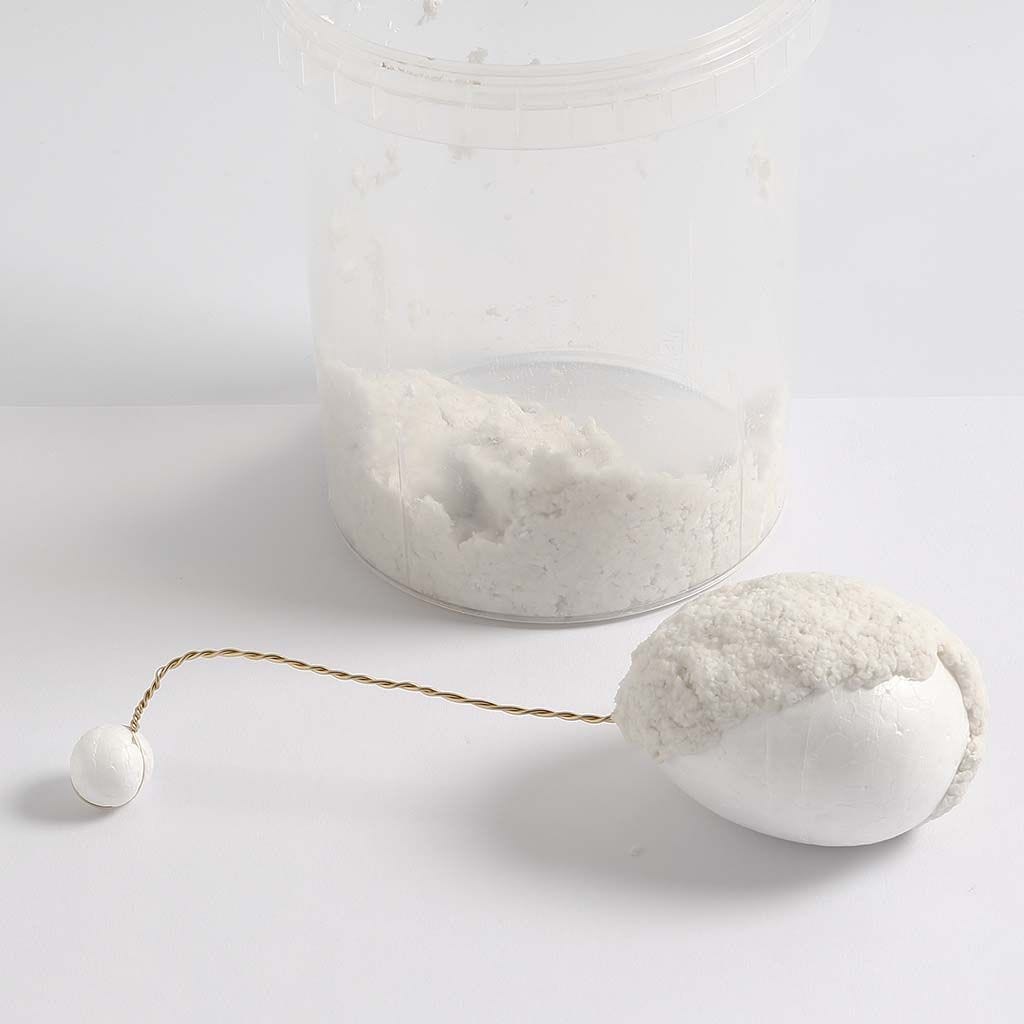 4
Cover the frame by distributing the papier-mâché pulp evenly. Model eyes, a beak, feet and wings which are pressed on and smoothed out at the joints. Leave to dry for 2-8 days depending on the size of the figure.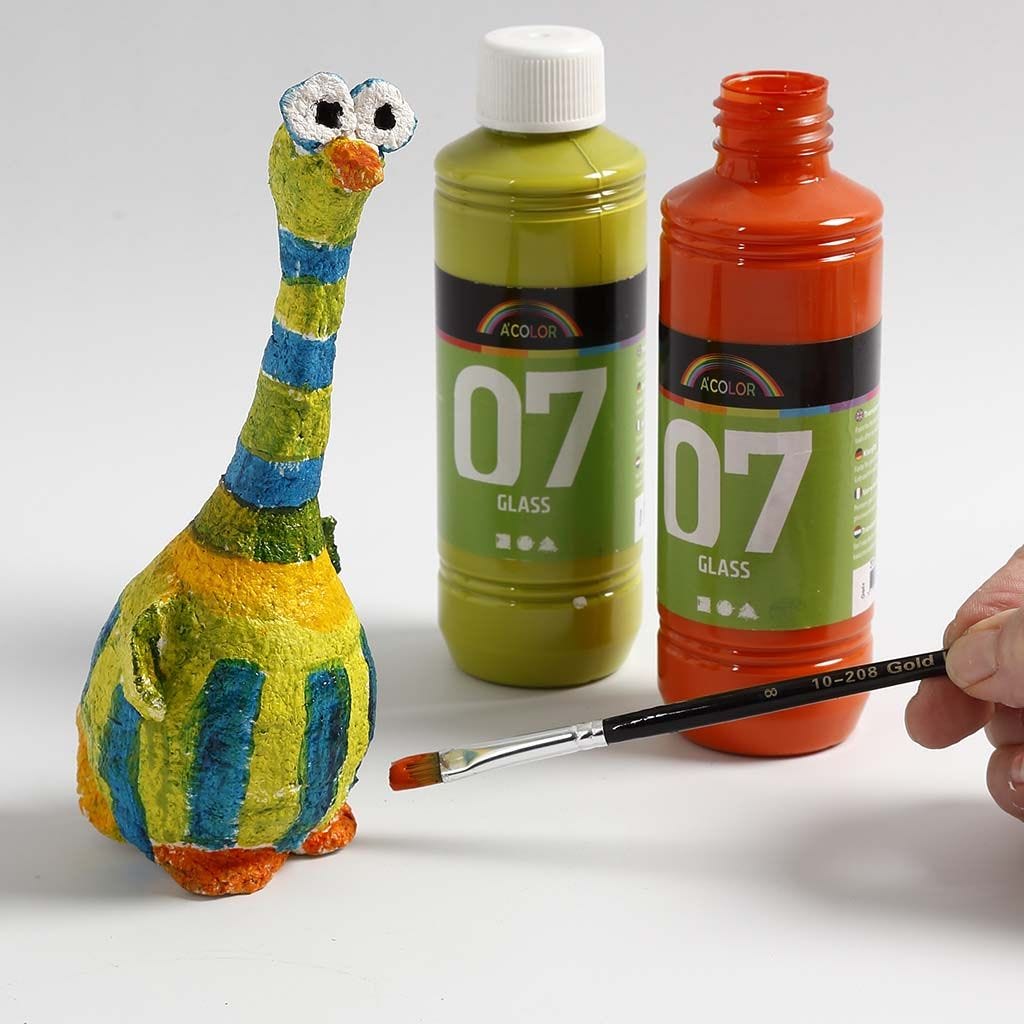 5
Paint the figure according to your taste and leave to dry. We have used A-Color Glass paint which is slightly transparent.
Copyright © 2013-present Magento, Inc. All rights reserved.