Beach Trolls – Collecting Stones How to do it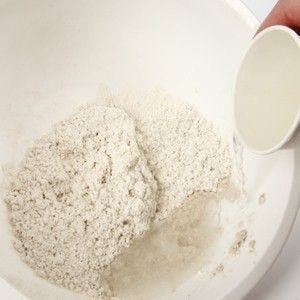 1
Draw a face on the stone. Mix the papier-mâché powder (1 part warm water and 3 parts papier-mâché powder) to make a pulp. Allow it to rest for an hour.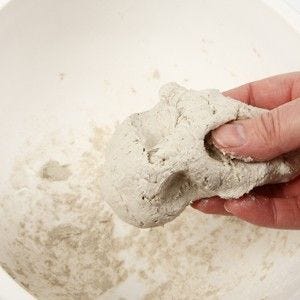 2
Form figures from the pulp according to your imagination and put the stones in the figure for the face. Push twigs into the figure for arms and leave to dry for 1-2 days.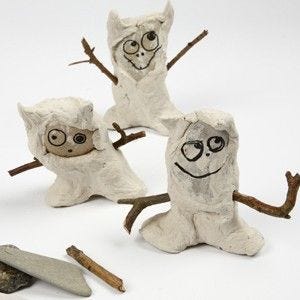 3
Varnish – or paint the figures with A-Color transparent paint and varnish once dry. Store excess papier-mâché pulp in a sealed container for up to 2 months. From 5 years+.
Copyright © 2013-present Magento, Inc. All rights reserved.