Baskets made from Gold Paper
Baskets made from Gold Paper
The base is folded from gold paper. It is decorated along the edge with metallic paper gold on fibre paper. The handle is made from a Weaving Paper Strip on Music Notes Card attached with a brad. How to do it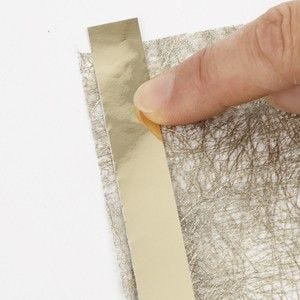 1
Fasten a strip of gold metallic paper onto a piece of fibre paper and cut out.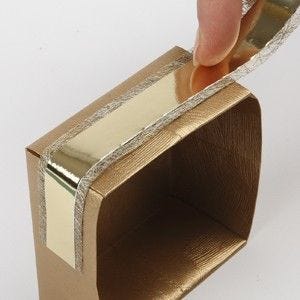 2
Attach it to the box with double-sided adhesive tape.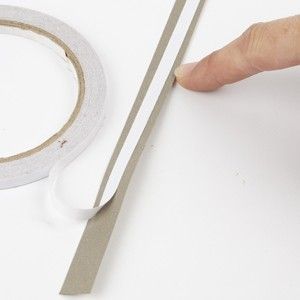 3
Attach double-sided adhesive tape on the back of a Weaving Paper Strip.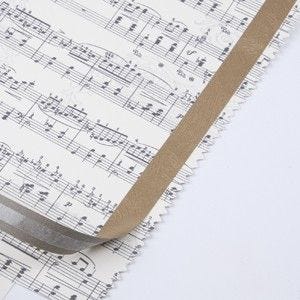 4
Fasten the strip on a piece of Music Notes Card.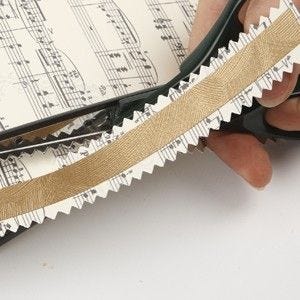 5
Cut out with Kidzors Paper Edger Scissors.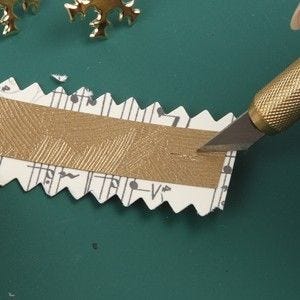 6
Make a hole in each end of the strip.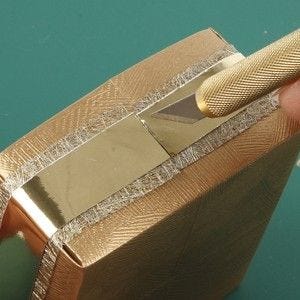 7
Make a hole on two of the box's sides.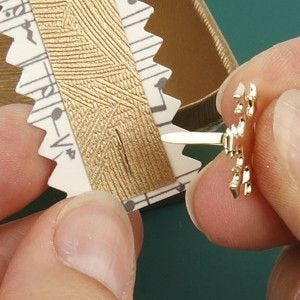 8
Fasten the handle with a brad.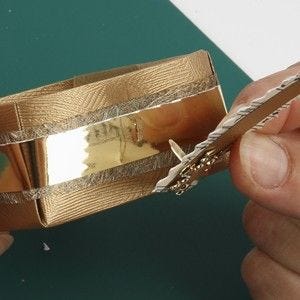 Copyright © 2013-present Magento, Inc. All rights reserved.