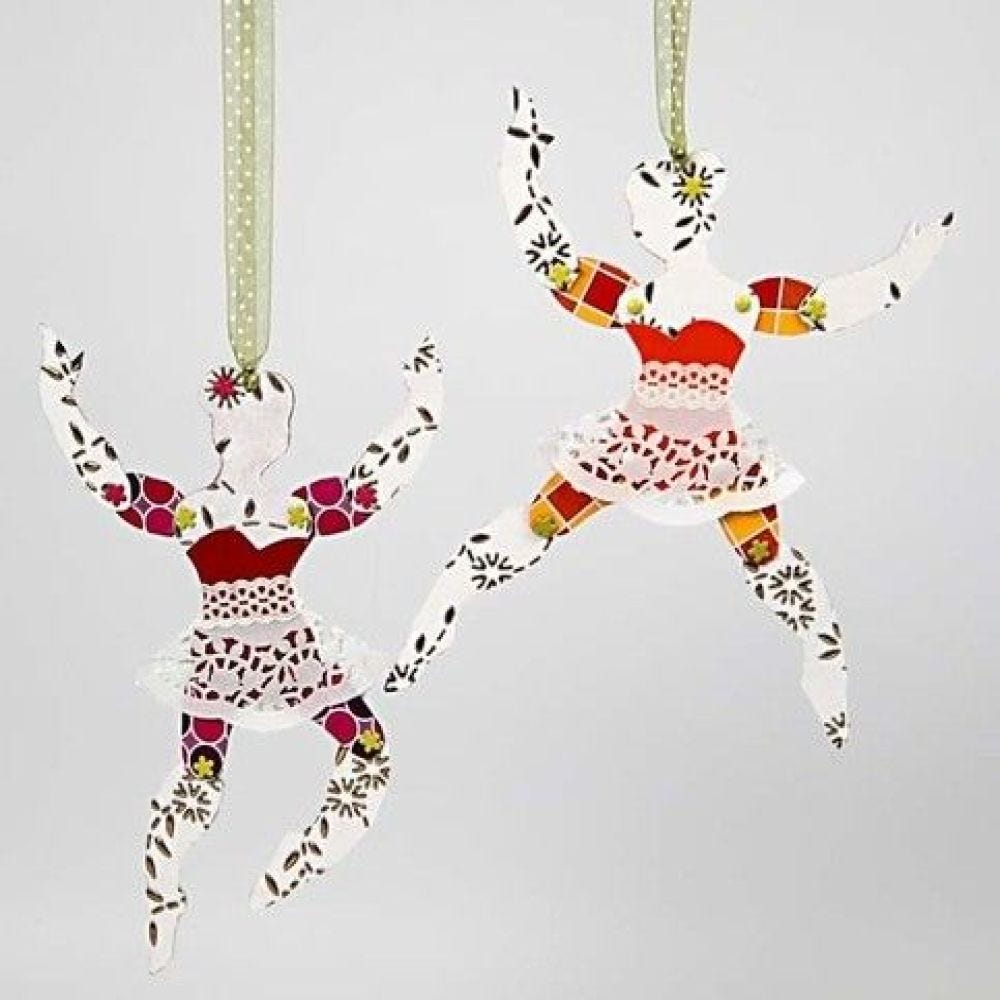 How to do it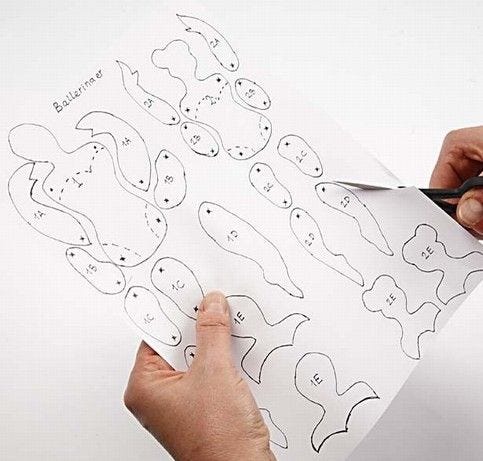 1
Cut out the ballerina parts using the template.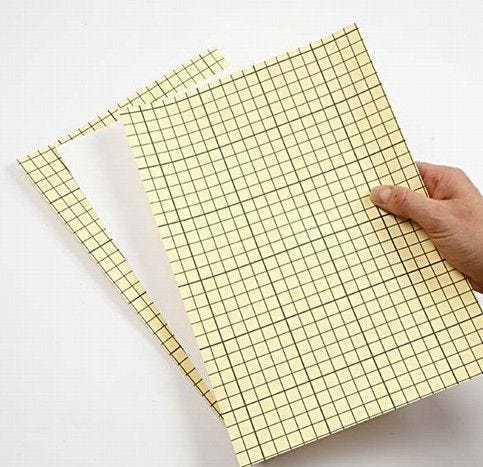 2
Double-sided adhesive tape has been put onto both sides of a piece of card to add strength to the finished ballerina.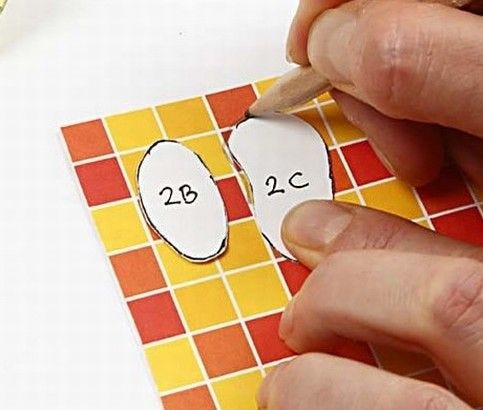 3
Attach your chosen coloured papers.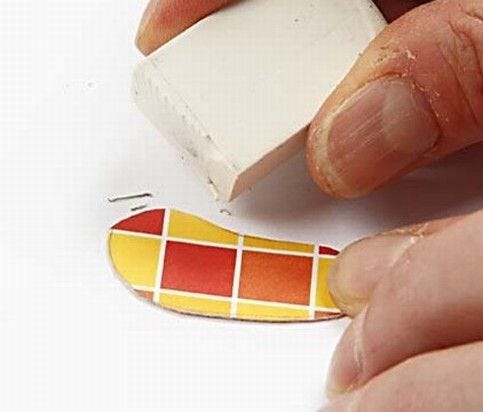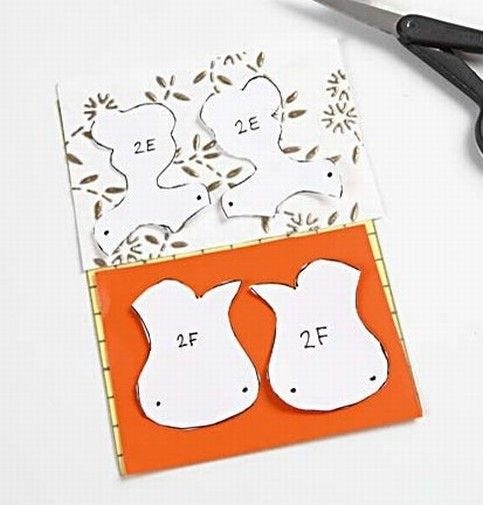 5
Attach double-sided adhesive tape directly onto the paper for the ballerina parts No. 2E and 2F.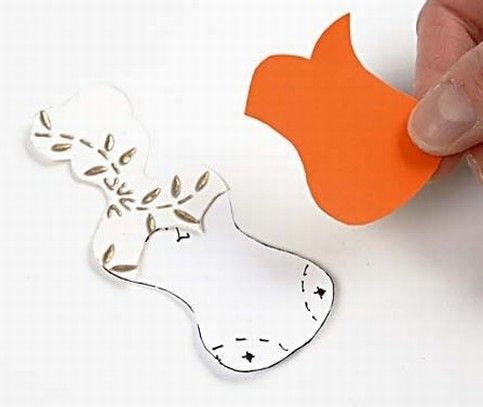 6
The following parts are attached directly onto the template No. 2 with double-sided adhesive tape.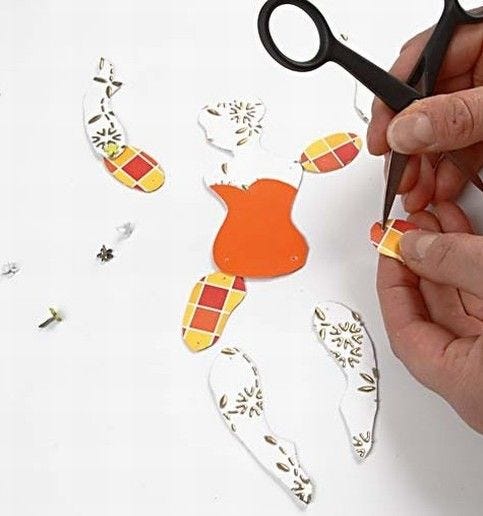 7
Make a small hole with a sharp pair of scissors. Assemble all the parts with brads.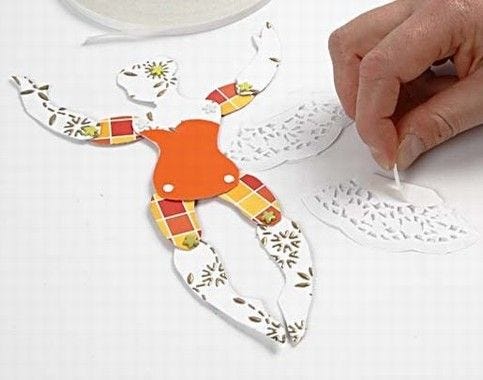 8
Glue on pieces cut from a doily.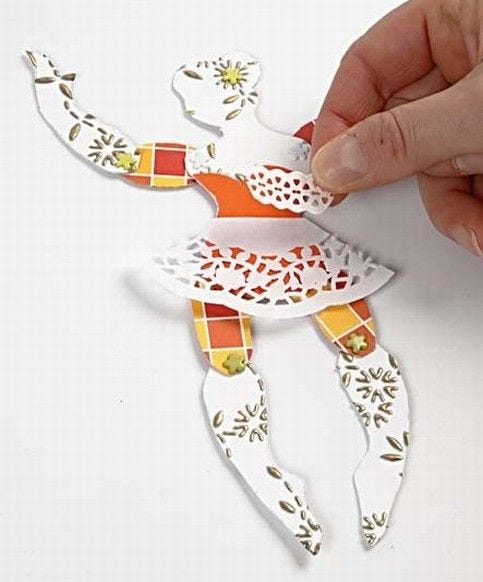 9
Attach a self-adhesive lace border.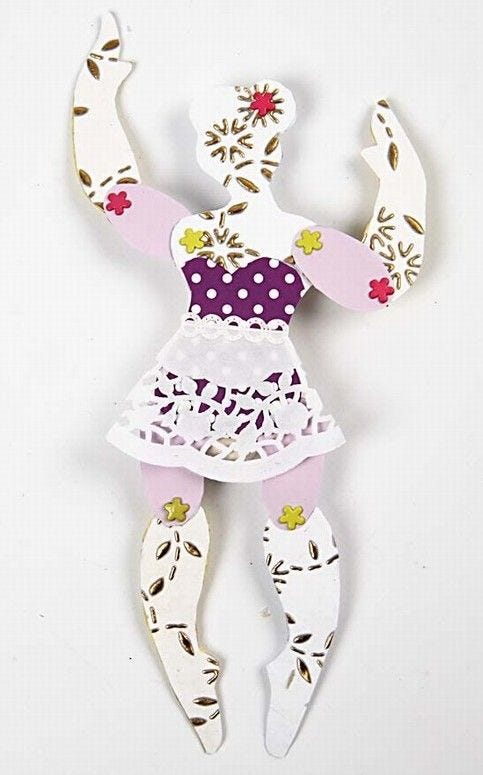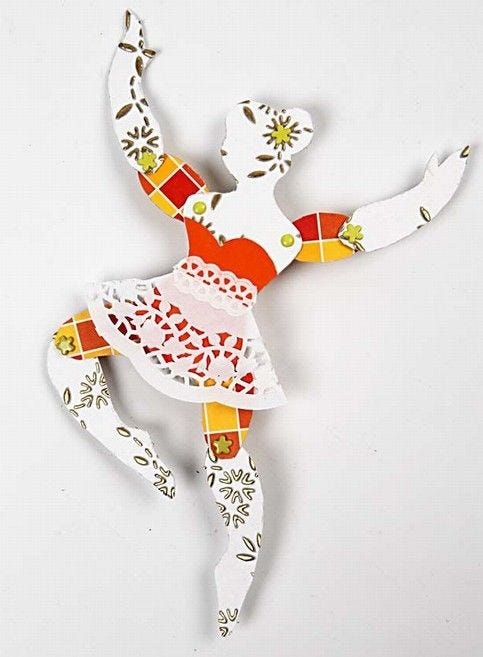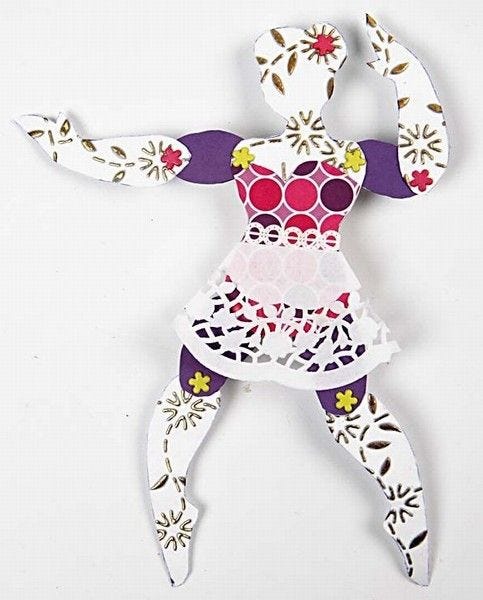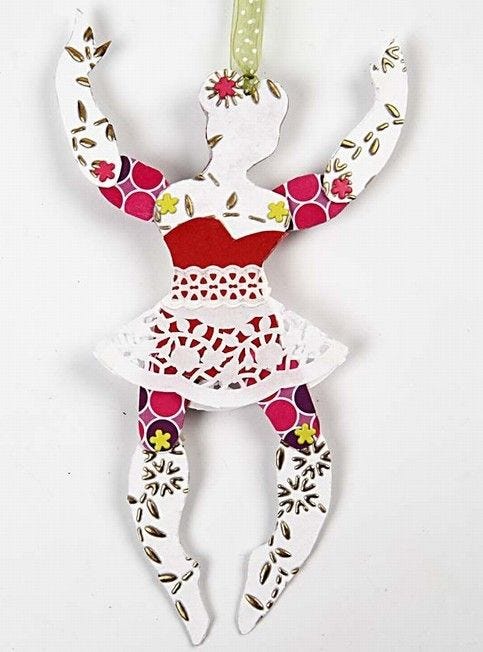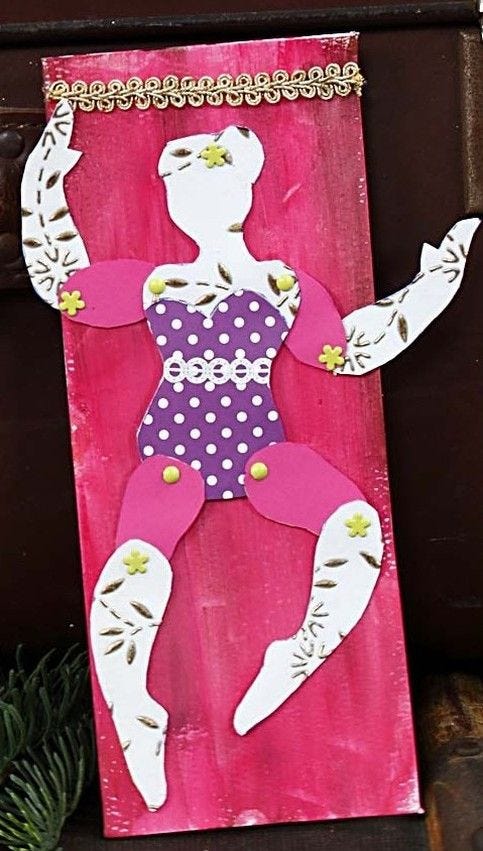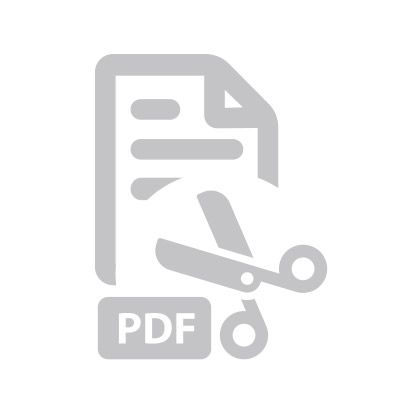 Attached file:
Download
Copyright © 2013-present Magento, Inc. All rights reserved.