Babushkas in Copenhagen Fabric
Babushkas in Copenhagen Fabric
Sewn in Vivi Gade Copenhagen Design fabric. The face is embroidered onto felt using cotton yarn. Sewn together and stuffed with polyester stuffing. Use Vive Gade Design ribbon for hanging.
How to do it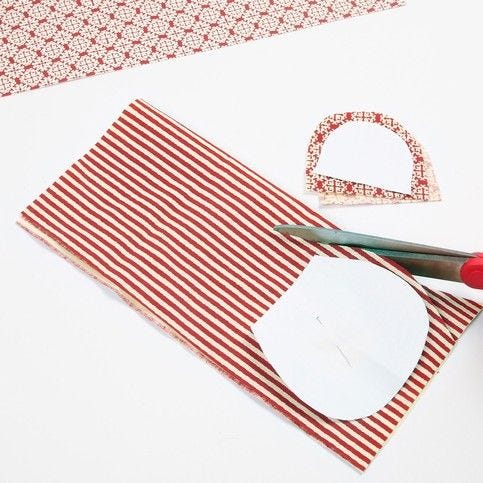 1.
Cut out the parts using the template and leave a 7mm seam allowance.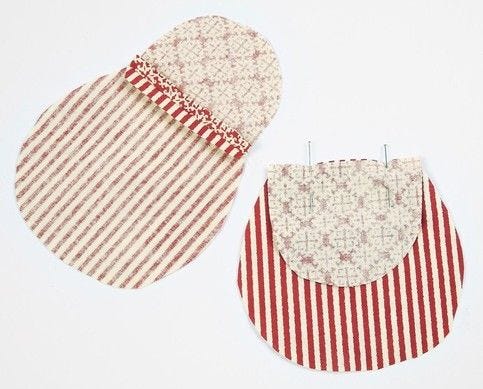 2.
Sew the head and body together.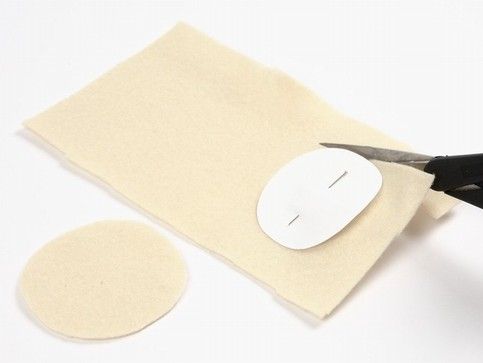 3.
Cut the face from felt.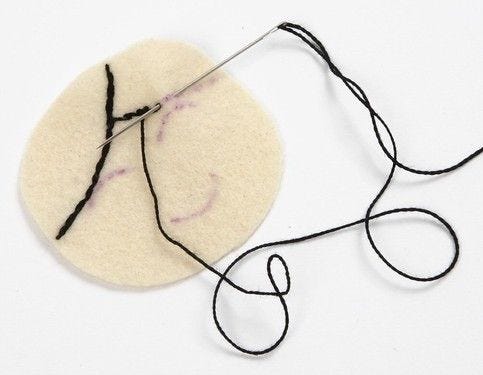 4.
Use a 24hour pen for drawing the face onto the felt. Then embroider using outline stitches.
5.
Colour the cheeks with a red colouring pencil.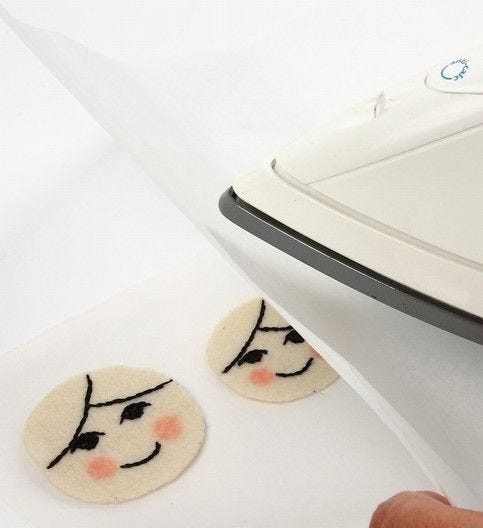 6.
Iron Vliesofix on the back of the felt face.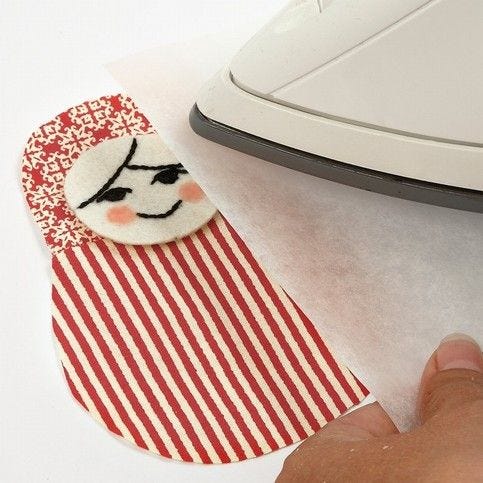 7.
Remove the protective paper and iron the face onto the body.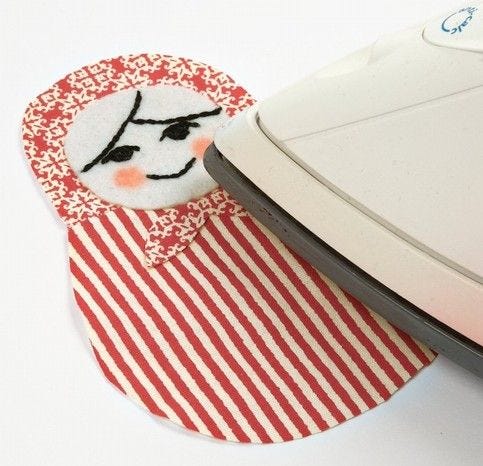 8.
Use Vliesofix for ironing on the bows.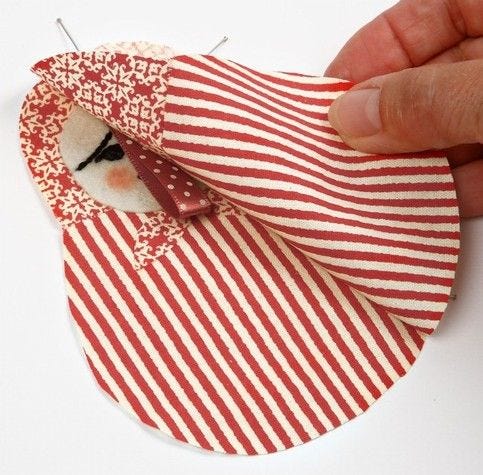 9.
Fold a piece of ribbon; place it between the two body parts and sew together, leaving a 3cm hole at the bottom.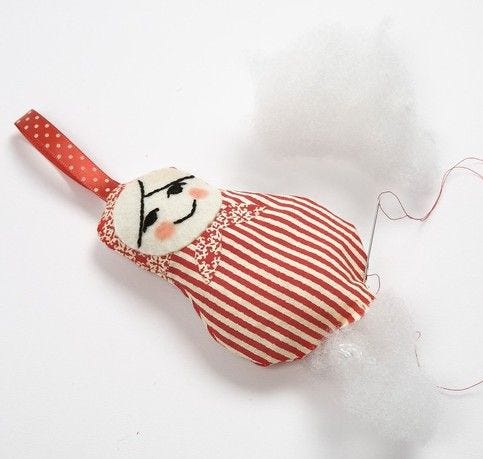 10.
Fill the body lightly with polyester stuffing and sew together.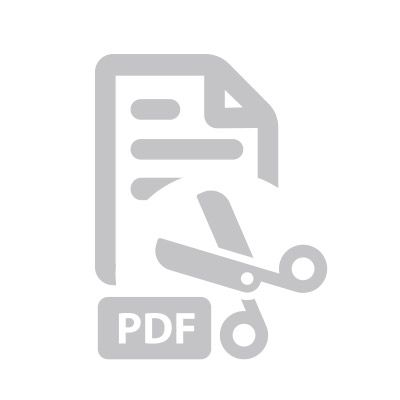 Attached file:
Download
Copyright © 2013-present Magento, Inc. All rights reserved.