Animals made from Pipe Cleaners
Animals made from Pipe Cleaners
These animals are modeled from 25mm diameter pipe cleaners and Silk Clay eyes etc. are attached. The animal's legs and ears are made from 9mm diameter pipe cleaners.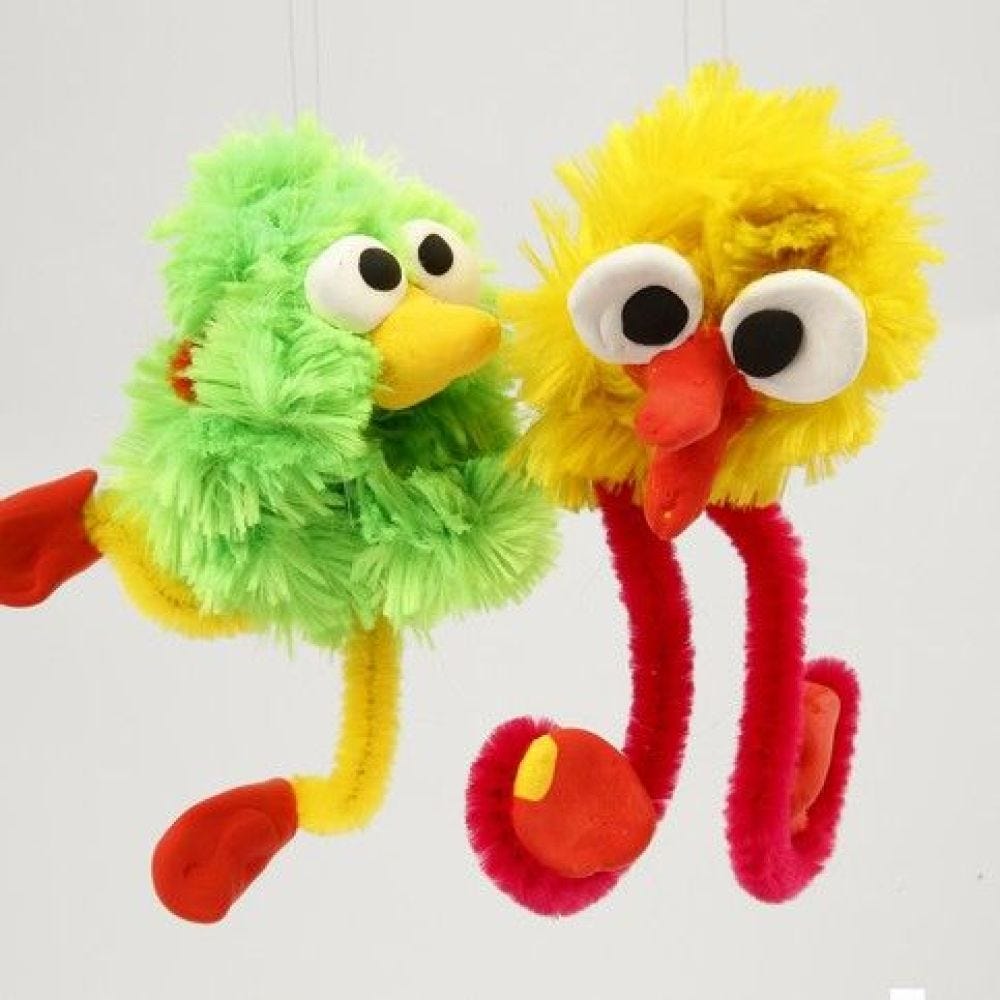 How to do it
1.
Squeeze the 25mm diameter pipe cleaner to form a ball.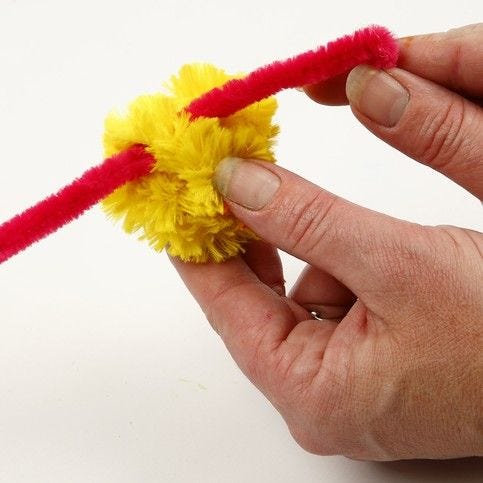 2.
Stick the 9mm diameter pipe cleaner into the ball for legs.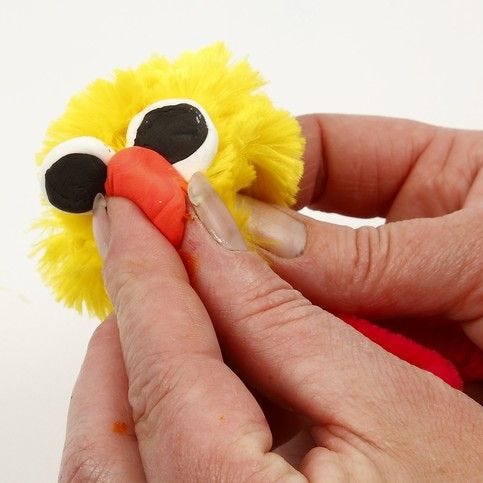 3.
Make Silk Clay eyes, beaks, noses, feet etc. and press these onto the animals. (Glue is unnecessary, as long as Silk Clay modeling clay is not dry). You may attach a piece of elastic beading cord or a piece of string for hanging.
Copyright © 2013-present Magento, Inc. All rights reserved.