An Invitation with a Pair of Boy's Trousers
An Invitation with a Pair of Boy's Trousers
This invitation is made from a mint green greeting card with London design paper and card attached. It is decorated with ribbon, a jewellery buckle, rhinestones and silver-plated wire for the hanger.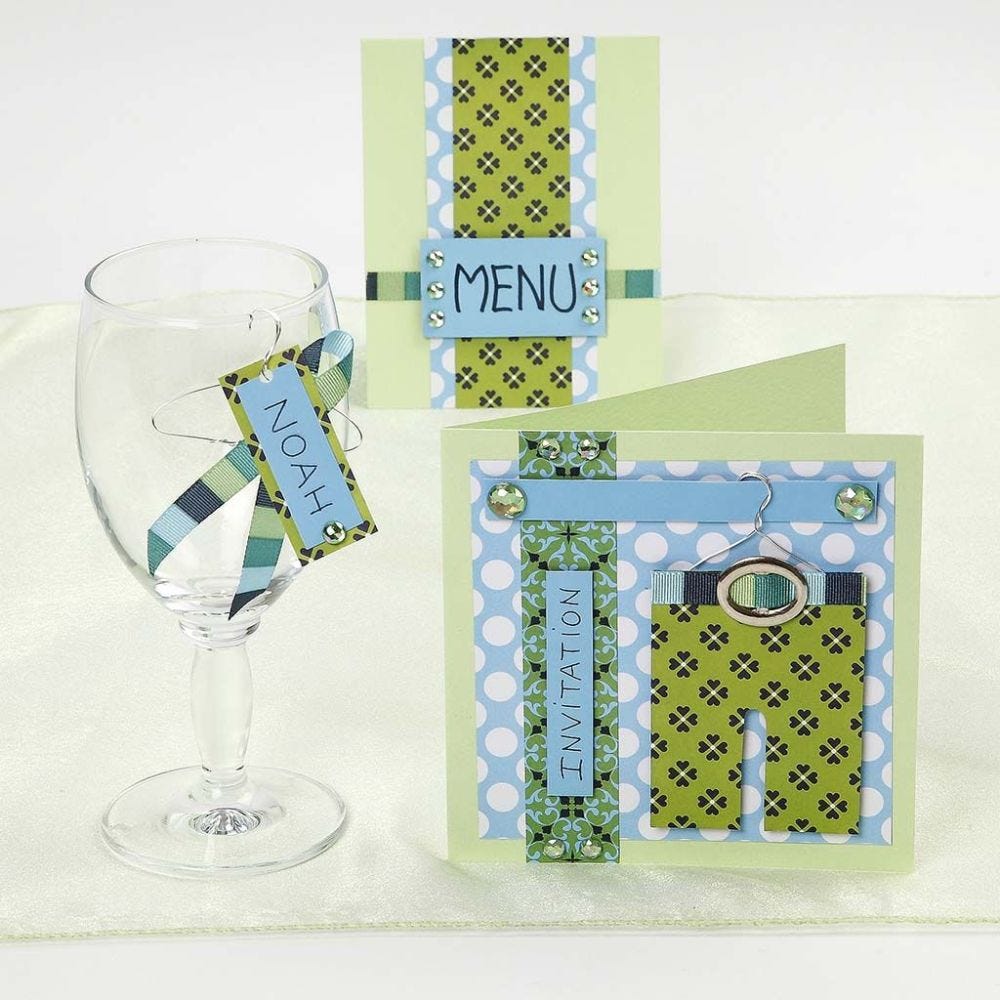 How to do it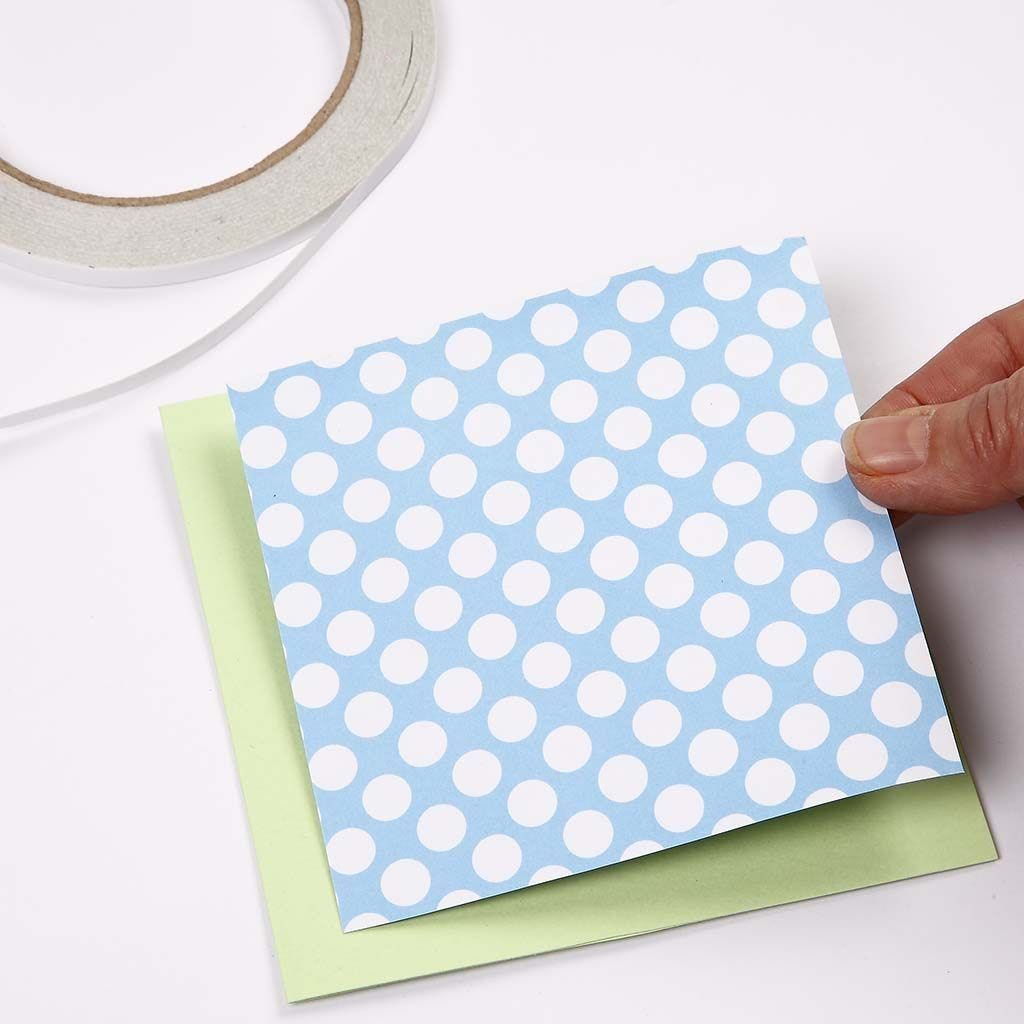 1.
Cut out a piece of London design paper and attach it onto the front of the greeing card using double-sided adhesive tape.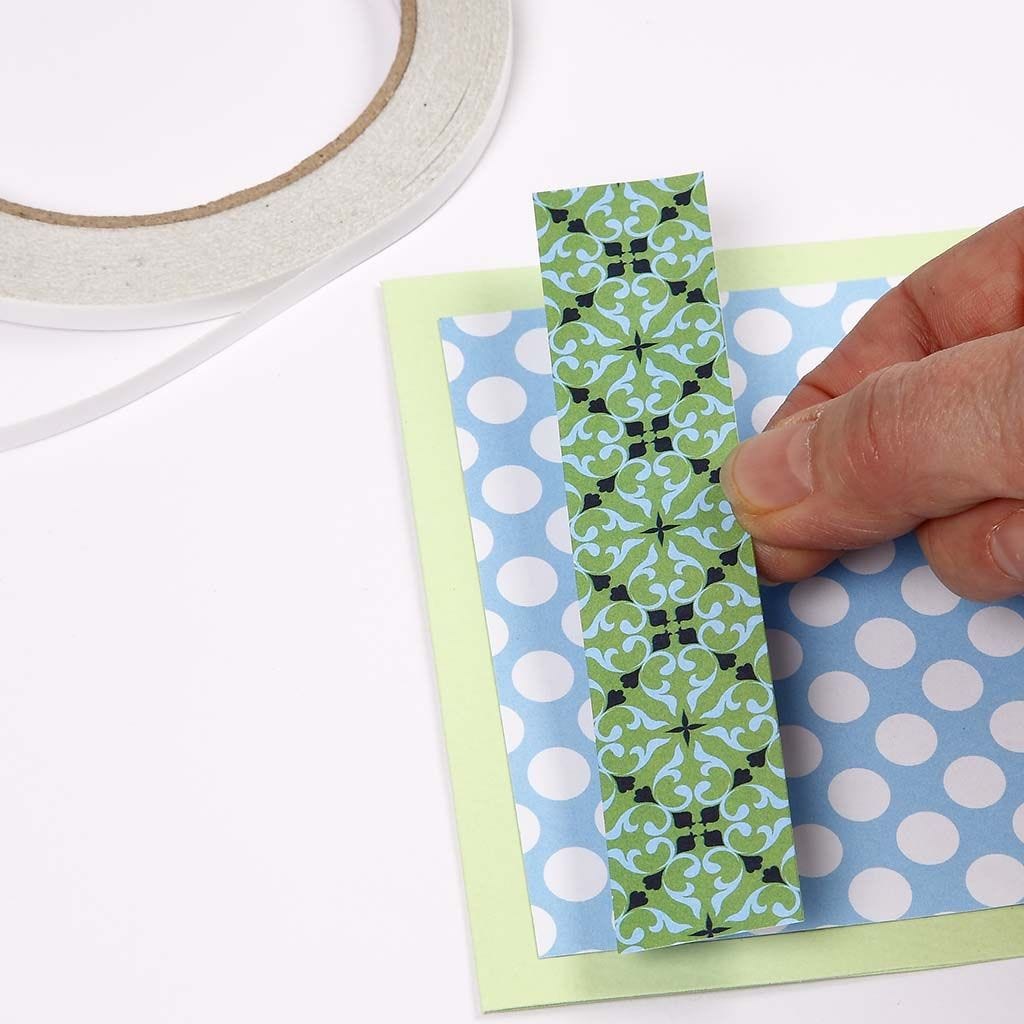 2.
Attach a narrow piece of London paper in a different pattern onto the card vertically.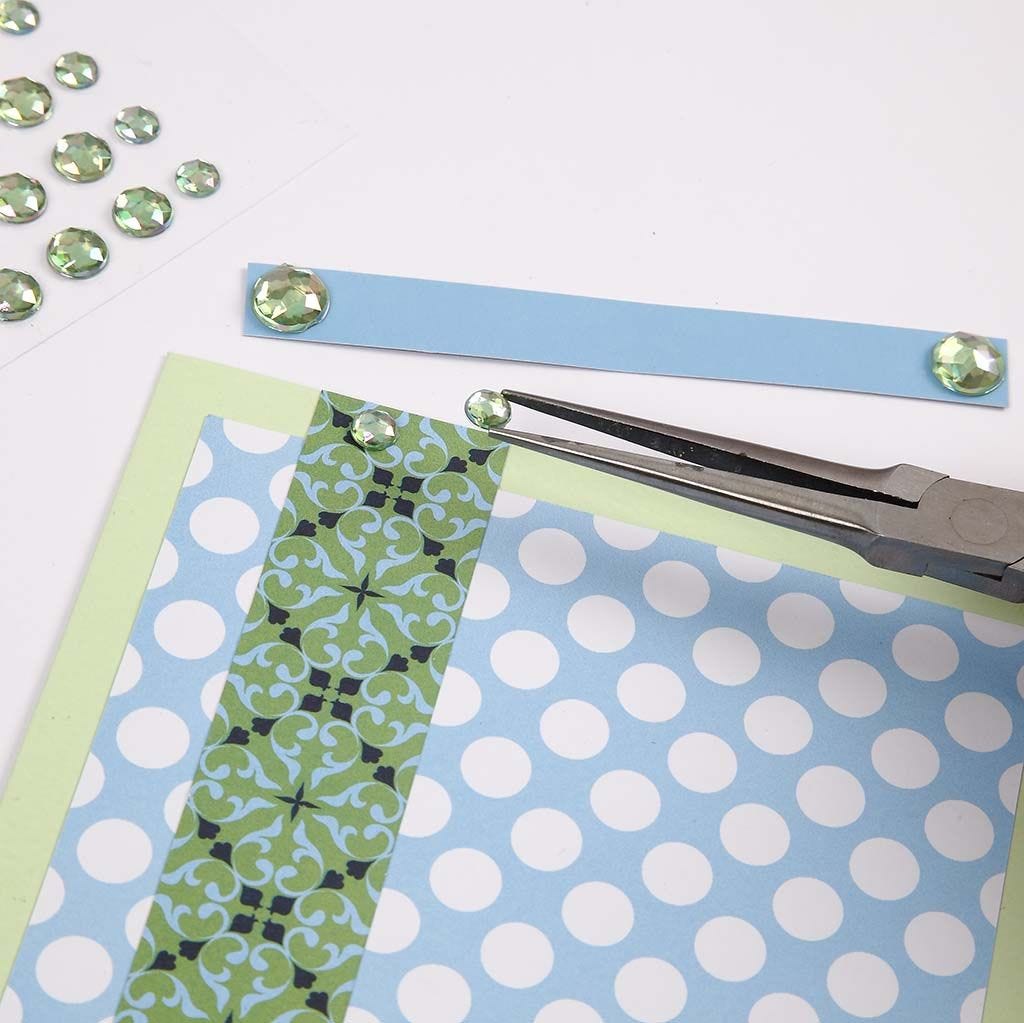 3.
Cut narrow strips of light blue card. Attach self-adhesive rhinestones as shown.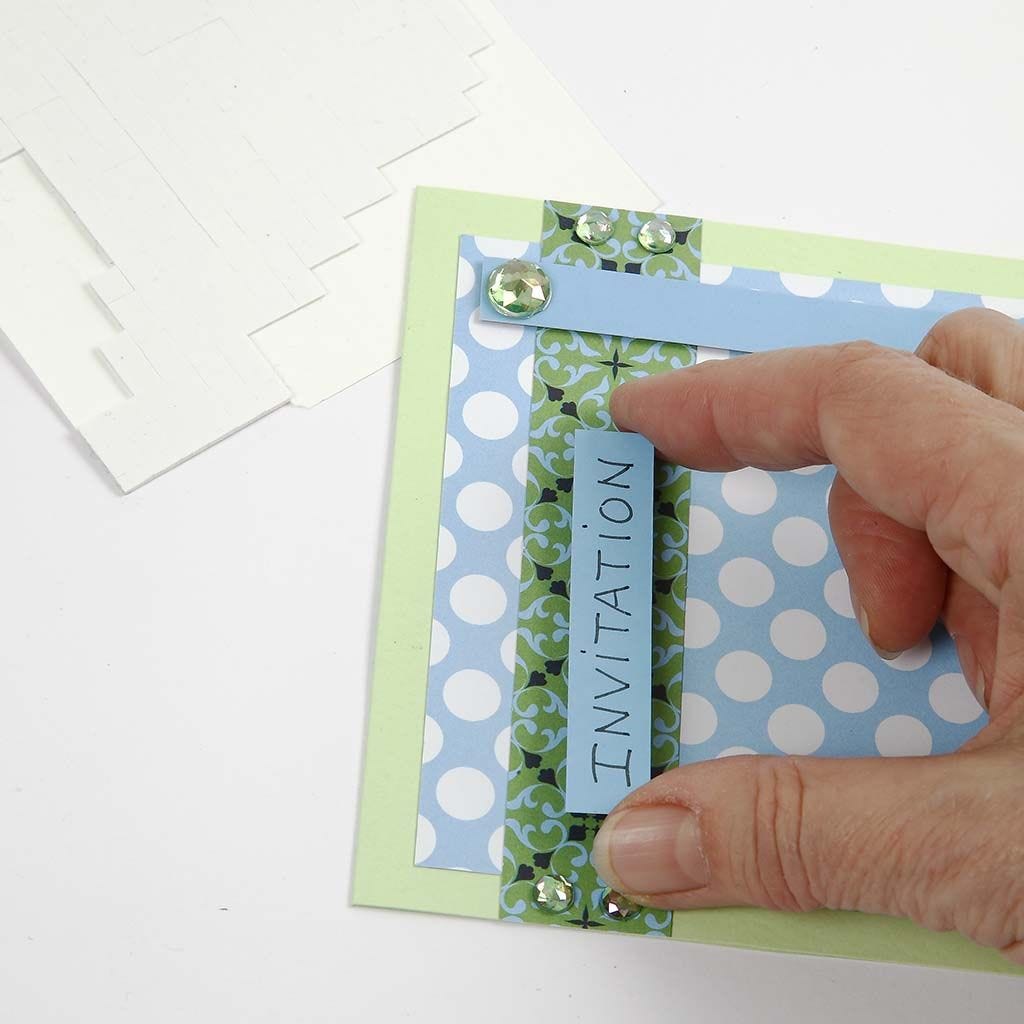 4.
Write text on the small piece of card and attach both pieces onto the greeting card with 1mm 3D foam pads.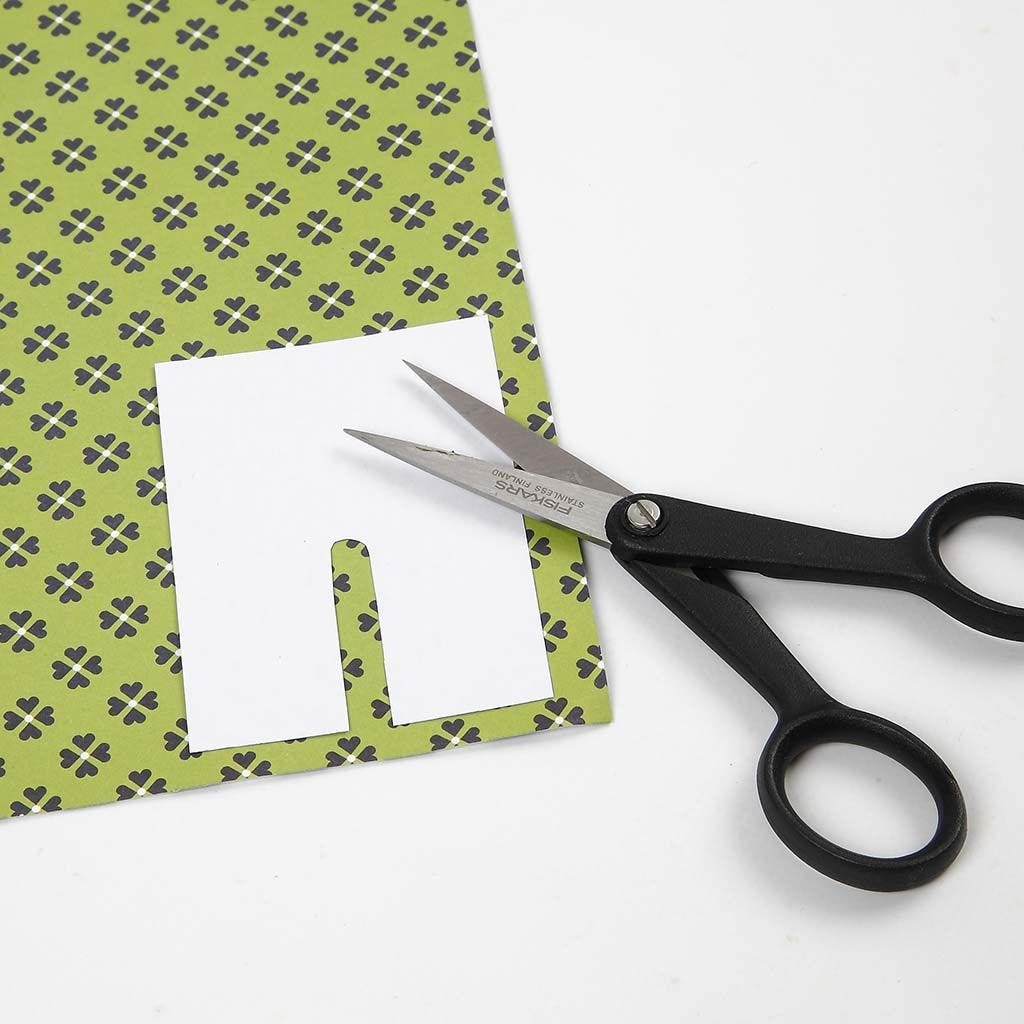 5.
Cut out the trousers using the template.
6.
Attach the buckle onto a piece of decorative ribbon and attach it to the trousers.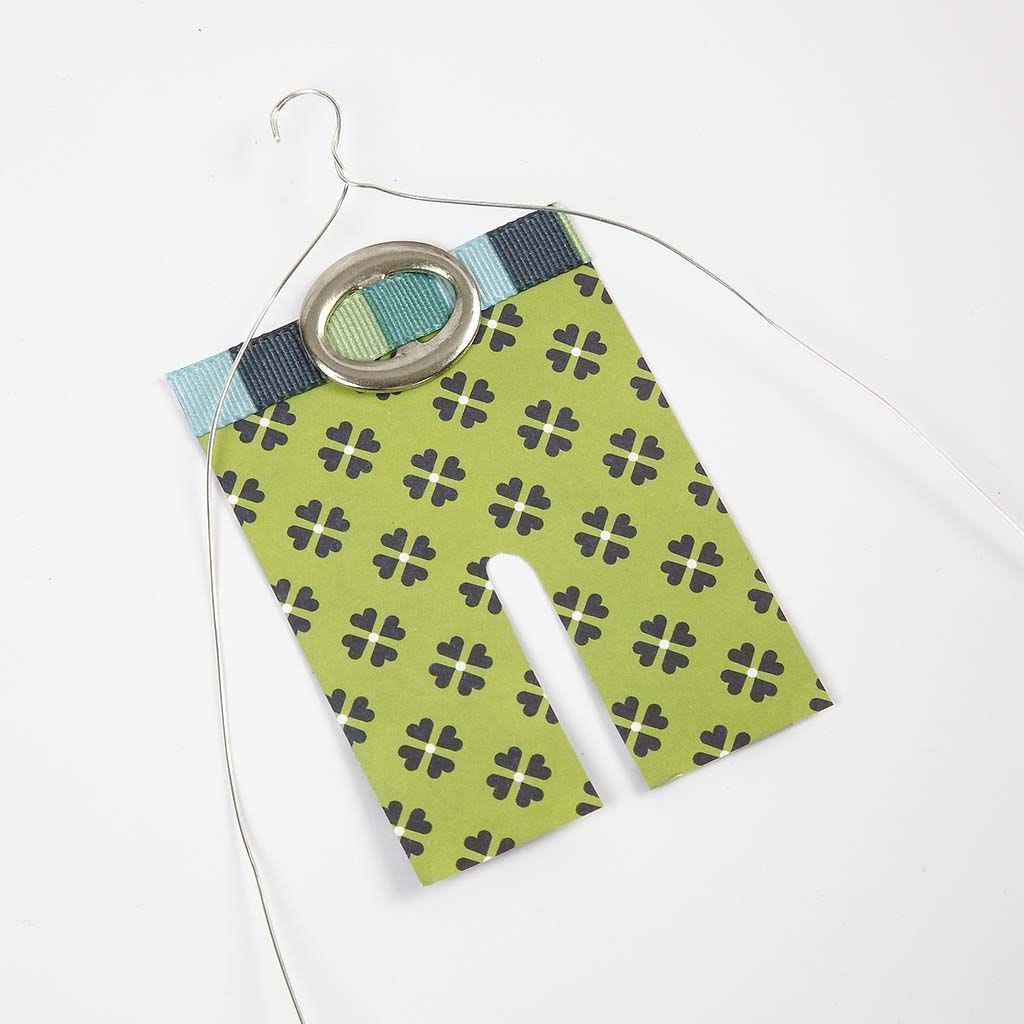 7.
Twist a piece of silver-plated wire to make a hanger to fit the trousers.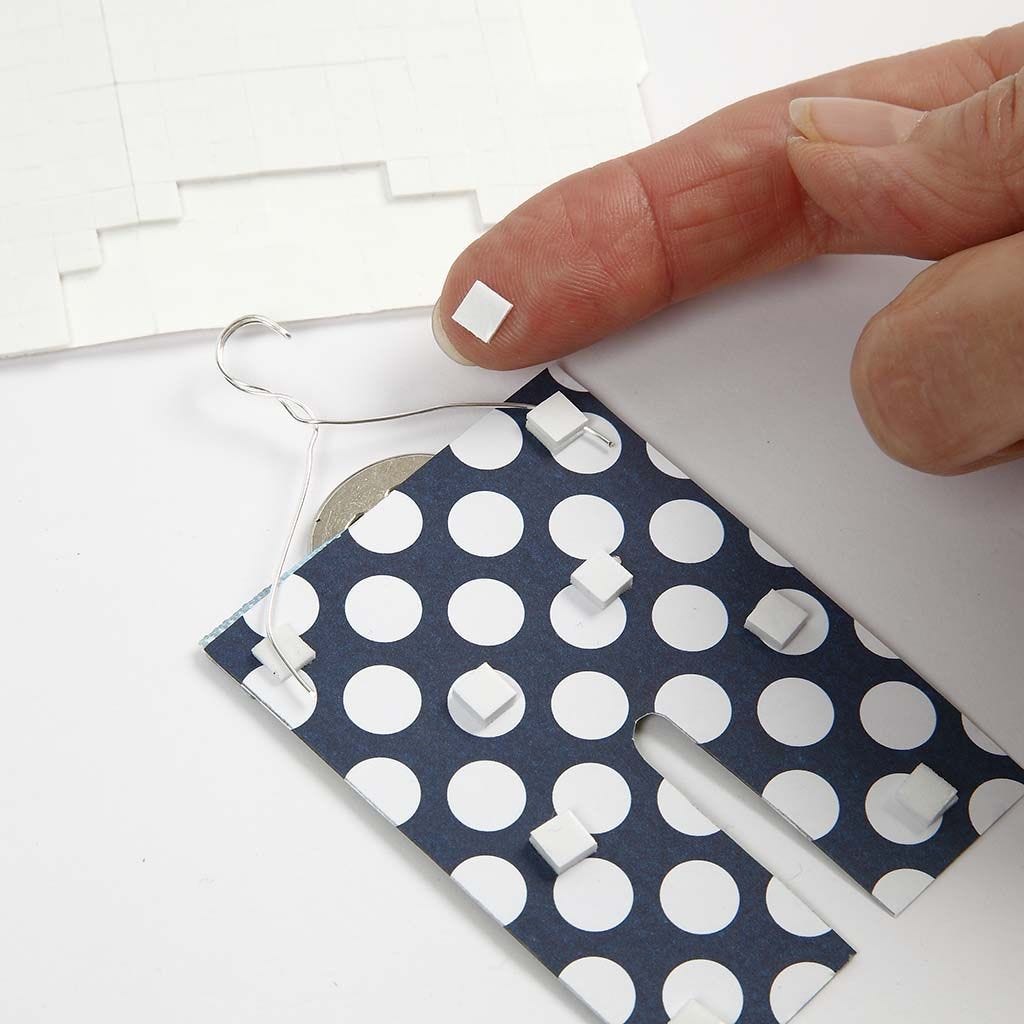 8.
Attach the hanger onto the back of the trousers between two 1mm 3D foam pads. Attach 3D foam pads in pairs onto the back of the remaining part of the trousers.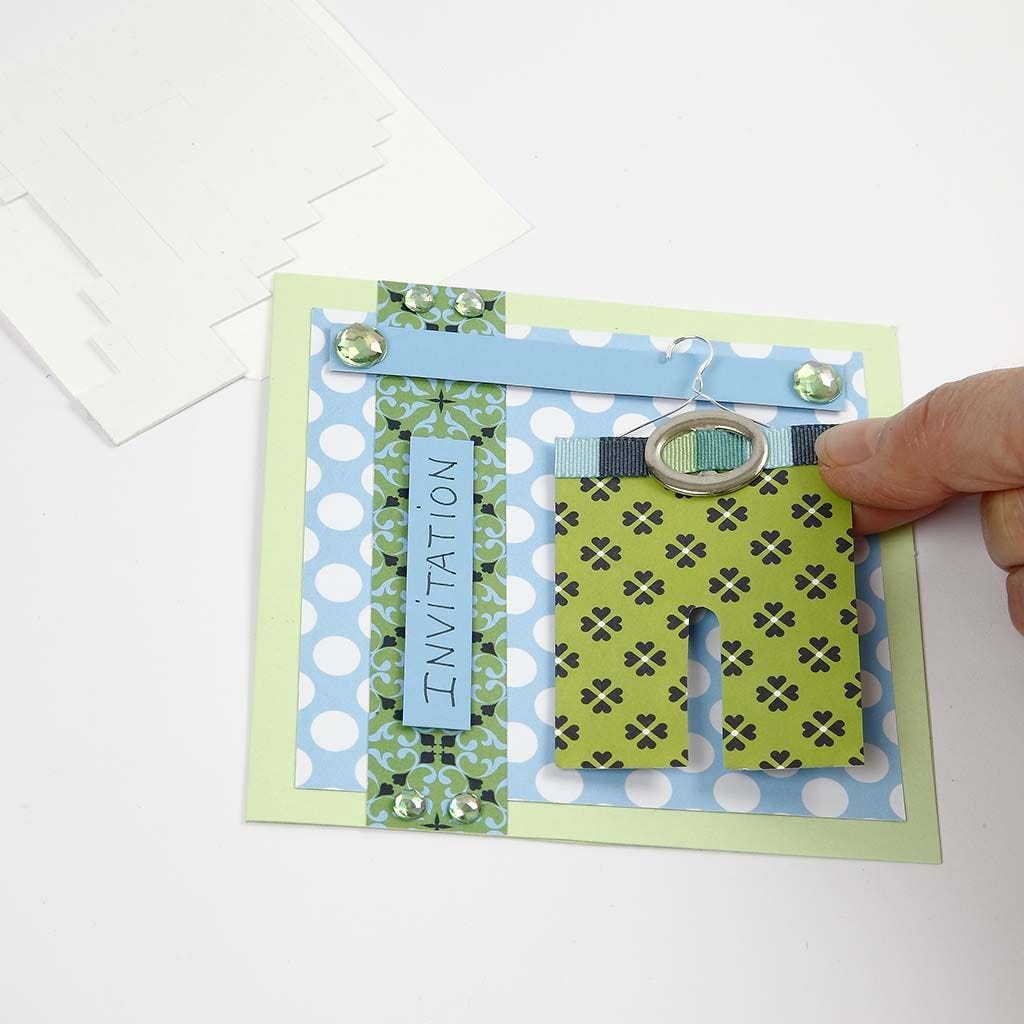 9.
Attach to the greeting card so the hanger hangs on the light blue "rail".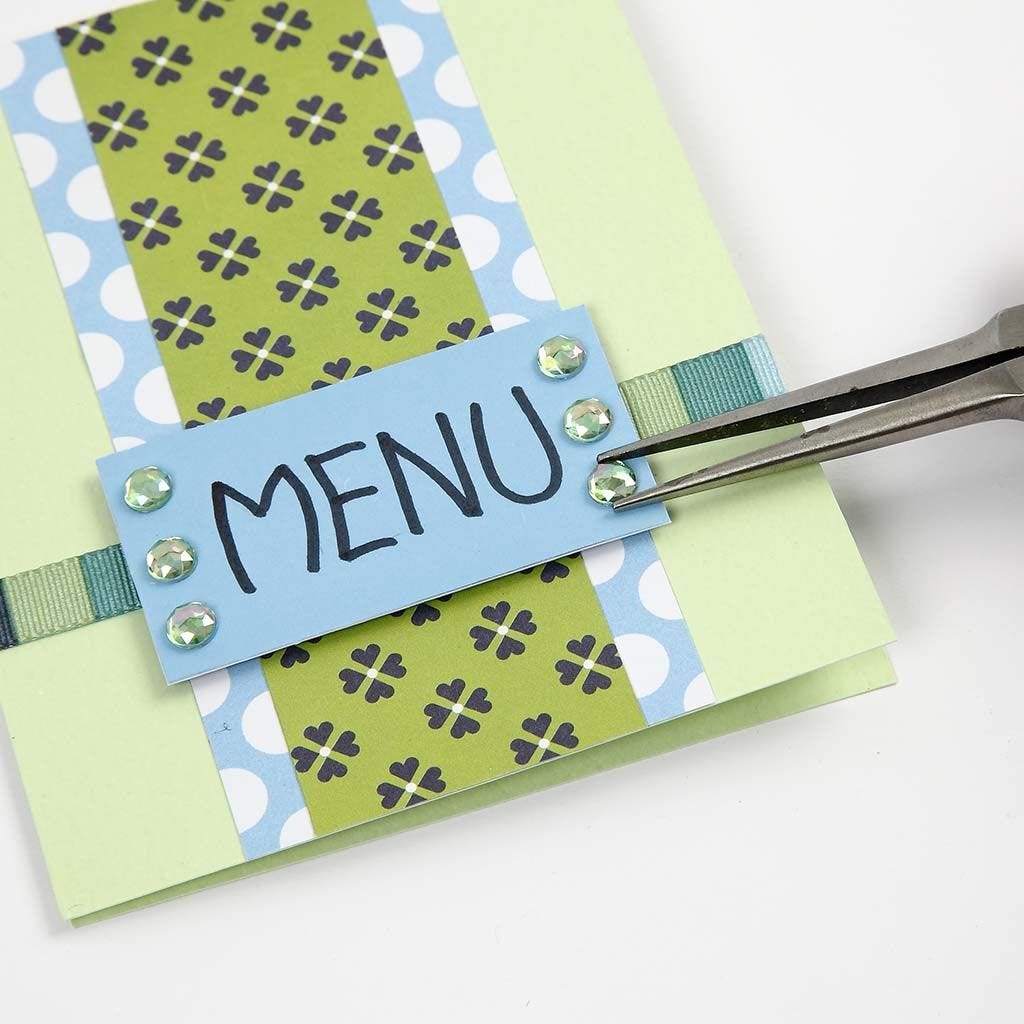 10.
For the menu card, turn the greeting card with the opening facing down and cut approx. 2cm off one side. Attach paper and card in a similar way as the invitation.
11.
For place cards/glass decoration form a small hanger from silver-plated wire.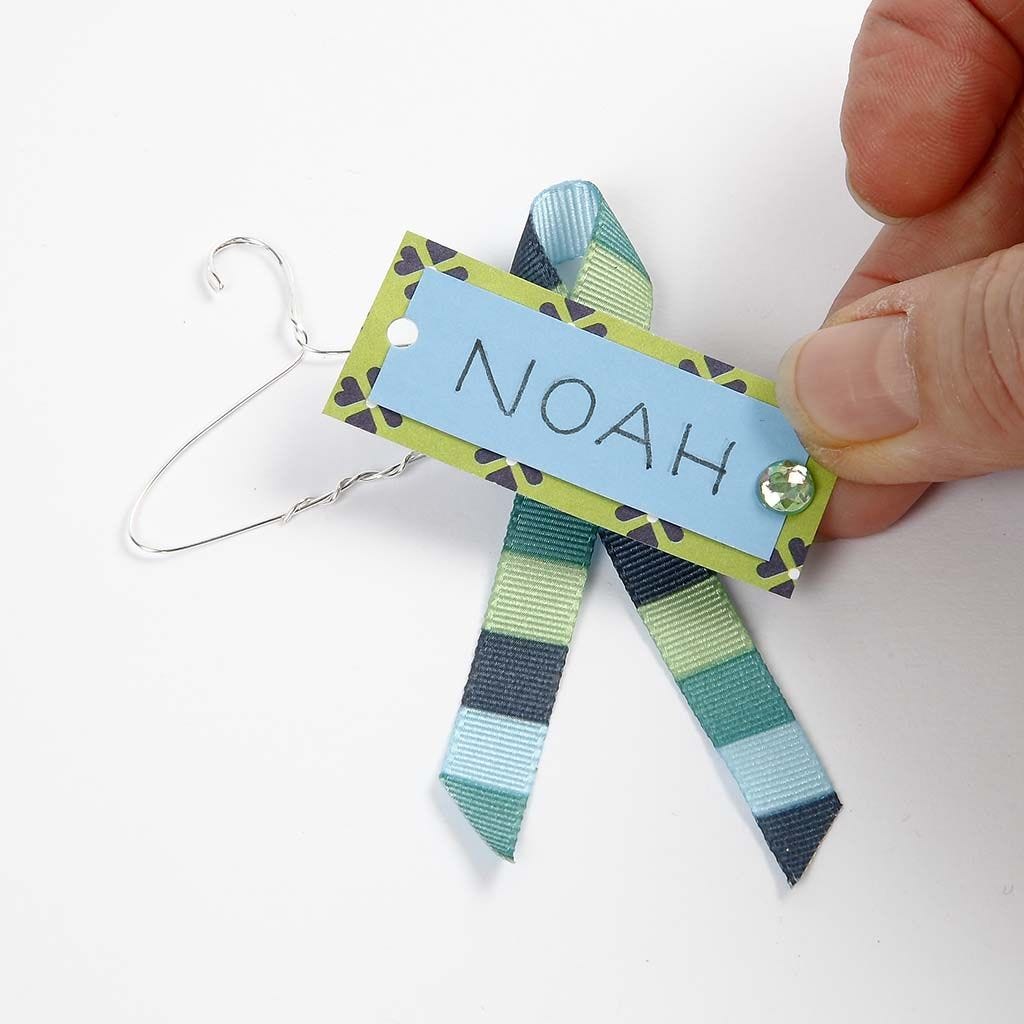 12.
Decorate and assemble as shown with a name sign and ribbon.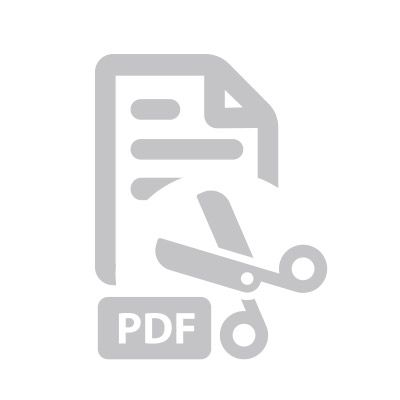 Attached file:
Download
I'm shopping as
b2c incl. tax
b2b excl. tax
b2g excl. tax
Go back
I'm shopping as
Continue as guest
Copyright © 2013-present Magento, Inc. All rights reserved.