An invitation for a confirmation party with a dinner jacket, a shirt and a tie
Make your own invitation for a confirmation party. Decorate the invitation with a dinner jacket from black card, a white shirt from white card and a punched-out tie from patterned paper. Decorate further with rhinestones for buttons.
How to do it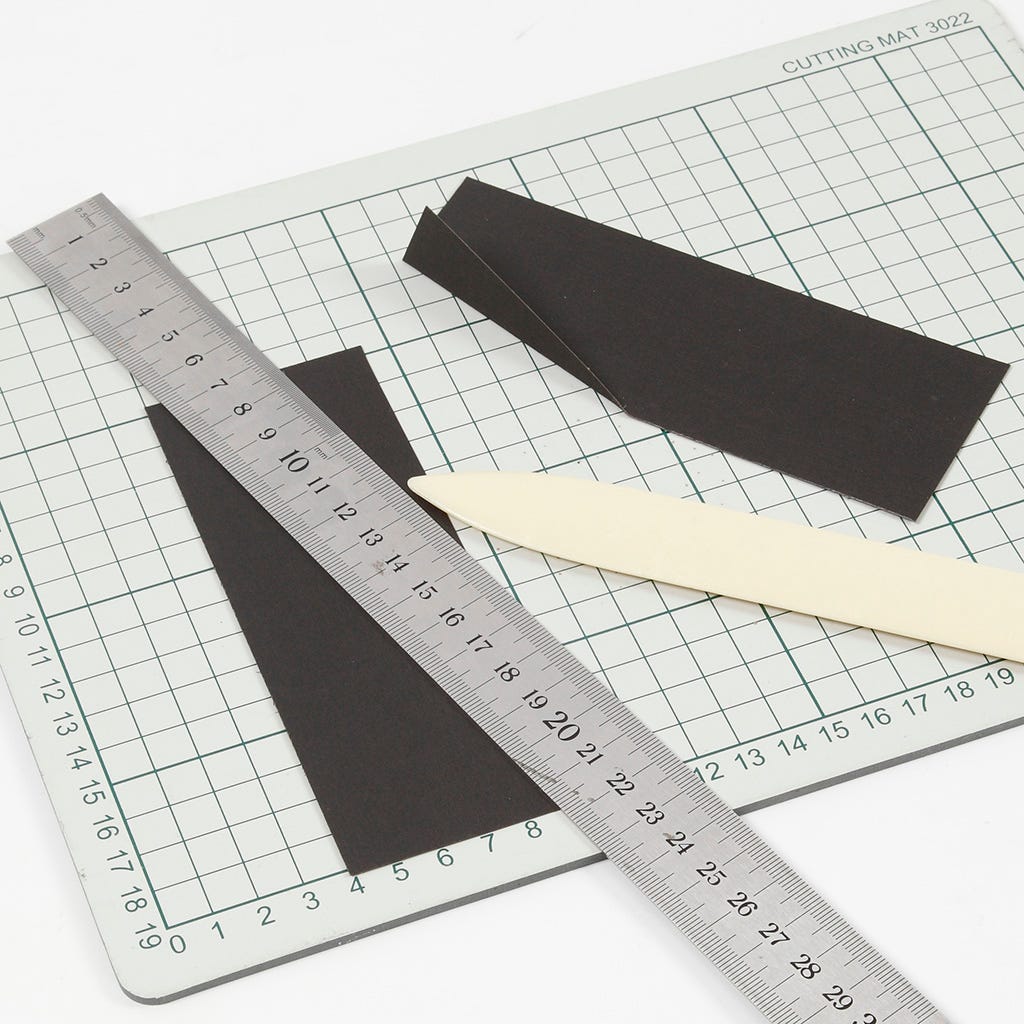 1
Print the template which is available as a separate PDF file on this page. Cut out two dinner jacket parts (mirrored) from black card using the template. Score along the lapel and fold.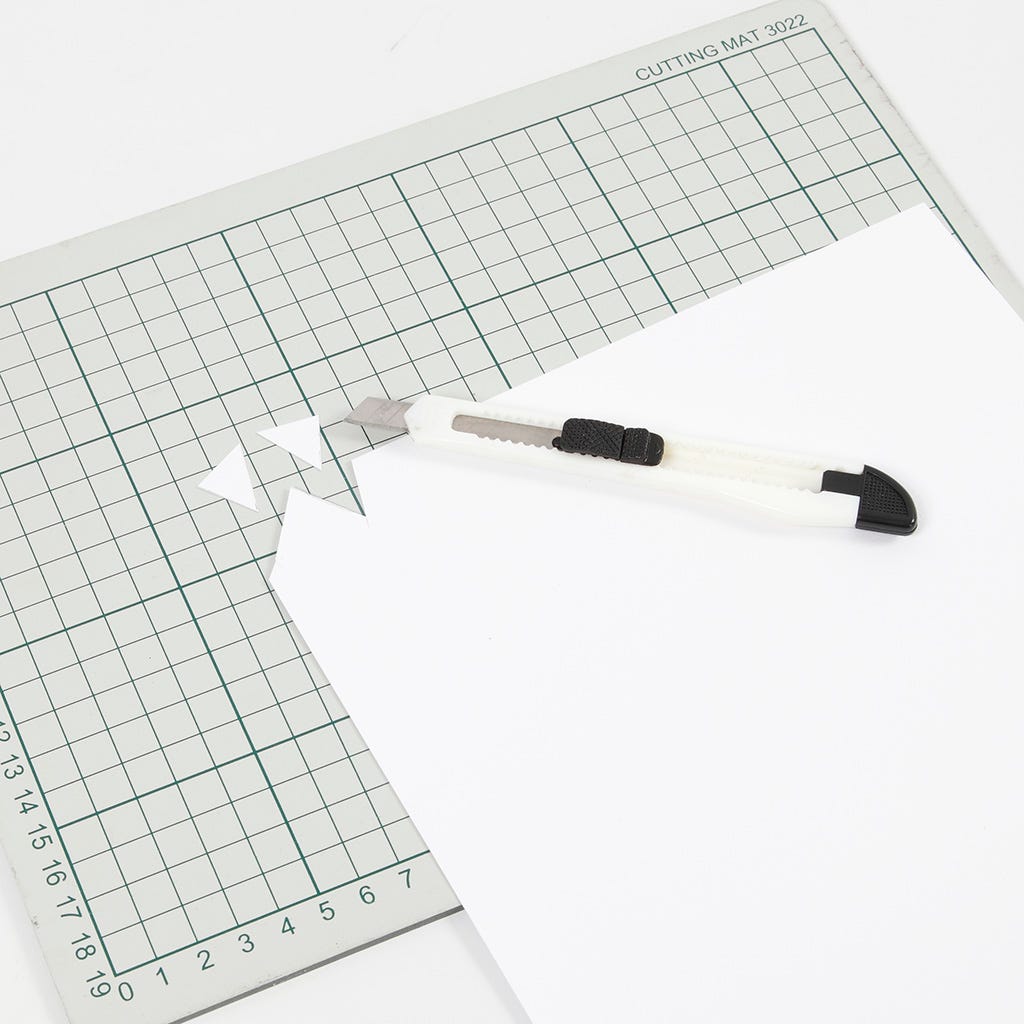 2
Cut out shirt collars from white card using the template.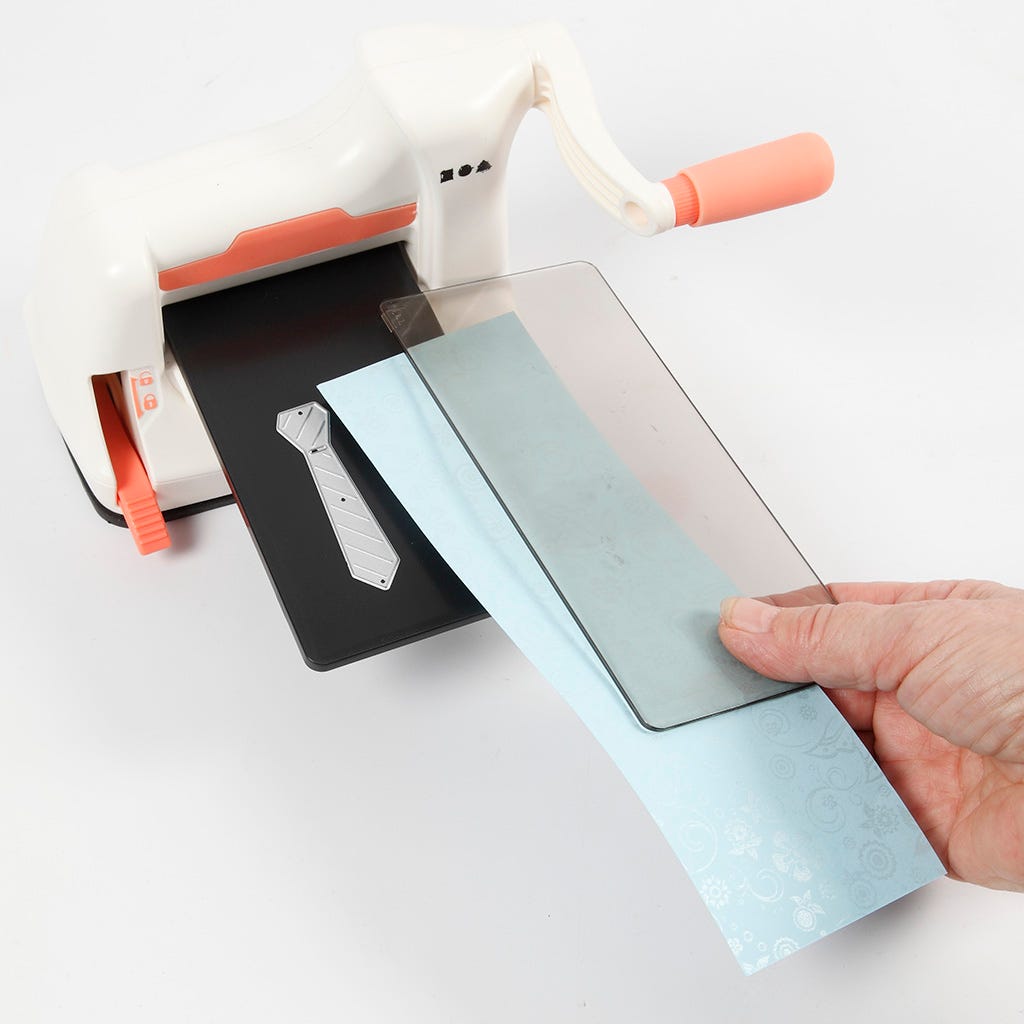 3
Punch out a tie from patterned paper using the die-cutting and embossing machine.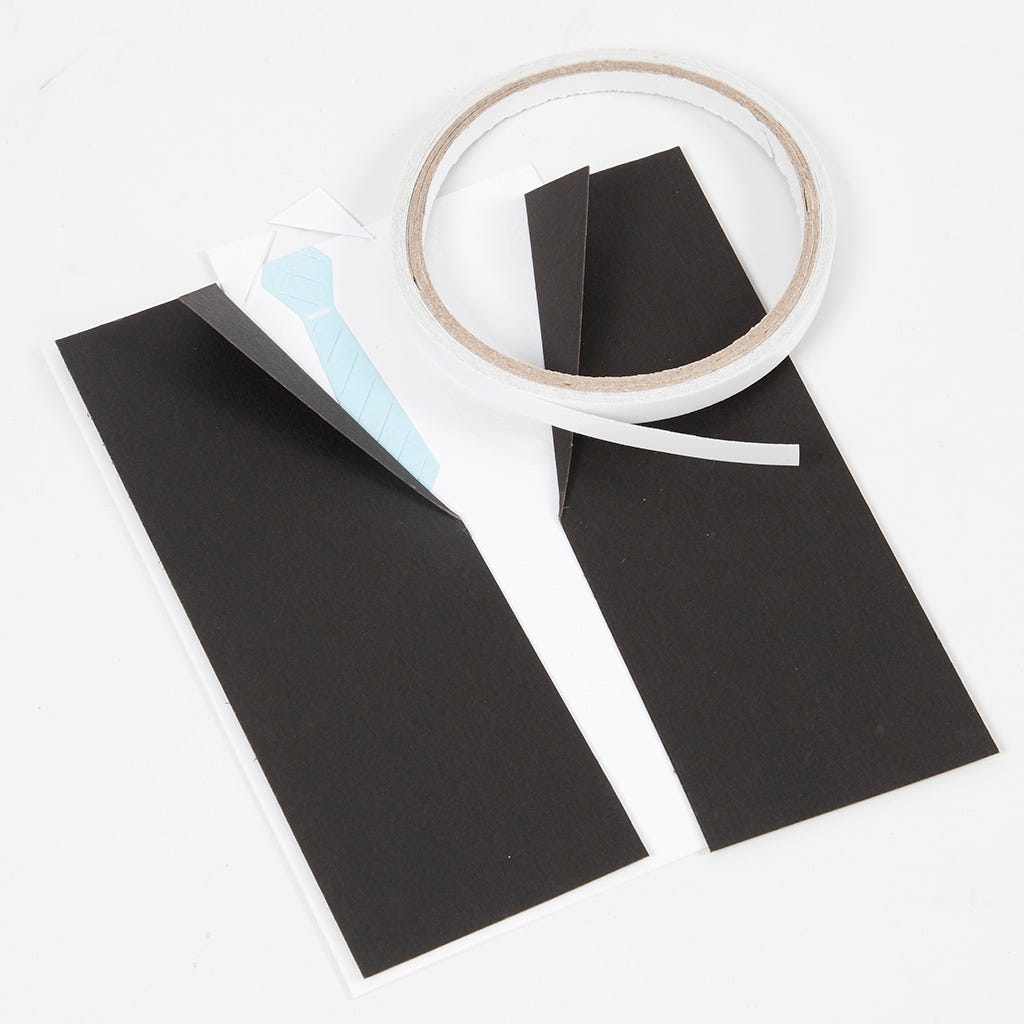 4
Attach all the parts (dinner jacket, tie and collars) onto the front of the greeting card using double-sided adhesive tape.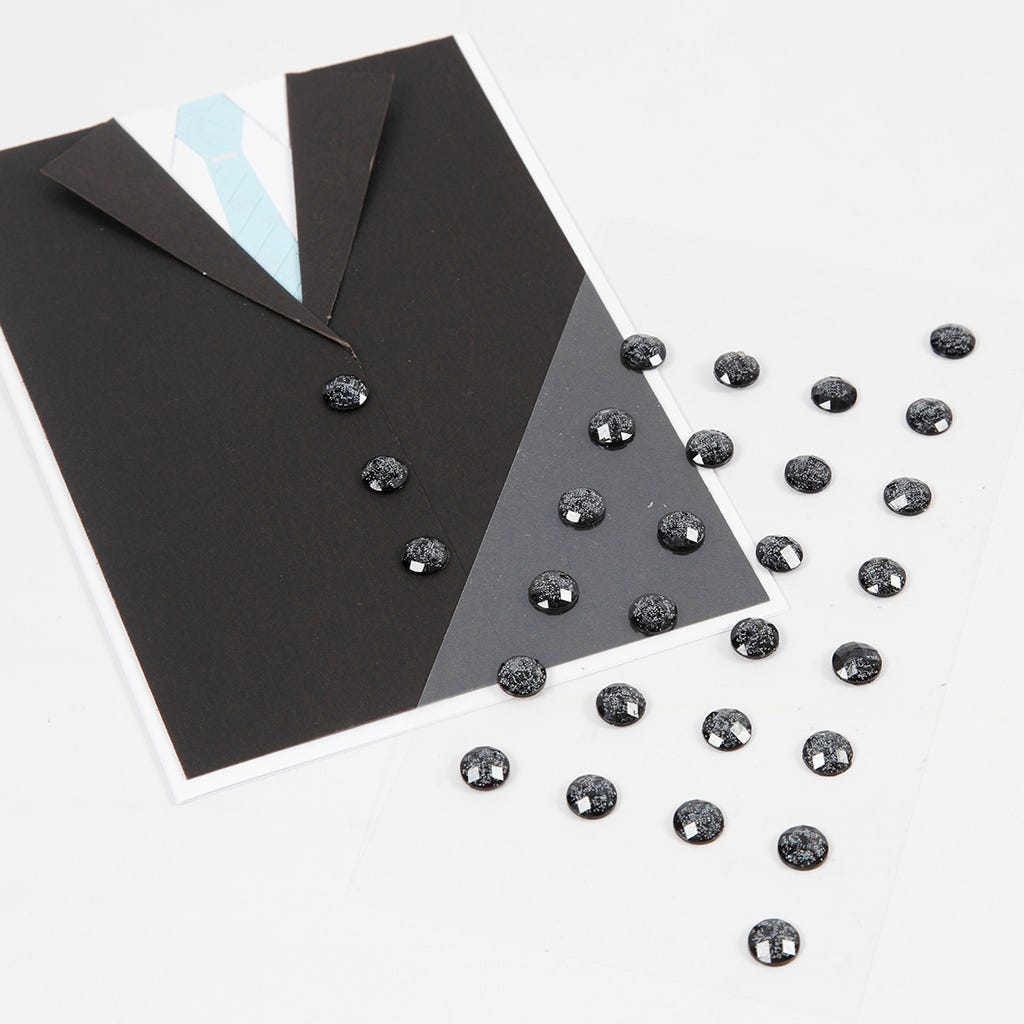 5
Decorate with self-adhesive rhinestones for the buttons.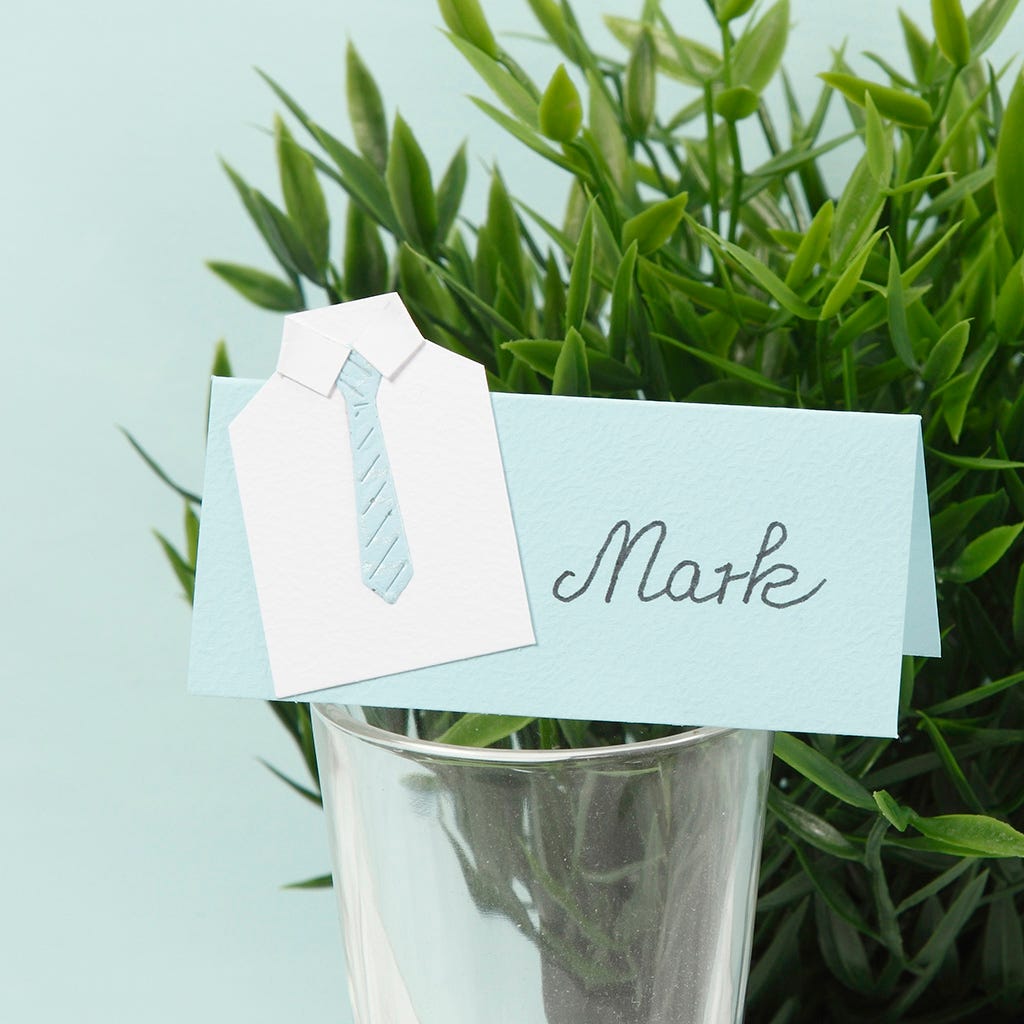 6
See our matching ideas: Place card 15693.
Attached file:
Download
I'm shopping as
b2c incl. tax
b2b excl. tax
b2g excl. tax
Go back
I'm shopping as
Continue as guest
Copyright © 2013-present Magento, Inc. All rights reserved.