An Illustration made with Watercolour Paint Markers
An Illustration made with Watercolour Paint Markers
This illustration is made on watercolour paper using SOLO GOYA Aqua Paint Markers which have an elastic brush tip and a cartridge filled with watercolour.
How to do it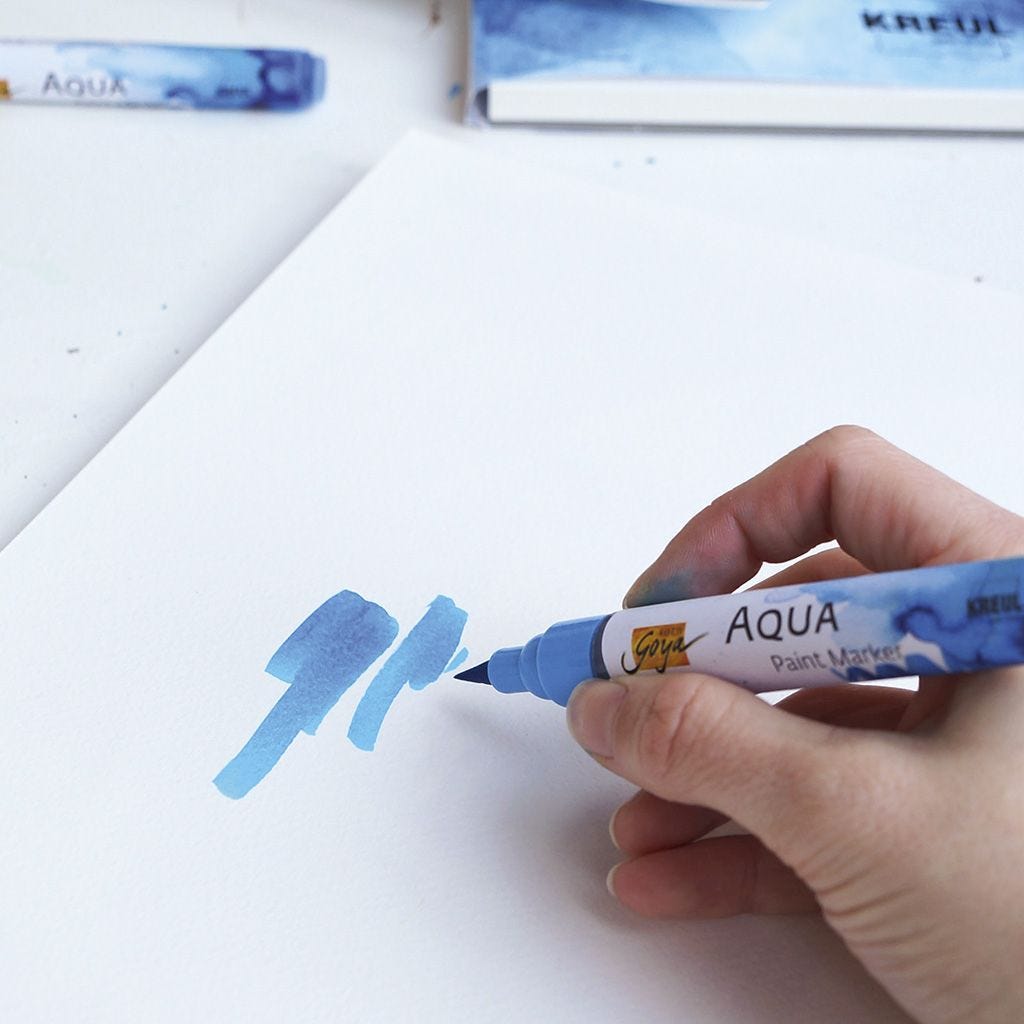 1
This is how you use a SOLO GOYA Aqua Paint Marker: Draw and paint according to your imagination.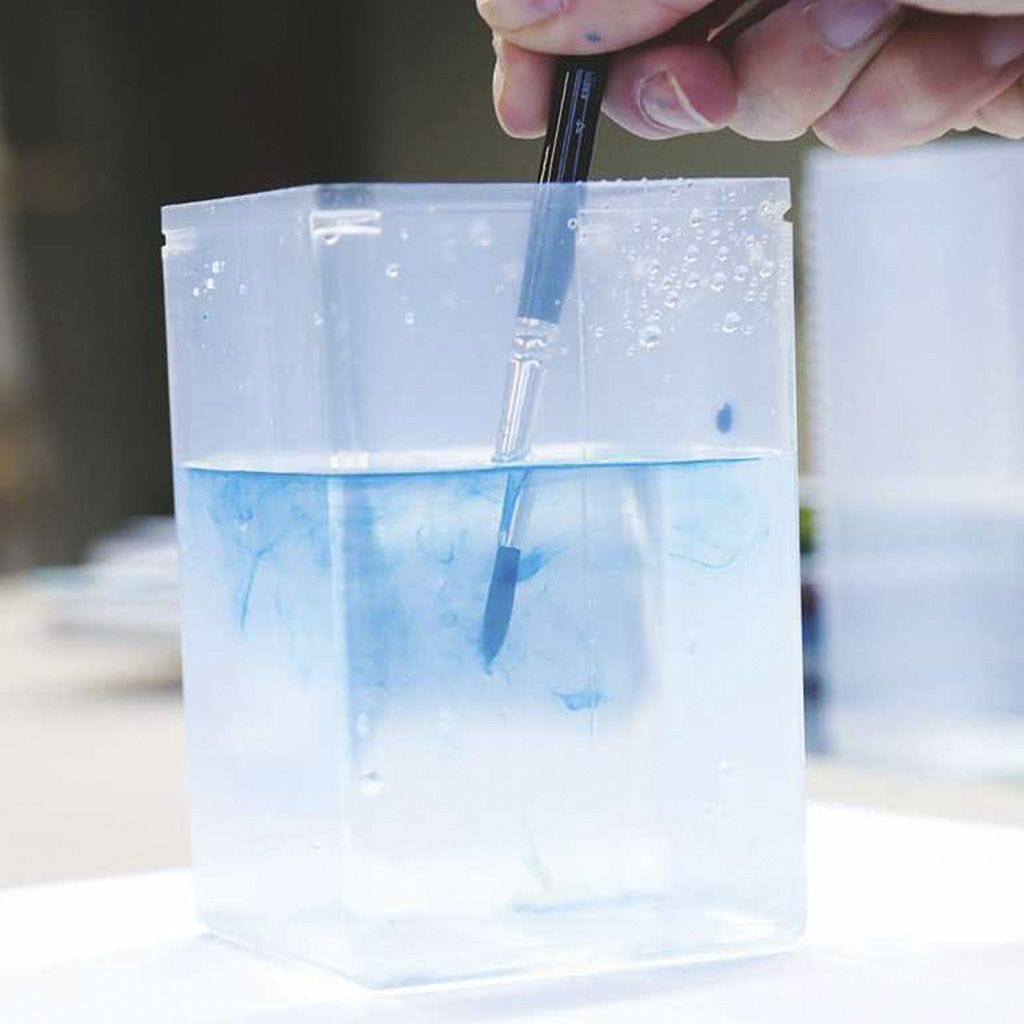 2
You may fade the colour by adding water. Use a brush for this.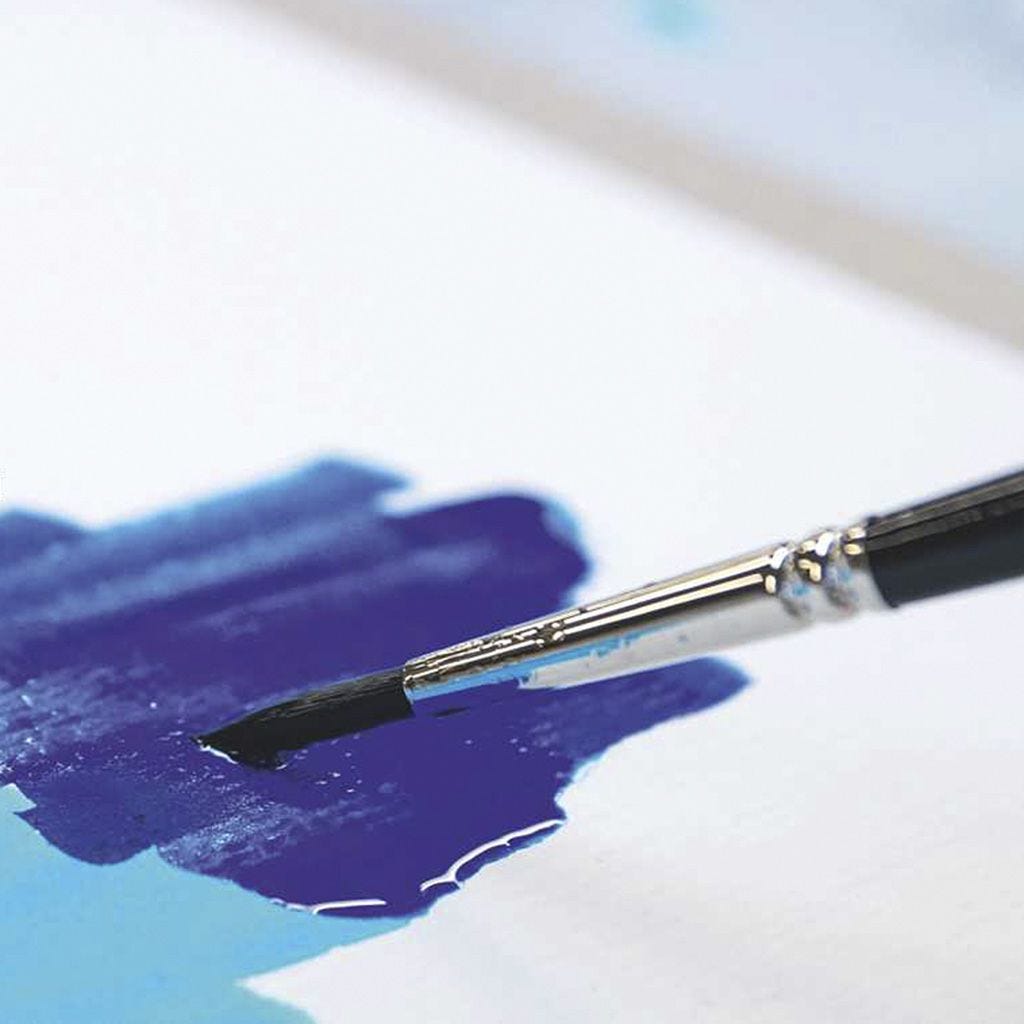 3
Brush the water over the paint with the brush to spread the colour out. Mix different colours with water to make completely new colours directly on the paper. A TIP: For toning or fading out and for mixing the colours you may use the colourless blender in this series instead of a brush and water.
Copyright © 2013-present Magento, Inc. All rights reserved.