An explosion box decorated with design paper and a Winter Wonderland
An explosion box decorated with design paper and a Winter Wonderland
Make a creative and surprising present from an explosion box with a Winter Wonderland inside. Decorate the gift box and the decorative parts with cut-out design paper, punched-out hearts and mini decorations.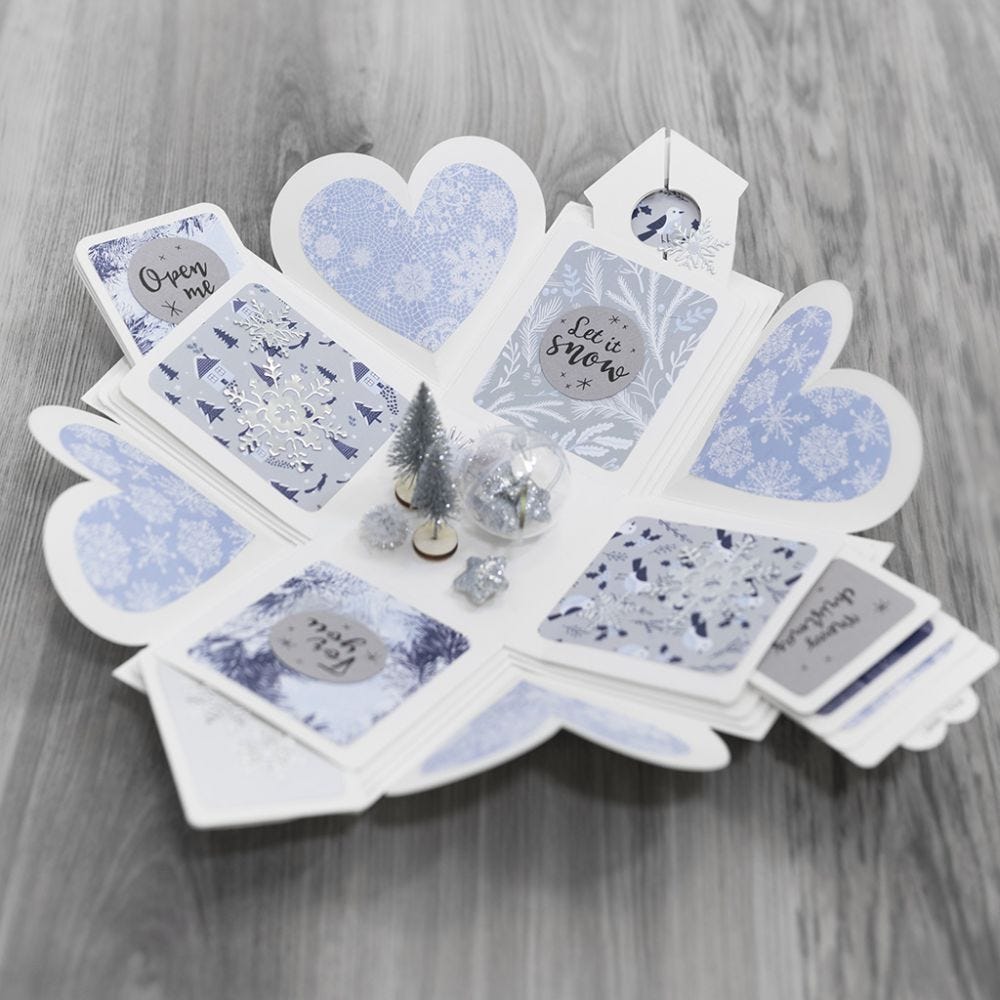 How to do it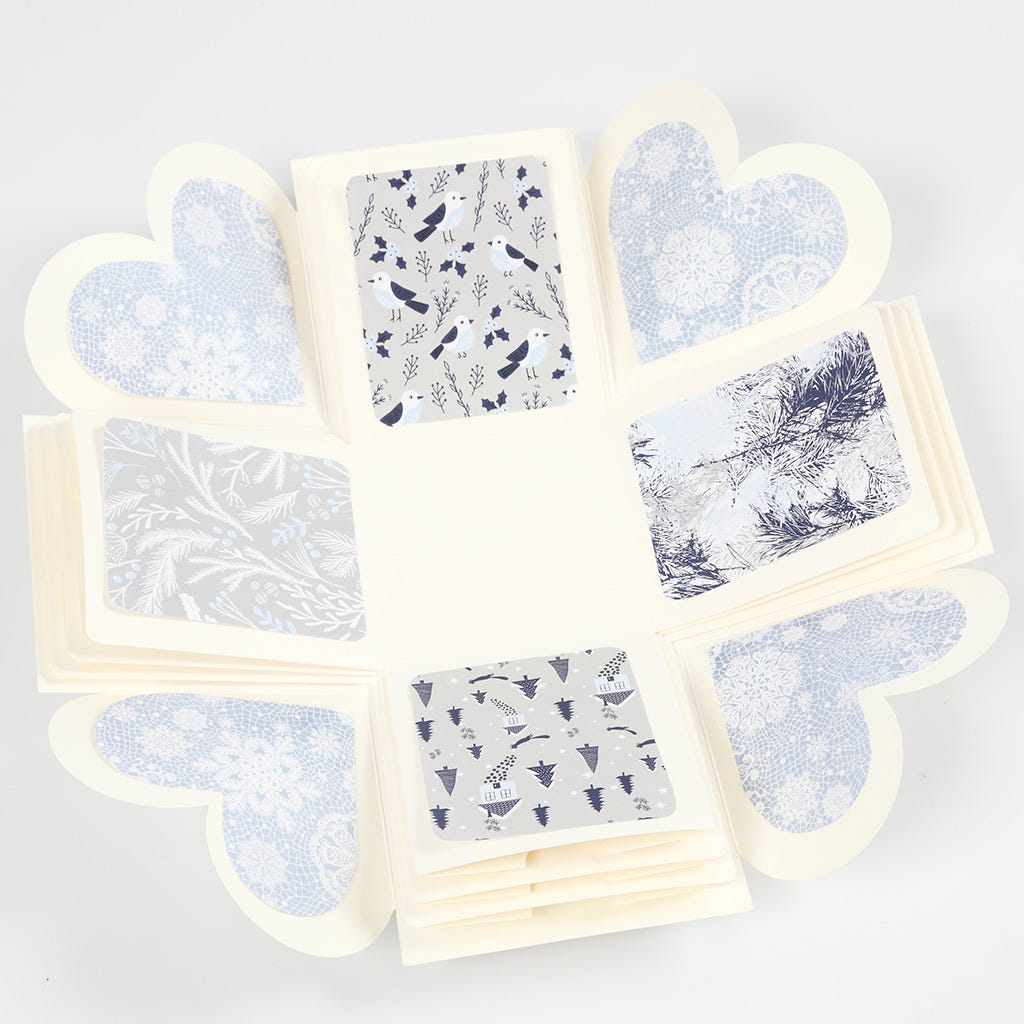 1
Print the template which is available as a separate PDF file on this page. Cut out four hearts and four squares from design paper and glue these onto the inside of the open box.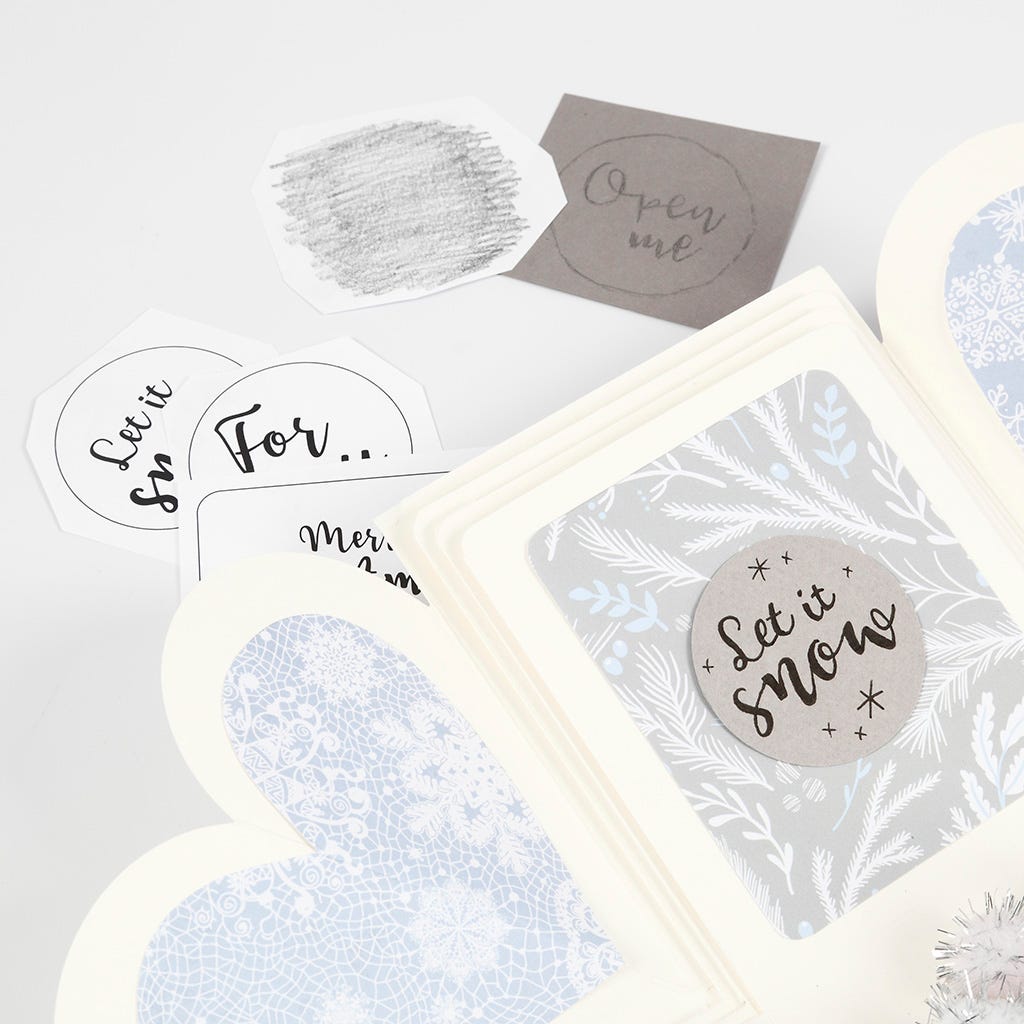 2
Colour in the entire back of the circular templates with a pencil. Place them onto a piece of card and transfer the text which is then highlighted with a black marker and then cut out.
3
Punch out snowflakes from metallic card using a die-cutting machine. Glue the snowflakes onto the inside of the open box.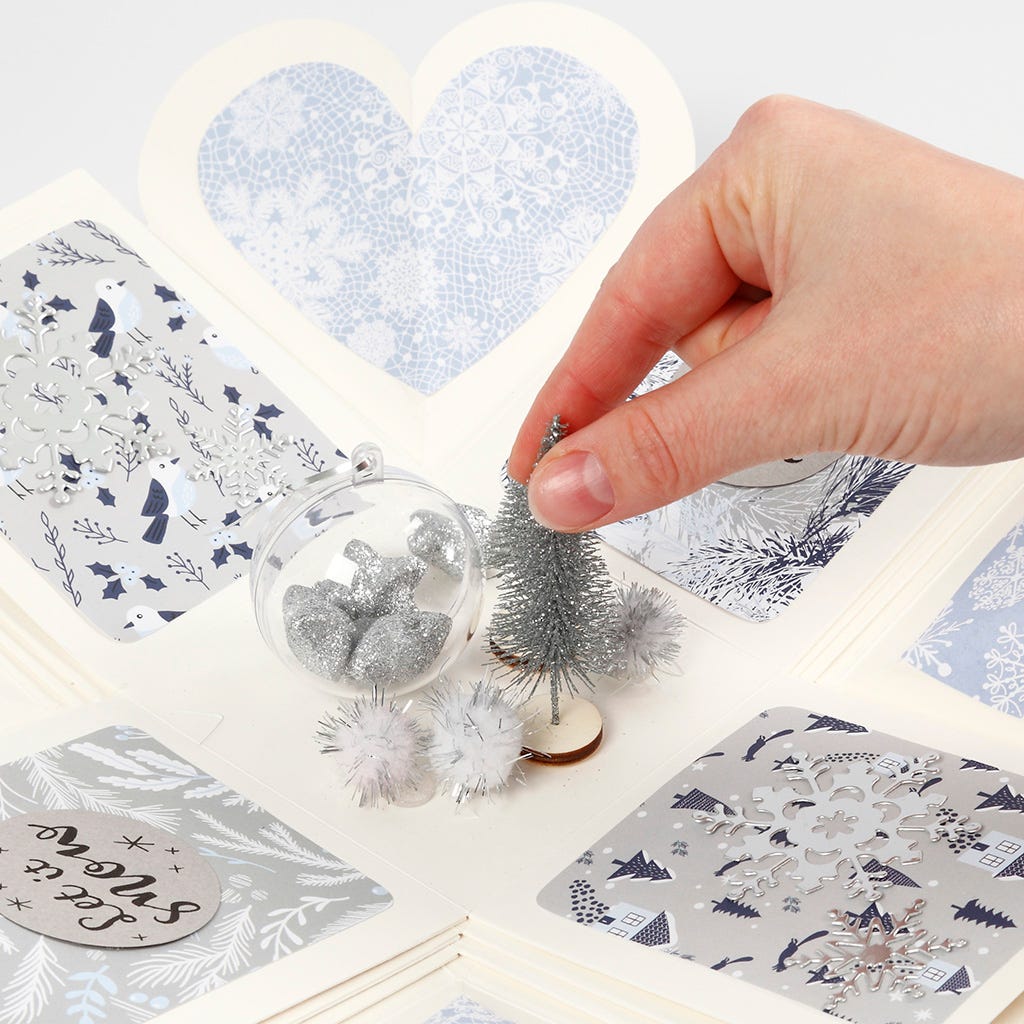 4
Arrange a small Winter Wonderland in the middle of the open box with mini Christmas trees, pom-poms, stars and a Christmas bauble. Attach the mini decorations with Dodz adhesive dots.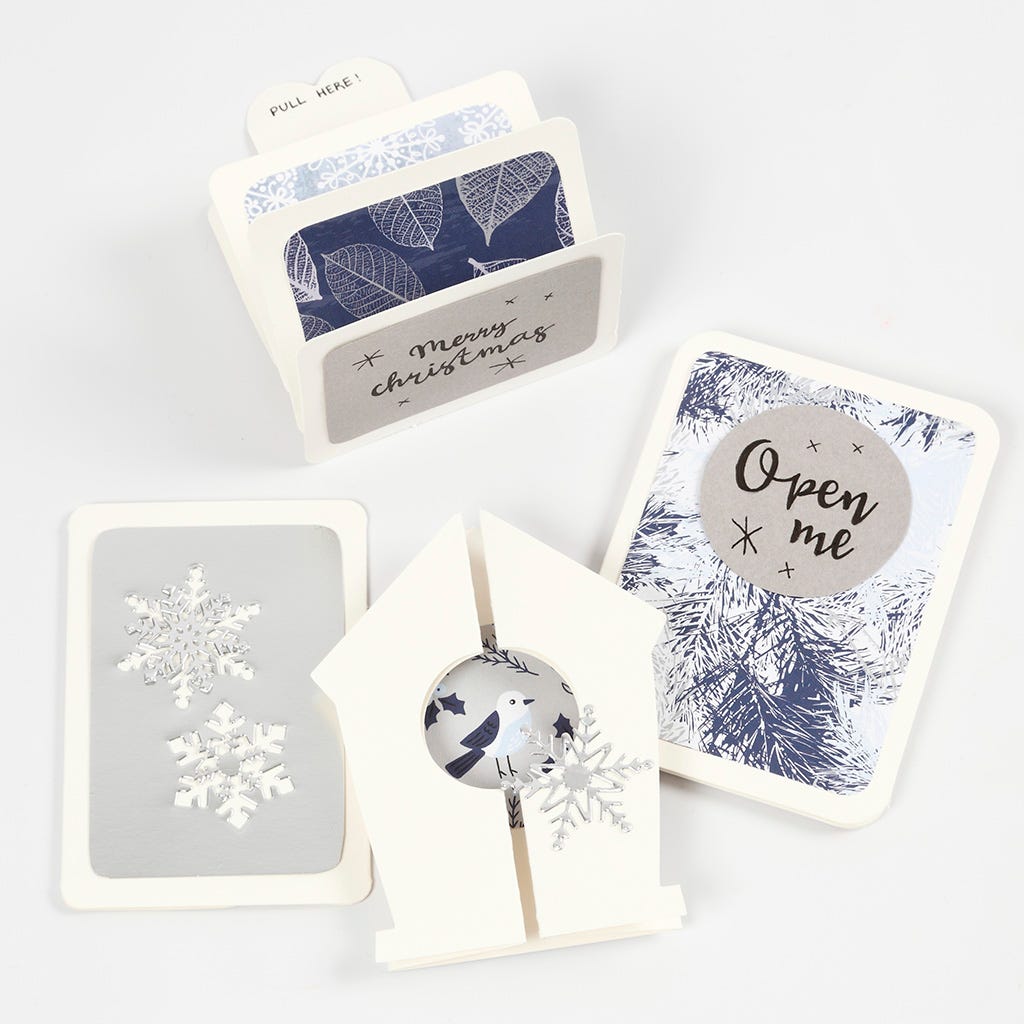 5
Decorate the loose card inserts and inlays with design paper, punched-out shapes and text.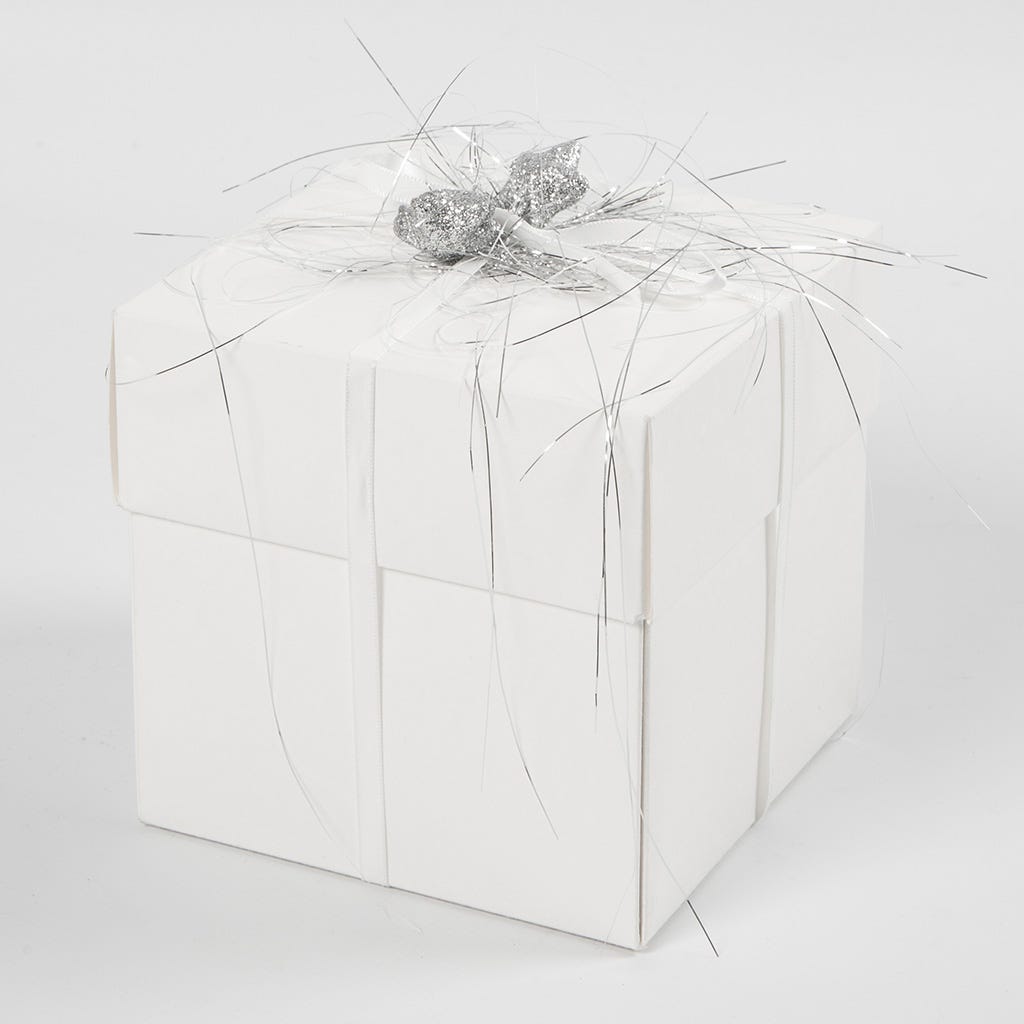 6
Decorate the box lid with ribbon, lametta and stars.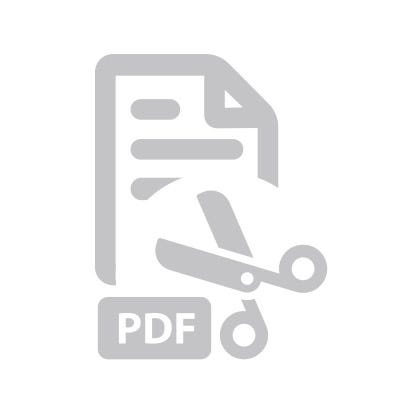 Attached file:
Download
Copyright © 2013-present Magento, Inc. All rights reserved.