An Envelope for storing small Items in a Bullet Journal and Planner
An Envelope for storing small Items in a Bullet Journal and Planner
Make your very own envelope for storing small items in your bullet journal, planner or similar, for example, additional stickers or small notes.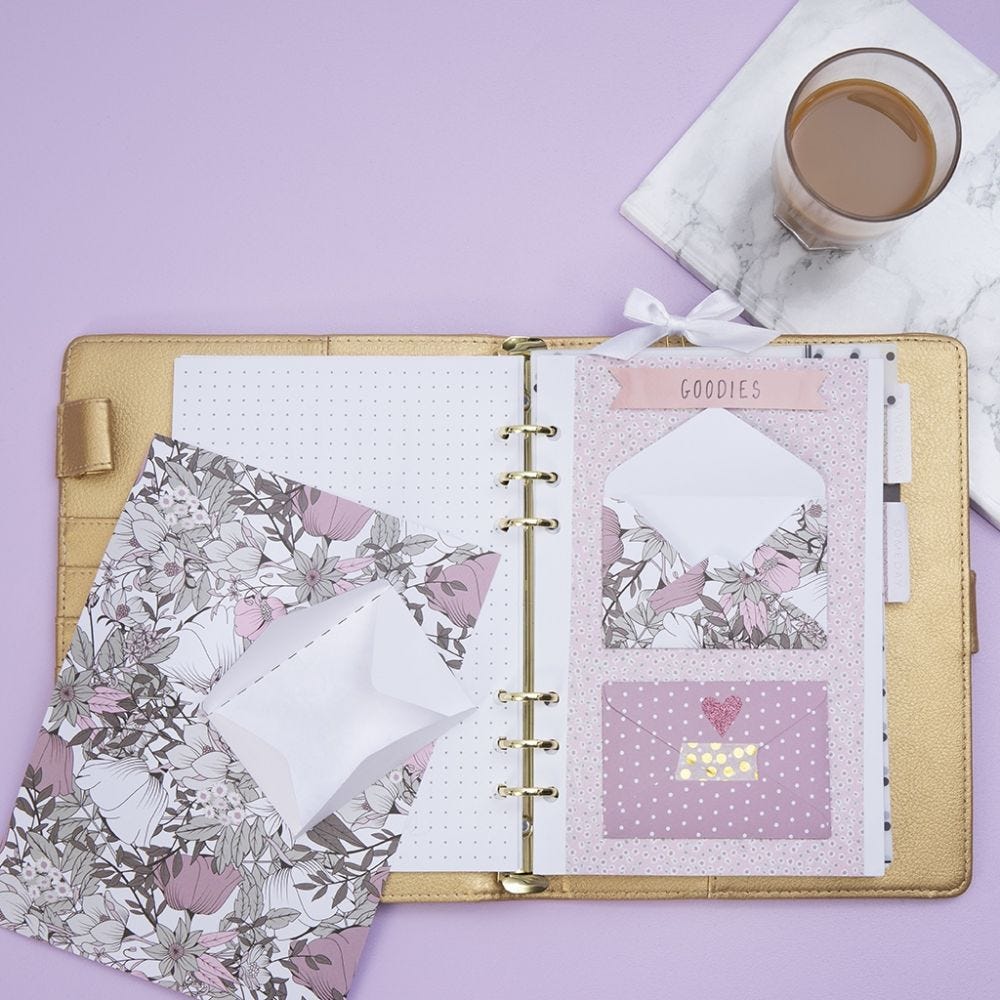 How to do it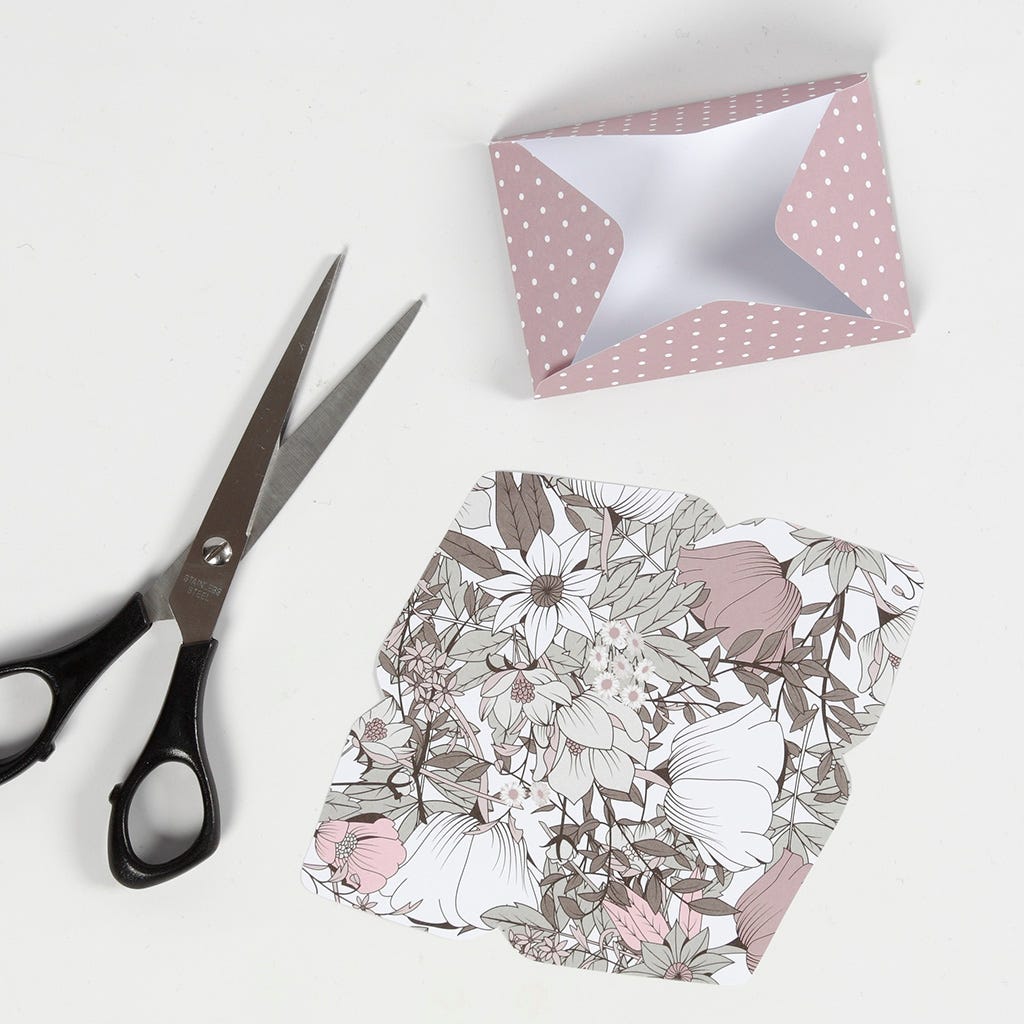 1
Print out the template which is available as an attached PDF file on this page. Copy the template onto the paper you wish to use for the envelope and cut out.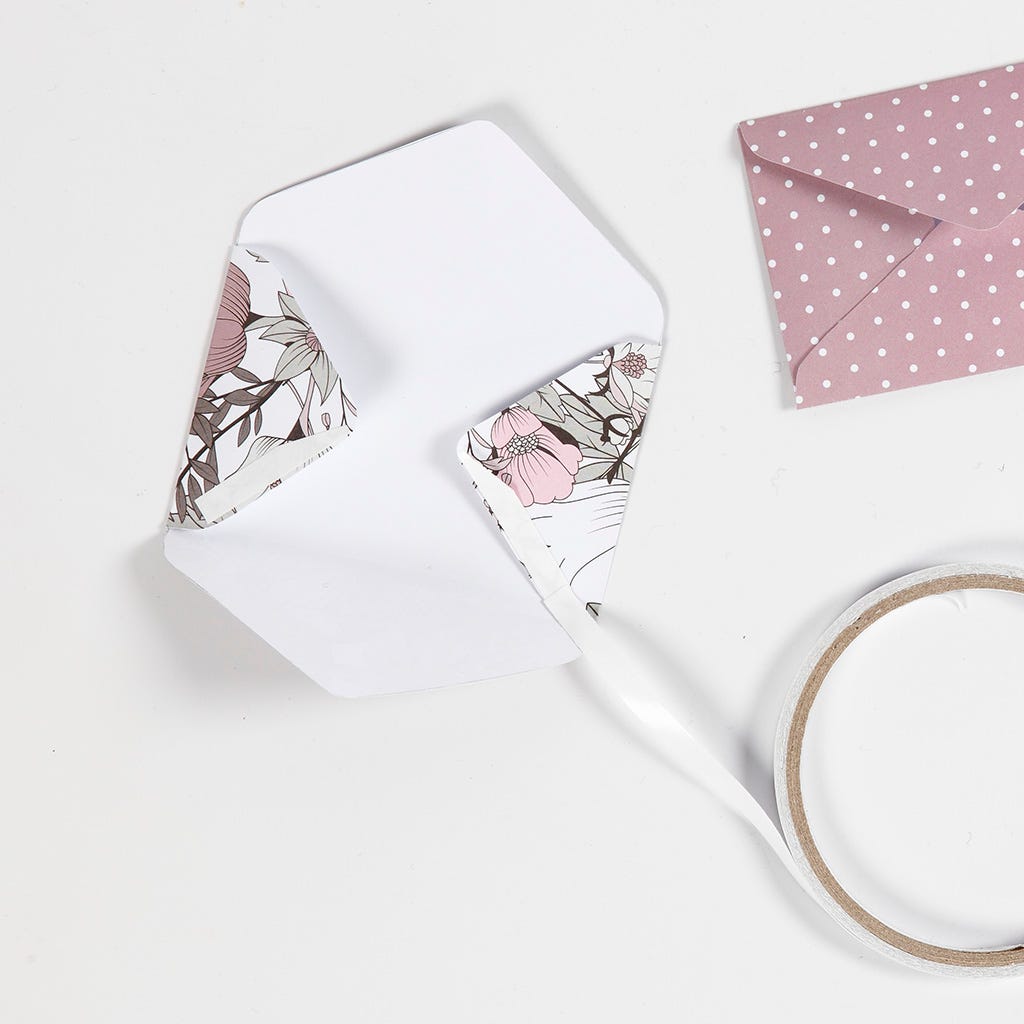 2
Fold the sides of the envelope towards the middle and attach double-sided adhesive tape onto the bottom edges. Fold the bottom, attaching it onto the flaps.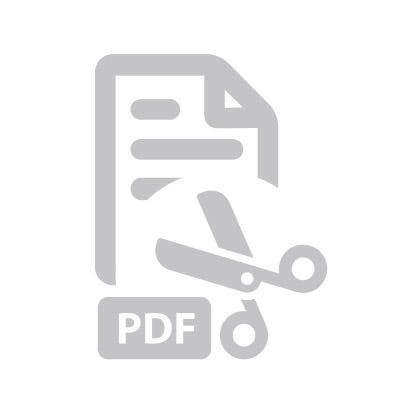 Attached file:
Download
Copyright © 2013-present Magento, Inc. All rights reserved.