An embroidered Placemat made from Craft Felt
An embroidered Placemat made from Craft Felt
This placemat is cut out from craft felt using a template. Embroider the entire border in one colour using buttonhole stitches. Embroider stars in multiple colours onto the front of the placemat.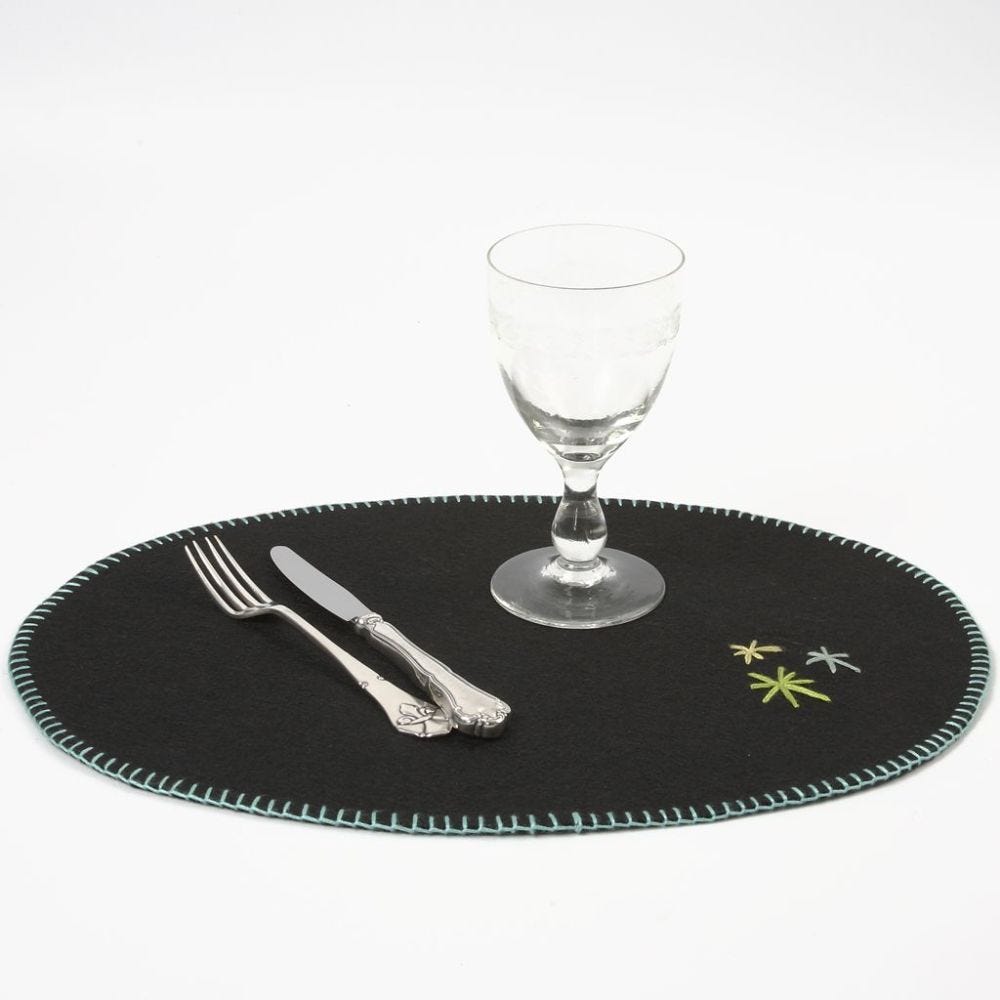 How to do it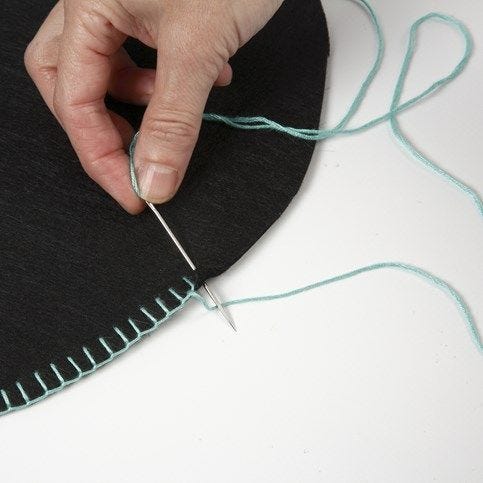 1
Print out the template which is available as a separate PDF file for this idea and trim it. Place the template onto a piece of craft felt and draw around the template. Cut it out. Now embroider along the edge of the placemat with buttonhole stitches.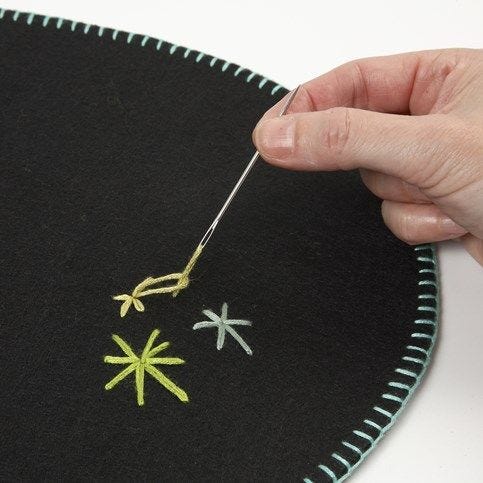 2
Embroider stars in different colours and sizes.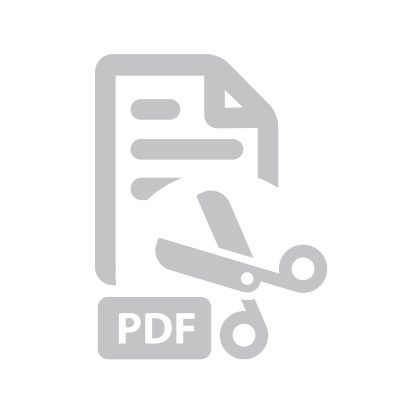 Attached file:
Download
Copyright © 2013-present Magento, Inc. All rights reserved.