An Elf's Door – A December Fairy-tale
An Elf's Door – A December Fairy-tale
The door, letterbox, ladder and the Christmas tree are painted with Plus Color craft paint. These as well as other small decorative items are presented as a miniature fairy-tale scene according to your imagination. (Find inspiration for this from this guide).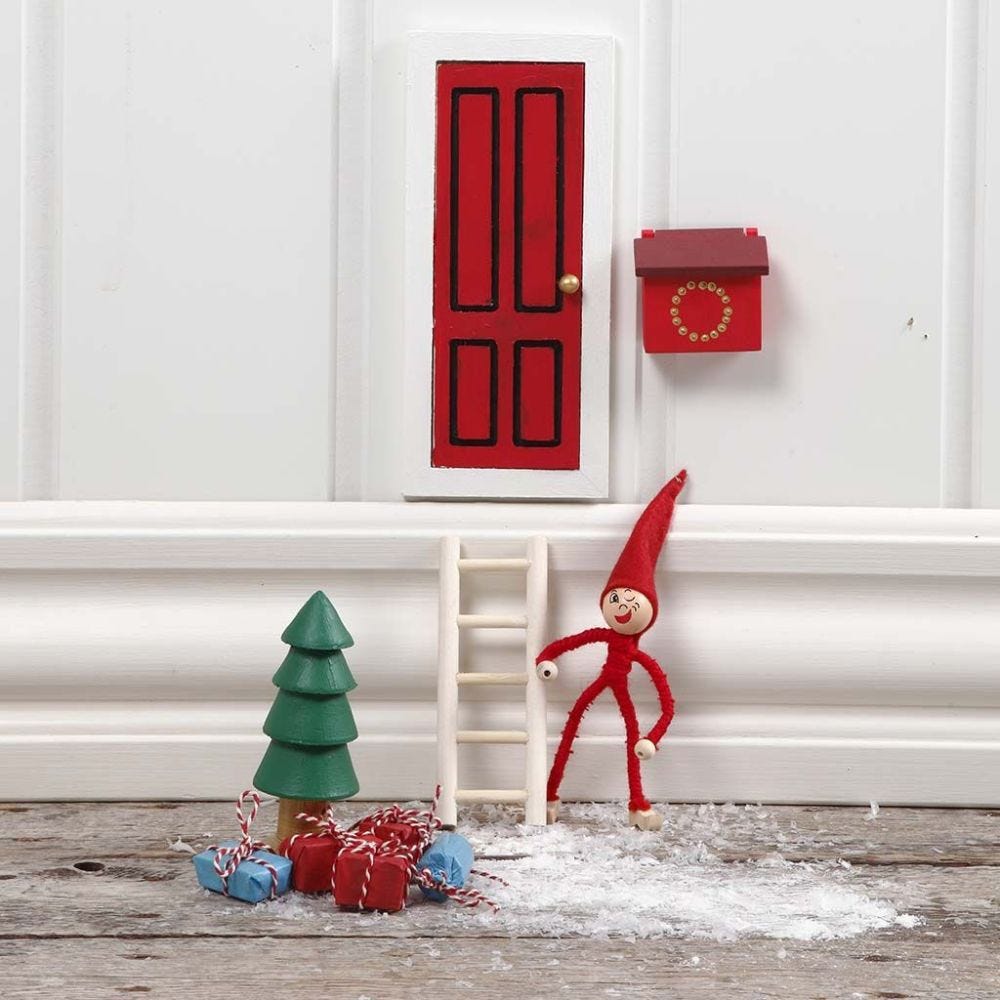 How to do it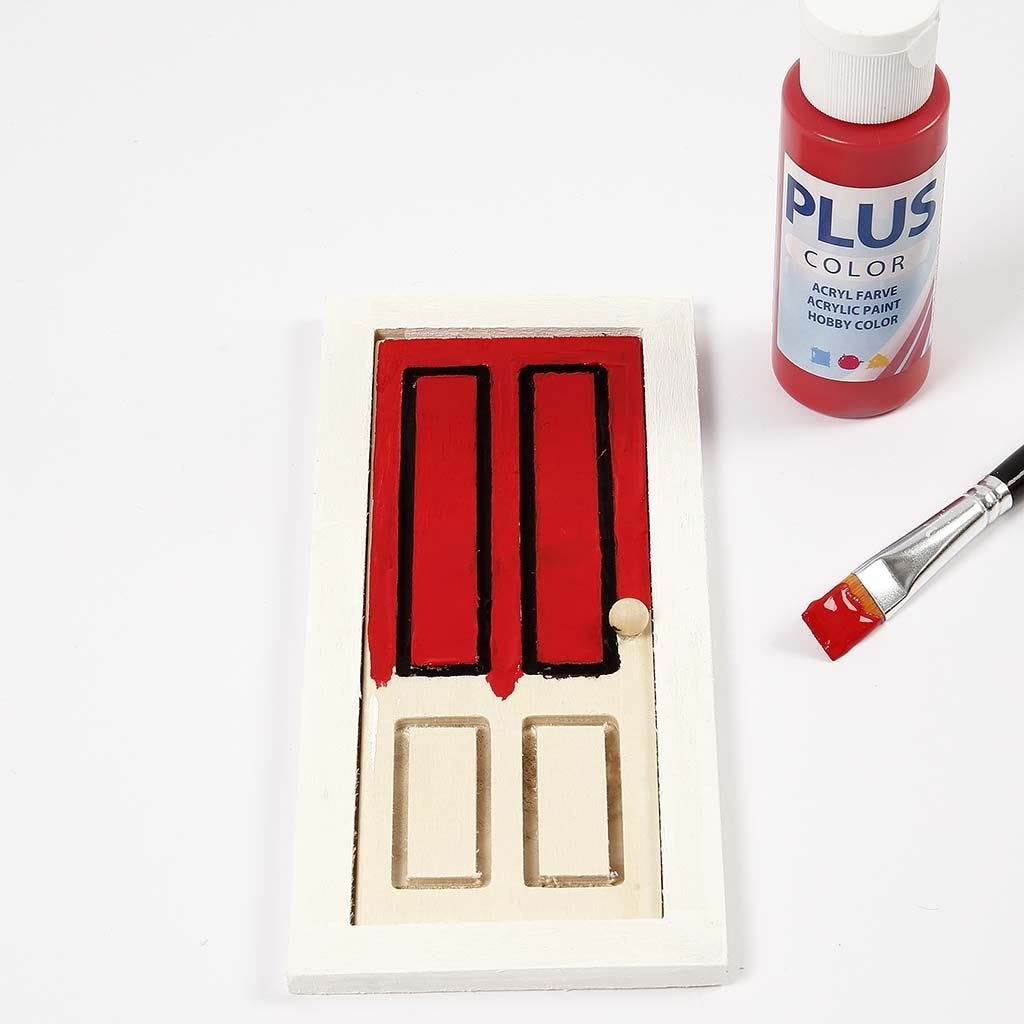 1
Paint the wooden items with Plus Color craft paint and leave to dry.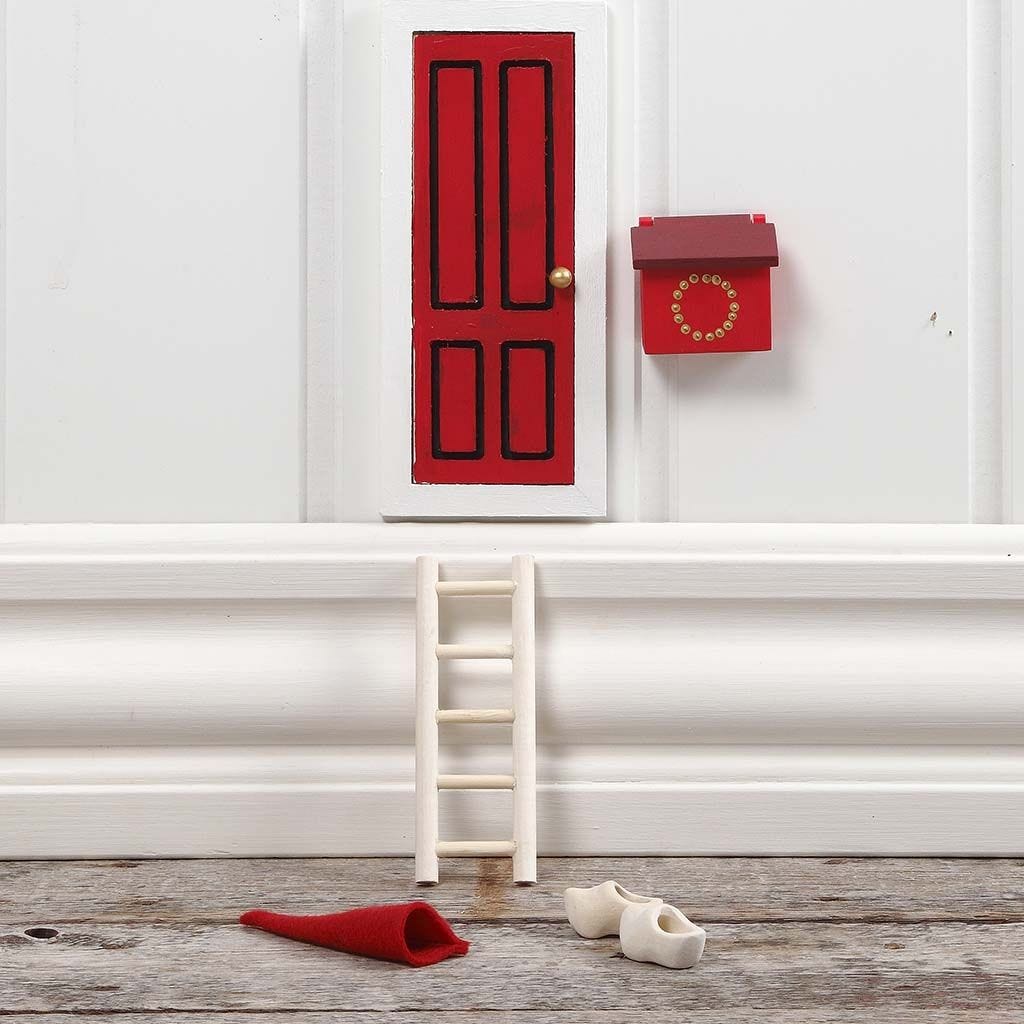 Inspiration
Hey? What's that small door in the corner of our living room? I wonder, has an elf moved in?
Inspiration
Shall we guess the elf's name and make a sign for the door?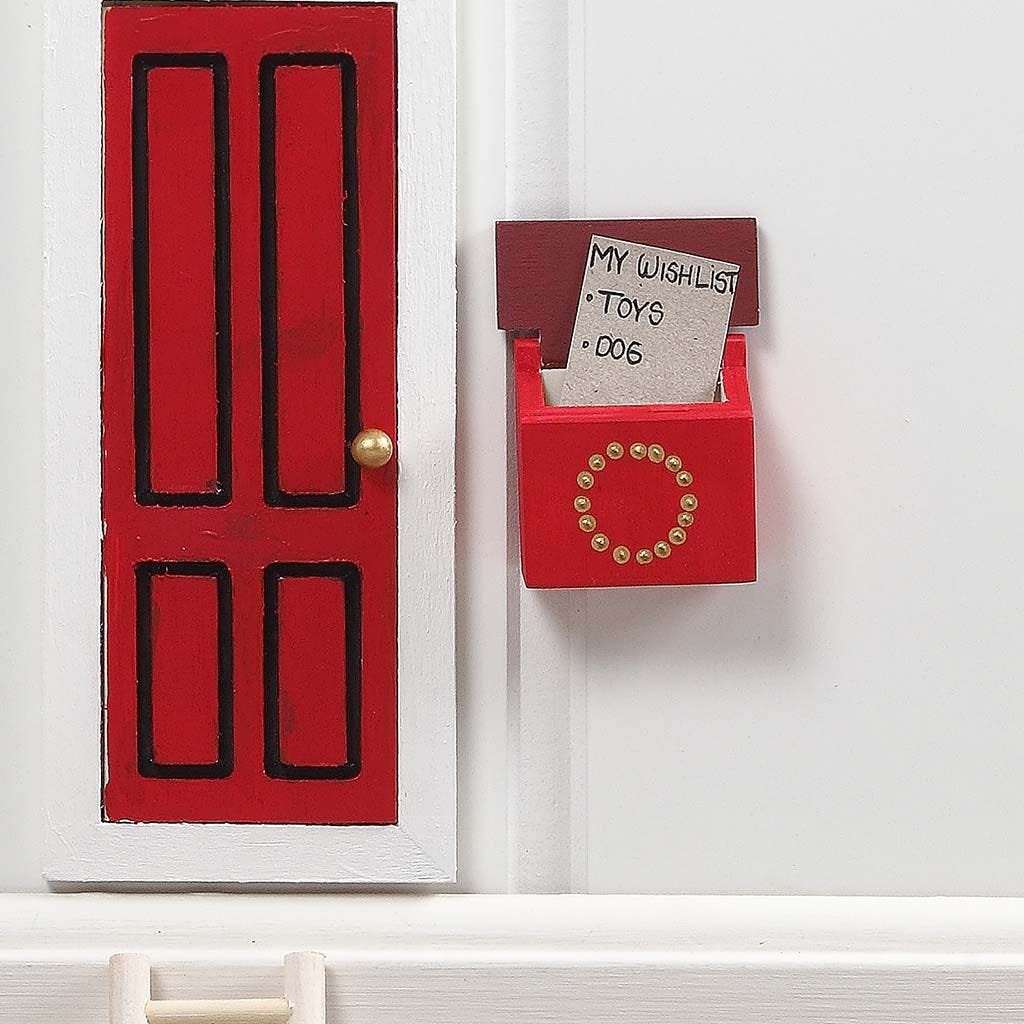 Inspiration
He would certainly be pleased to receive a letter in his letterbox. Perhaps he he would like to see your Christmas list?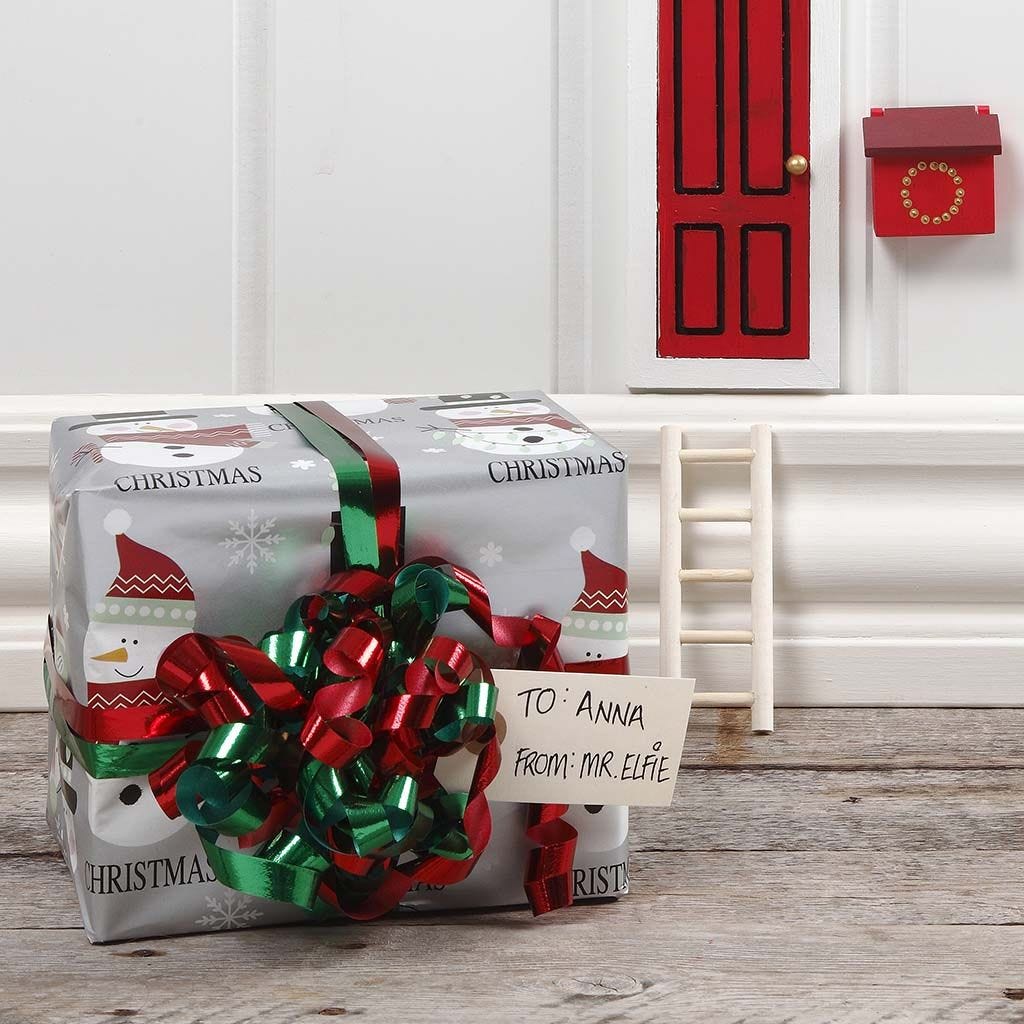 Inspiration
What a big present. I wonder, is it from the elf – and who is it for?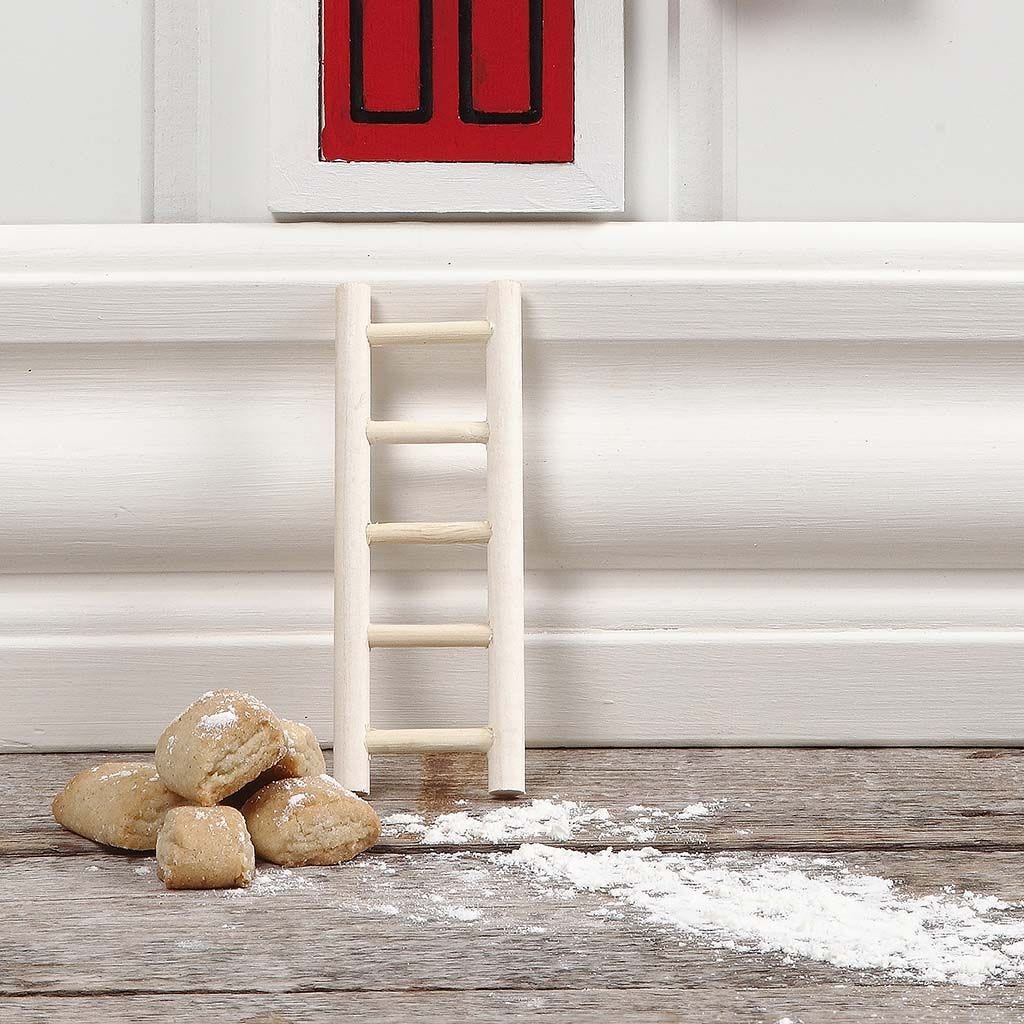 Inspiration
What has happend during the night? Biscuits and flour all over the floor. Did the elf bake them himself?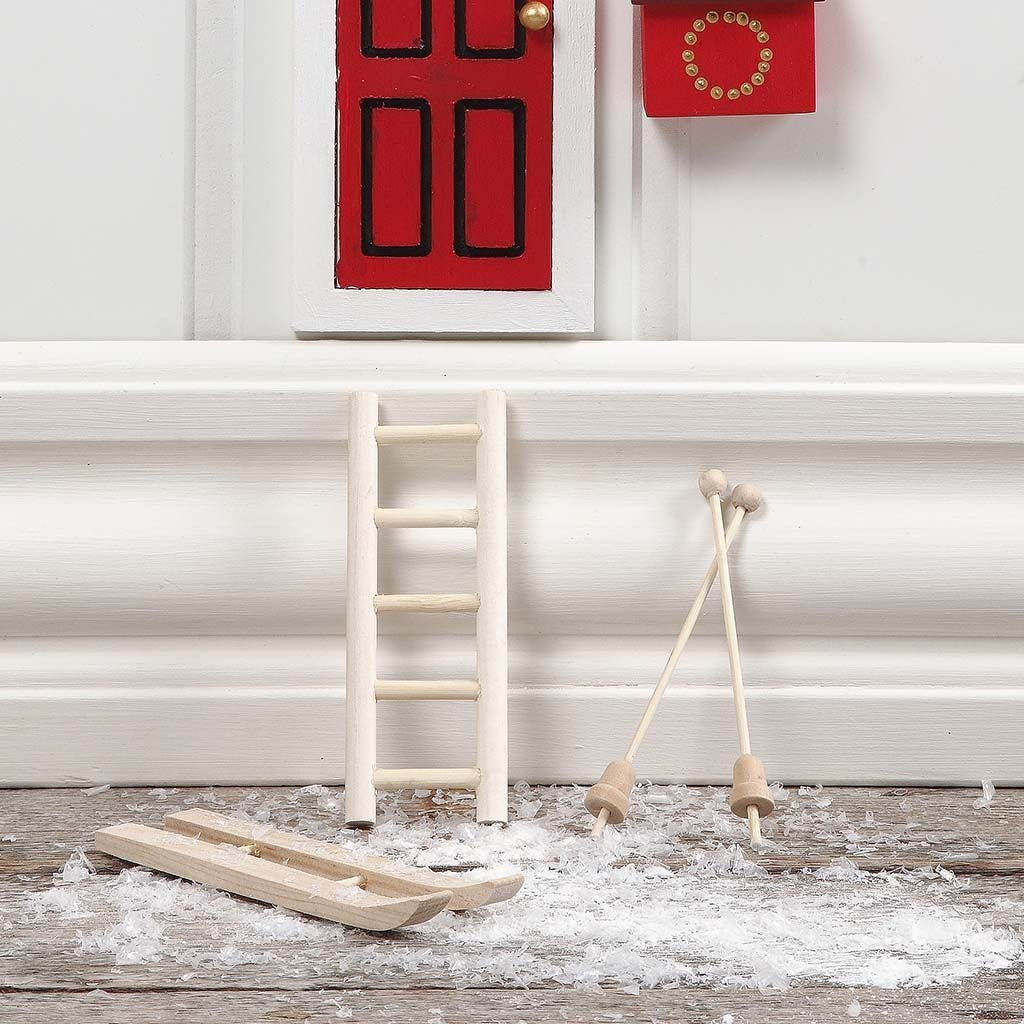 Inspiration
Can the elf ski, or does he prefer flour rather than real snow? Is he a Chilly-Willy?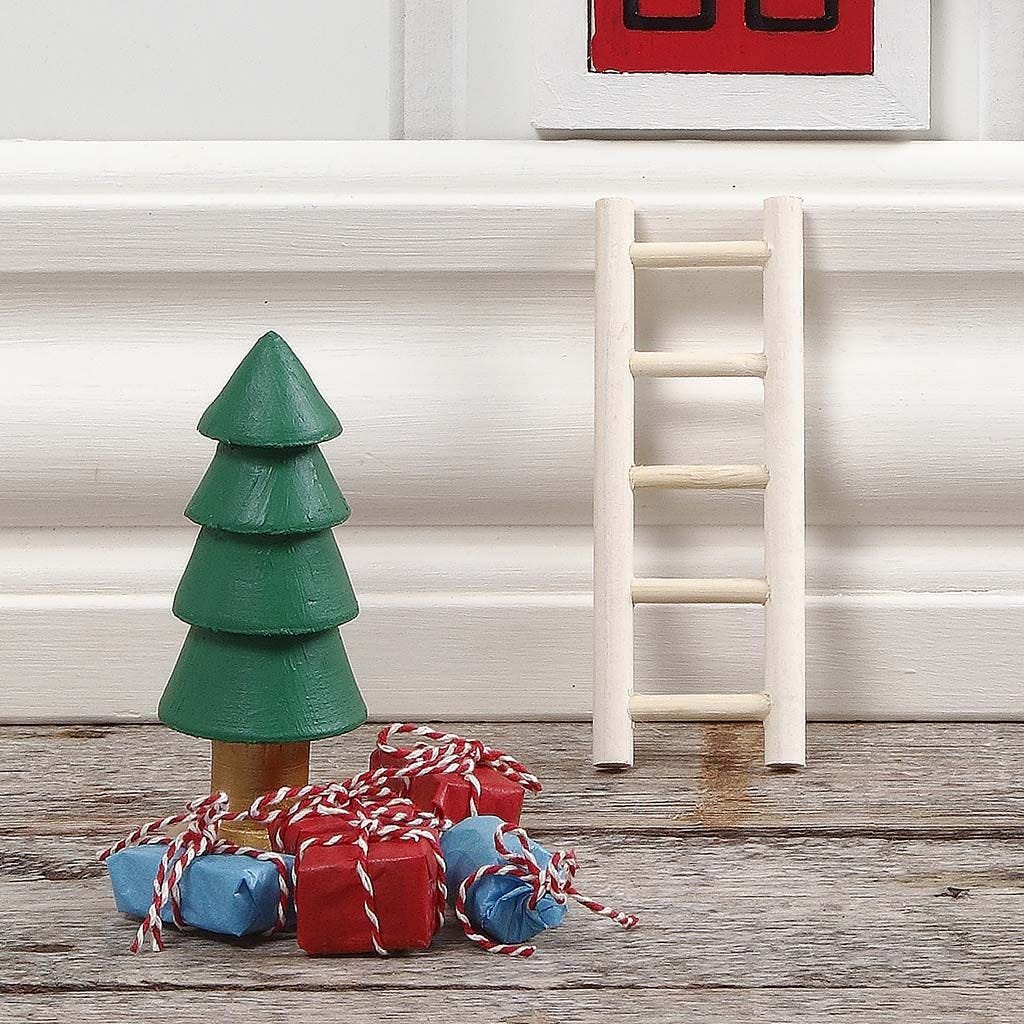 Inspiration
Is the elf having guests for Christmas? Who might they be and are the presents for them?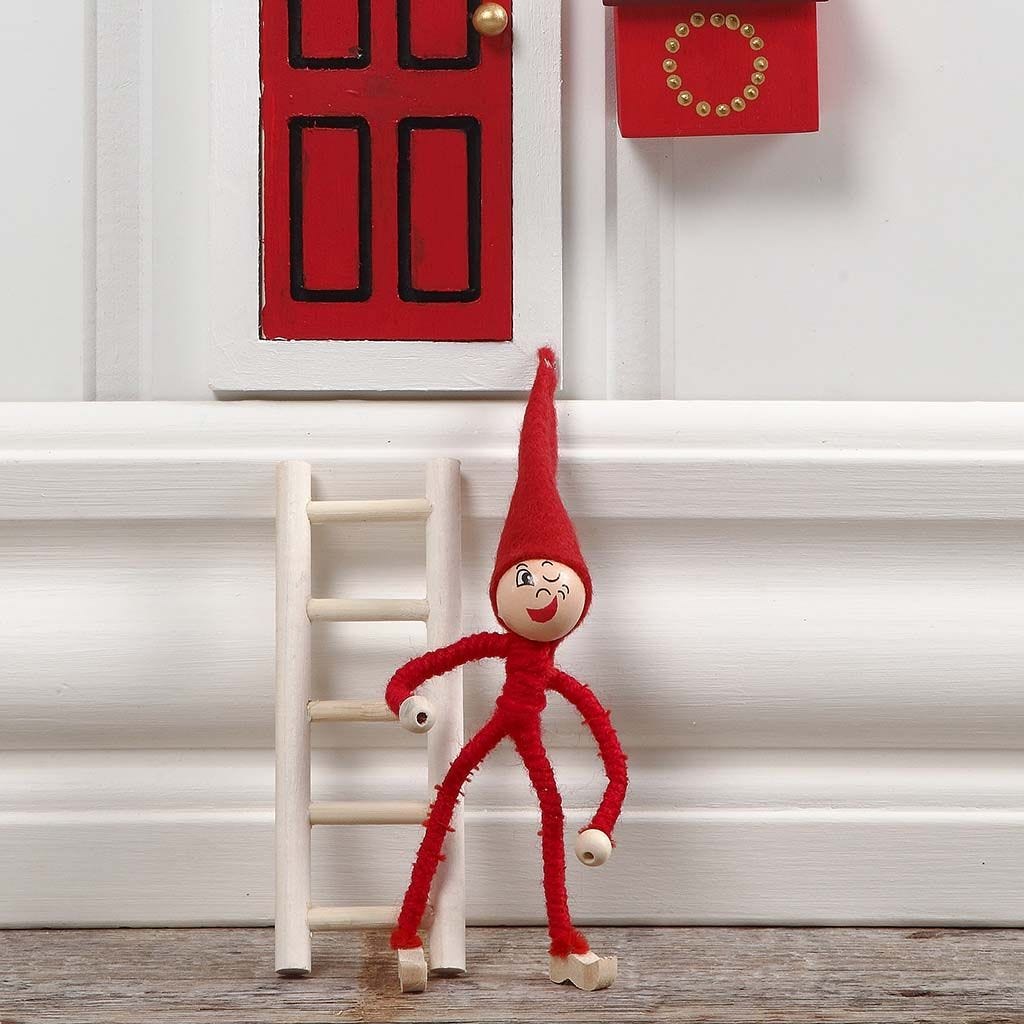 Inspiration
Hey! Could that be our new friend, or maybe it's just a pretend elf, that the real elf has put there? (Made from instructions in our material kit, item No. 97038).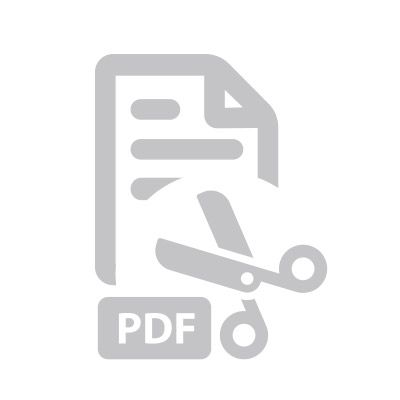 Attached file:
Download