An elf and an angel from glitter design paper
An elf and an angel from glitter design paper
Make this elf and angel from an upside down cone folded from glitter design paper. Model the elf's hat, the scarf, the wings and the halo from glitter pipe cleaners. How to do it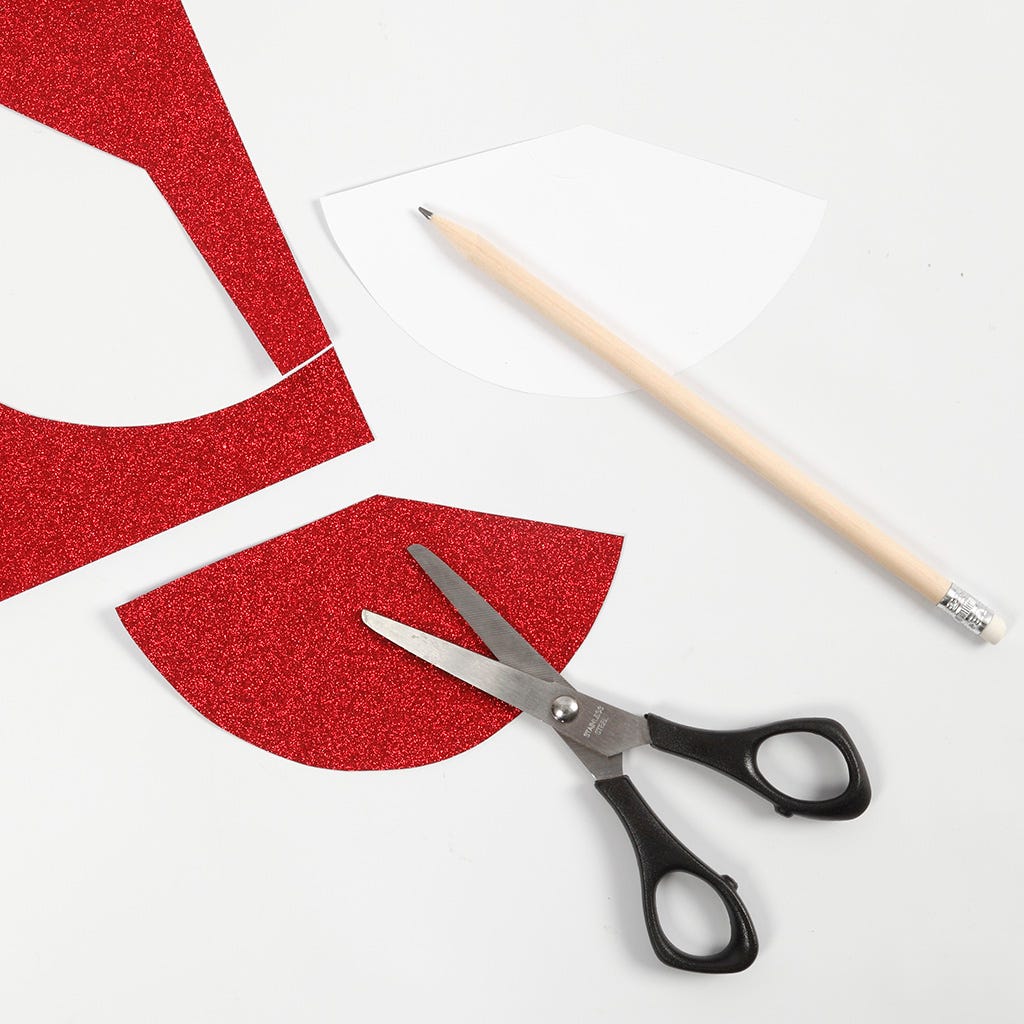 1
Print out the template which is available as a PDF file on this page. Cut out the template and copy it onto the back of a piece of glitter design paper. Cut out.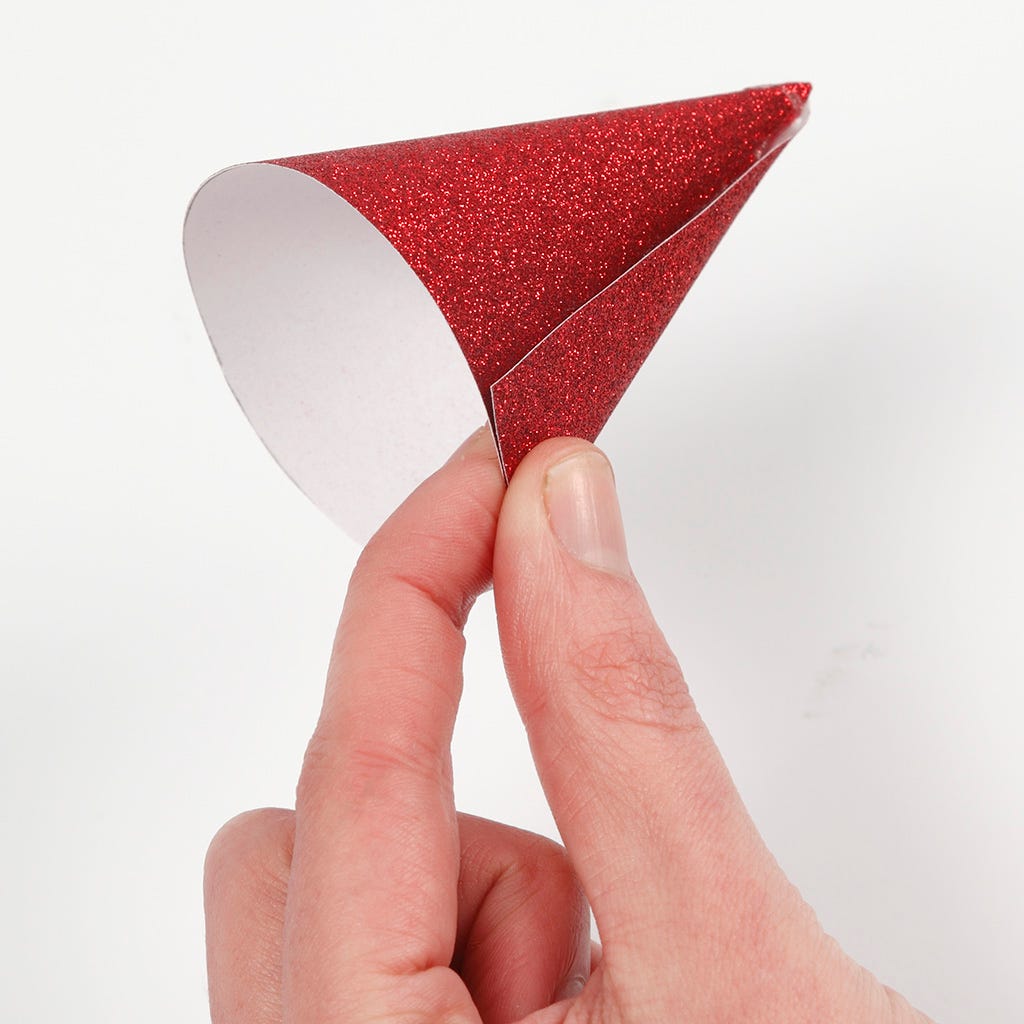 2
Assemble the cone with Sticky Base which acts like glue which can be modelled with your hands.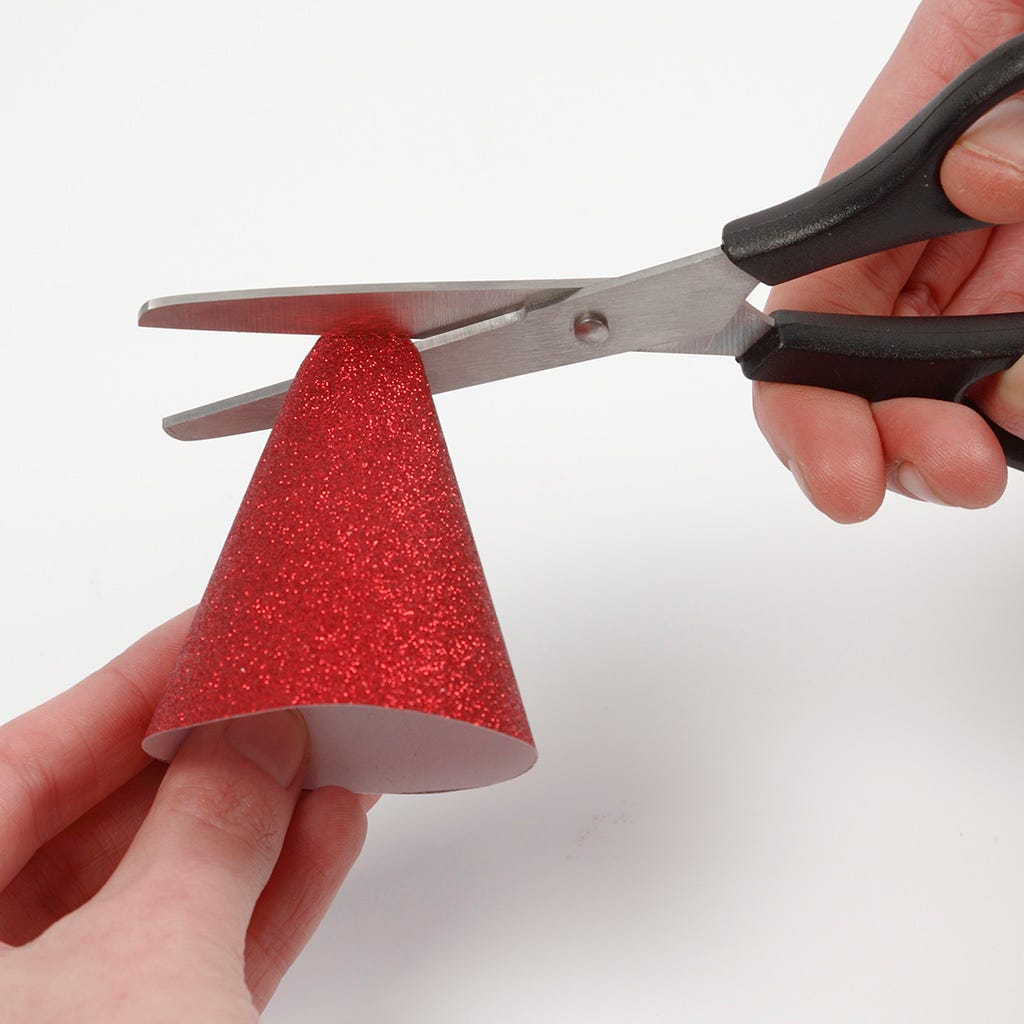 3
Cut off the point of the cone.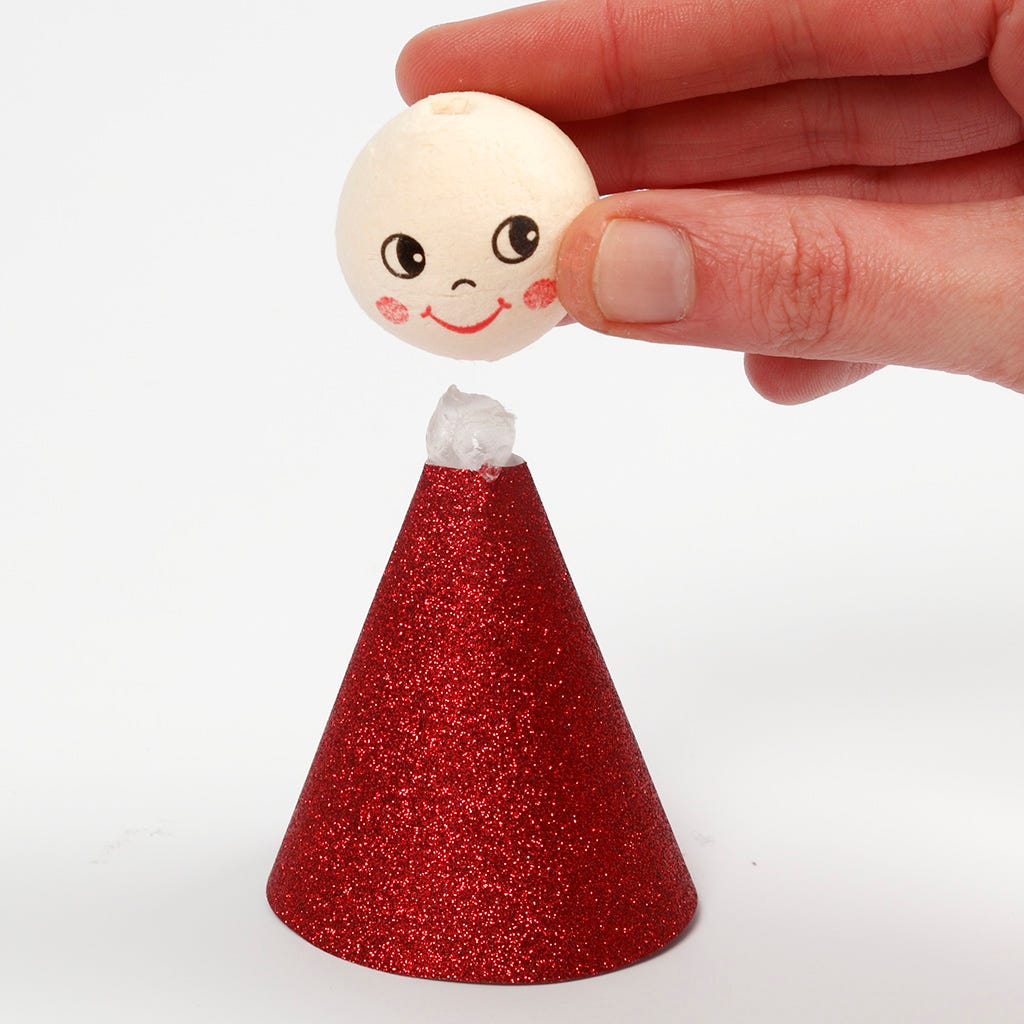 4
Attach the compressed cotton head onto the cone using Sticky Base as shown in the photo.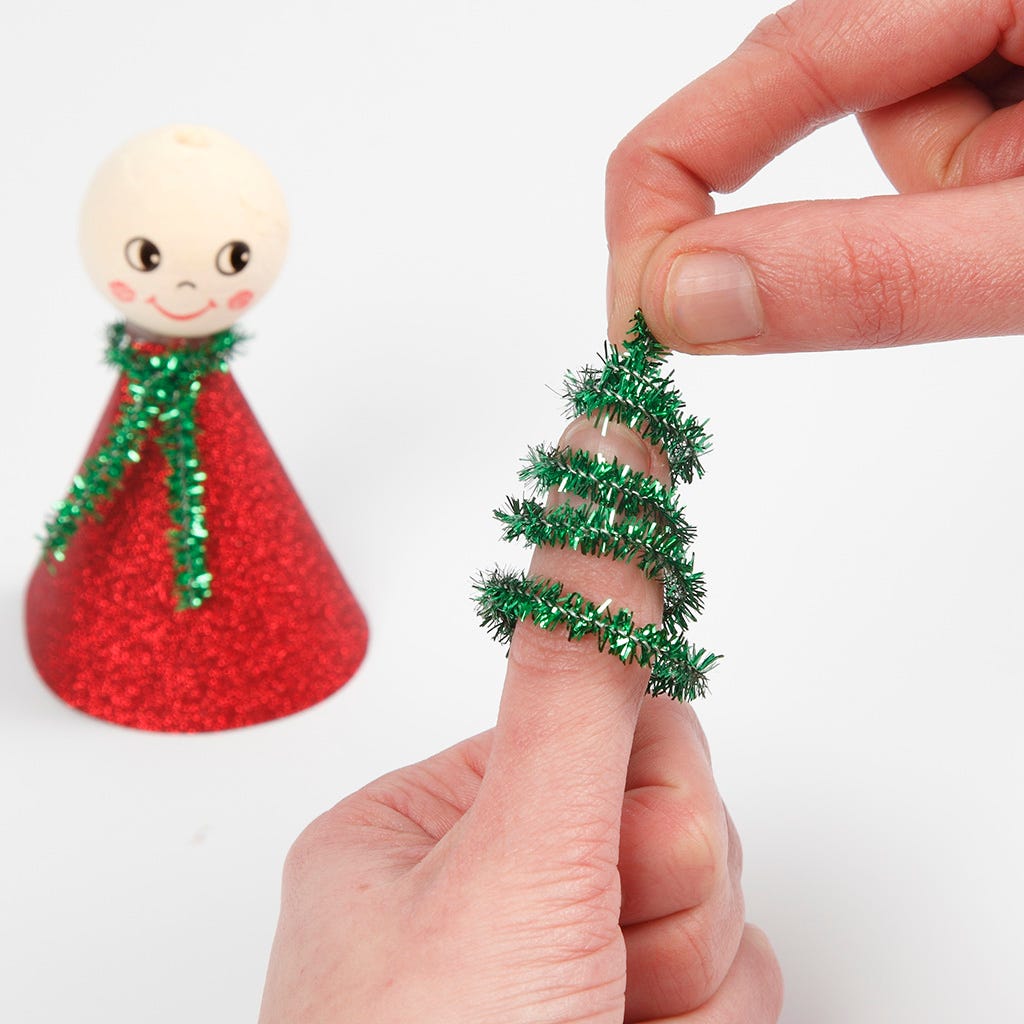 5
Twist a pipe cleaner around your finger to create the elf's hat as shown in the photo. Make sure it's shaped like a cone.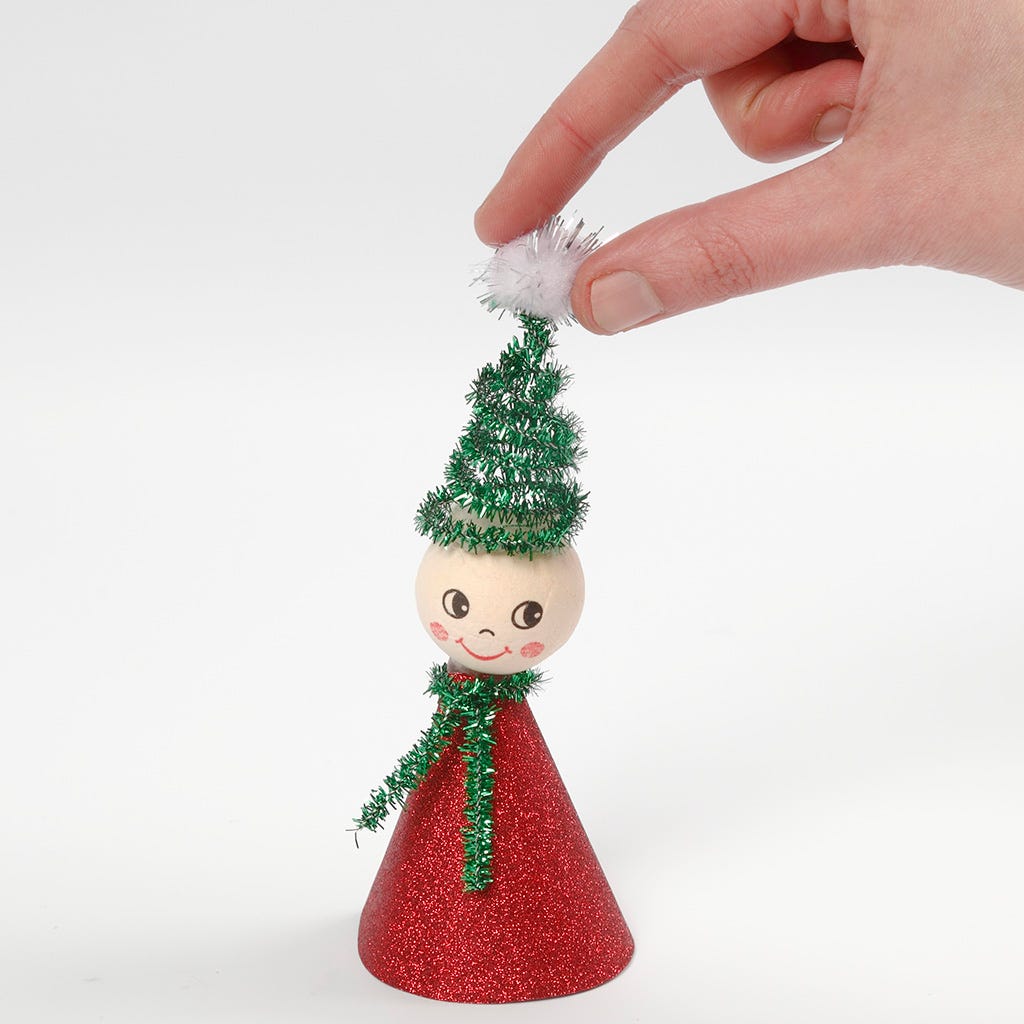 6
Attach the elf's hat onto the compressed cotton head with Sticky Base and attach the pom-pom onto the pointy end of the elf's hat using Sticky Base.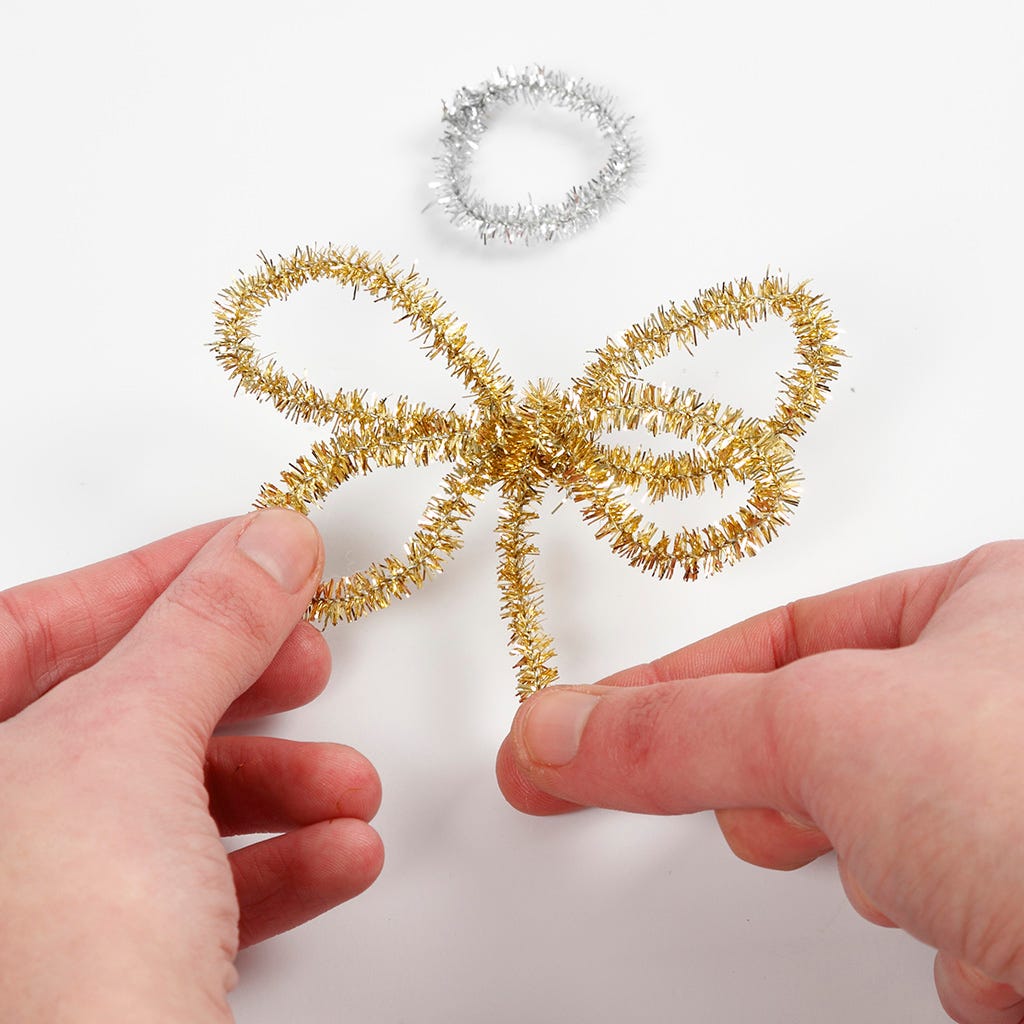 7
Make the angel following the same procedure as described in steps 1-4. Make the wings and the halo from pipe cleaners and twist these around themselves to keep the shape.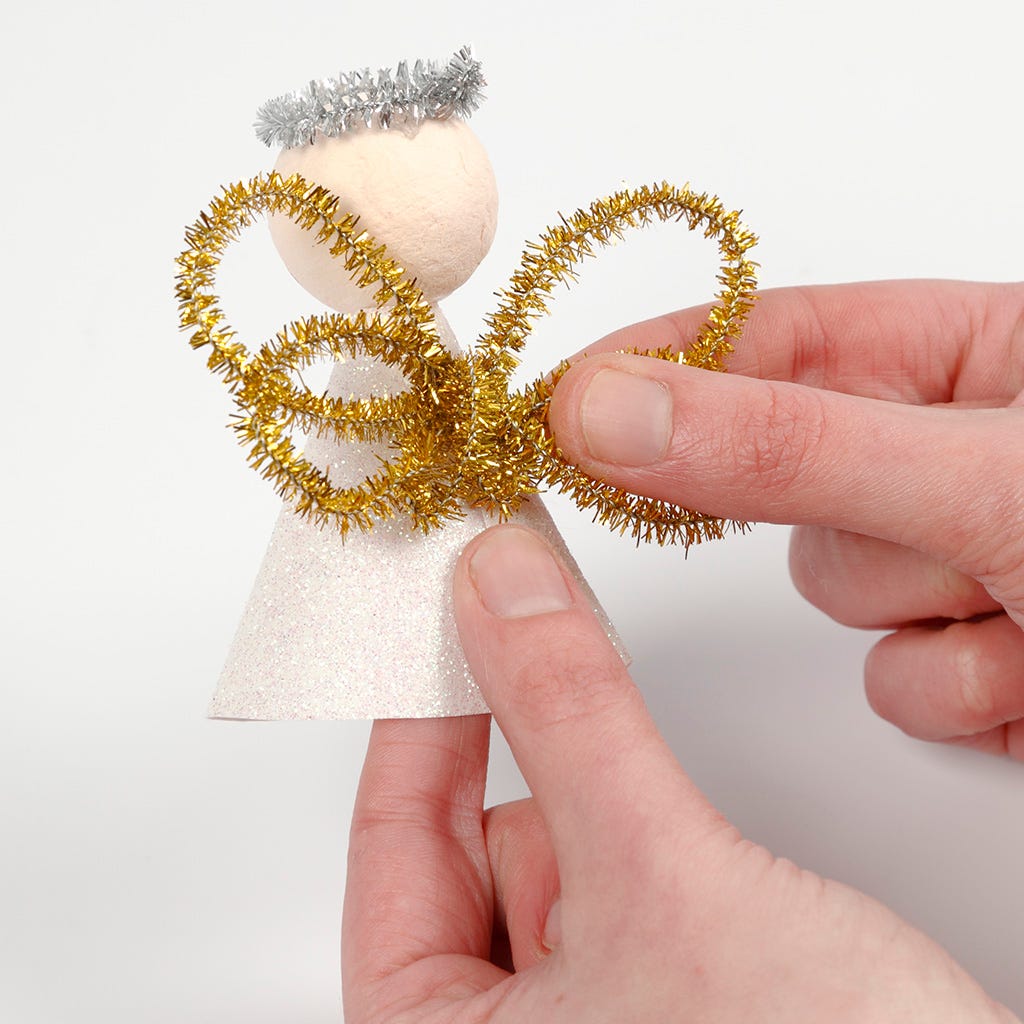 8
Attach the wings and the halo onto the angel using Sticky Base.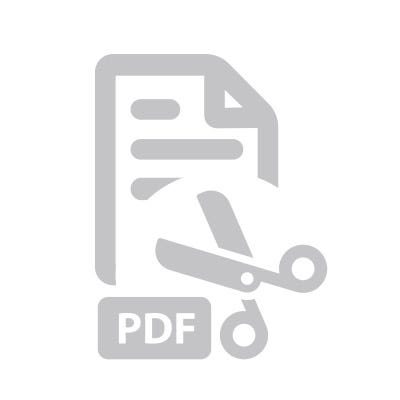 Attached file:
Download
Copyright © 2013-present Magento, Inc. All rights reserved.