Een olifant gemaakt van een wegwerphandschoen met gipsgaas
Een olifant gemaakt van een wegwerphandschoen met gipsgaas
De ruimtelijke en natuurlijke intelligentie van kinderen wordt versterkt door dit creatieve project van het maken van olifanten van opgeblazen wegwerphandschoenen bedekt met gipsgaas. Tijdens dit proces ervaren de kinderen hoe ze een opgeblazen wegwerphandschoen moeten bedekken met gipsgaas en deze vervolgens kunnen schilderen om op een olifant te lijken. De ruimtelijke intelligentie van kinderen wordt versterkt bij het maken van beelden van gipsgaas.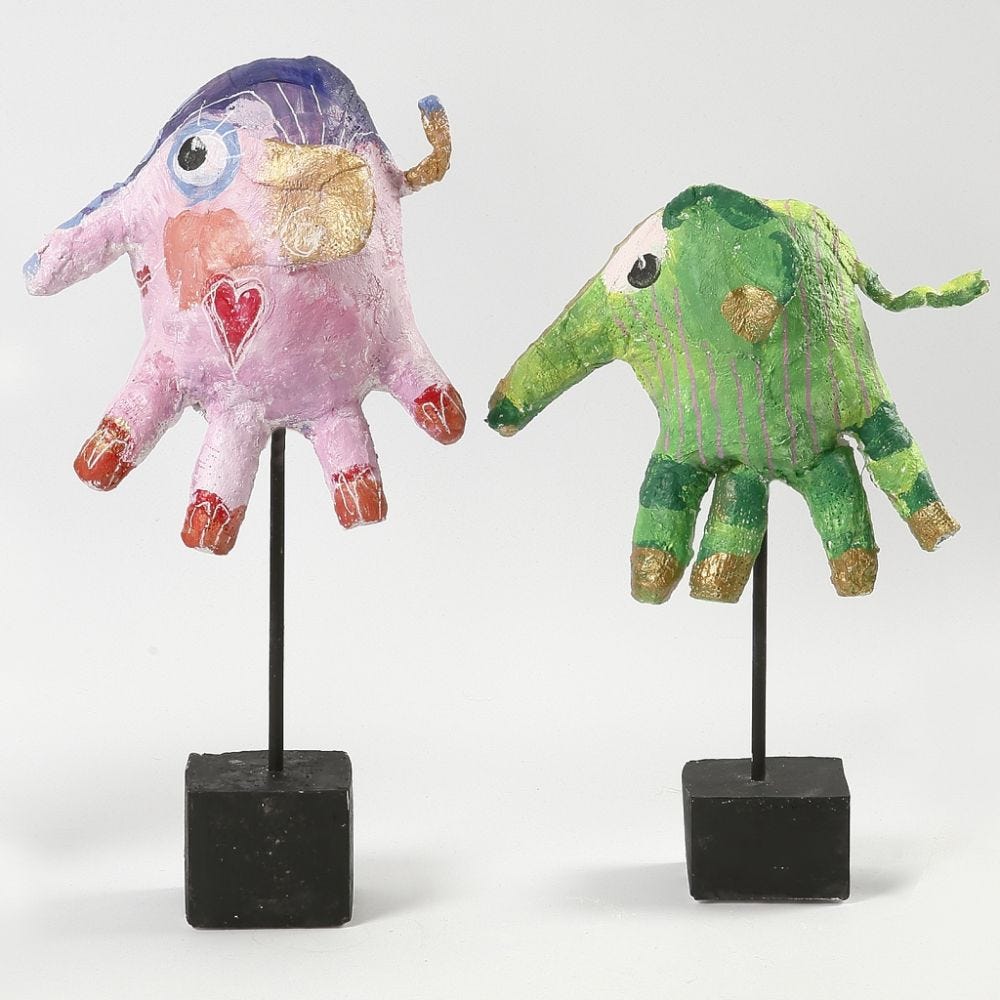 How to do it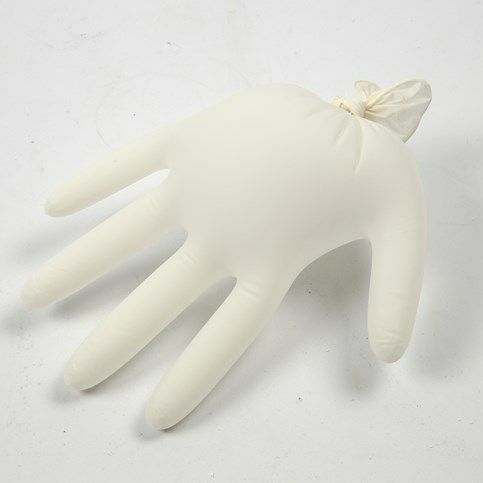 1
blaas de wegwerphandschoen op en leg er een knoop in.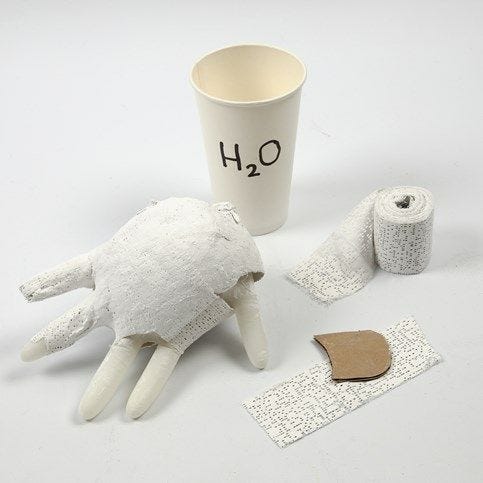 2
Bedek de handschoen met drie of vier lagen gipsgaas, bevochtigd met water (stukken van 4-5 cm breed, ongeveer 10-15 cm lang). Maak de oren van dik karton - je kunt de sjabloon gebruiken. Bedek de oren met gipsgaas en bevestig ze aan elke kant van de kop van de olifant, ook met gipsgaas. Laat drogen.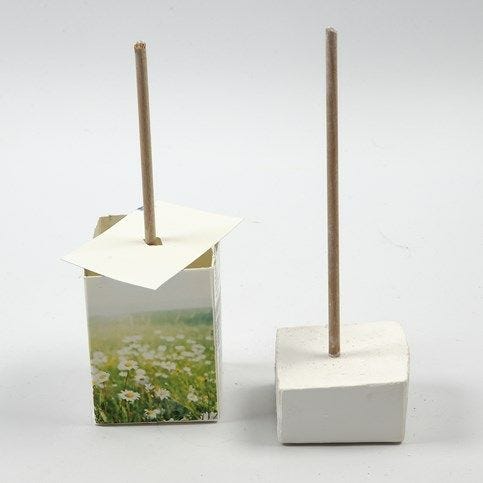 3
Snijd het onderste deel van een melkpak uit en gebruik het als mal om een standaard voor het beeld te maken, vul het met gips. Plaats nu een bloemstokje van 20-30 cm lang. Let op: je kunt een kartonnen deksel maken met een gaatje in het midden om ervoor te zorgen dat het stokje recht blijft staan.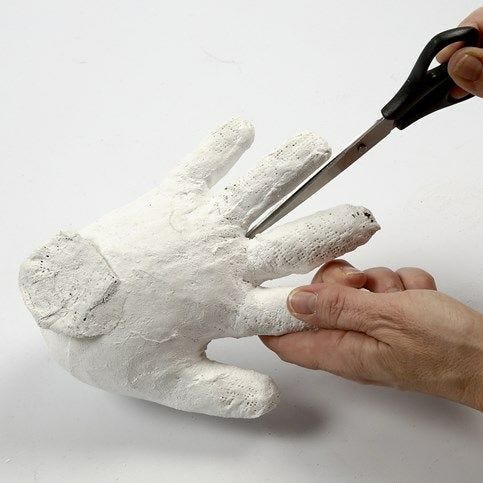 4
Laat de olifant 24 tot 48 uur drogen. Maak een klein gaatje in de olifant tussen middel- en ringvinger. Dit is waar je de olifant op de stok van de standaards plaatst.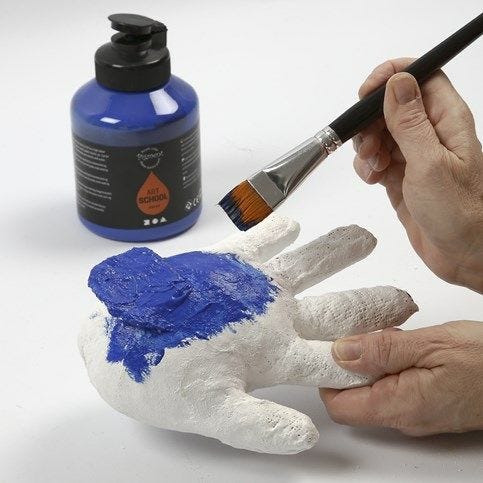 5
Verf de olifant met Art School acrylverf. Laat drogen. Daarna kun je met Uni Posca markers de kleine details op de olifant tekenen.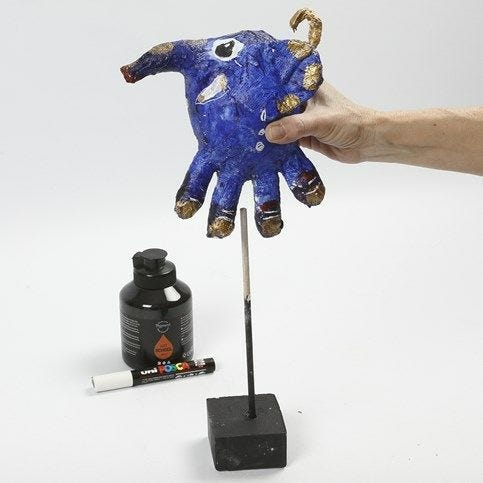 6
Verf de standaard zwart met Art School acrylverf en laat drogen. Plaats de olifant op de standaard.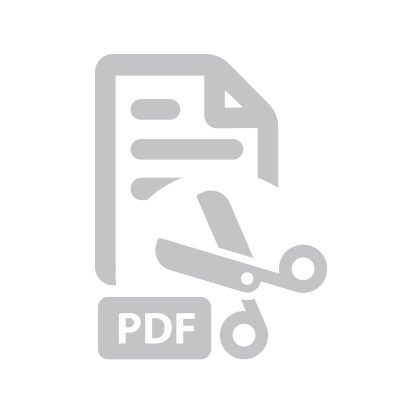 Attached file:
Download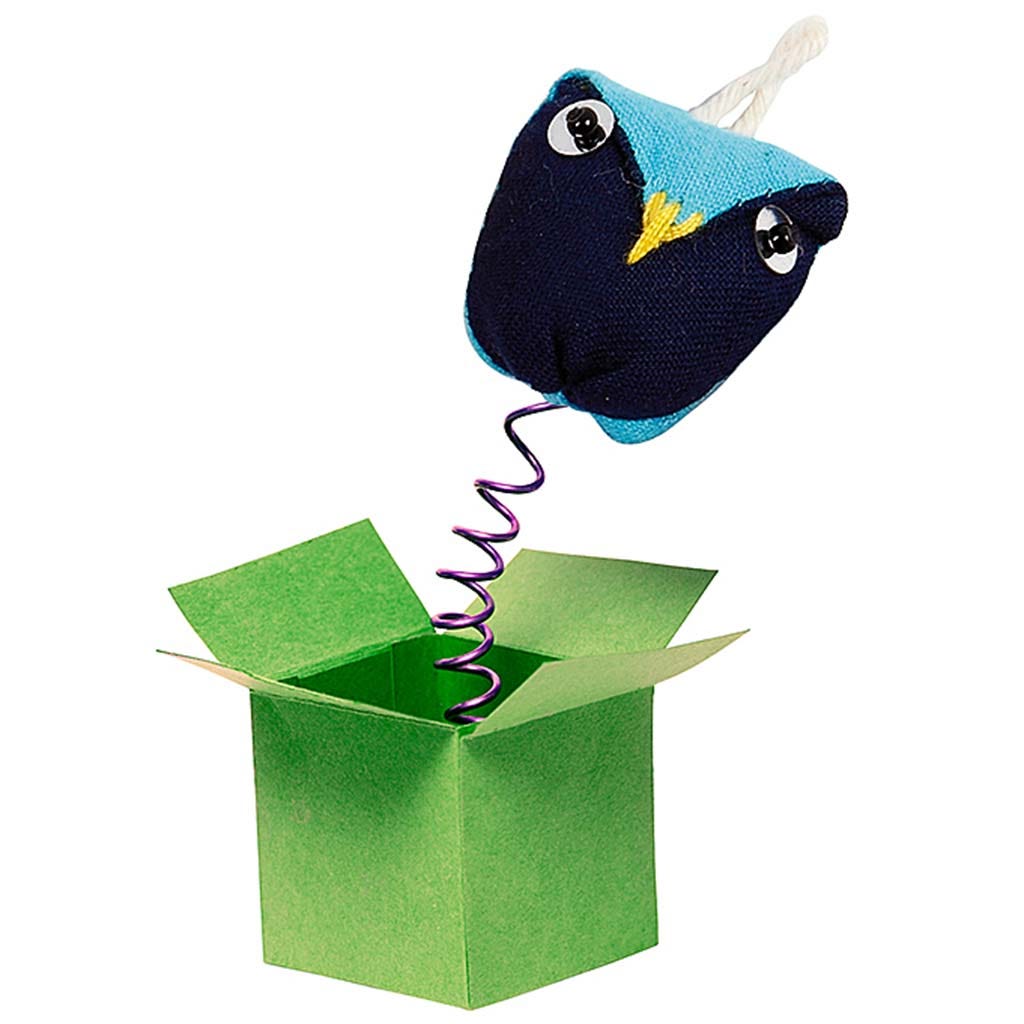 Ruimtelijke intelligentie
Ruimtelijke intelligentie. Versterkt door activiteiten waarbij kinderen hun vermogen moeten gebruiken om zichzelf waar te nemen, te herkennen en uit te drukken binnen de ruimtelijke, echte wereld.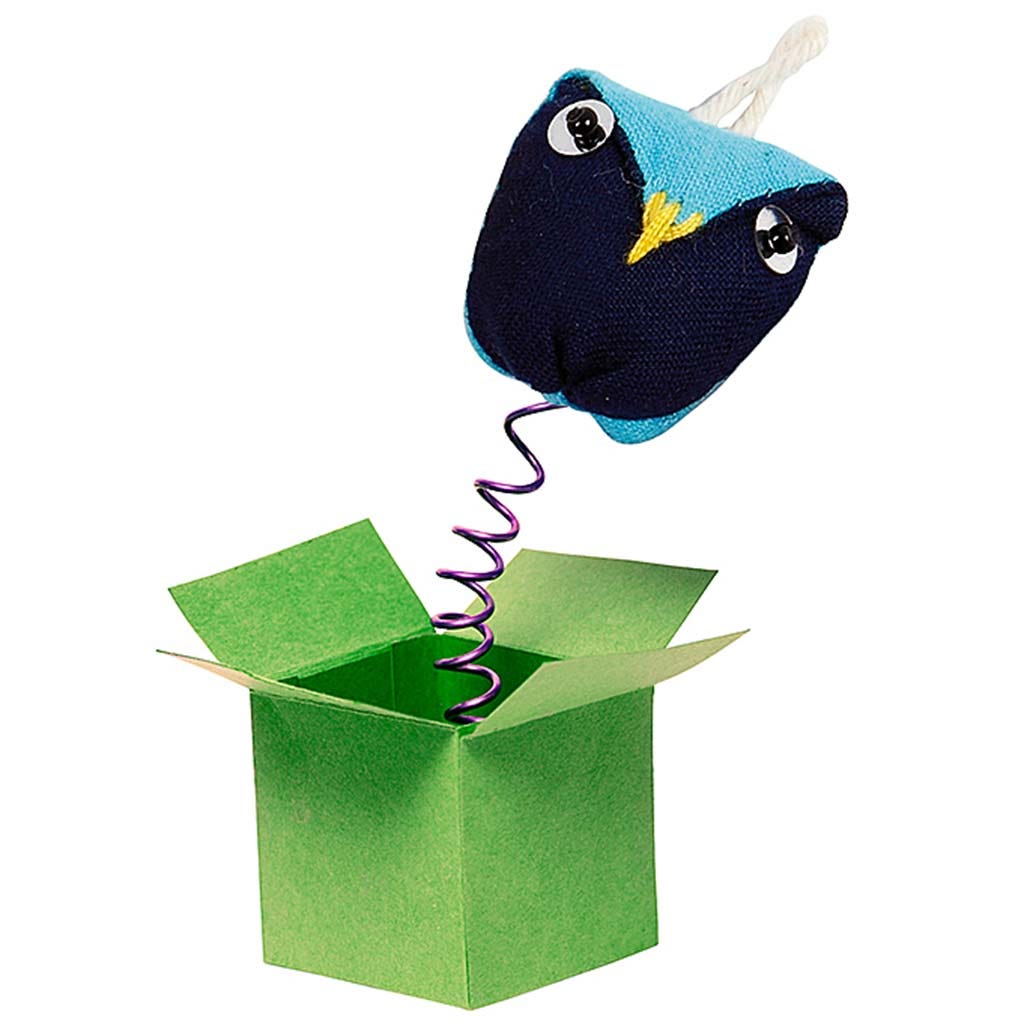 Natuurlijke intelligentie
Natuurlijke intelligentie. Versterkt door activiteiten waarbij kinderen hun vaardigheden moeten gebruiken om de natuur aan te voelen, te ontdekken, na te bootsen, te imiteren en te begrijpen. Om meer te weten te komen over de krachten van de natuur en te weten hoe deze de leefomstandigheden van mensen beïnvloeden.
Copyright © 2013-present Magento, Inc. All rights reserved.