An Art Canvas with a Crackling Heart
An Art Canvas with a Crackling Heart
Art Proff artist paint is mixed and diluted with water. Crackle Lacquer is spread on. The crackling starts after a couple of hours. How to do it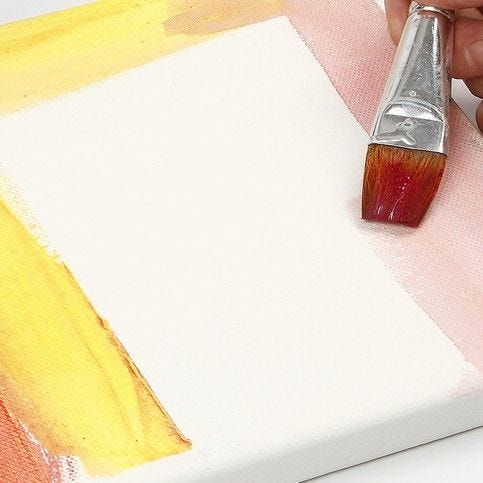 1.
Mix the base colours with water and apply whilst wet.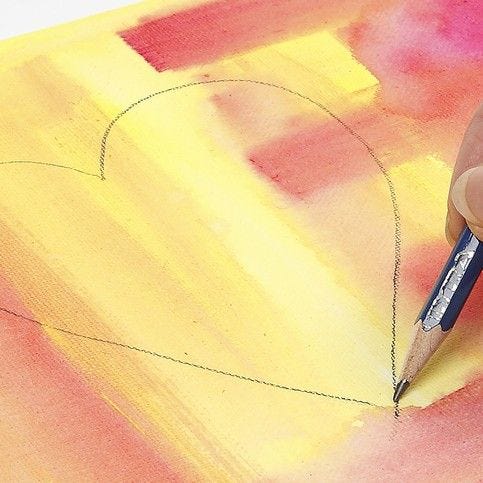 2.
Draw a heart using a pencil.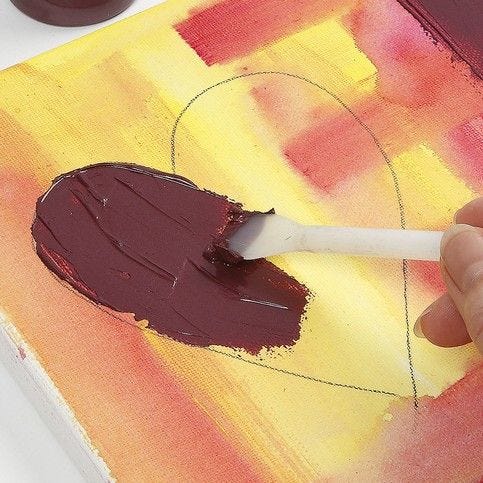 3.
Apply a generous 2-4mm layer of Crackle Lacquer. Mark the circumference of the heart with the end of the brush. The crackling will start after a couple of hours.
Copyright © 2013-present Magento, Inc. All rights reserved.