An Aquarium in a 3D two-part Combination Frame (Glass & MDF)
An Aquarium in a 3D two-part Combination Frame (Glass & MDF)
An aquarium made on a 3D base with an MDF board back and a glass plate front. Draw fish on the glass with glass and porcelain markers. Paint the sea on the board with Art School paint. Mount both parts (MDF board + glass plate) onto the wooden 3D base. How to do it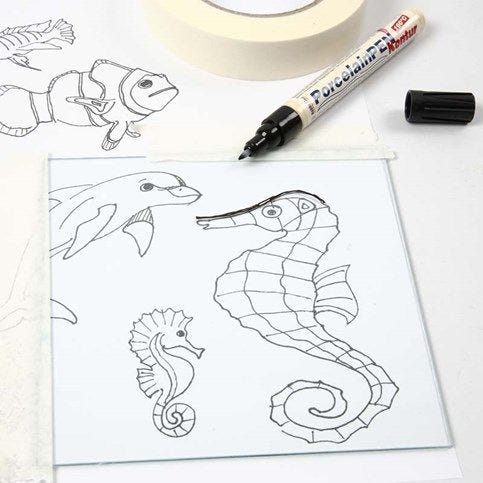 1.
Print out the sea creatures which are available as a separate PDF file to this idea. Place the printed sheet under the glass plate, and secure it with masking tape during the process.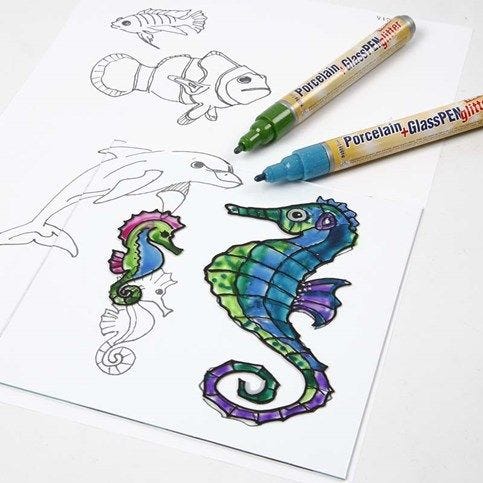 2.
Use a black glass and porcelain marker for drawing the outline of the sea creatures on the glass plate. Colour in the sea creatures with the same type of markers. Let the designs dry and then fix them in the oven for approx. 30-90 minutes at 160°C.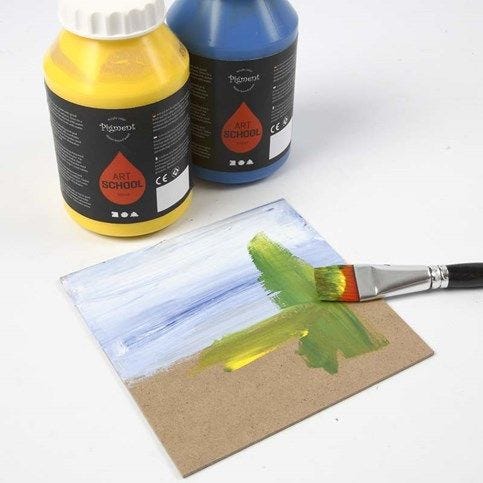 3.
Use Art School Acrylic paint for painting the marine environment on the MDF board for a 3D effect. Let it dry.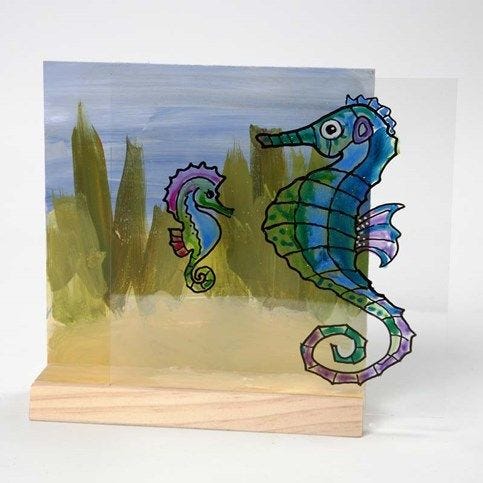 4.
Now place the glass front and the MDF board back in their seperate grooves in the wooden stand. Secure both using a glue gun.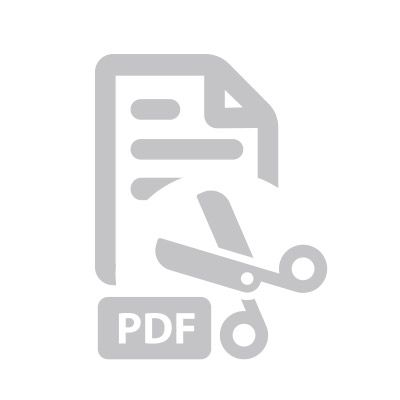 Attached file:
Download
Copyright © 2013-present Magento, Inc. All rights reserved.