An Apron with a Print using a Screen Stencil
An Apron with a Print using a Screen Stencil
This black apron is decorated with a 'I love you' print using a screen stencil and white Textile Solid fabric paint which is applied with a paint roller on the screen stencil. The print is then fixed with an iron. How to do it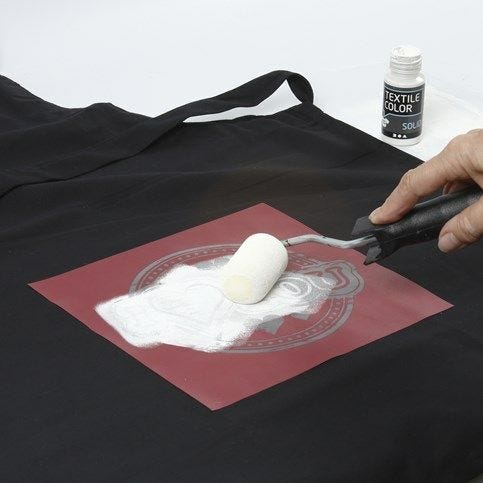 1.
Remove the protective paper from screen stencil and place it onto the apron with the adhesive side face down. Saturate the paint roller with Textile Solid fabric paint and paint onto and over the screen stencil until the design is completely covered.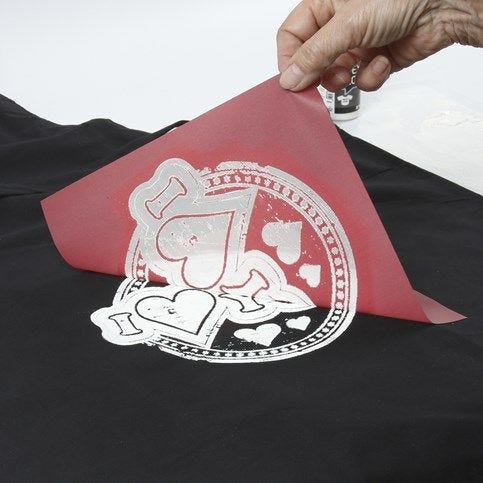 2.
Carefully remove the screen stencil and the print will be revealed on the apron. Let the print dry.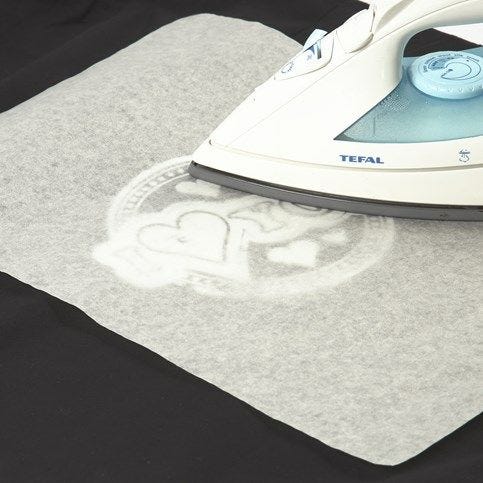 3.
Place a piece of baking paper on top of the print and fix with an iron.
Copyright © 2013-present Magento, Inc. All rights reserved.