An Angel with a Skirt made from Concertina Paper
Thread a compressed cotton ball (for the face) onto a piece of paper yarn with honeycomb paper around as a skirt. Draw the facial features with red and black markers. The halo is a bead which is added at the end.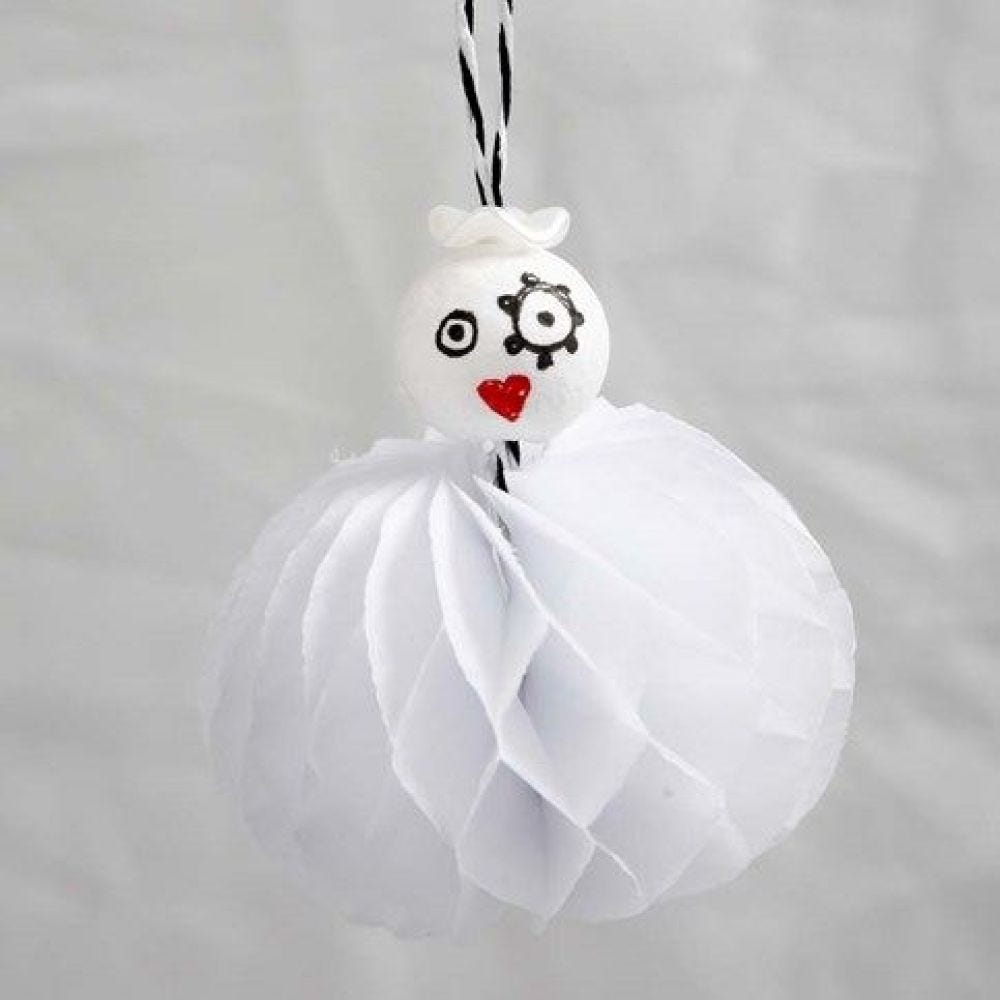 How to do it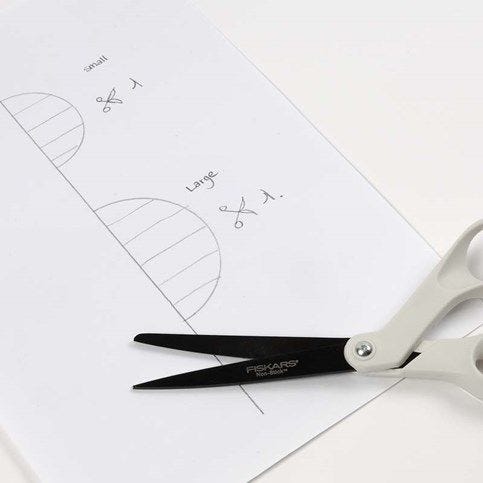 1.
Print the template which is available for this idea as a separate PDF file. Cut it out.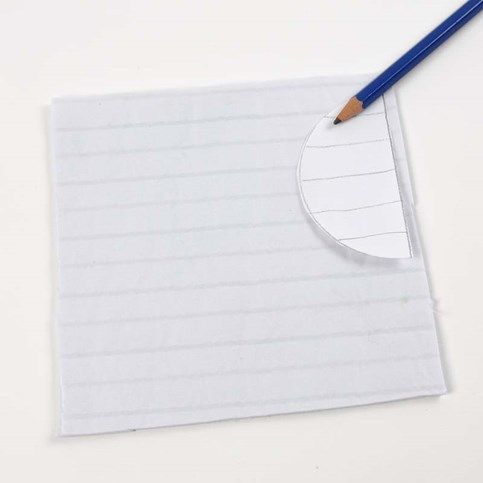 2.
Place the template on top of the honeycomb paper, making sure that the lines in the honeycomb paper and the lines on the template follow each other.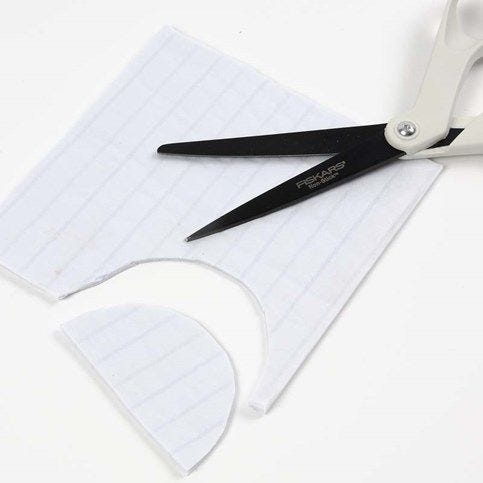 3.
Using the template, cut out from the honeycomb paper.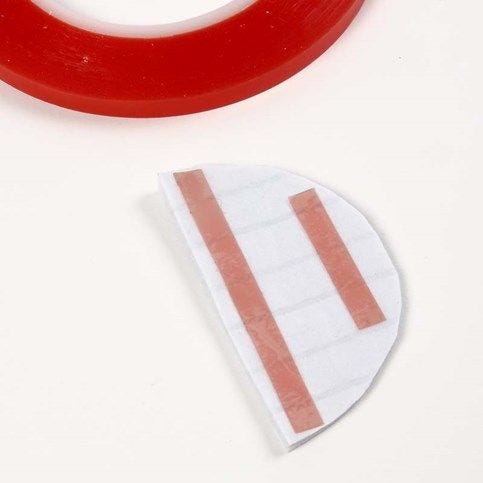 4.
Attach double-sided adhesive tape to one side.
5.
Draw facial features on the compressed cotton ball. Thread it onto the doubled-over piece of paper yarn, making a loop at the top. TIP! If the paper yarn is twisted, moisten with water to flatten it.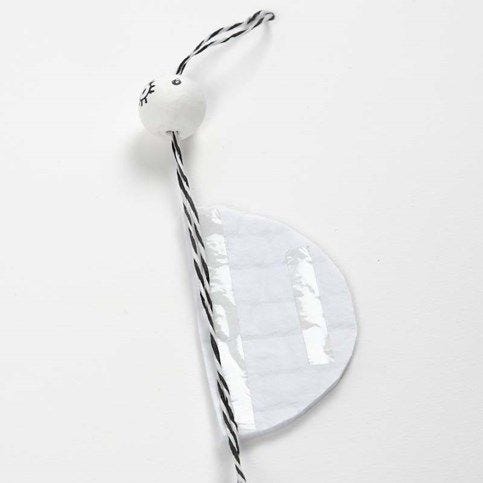 6.
Place the piece of paper yarn on the double-sided adhesive tape attached along the honeycomb paper half circle.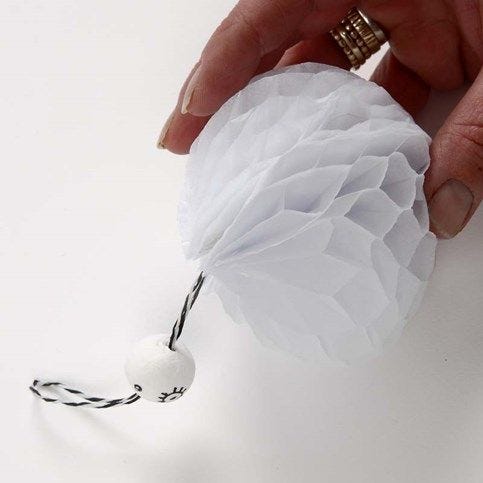 7.
Fold the honeycomb paper around the paper yarn, making a bauble (a skirt).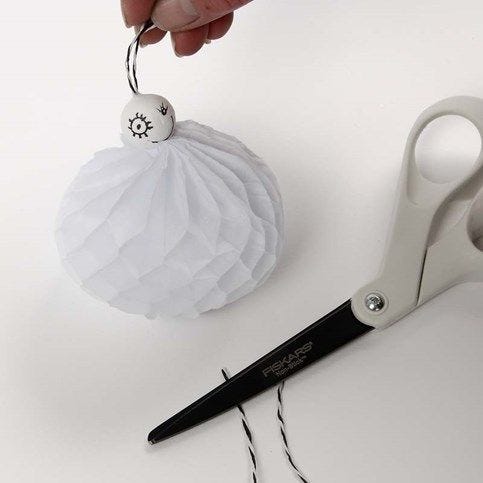 8.
Pull the bauble in place and cut off the excess paper yarn.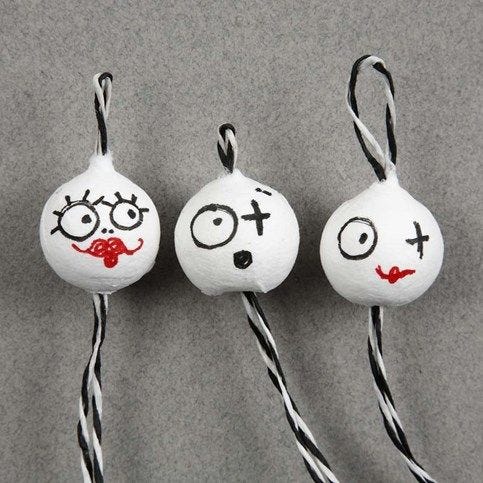 An example
More facial expressions ...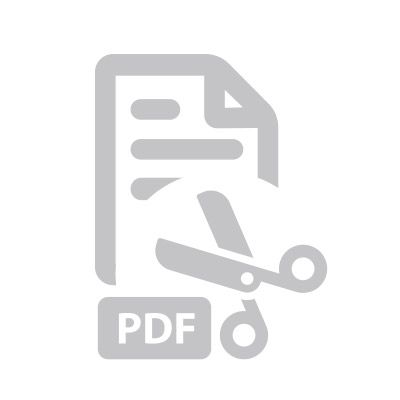 Attached file:
Download